Life is short; better make it full of parties!
Birthday parties are the most whimsical and memorable parties but planning a birthday party is like an adventurous road trip. Days leading to the celebration are occupied with deciding the venue, decor, theme, and activities and look like a part of a carnival.
Even if you have decided to go with the minimal birthday preparation, you should start sooner because the earlier the preparation begins, the fewer details you'll have to work on the big day.
If you have never thrown a birthday party before, you must be haunted by the question, 'how to plan a birthday party?' And we understand your concerns.
Planning a birthday party can be an overwhelming task, so if you are ready for the cake'o celebrations at your birthday party, read on as we break down your birthday checklist.
1. Know Your Budget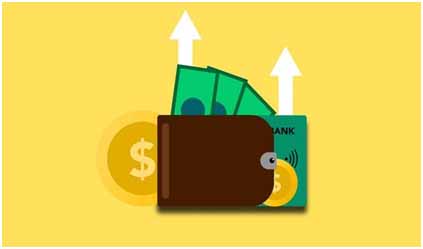 To make sure that all the right boxes on your checklist hit a tick, you have to know your budget. No matter how much you want to splurge on the idea of a perfect birthday, it is essential to have some caps in place.
Budget impacts every detail of your party. Don't worry about a massive budget; with DIY decorations trending on the internet, you can throw a fabulous birthday party without burning a hole in your pocket.
2. Decide the when and where


The most important things to decide are the date, time, and venue. You will need this information for the birthday invitations, therefore, make sure that you start one month in advance.
● Date: Obviously, the date you pick for the party has to be the birth date, but sometimes everyone is not available on the date or, in the worst-case scenario, even the guest of honour can not be available on the date. Therefore, selecting a date can be a tricky business, so try planning in advance. Try to inform everyone well in advance to ensure they mark their calendars and don't schedule anything else.
● Venue: Do you want the birthday party to be the talk of the town, or you want an intimate affair?
Well, it's your call. If you are willing to throw a birthday party at a hotel, then check in advance about their availability and services provided. Nowadays many hotels cater to all the party needs right from decoration to entertaining the guests.
If you are planning the birthday party at home, don't harbour your mind with the question, 'how to plan a birthday party at home' because if you are swamped with work, party decoration companies can help you out. You don't have to worry about your friends and family members as they can take care of everything.
● Time: When you decide the time, consider discussing it over email or calls with the guests. We would suggest consulting everyone one month before the party.
3. Decide the party theme.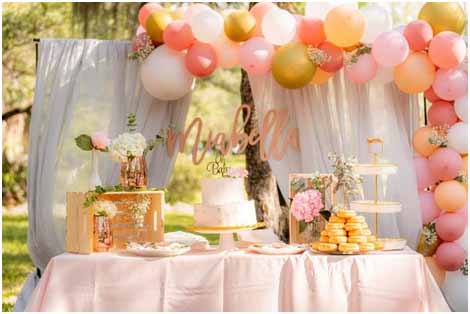 As you are done with the party's basics, you are now ready to decide its theme. You can pick a theme based on the guest of honour's interest. For instance, you can go for their favourite sitcom, movie, book, season, or any other thing.
A theme can be as simple as choosing their favourite cartoon show and telling everyone to get dressed as the show's characters.
You can use the theme as an inspiration for the venue decoration, invitations, music, food, games, and so much more.
Therefore, do your research thoroughly!
4. Send out the invitations sneakily.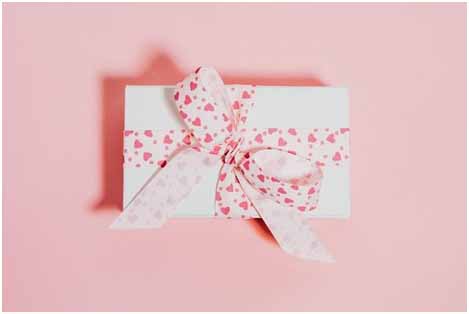 There is nothing worse than a failed birthday party; therefore, keep your invitations low-key. Don't let the birthday star know that you are planning something for them, as you have decided, the date, time, theme, and place get started with the invitations!
Mentioned below are some tips to get you started with the invitations.
● Send the invitations two weeks before the birthday. Nowadays, as technology has advanced, you can send invitations via email and Whatsapp. But we will still suggest sending over the invitations in the old fashion way i.e. via a card. This adds a personal touch to the invitation, and your guests will feel that you really want them to come.
● Don't forget about the theme! It is essential to inform your guests about the theme, and also, you should incorporate the theme in your invitations. You can tell your guests to wear clothes that would compliment the theme of the party.
5. Prepare the Guest List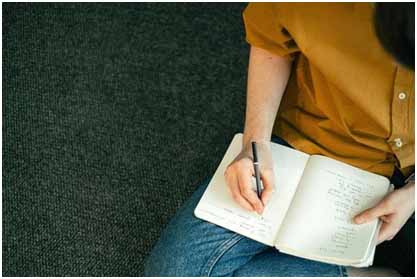 Preparing a guest list is very important as it gives you an idea about who will be coming to the party, and you can plan out everything accordingly.
And obviously, you will need a guest list to send out the invitations so that you do not forget anyone. A guest list can help you keep a check on your budget as more people means you have to order more food and send out more invitations. Ensure that you get RSVP from all your guests to avoid any last-minute surprises.
6. Decide the Menu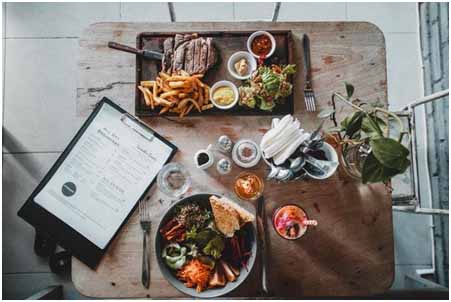 Food is the glue that holds any party together, and let's be honest, parties do revolve around food. Therefore, put some thought into the food you are going to serve. If you are having a small party and want to cook by yourself, make sure that you don't overwhelm yourself with all the work.
You can keep cupcakes, doughnuts, and everything related to the birthday in the appetizers but don't go too sweet tooth! Try to add more flavors to entertain the taste buds.
If you are planning a big party, then we suggest that you should go for the buffet-style so that everyone can eat what they want and you don't have to worry.
7. Don't forget the BIRTHDAY CAKE!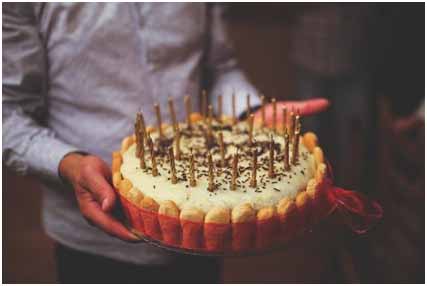 Well, you definitely can't have a birthday party without a birthday cake! If you know how to bake a cake, go ahead and bake a cake yourself, but make sure to get it prepared before the party.
Also, don't forget to decorate it with everything that screams birthday.
If you are ordering it, then give your order in advance and tell them about the specifications that you want on the cake. So inform them well in advance and get it delivered right before the party. Customized cakes are all the rage now and they can be delivered as per the theme of the party.
8. Party Decorations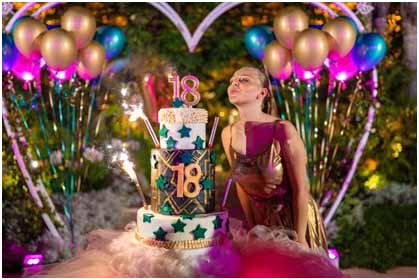 Do you remember the theme we told you to choose in the third step? Now, it's time to find decorations to match the theme! You can go over the board with the decorations or keep it simple. Things you can use for the decorations are:
● Themed balloons, napkins, banners. etc.
● Flowers
● Posters
● Candles
● Table settings
And anywhere, you can get creative.
9. Don't forget the music.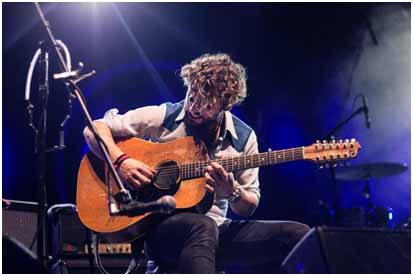 Music is the heart of every party! You need to hire a DJ or play the favourite soundtrack of the birthday star. You can also mix the songs as per the theme and make sure to charge your audio equipment so that they don't stop in between.
10. Party Favors
Don't send away your sweet guests empty-handed as they have taken out time for the party. You can get a personalised hamper made from the stores with cookies, chocolates, wellness products, or anything valuable to them. Make sure to place them by the exit so that they don't forget them!
The Bottom Line
With the tips mentioned above, you can easily carry out the birthday preparations and throw an unforgettable birthday party. If you are occupied with work, then don't worry! You can always take the help of party decoration companies like Together V they will take care of all the needs and plan the special event in a way that you will cherish for the rest of your life.