Does your partner love to go on long drives? Do road trips excite them? If so, then here is a perfect date idea for all the travel freaks! A long-drive date is one of the best date ideas as the beauty of nature, the pleasant air surrounds you both all the way. You both can talk and share laughs without any disturbance. You can even make your partner's birthday exciting by taking them on a special long drive that has a surprise for them too! This kind of surprise idea is exciting and unique both. Here is a simple way to make your long-drive date or surprise a perfect one.
Choose a location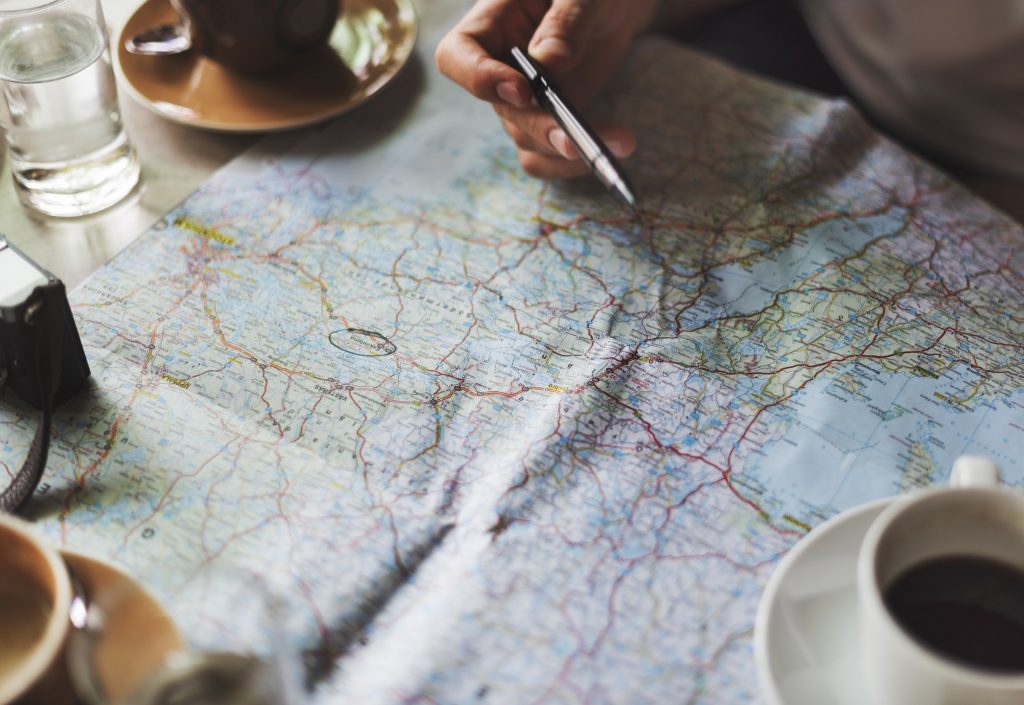 If you are planning a long-drive surprise, you need to pick the location on your own keeping the likings of your partner in mind. And if it is a date idea, you both can sit together and pick a location. The location you choose must be safe enough to go to. Also, make sure that you choose the correct time to go there in terms of weather.
2. Carry all the necessities
Make sure you carry all the necessary items like a power bank, connecting cable, medicines, 1 extra pair of clothes and more. You never know what you might need on the way so rather than being clueless at that time, carry necessities beforehand.
3. Create a romantic playlist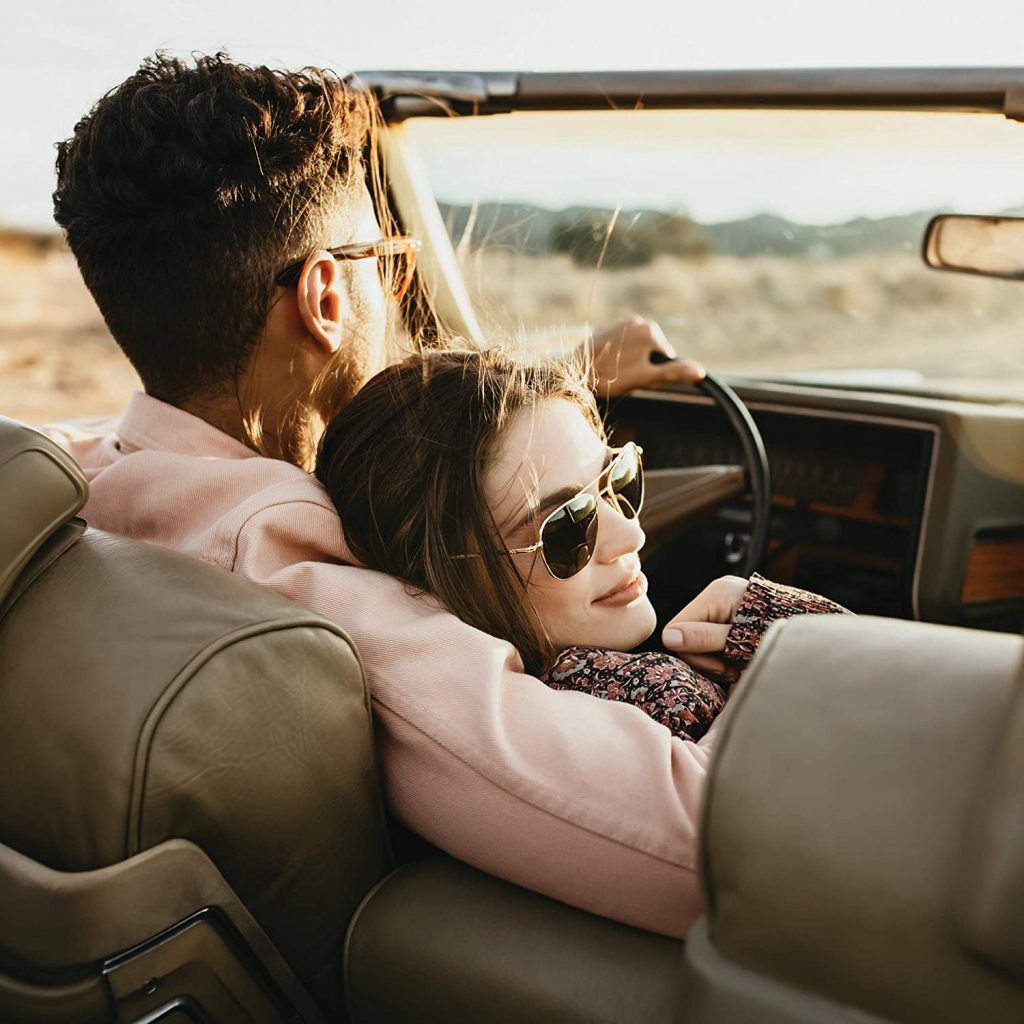 Before you head, choose the best romantic songs that you both love to hear and make a playlist. Romantic and soft songs will add a little feeling to the drive date. Sing the songs together and indulge in the romantic moment.
4. Make it a food date too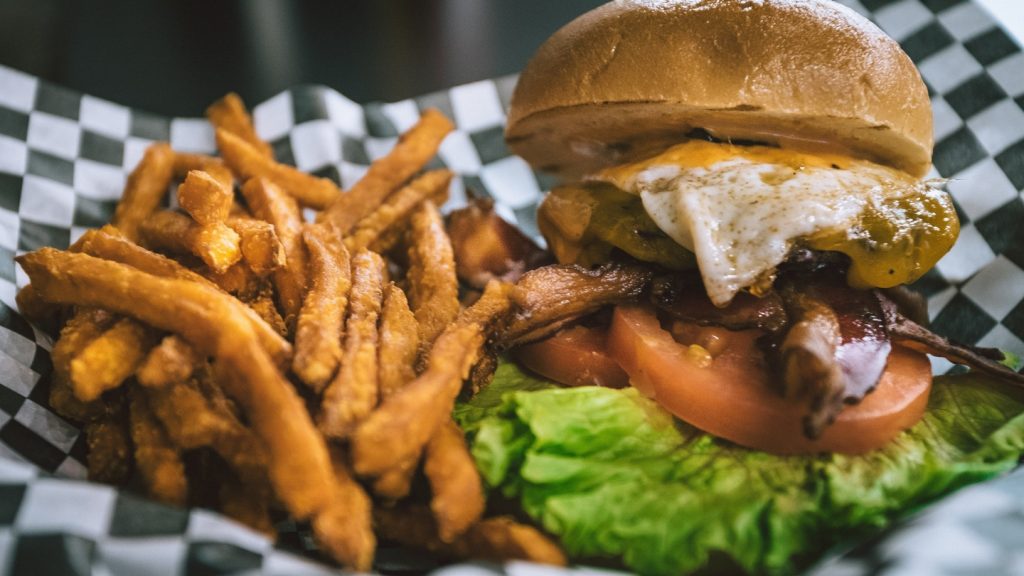 Research about the famous food joints that will come on your way. Shortlist some and decide the locations you would like to stop on. You can even carry your favourite dry snacks and water before you leave. Also, make sure that you stop in between at a good sightseeing place, do the research work for this too.
5. Save the memories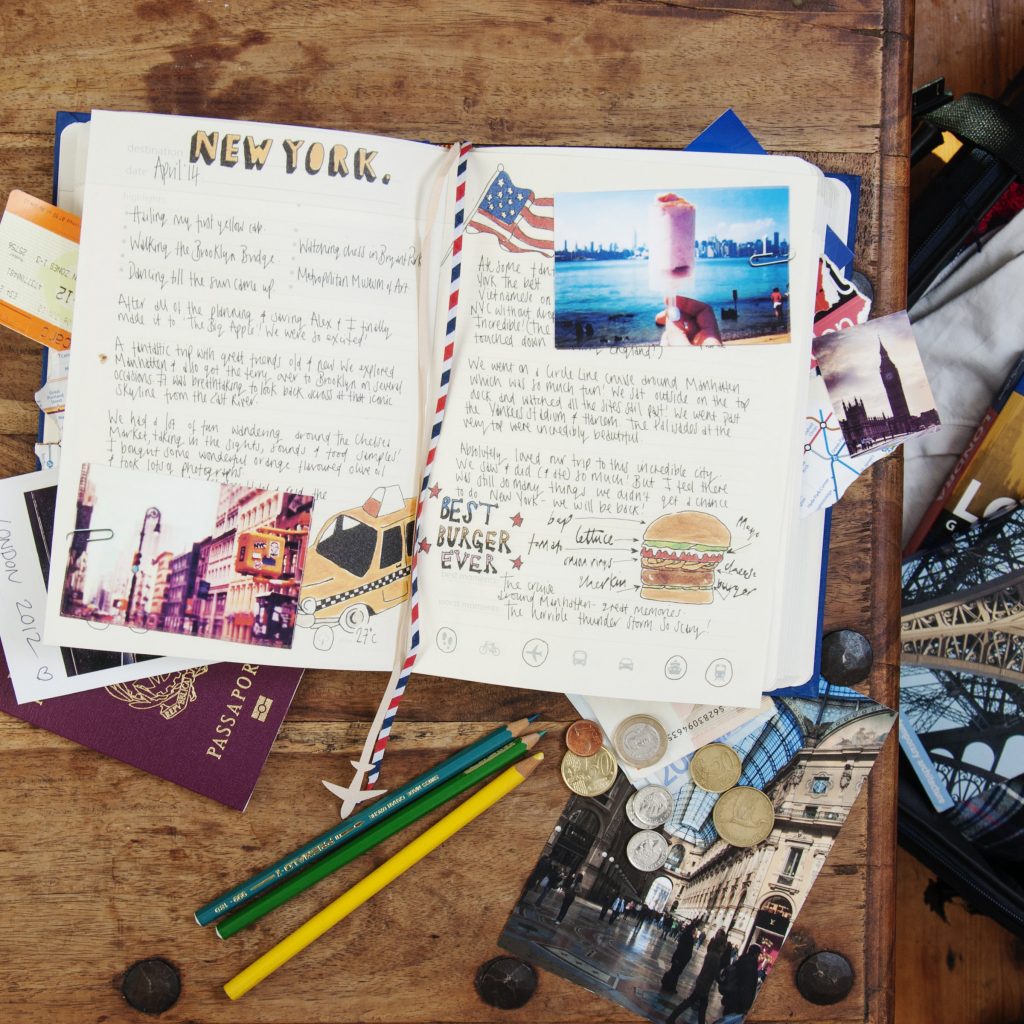 Take snaps at good locations in between and carry your travel diary if you have one. Fill it with all the fun snaps and moments. Making a couple-travel diary is a great idea to freeze all your precious moments. Be creative by doing so!
6. Organize a car surprise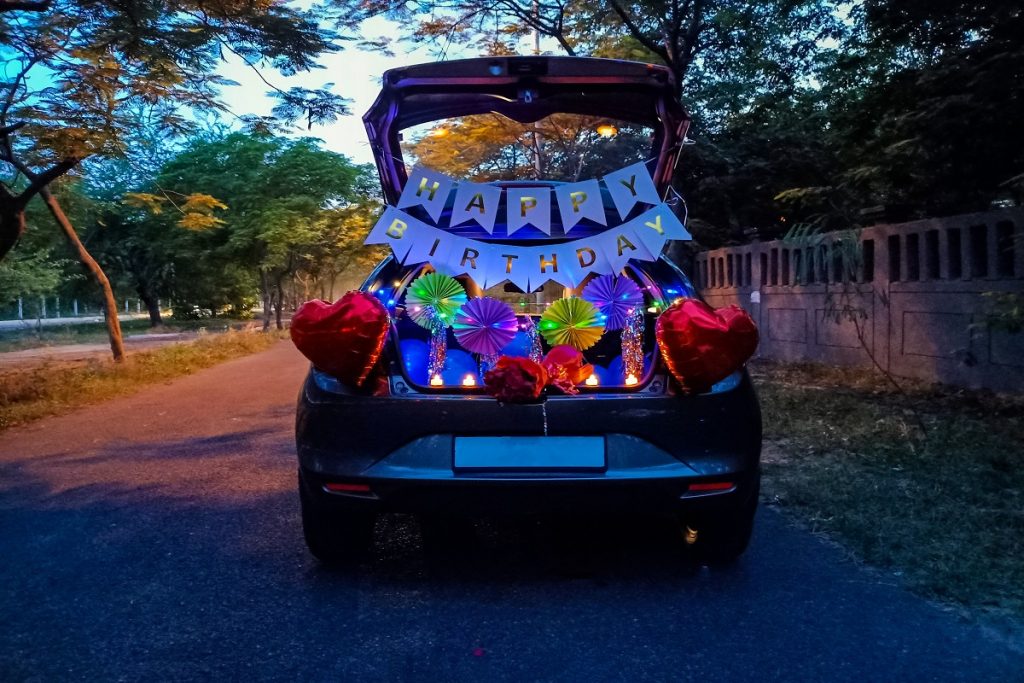 If it's their special day like a birthday or so and you have planned a long-drive date, add a little more effort by organizing a car surprise too. This can be a good valentine's day or anniversary surprise too. Even if you are planning to propose and confess your love to someone you know then this drive plus surprise idea is good. Nowadays, you can easily get a car-boot decoration done for various occasions. Have a look at this interesting date and surprise idea, as you both stop for sightseeing at a particular location in between, ask your partner to follow you and take them towards the decorated car boot. It will leave them completely surprised.