It is said that there is no limit age to love and to be loved. But what is love exactly and what makes love so precious and everlasting? Romance! Yes, the answer is romance, like you need to water a plant so that it will live and grow, in an exactly same way you need a constant interference of romance in your love life to make it work and grow day by day.
Now the question is, how? How on this green Earth can one get so many new ideas to make your partner feel loved? Maybe you have a lot of money but what good use of that money if you have no idea on how and where to spend it.
Don't you worry, here I have 4 life saviors that surely will add that hint of extraordinary romance into your life. Let's have a look.
Samavar:  Exclusively for your budding romance Samavar has a perfect Coffee date spot. In those initial days of your relationship Coffee may help you to understand each other better or if you are an evergreen couple then Samavar possess a mindblowing lunch/dinner date ambiance.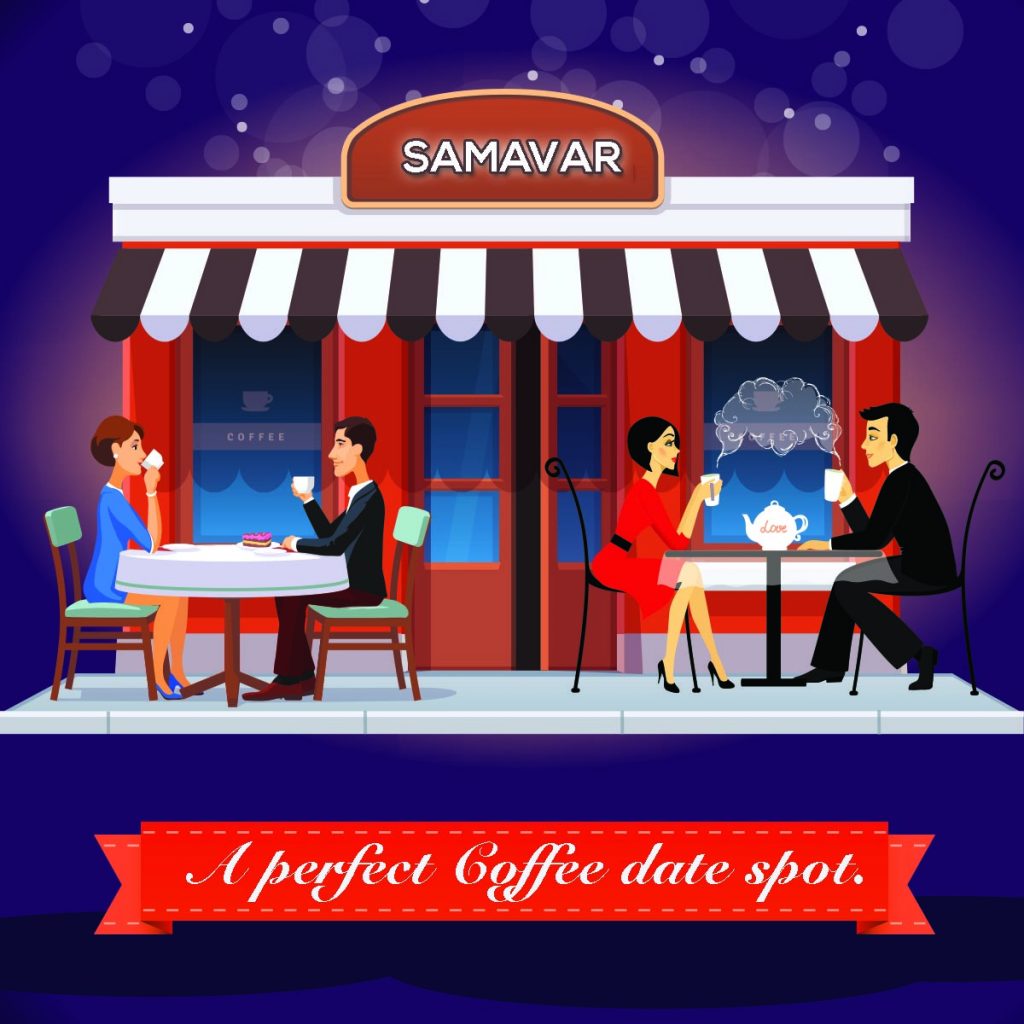 Sam Surya
: Escape with your partner and have one day in the arms of peace and romance. Feel that divinity which you had never felt in your whole with a
luxurious and romantic stay
at this 5-star property.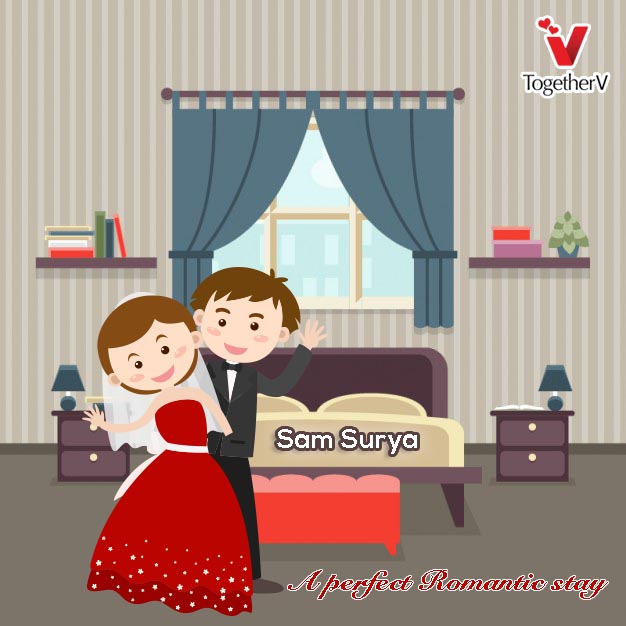 Frontier:  Red is the color of love. What if it is mixed with some black? It brings passion, and similarly, you can add everlasting passion to your love life with the darkly themed ambiance of Frontier.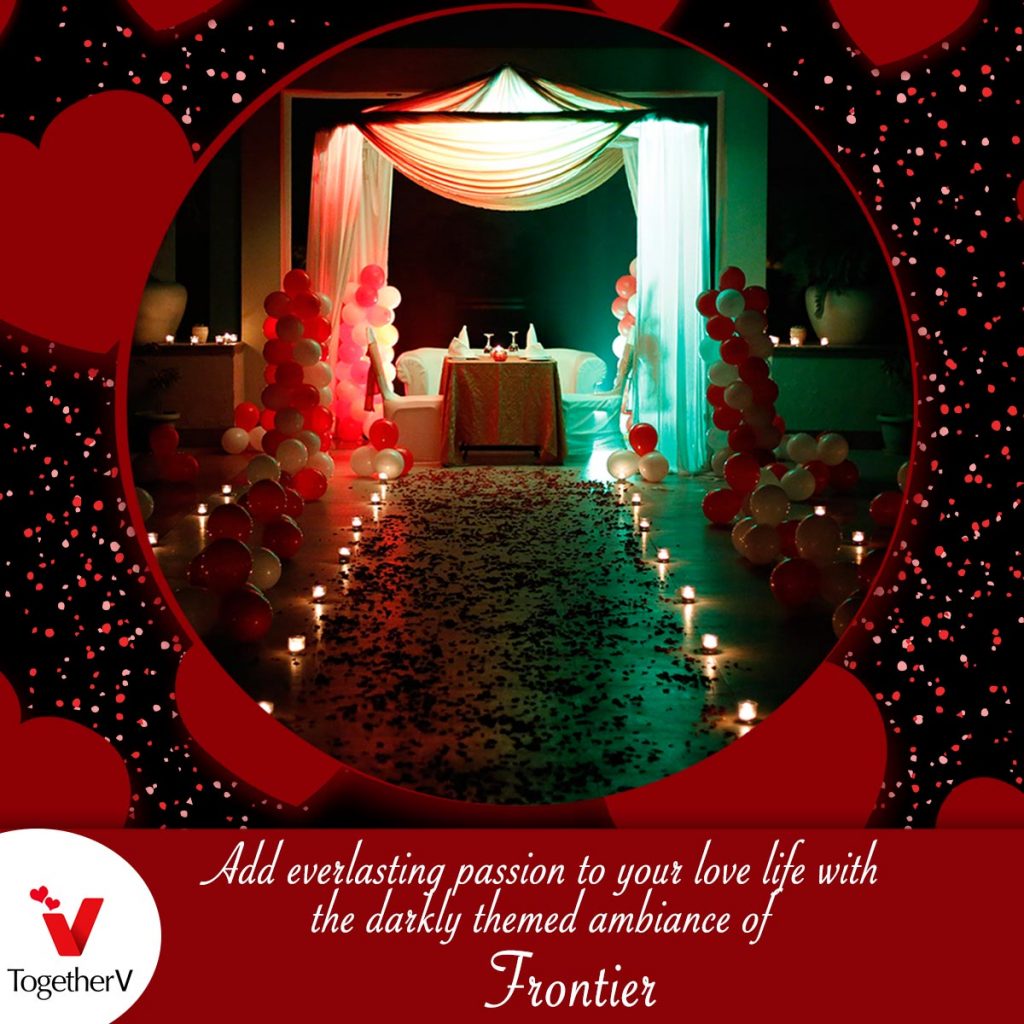 Cabana:   Fall in love with your partner all over again with Cabana's unmatchable & unbeatable dining experience. A complete package for love buds with food, candlelights, ambiance and lots of love in the air.