In words of a renowned Marriage and Family therapist, its human nature to become complacent and to take people for granted as time passes. But the good news is that the spark of love, appreciation, and compassion can be reignited and you need not have to necessarily spend fortunes for the same.
Stoke the fire of love and enhance your relationship through these 5 simple ways and stay in love forever.
A look through new eyes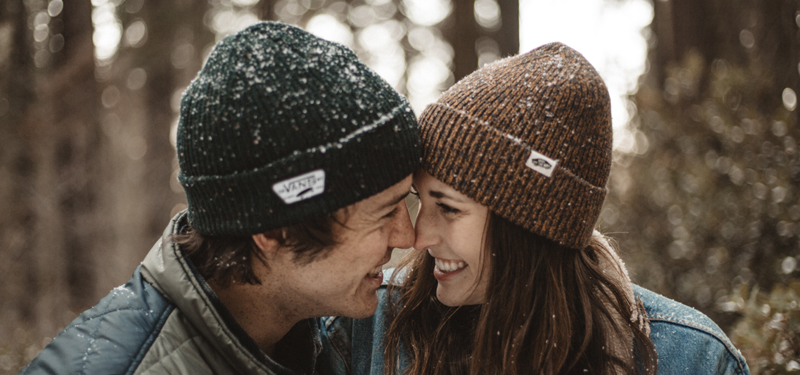 In the early days of your relationship, you probably had butterflies of enjoyment and excitement at the mere thought of meeting with each other. Chances are you were all praises about this new person in your life. Now things seem to be just the opposite. But you can enhance your relationship by regularly remembering and re-experiencing the thought, feelings, and appreciation that once you had for each other.
Say no to gadgets!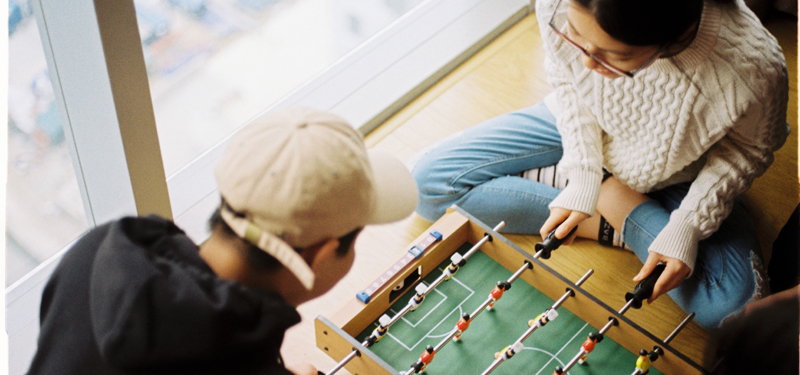 A quiet time spent in each other's arms without any disturbance works like a therapy. Silence is the universal language of love. Let your hearts converse! Play your favourite soundtrack o the backdrop and the let this moment take control!
A simple dinner cooked with love, served in a serene Ambience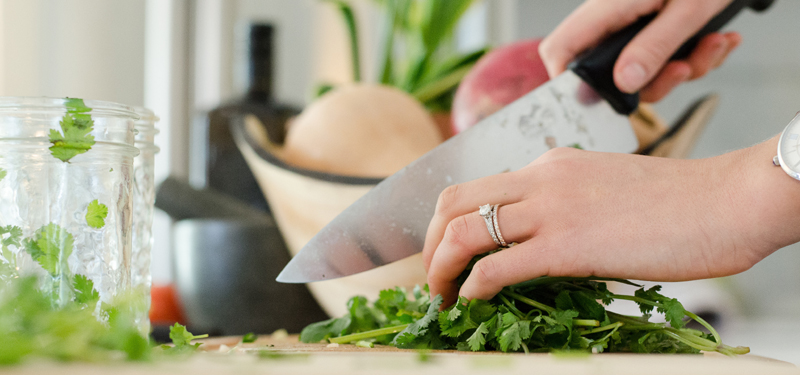 It doesn't take a special skill to prepare a dinner that tastes great. Cook what he/she likes and cook from the heart. Keep the menu simple. But the ambience to die for. It's the moment to light the scented candles that you have preserved for that special moment. Sprinkle some flower petals on the table and you are done!
Love messages and secret notes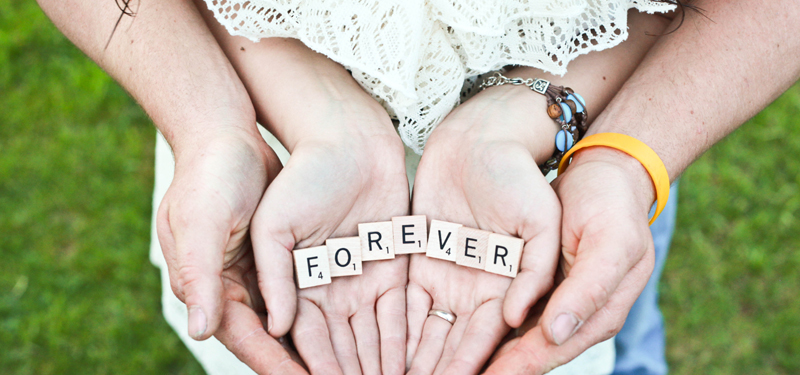 Who doesn't like the feeling of being wanted or needed? Show your love through secret messages, placed anywhere unexpected. You can write love quotes or just a line from a romantic Bollywood song or just a simple "I love you" is enough to ignite the fire of love.
Plan a Coffee date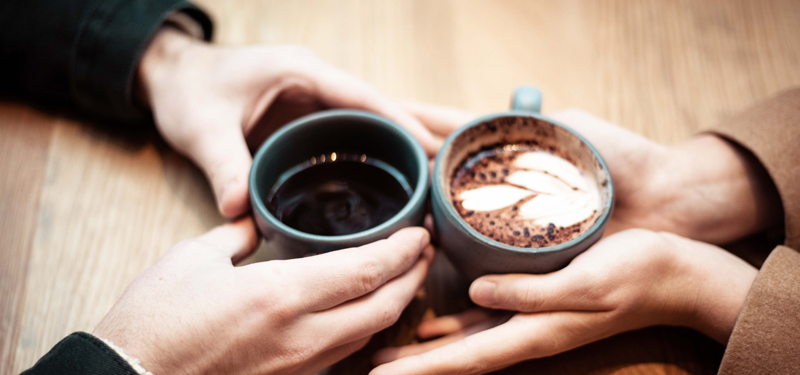 A simple coffee date with your beloved at a café that once you both hovered during the early stage of your relationship can do wonders. Go down the memory lane, discuss past and thrill of preliminary connection carelessly. Remember, the tone we use and the words we choose can have a profound impact on your relationship.
Pursue common hobby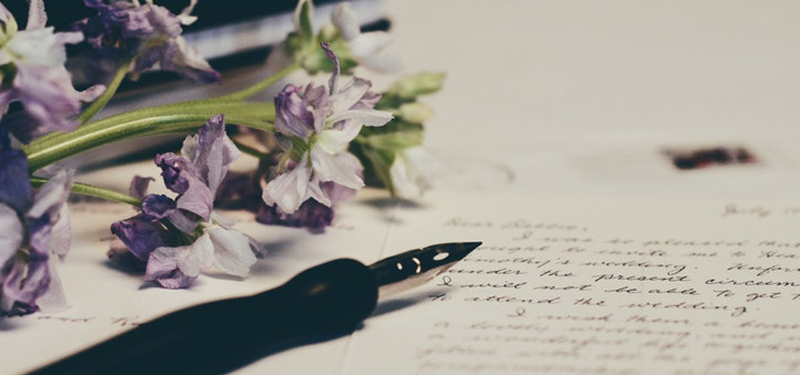 The heart of the matter is spending exclusive time with each other. Indulge in activities that you both enjoy. It may be gardening, swimming, cycling to name a few. The confluence of desires so aroused will give a deeper meaning to your relationship.