Now that you are done having a celebration at home, it's time to clear all the decor mess. And we know that no celebration is complete without a balloon decoration. Whether it was an anniversary decoration at home or a birthday decoration or so, we have many creative ways for re-using foil balloons. Some of them are:
• Gift Wrapping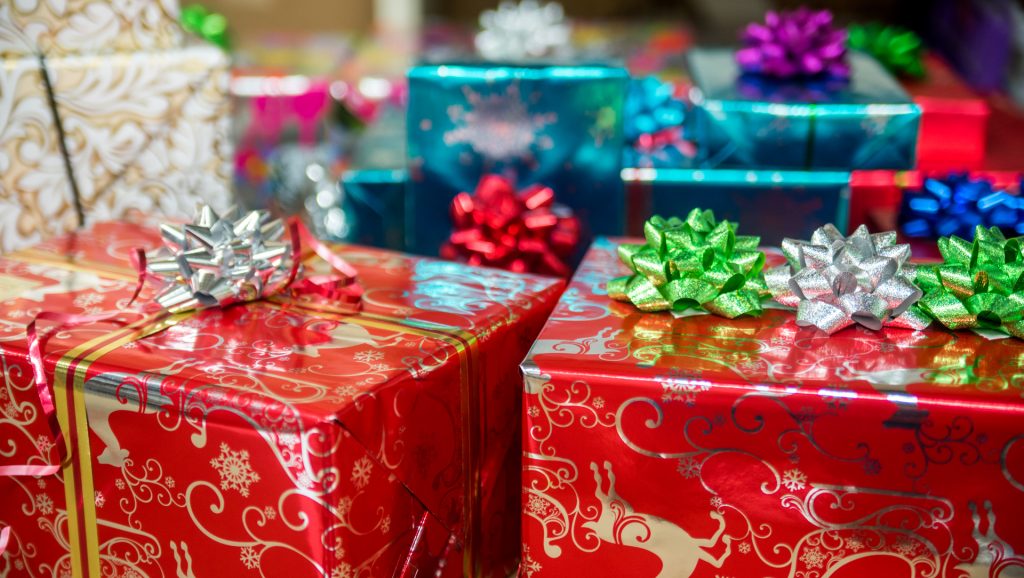 You can use the foil balloons to wrap a gift at the end moment without any hustle. The shine they have makes them a proper substitute for gift paper.
• Tinsels
Another way to use them is by making tinsels that can be used in another celebration like a kid's birthday party or baby shower or so. Just cut the foil balloons into long and thin strips, roll 5/6 strips together and tie them from ends to lock.
• Tablecloth
Just cut all the foil balloons in a rectangle shape, all of them should be equal. Then spread them all like a bedsheet. Using an iron on low heat paste from edges and a tablecloth will be ready. You can keep it in your car for emergency use or take it on a picnic.
• Re-inflate them
The best is to carefully deflate and keep them for future use. They can be used again easily as foil balloons have good quality.
• Pom-Pom or Flowers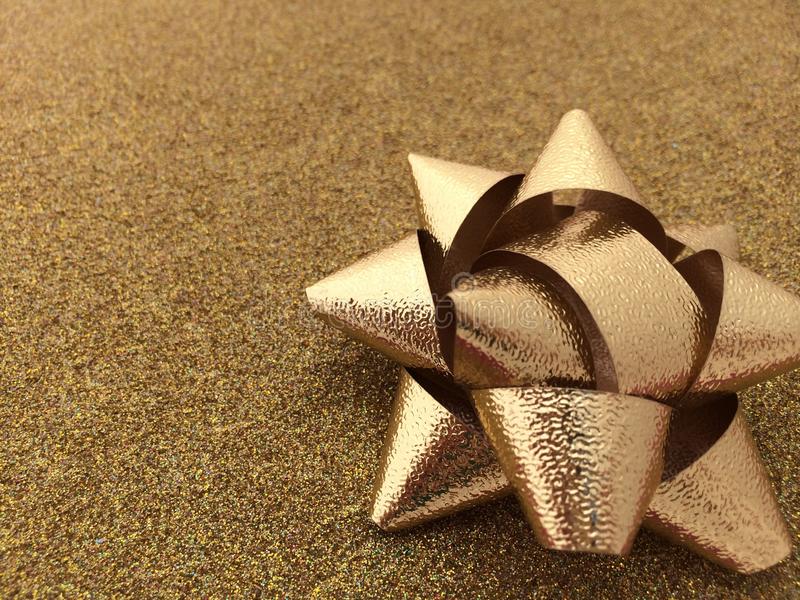 There are many ways to make a pom-pom or flowers from foil balloons. Try the type you like the most, it can be a fun art&craft activity for kids.
So next time you have a party with some balloon decoration at home, re-use the foil balloons this way. This is the benefit of foil balloons, that they can be used in various different ways.