The 1st thing that comes to my mind when I think about Hyderabad is the scrumptious meals that the city has. Whenever in Hyderabad, I start my day by having a typical South Indian breakfast at Chutneys that includes deliciously tender idlis and crispy dosas. All of them are served with different types of tasteful chutneys. Then, while strolling around the bustling streets of the city I make sure to have dabeli that is 1 of the best street-food snacks available there. By the end of the day, I satiate my tastebuds by having the flavorous Biryani from Paradise. In short, Hyderabad is a must-visit place for all the foodies.
Commonly known as the "city of Nizams", Hyderabad is a place that has a perfect blend of modernisation and traditional culture. The city offers a variety of tourist attractions that include archaeological sites, historical museums, lakes, forts and more. Here are the 5 best locations to visit in Hyderabad.
Charminar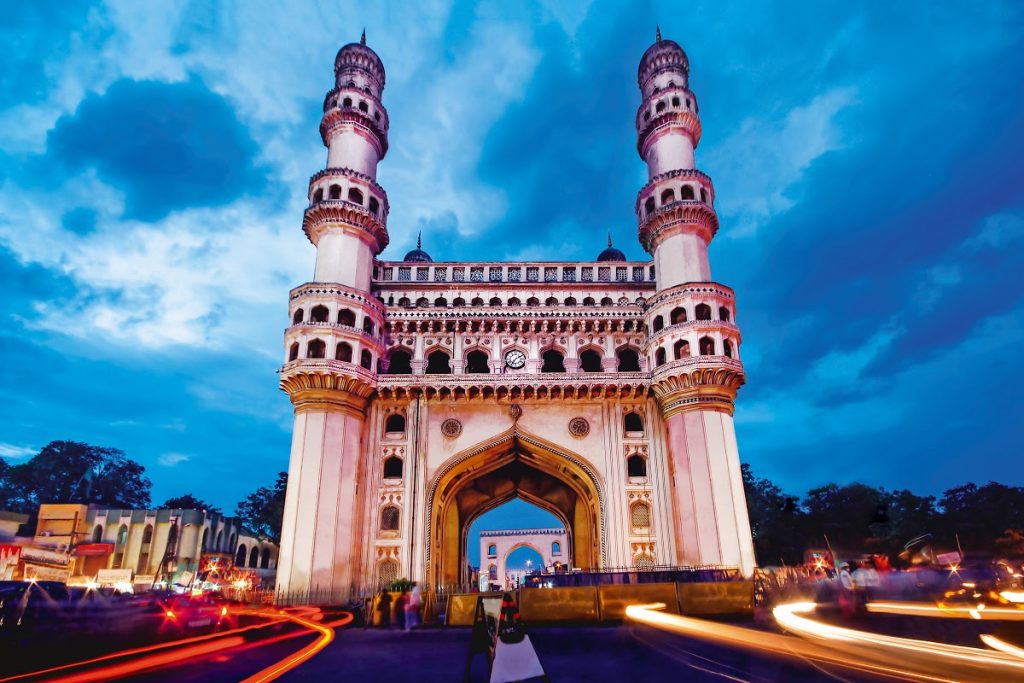 Charminar is the most famous and iconic monument that represents Hyderabad and its heritage. The monument has 45 prayer rooms and a mosque inside it. It was built by Mohammed Quli Qutb Shah in 1591. The minaret stands on the bank of Musi River and once illuminated in the evening, it looks commendable. You can also enjoy street shopping from Laad Bazaar nearby from where you can buy colourful bangles, pearls and more.
Golconda Fort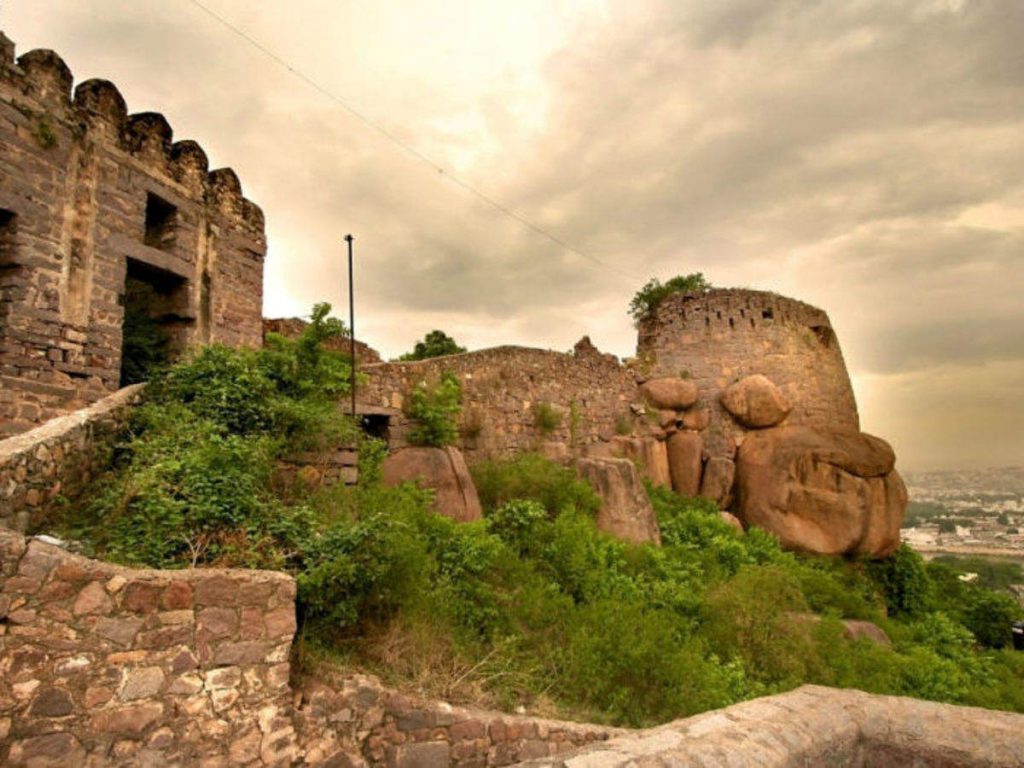 The historic Golconda fort measures around 400 ft. in altitude. Its name derives from a Telugu word that means "Shepherd's Hill". You can enjoy watching the sound & light show that takes place here which attracts many tourists daily.
Ramoji Film City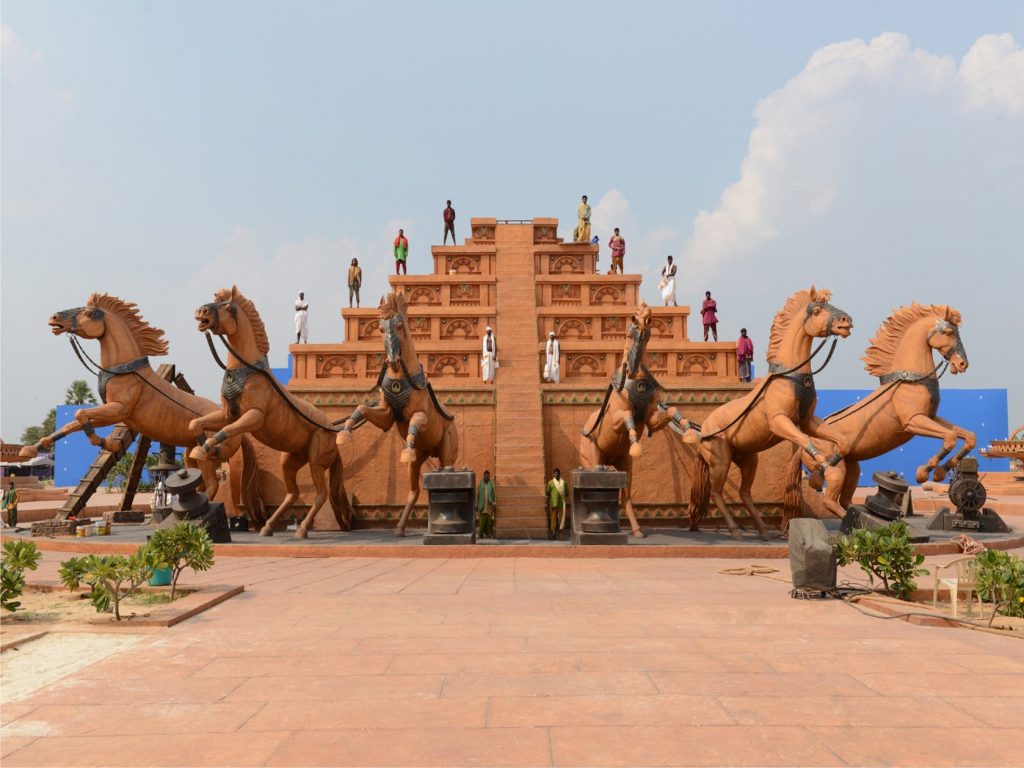 Ramoji Film City is known as the world's largest film city that is spread over 2000 acres. You will need 1 complete day to explore this dramatic location. This location will be liked by everyone from kids to elders as there are a lot of entertaining activities that take place here. It comprises a film studio, amusement park, hotel and more. You will find various sets like London Street, Japanese gardens, Filmi Duniya and more here. Almost every Indian drama film is shot here.
Hussain Sagar Lake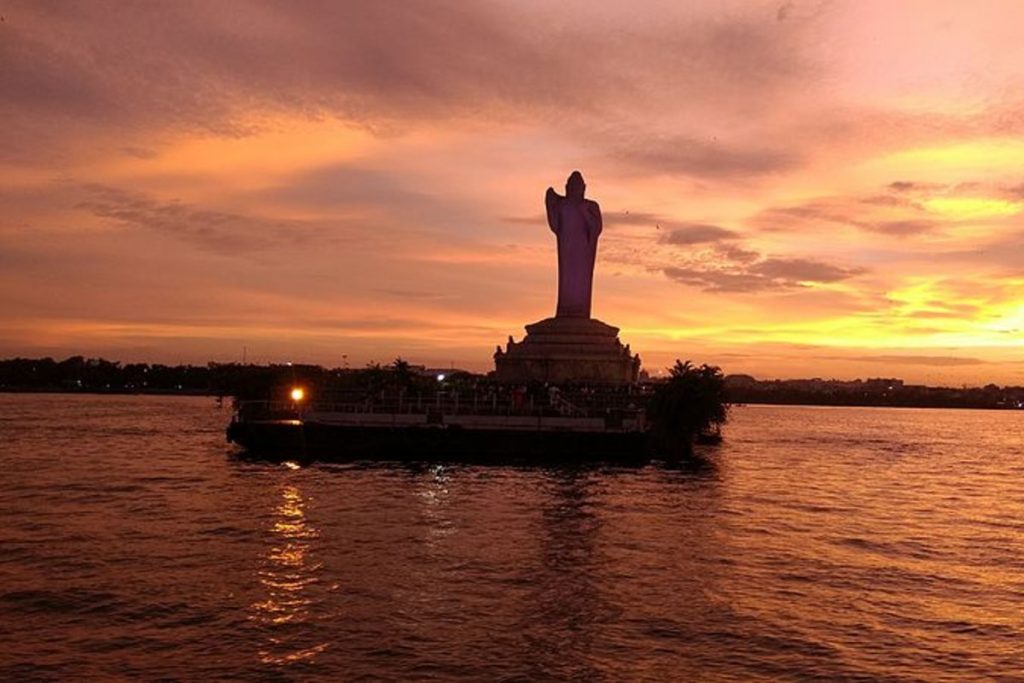 In the centre of this lake, you will find the statue of Gautam Buddha, making this lake a prominent location to visit in Hyderabad. This is a manmade lake popular for boating.
Chilkur Balaji Temple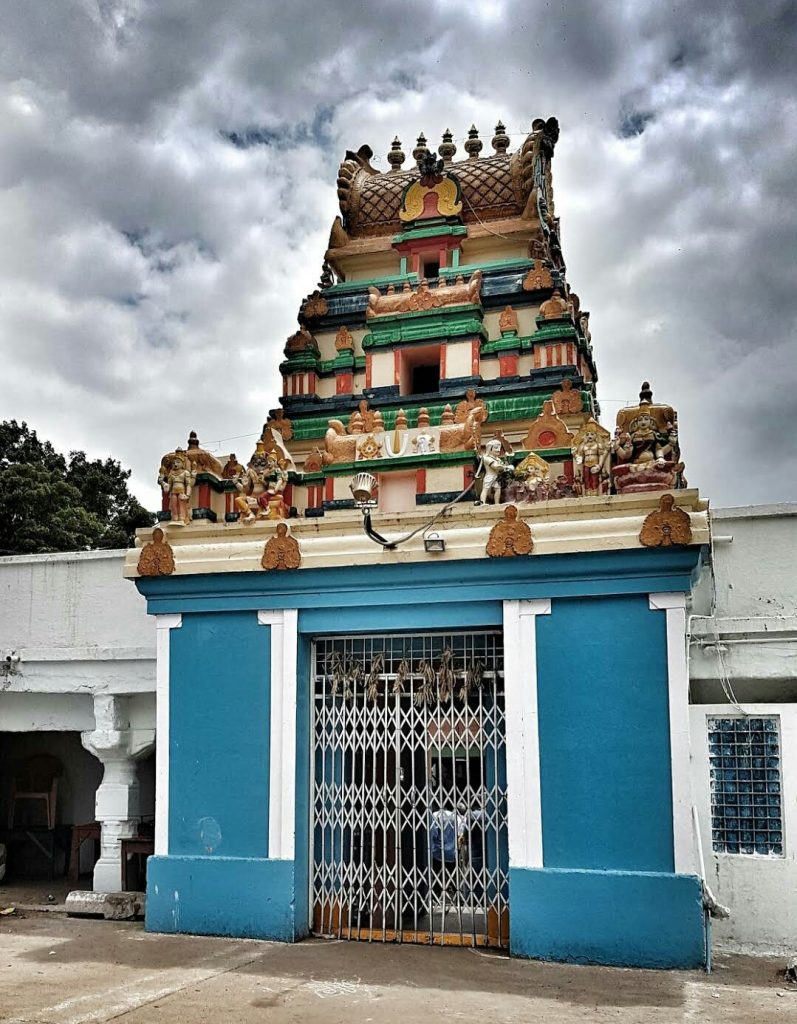 It is believed that if you visit this temple, then all your travel visas would clear without any hassle. That is why it is also known as Visa Balaji Temple. The temple is built in Chilkur village and many tourists visit here in the same belief.
If time allows you can also visit the Salar Jung Museum, Chowmahalla Palace and Gandipet Lake. Snow World and Wonderla are fun locations. Rest up yourself by enjoying a relaxing stay and having a tasteful meal.