For a relationship to work out smoothly, it is essential to have honesty and commitment. It is believed that good relationships take a lot of time and effort. Care, time, attention and loyalty are the four pillars on which the love life stands. A relationship depends on the level of understanding, patience and persistence that two people have amongst them. If you are someone who has found their better half, then it's time for you to take your relationship a step ahead. Here are five relationship vows you both should stick to throughout life to create a happily ever after.
A promise to not change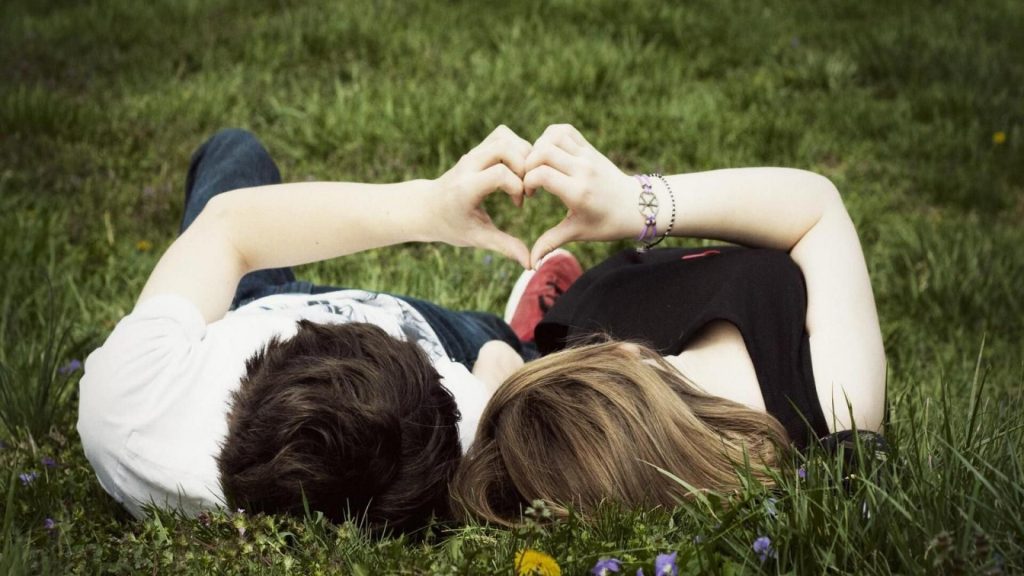 It is usually said that with time people change. Make a promise to never change no matter what and keep the spark of love alive between you two. Listen to each other, respect each other's choices, make time for each other and never let monotony spoil your love life. Do not take each other for granted ever. Be the same young and best couple as you are today.
2. A promise of complete equality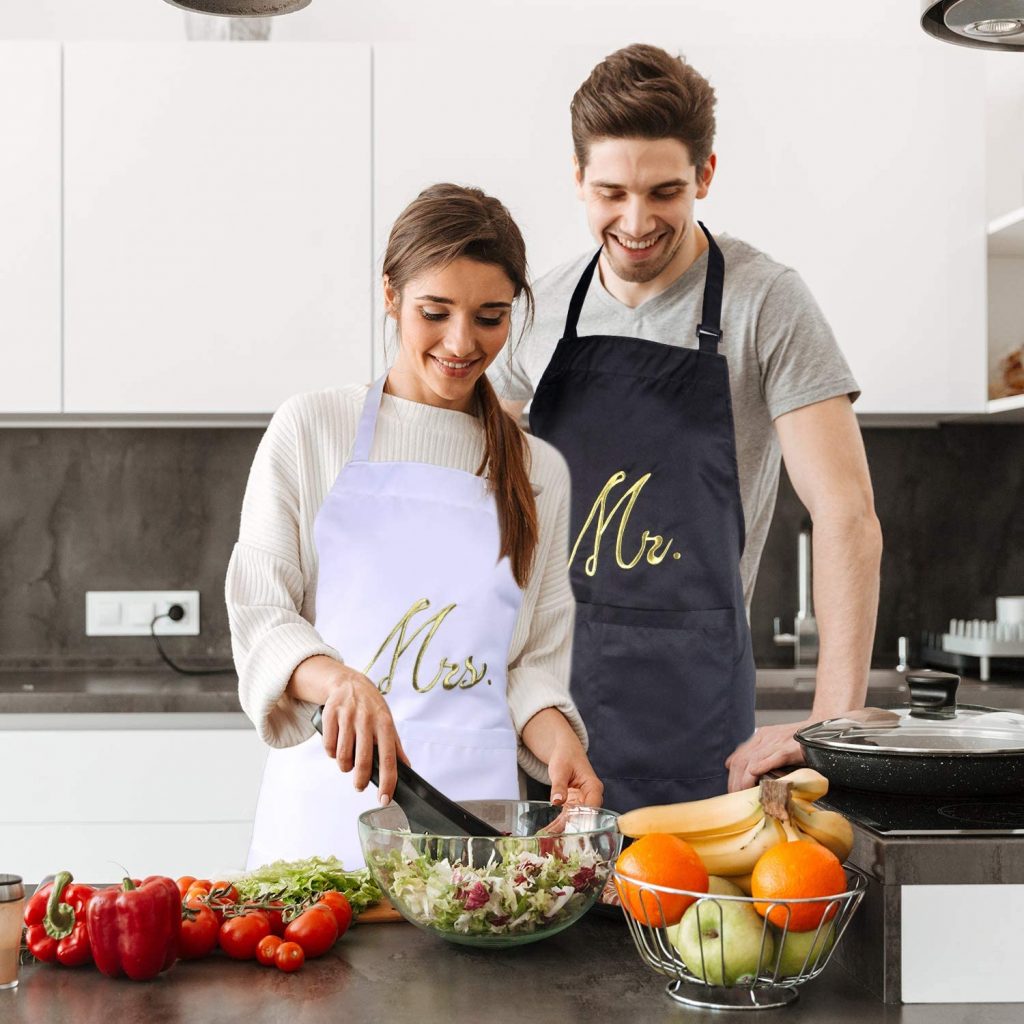 A relationship can only be successful if you both treat each other equally irrespective of anything. The responsibilities should be divided equally in an unbiased manner. Helping each other in every situation is always considered healthy. Respect each other's differences and accept the reality. No matter what the task, you both should promise to invest 50/50 effort in it.
3. A promise to pray together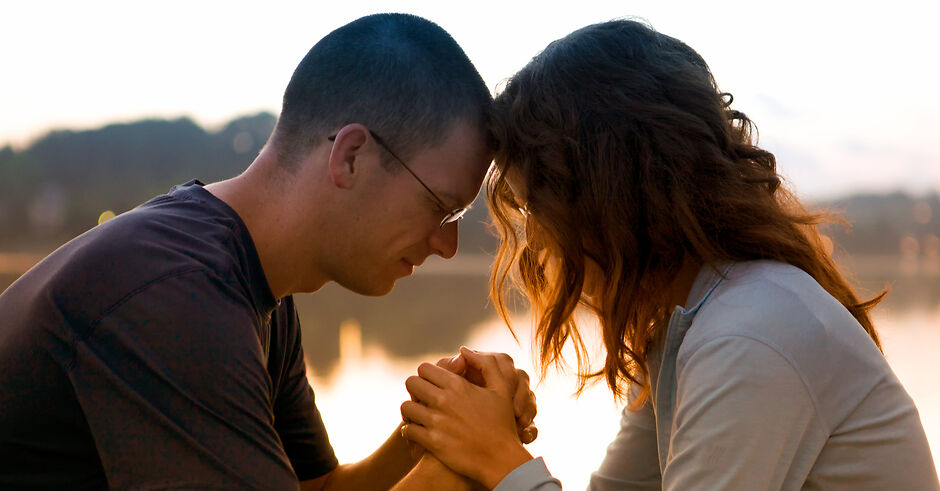 Although, praying together sounds more like a wedding vow yet it is essential in a growing relationship too. It interlinks the couple beautifully, creating a divine connection that has God's will too. Promise to pray together, to always be together.
4. A promise of giving space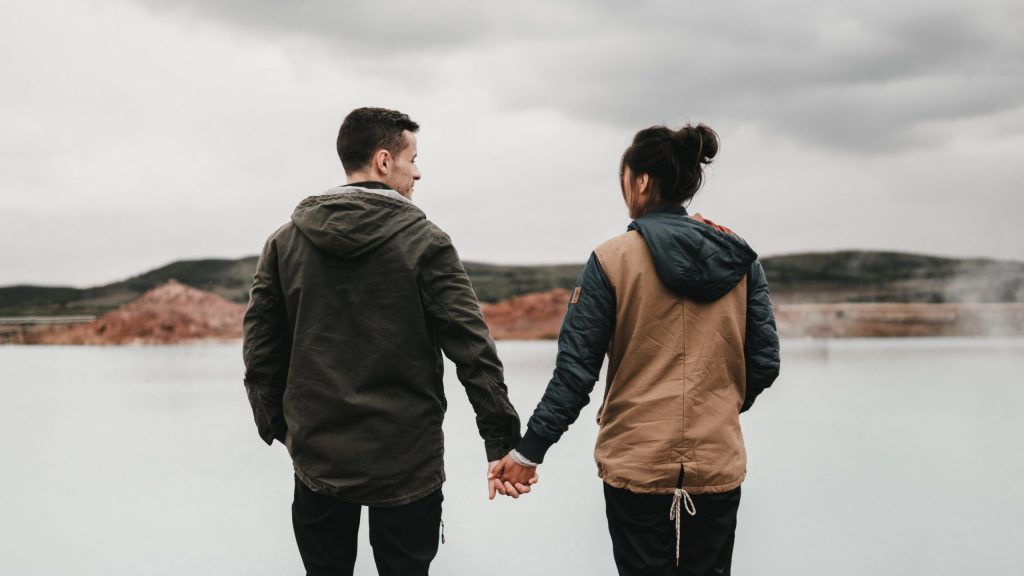 Make sure you create clear boundaries and give each other enough space to breathe. Tell each other about the things that work and that don't beforehand. Having someone to support you throughout life is great, but taking out personal time for just yourself is important too. It helps in personal development by keeping your personality alive. So, make a promise to give enough space to your partner and vice-versa.
5. A promise of growth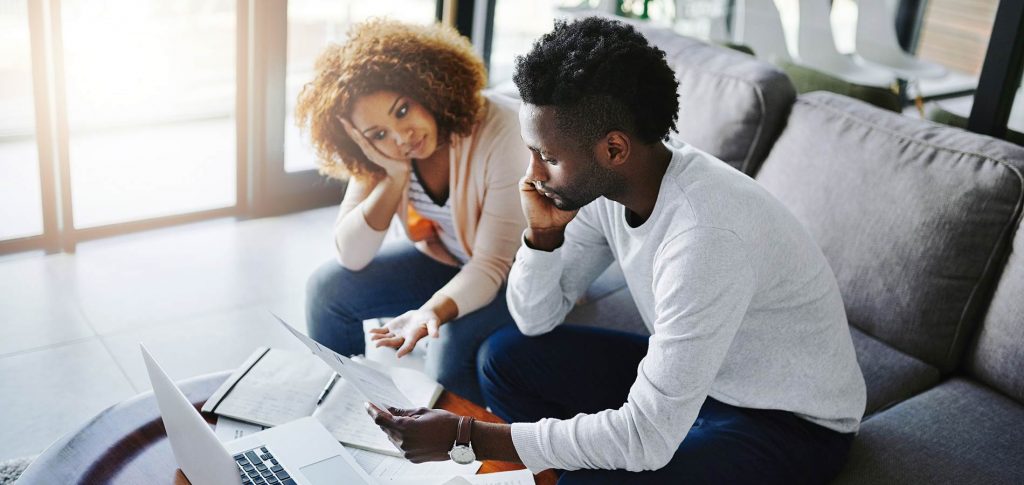 The promise of growth is very important in every relationship. It makes one free to grow as a human in life. This lets the person be what he or she is really like. Also, it wants you to show faith in your partner's growth as a successful person who works hard for healthy living. Make your partner feel that their dreams and ambitions are equally important and support them as much as you can.