Are you in love with someone? Do unpredictable situations scare you at times? If so, then this is something very natural! Time brings trust, and trust brings stability in a relationship. A romantic relationship requires equal effort, time and excitement. And if you want to make it work, you both must have persistence and consistency to deal with any situation. Falling in love is easy, but nurturing it is tough! Always remember that you both have to stick together in every stage, no matter what. Where some couples would recall and relate to this, some will know about how a relationship grows. These are the 5 phases of a relationship that every couple goes through in life. Know which stage are you in right now and what you need to do at this point.
Attraction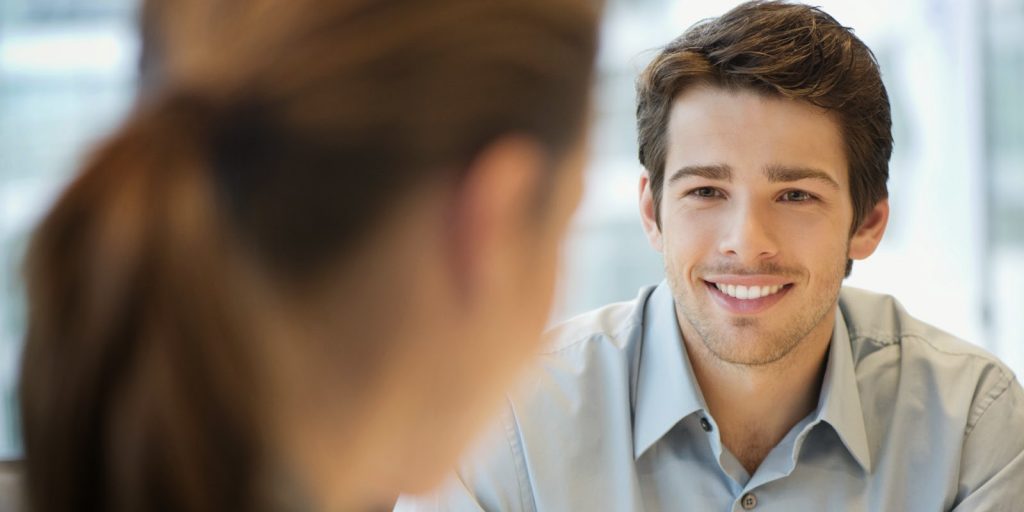 Do you remember the 1st time you saw them, a spark of connection that you both shared when you looked in the eyes of each other? Whether you got to know each other through a dating app or friends or a family get-together, the moment must have been magical! Once attracted towards each other, you both indulge in conversations.
2. Dating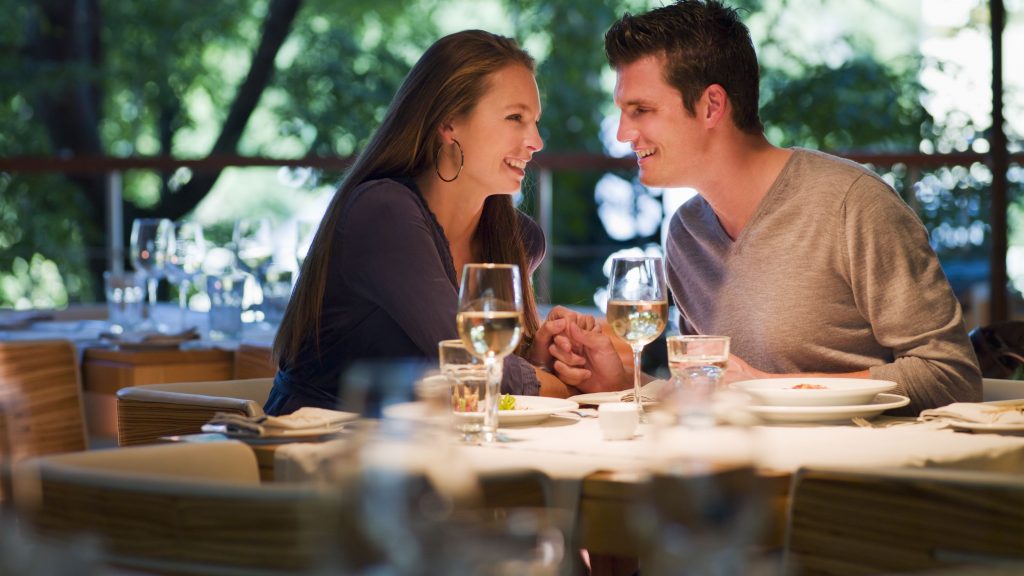 How did you feel when you both went on a date for the 1st time? Were you both too conscious or too chill? Where did you go, on a coffee date or a dinner date? And lastly, what was the 1st impression your partner left on you! In this stage, you both will make time to meet each other, join activities of common interest and so on. During this phase, make sure that you both behave decently, complement each other and reach the location on time. Even your body language and expressions mean a lot at this point. You can even take a small gift during the 1st meeting to set a vibe because it's true that pretty little nothings feel too good.
3. Attachment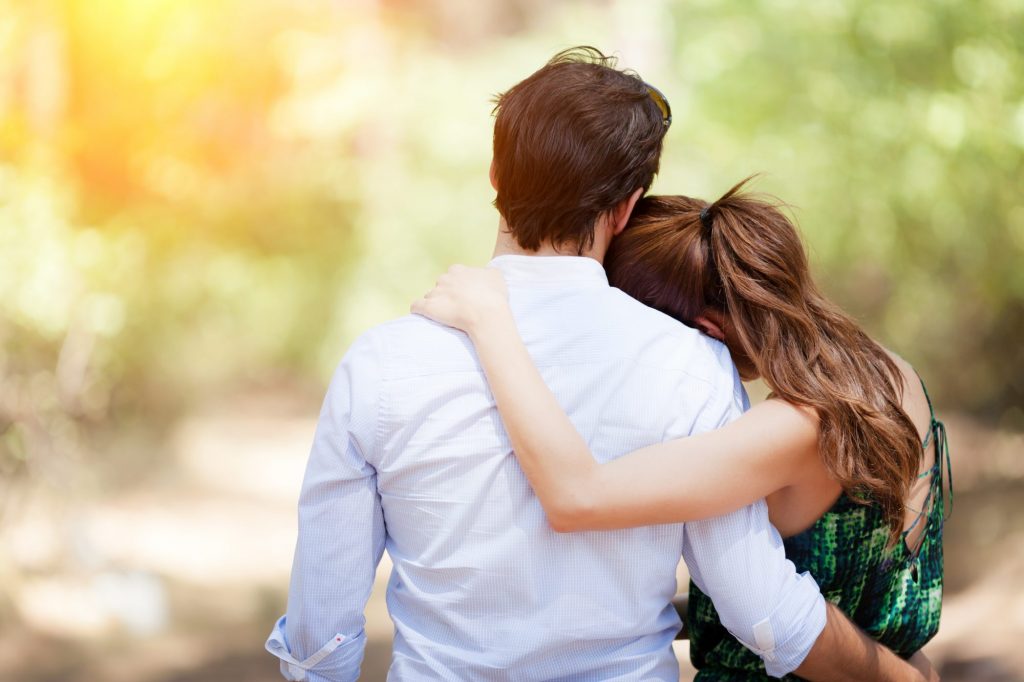 Now that you both have spent a good time together knowing each other, the connection will intensify. You both will now share a deeper connection but this is a testing phase too! It will either make or break the relationship, all depending on the trust and confidence you both have over each other. Ask yourself that how attached are you, can you ignore their mistakes, is it ok to emotionally invest your everything in this relationship, is it worth it? At this time, you both should keep 0 secrets, tell your partner every little thing. Let your intuition and gut feeling help you in choosing the right path.
4. Decision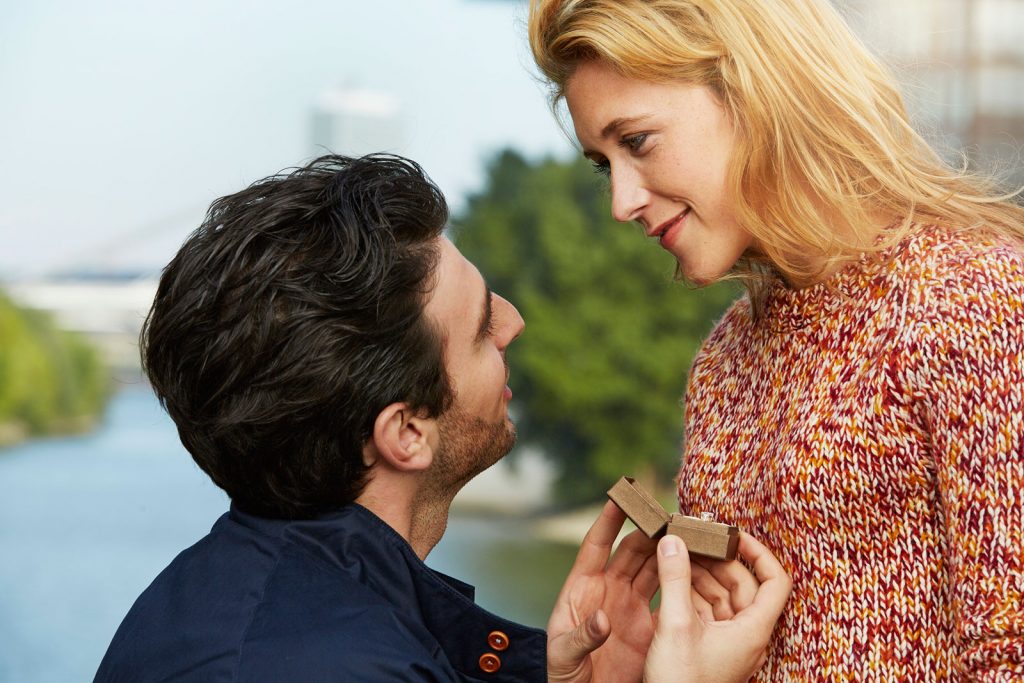 To make your relationship grow it is essential to take the right decision at the right time. You both must have a good understanding in between and a lot of patience. Now, must have been dependent on each other for little things. In this phase, you both will experience the highest level of closeness. If you are sure, do not fear commitment and marry each other. Move in together in a new home and start a life together keeping in mind each other's lifestyle and career goals. Think of a future together, try doing things that keep the bond and love alive. Propose them for marriage and get ready to create a happily ever after.
5. Family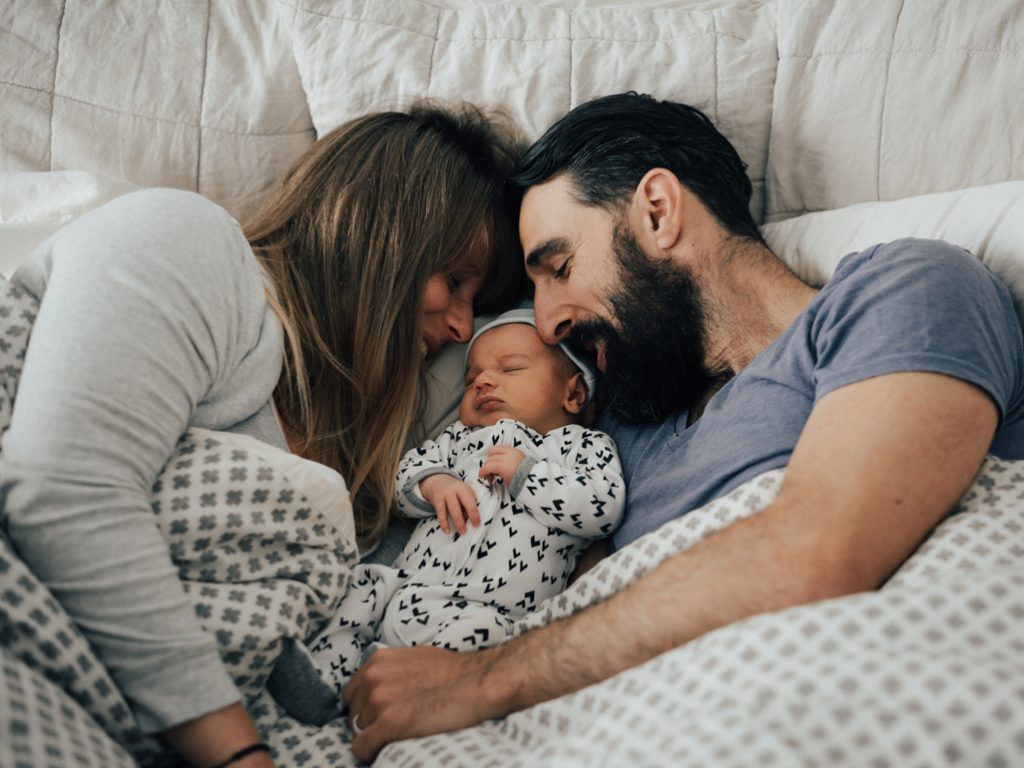 People usually say that life changes after marriage, but it is completely on you that in which direction do you take things! Now that you both have been married, take your time to start a family. Plan a kid and fix a family day for outings and all. Raise the child, look after his or her education, friends and as parents get ready to share equal responsibility.