Gifts, roses, a teddy bear with a heart are all passé. You need to change your ways to strengthen the love bond with your partner. Team Together V has compiled five simple ways to a stronger love bond just for you.
Listening is an art
Listen to your partner attentively. This is how you can understand him/her in a much better way. Don't make ignorance a habit. Your partner needs your support and tender care during tough times and can't afford your ignorant attitude.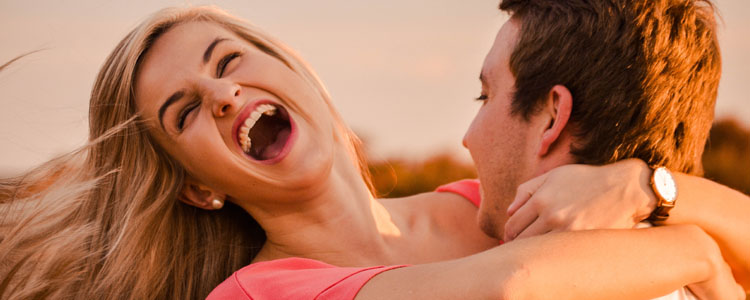 It's only words
Unsaid can't be understood all the time. There is a dire need for giving voice to your thoughts otherwise the pressure will keep on mounting and is likely to explode at the wrong place and time. Speak out your heart! Together, you both can make a huge difference in your relationship by sorting out things in a much mature way.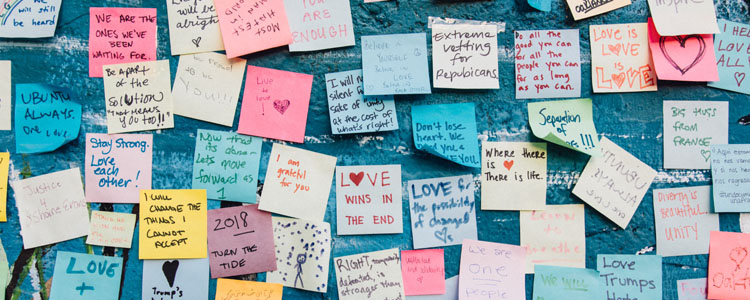 Outing with partner
Plan a romantic sojourn with your partner. No matter the day of a week, surprise your partner with an impromptu short vacation tonearby places. Spend"we-time" in seclusion, where just two of you can do the talking.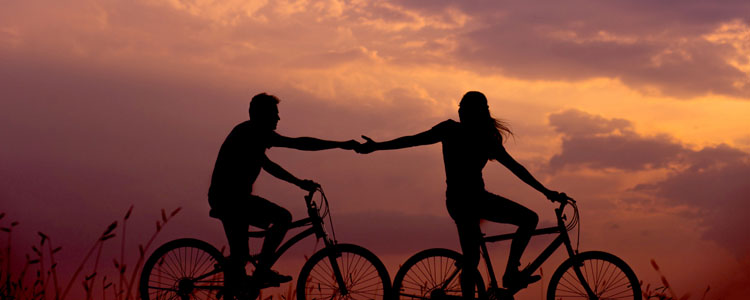 Use social media smartly
Why is it necessary to validate all your special moments on social media. This PDA only pressurizes your relationship in one way or the other.No need to create hype over private moments by going public on social media.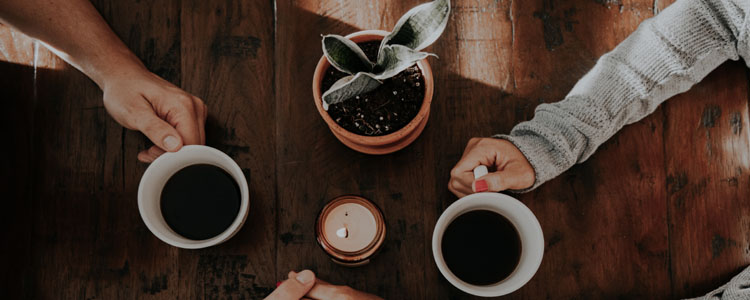 Prioritize your relationship
Your love should matter you most! When it's pouring outside, spend some lovely time together getting drenched in water and doing silly things around. Your work can wait for an hour or two.