A relationship grows with every single step that we take forward together with our partner. One such step is planning a baby. At this point, the couple is full of excitement and happiness. To share this news of joy and collect blessings, every couple hosts a baby shower party. Nowadays, a lot of creativity is done in such themed balloon decorations. Check out these ideas of balloon decoration for baby shower at home.
Comic Foil Balloons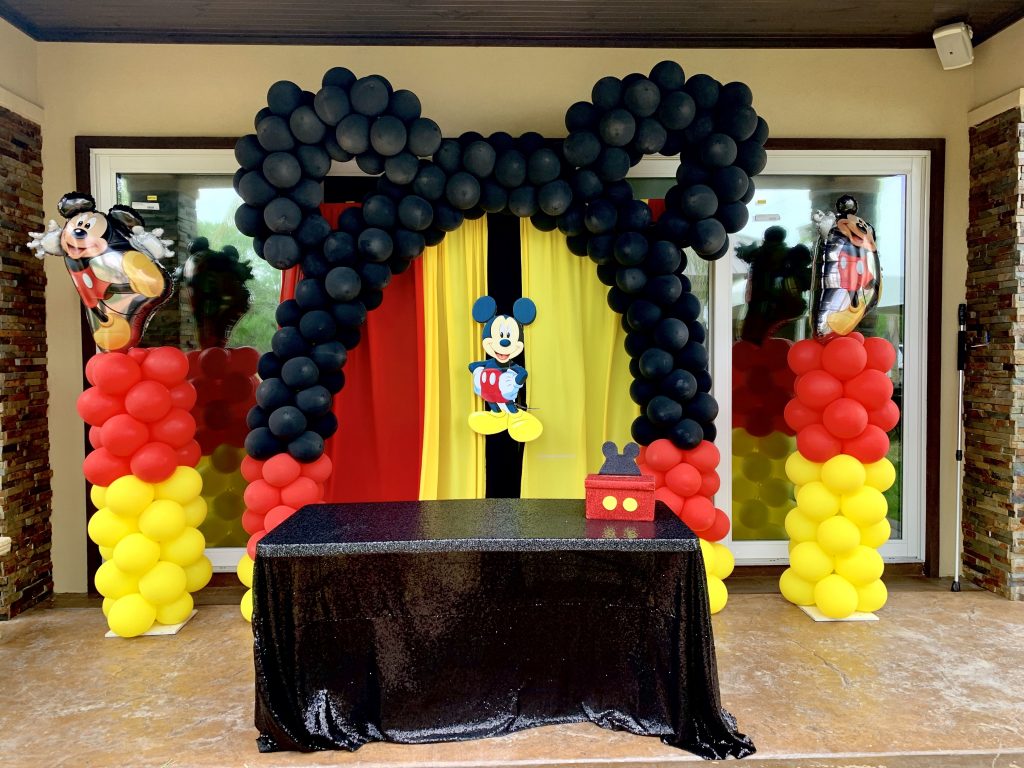 You can organise a theme house party where you can use cartoon metallic balloons for decoration. Of course, no baby shower party is complete without little kids. And we are sure that kids will love this cartoon character balloon theme decor.
2. Confetti Balloons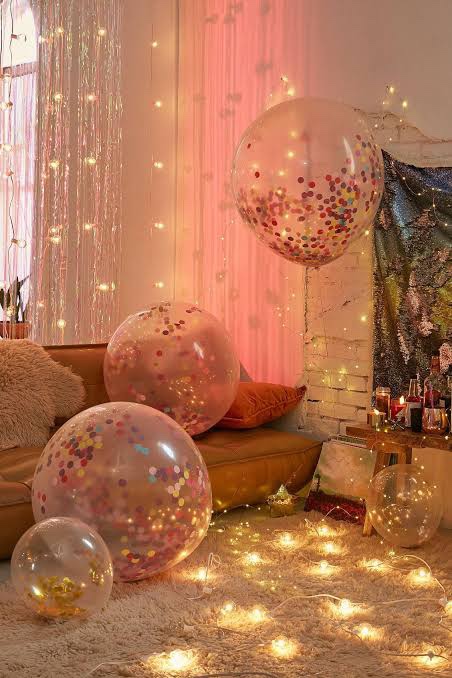 Keep balloons with colourful confetti fillers to set the vibe of the baby shower party. You can also give confetti balloon bunches as a return gift to all the kids.
3. Fruit Shaped Balloons with a Balloon Wall backdrop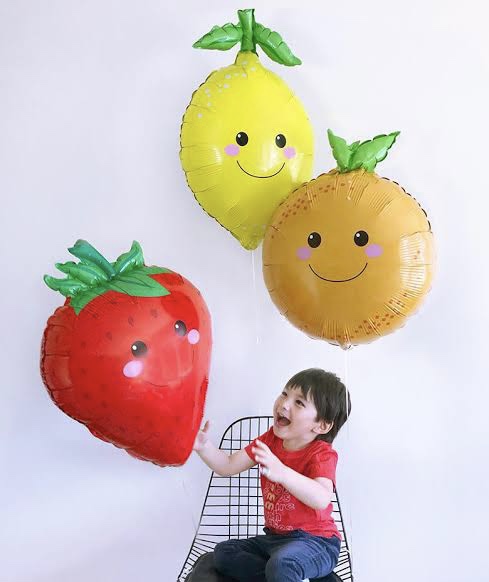 Using fruit-shaped foil balloons is another concept that can be used in a baby shower. This decor theme would look good as it looks vibrant once done.
4. Floral Decor with a Balloon Arch entrance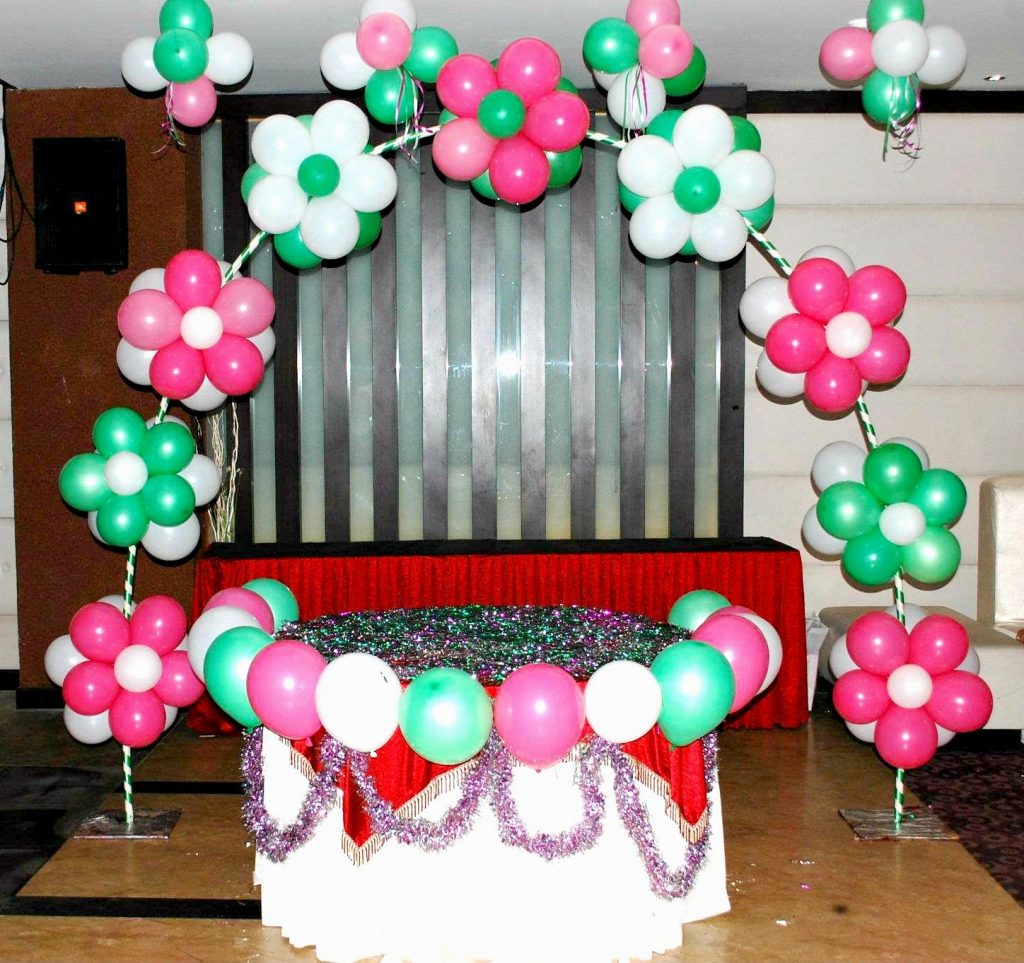 You can also go for a floral decor theme using colourful balloons. Along with that, you can opt for a balloon arch frame entrance. Set a colour combination and go for such decor.
5. Customized Balloon Decor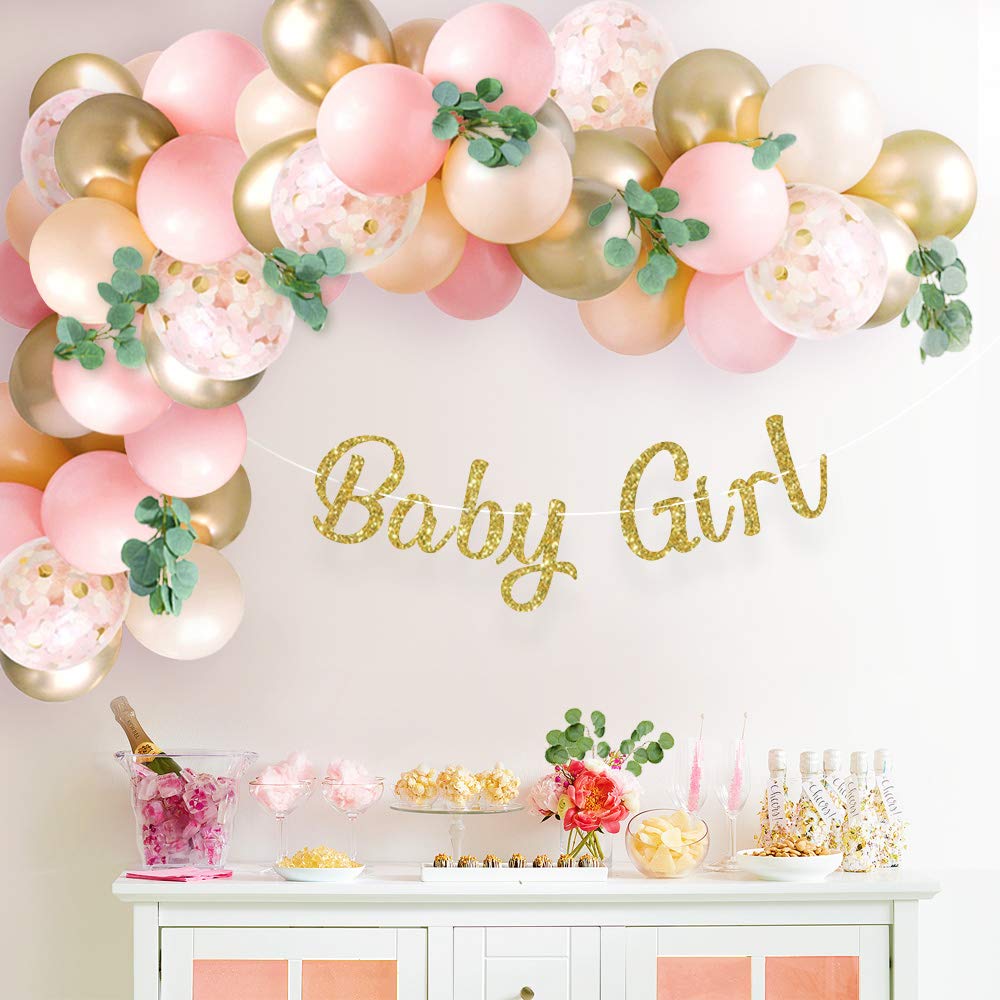 In this theme, you can use the initial letters of the parents to be. This can be done using letter foil balloons. A mix of all these concepts can also be done.
Once done with deciding the theme, contact us for a baby shower and kid's balloon decorations. We have many baby shower balloon ideas for girls and boys. Apart from this, we also do birthday balloon decoration and anniversary decoration at hone. You can also take our help in organising a home surprise as we are the best surprise planners near you.