Dinner dates are always special where you express gently to your love all the beautiful things. Treating your sweetheart with some amazing delicacies makes the date even more special.
Every day becomes a special event if you can make it special enough. There is nothing much that needs to be done to make it extra special. And so, taking her out, on a romantic dinner, helps in spending some good time together. You can even light the beautiful candles, put on the favorite playlist, dim the lights and simply hold the hands and dance on some romantic numbers; making the best night of her life.
Dinner ideas:
There are so many ideas that you can work on at your home. If you are bored of the conventional ways and don't know how to exactly do it, here are few tips that will help you immensely.
1. Creative dinner night:
Show your extra part becoming a little creative in your approach. Your innovation during the cooking sessions will make you enjoy the process. Try out some variety of different foods that you usually order from the restaurants. You have the internet at your rescue.
So check the ingredients required and go for a grocery shopping. Well, don't forget a bottle of red wine. Serve the delicacies and arrange the room beautifully. Your efforts are going to make her happy and you will get paid off.
2. Create the ambiance: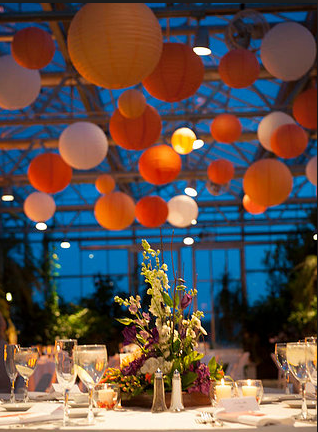 Candle light dinner, though extremely special has become a normal thing in dates. Take advantage of the latest technologies. Put some different colors of laser lights in a room. Take her in. Put some music and dance on the beats. Some drinks and good food. Well what else you need and ask for?
Make this a hell of a crazy night. There are so many different varieties of LED lights available these days in the market. Grab them and give your room the shape of a disc. And you'll get the energy level doubled and a romantic night will be a memorable one.
3. Hunting night: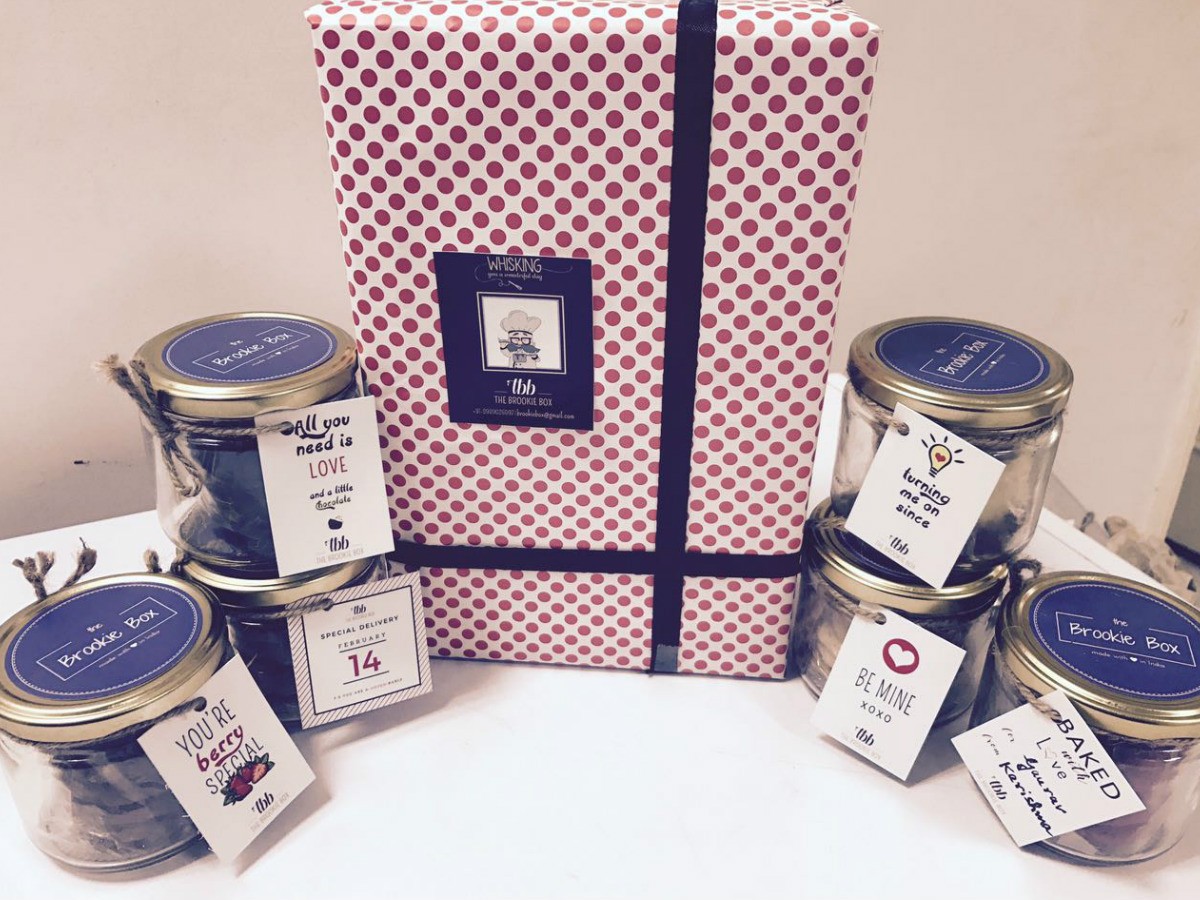 Everybody loves a treasure hunt and when it is all about finding a special gift somewhere at the nook and corner of the house, the pleasure simply doubles itself. Leave apart the traditional method of creating a romantic day.
Get some gift for her and simply hide it in your house. Ask her to search for it and this will turn to be a pretty exciting event. Surprise her with some good food at the end. Really, do you want anything more in life?
4. Table talk: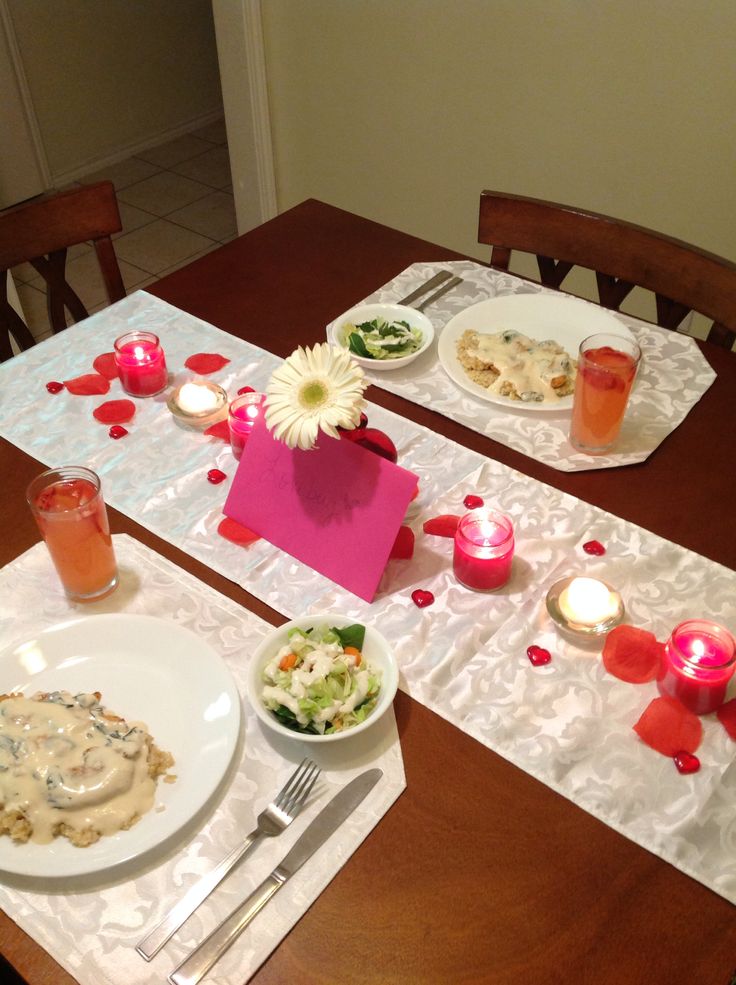 It is always an ideal situation if you have common tastes. It can be anything- sports, books, gadgets and all the other things in the world. With some good food on the table, share some friendly moment. Just exchange your thoughts on a topic. That's it. No arguments please!
5. Restaurants:
The age old solution to romantic dinner dates. Pre-book and ask the staffs to arrange according to your needs. Some good food, drinks, music and a twilight walk- life's super happening.