A flower is the purest and most beautiful gift that can be given on any occasion. For a second, think about your favourite flower. What makes it your only favourite? The beauty of a flower lies in its colour, petals, fragrance and size. Flowers have a sweet unspoken language and one must understand it. Every flower conveys a different message. Whenever you buy a flower bouquet, you choose it on the basis of the type of flowers the receiver likes. The reason is you want to make them feel special. Understand the unique language of flowers before buying them next time. Keep the choice of the receiver and the flower's meaning both in mind while shopping.
Rose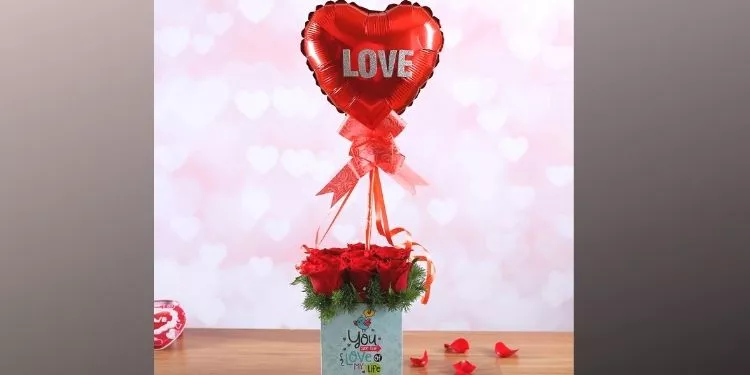 Roses come in different colours and all of them are used in bouquets. A red rose is perfect for confessing love, a white rose for a fresh start, a pink rose for expressing happiness. Roses are used most commonly in bouquets and win the heart with simplicity and elegance.
Daffodil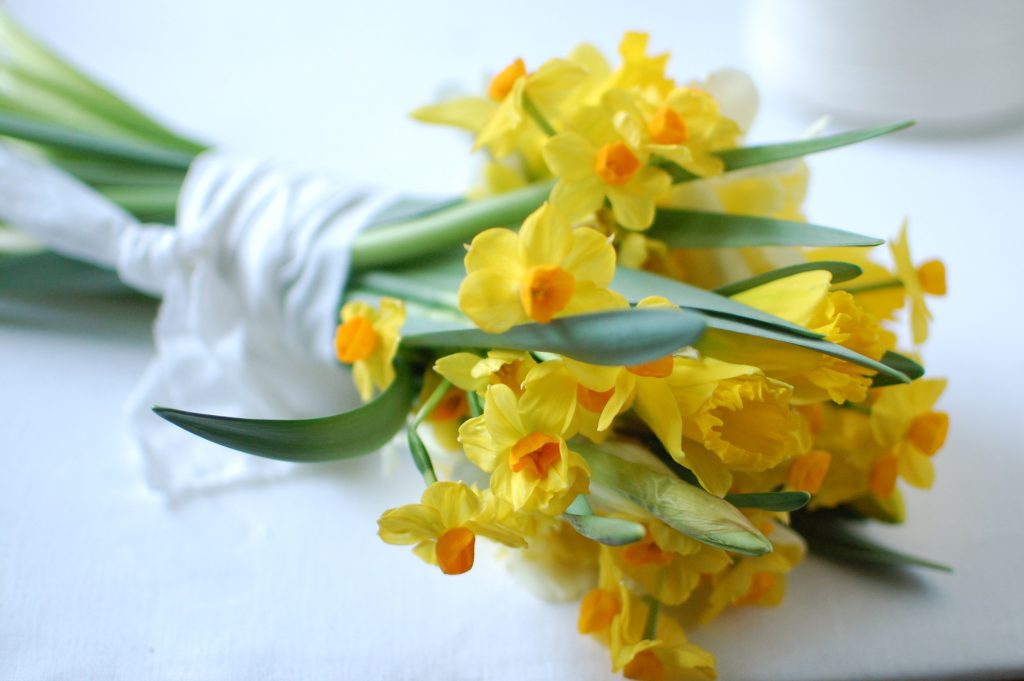 A bunch of daffodil flowers is perfect when you want to wish someone good luck for a new begging like a job, a new home or so. You can even carry it as a gift to a baby shower.
Daisy(Gerbera)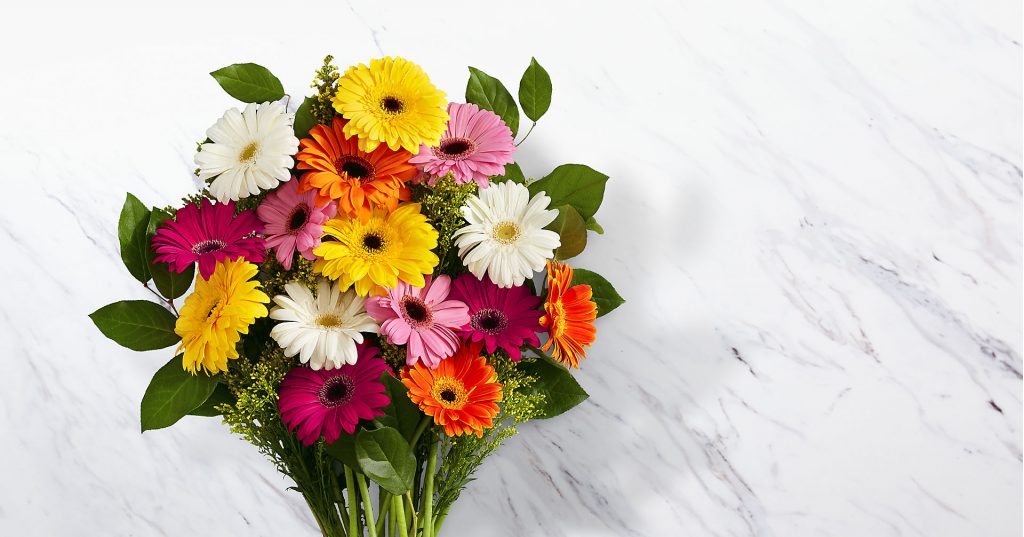 You must have heard about the big and beautiful Daisy flower that comes in different colours. These are used in flower combos too. You can give it to someone to express your care and affection. Like roses, every colour signifies a different meaning so choose accordingly. When used in bouquets, this flower looks too amazing.
Lilly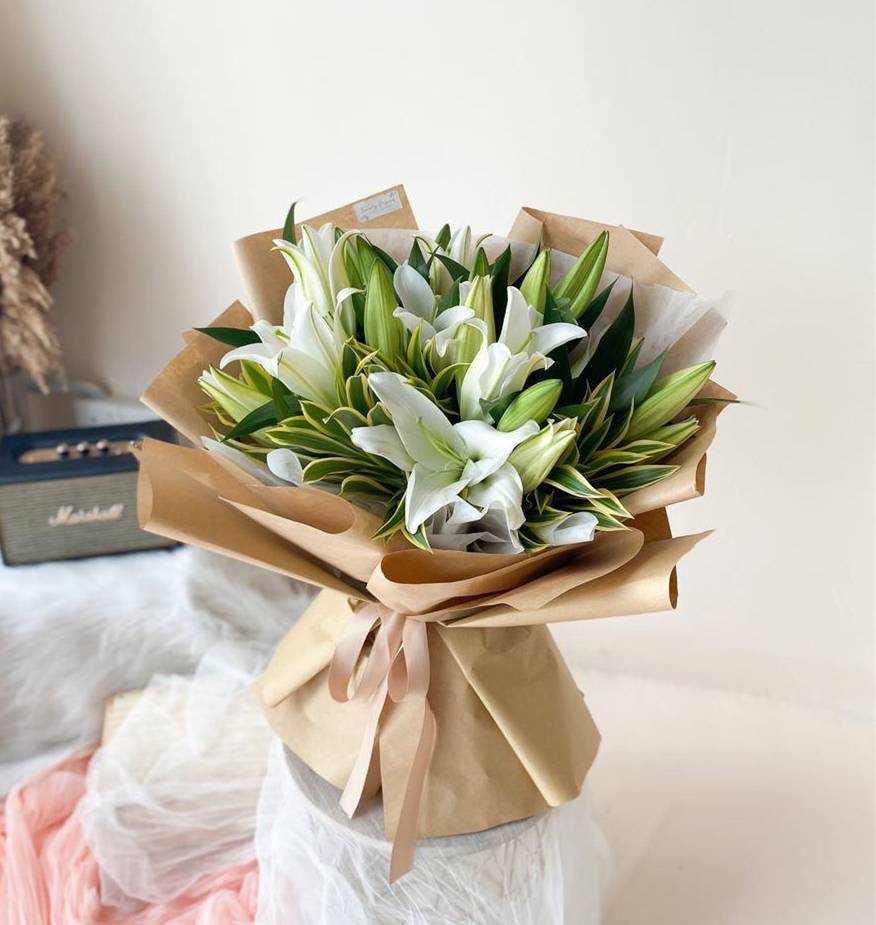 White Lillies look adorable in bouquets, that is the reason people buy them the most. This flower is used to express feelings of care and innocence. When in a relationship, give it to your partner to make them feel special.
Orchid
Orchid is the most beautiful flower. Due to its attractive look and bright colour, it is liked by almost everyone. A bouquet of orchids makes an excellent gift. They represent luxury and strength both at the same time.