A traveller is a person who certainly loves to explore the world. These people have an interesting curiosity in their life to know more and more about every place. For them, weekends are meant for fun outings. The best thing is that their feet cannot stick to 1 single place for a very long time so having such people as friends is really amazing.
Do you know someone who is too curious to cross the countries on his/her bucket list? Well, if your answer is yes then here is a gifting guide for all the travel freaks. Excite your traveller friend by gifting him/her some travel gifts on their birthday or so.
Customized Passport Cover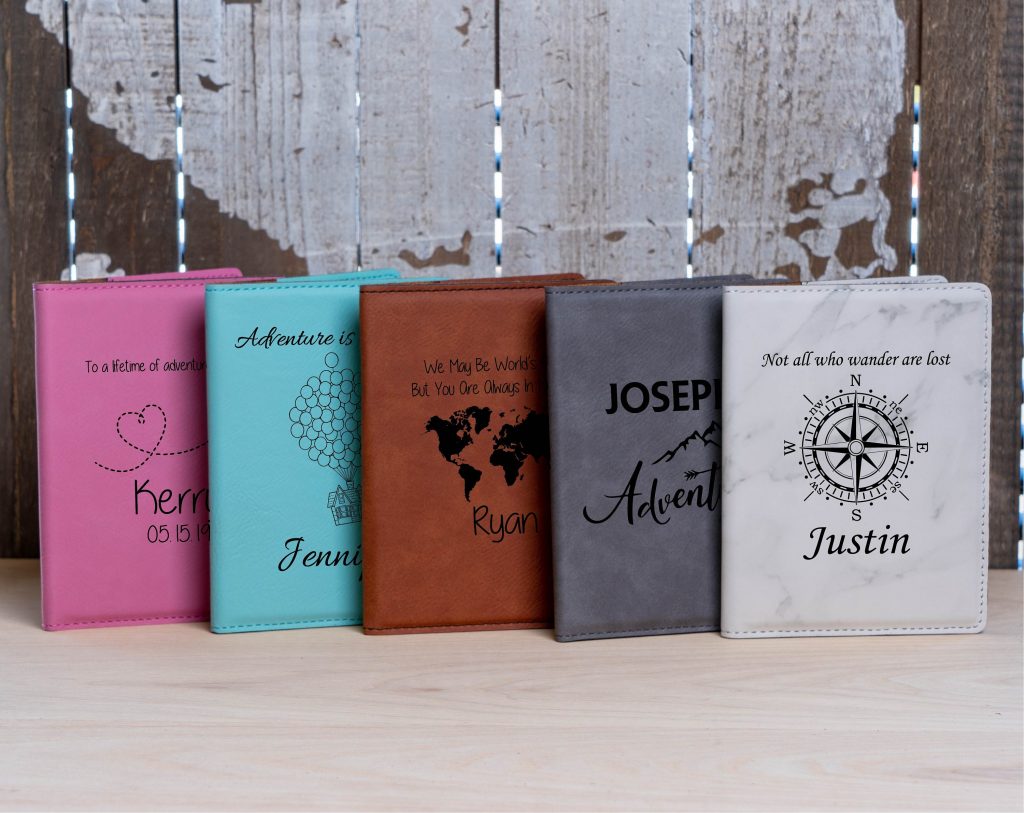 Nowadays, customized passport covers with names are in trend. They have many creative patterns on them. And if your traveller friend is in a relationship then you can buy customized passport covers for couples. You can buy them from brands like Daily Objects, The Messy Corner, Travelsleek and more.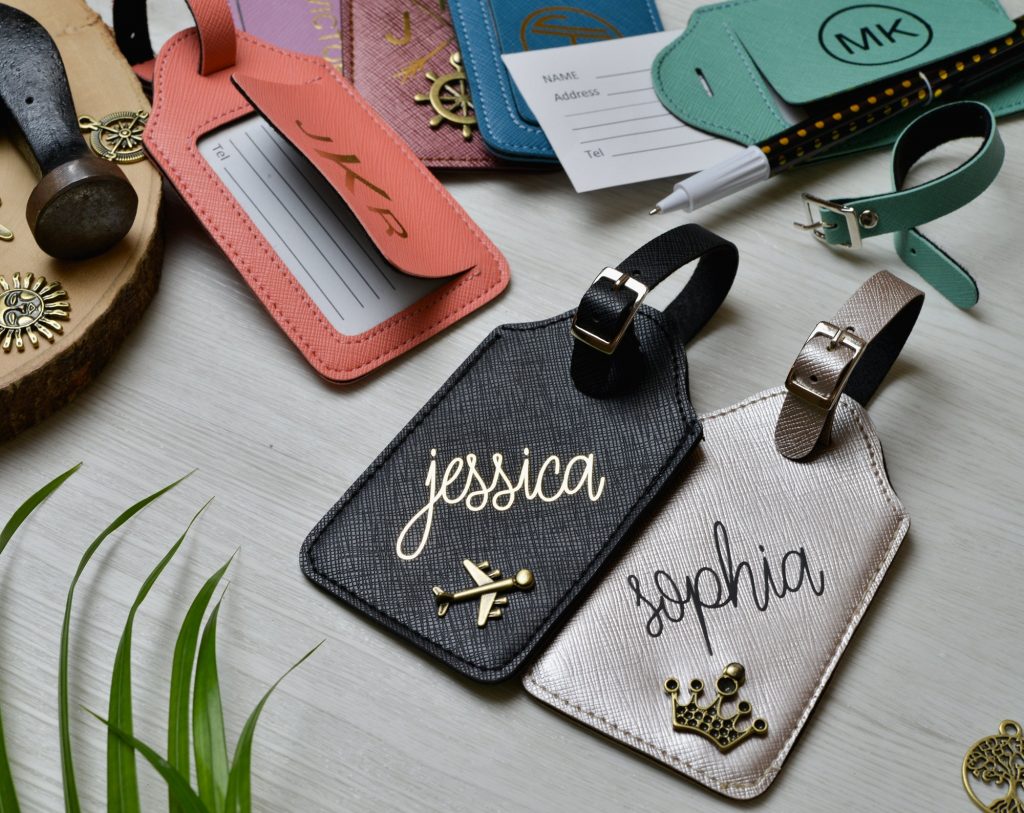 Luggage tags look very classy as they enhance the look of the luggage bag. They come with customized names and patterns. In fact, quirky luggage tags are also available online. Check out the funky collection of Dot Badges.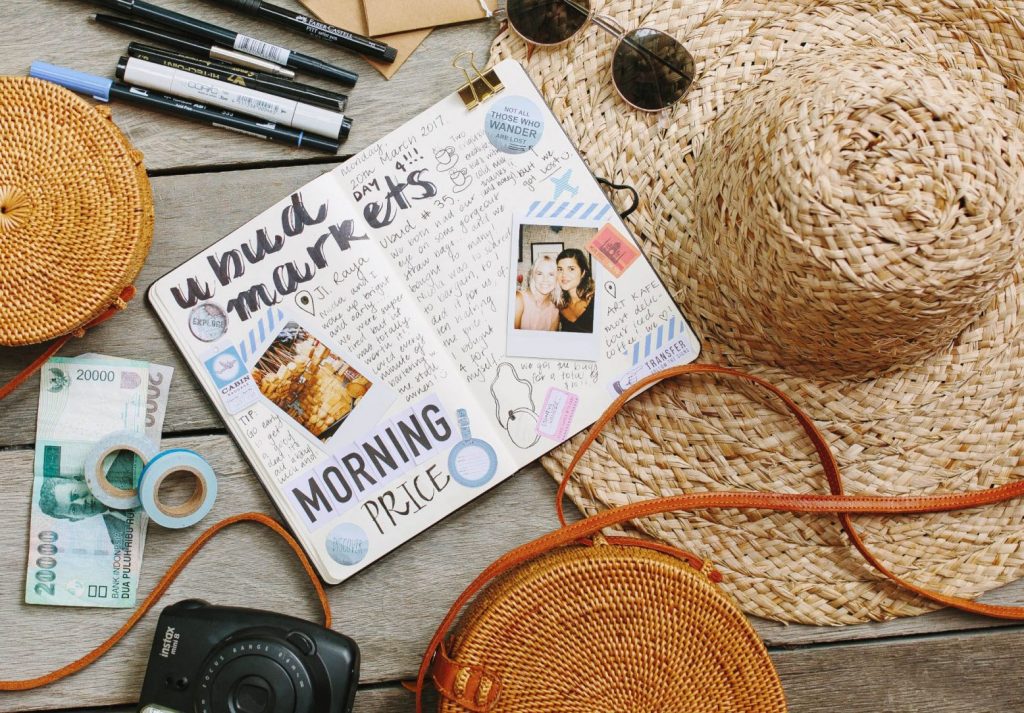 A traveller loves to pen down his/her travel experiences so gifting a travel diary is a good idea. Your friend can write about his/her past and present experiences. Buy a travel journal from The June Shop or check out the collection available on Amazon and Flipkart.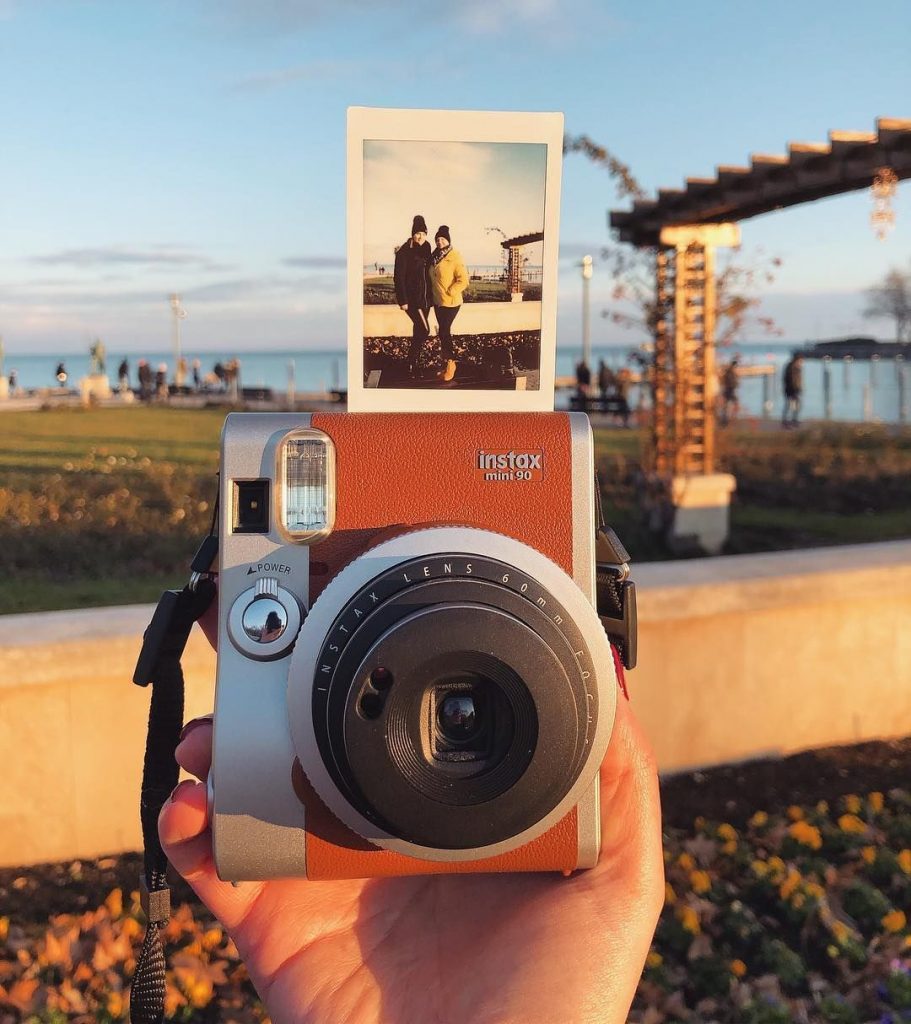 During any trip, 1 cannot miss taking snaps. So help your friend in creating memories by gifting him/her an instant camera. He/she can even use these photos in the travel diary.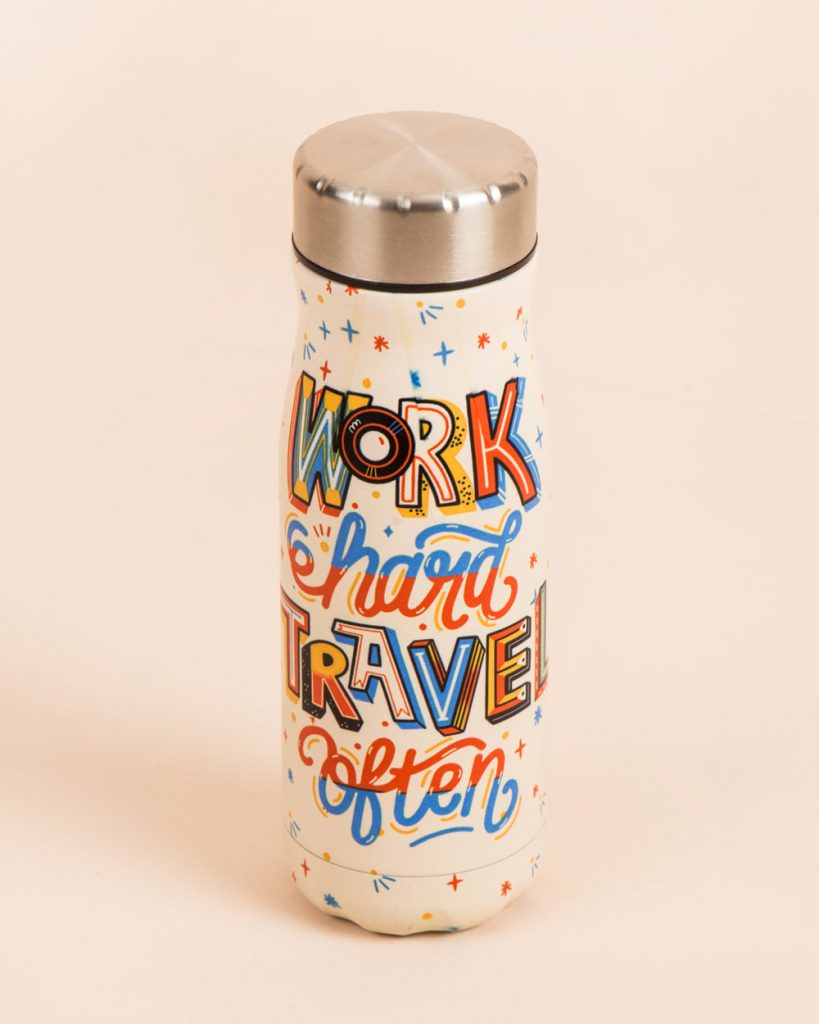 You can buy a cute travel flask or bottle for your friend. This is something he/she will surely like and use. The featured 1 is available at Chumbak.
When travelling a person requires lots of travel essentials. Gift your friend a travel backpack in which they can carry all the necessary stuff. You can buy this from Decathlon or Nykaa Fashion.
A neck pillow is another travel essential that a person requires. These pillows come in different colours and patterns. You can get them customized too. You can buy this from Home Centre or Chumbak or India Circus.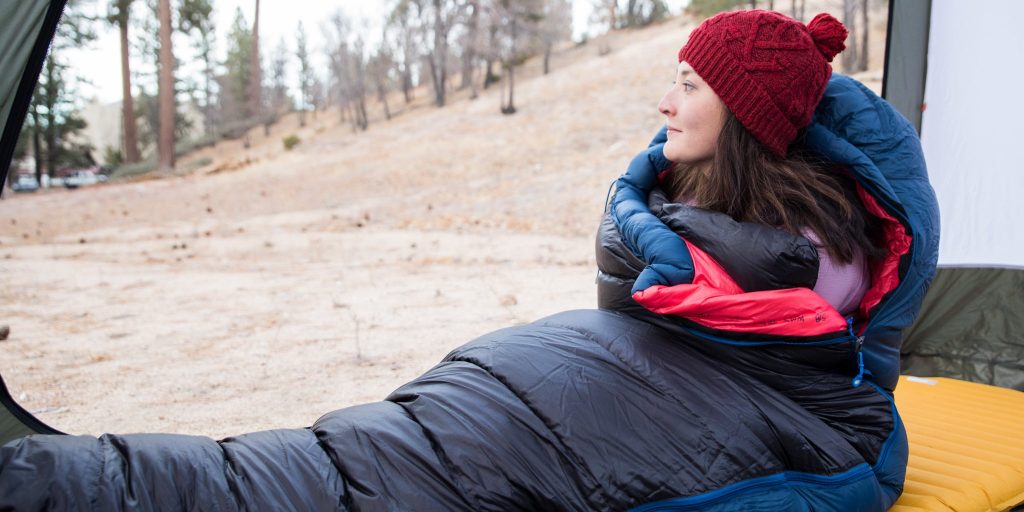 A traveller can be in any situation during his/her trip. He/she will either need all the camping essentials or a sleeping bag sometimes. So gifting a sleeping bag can be a good option.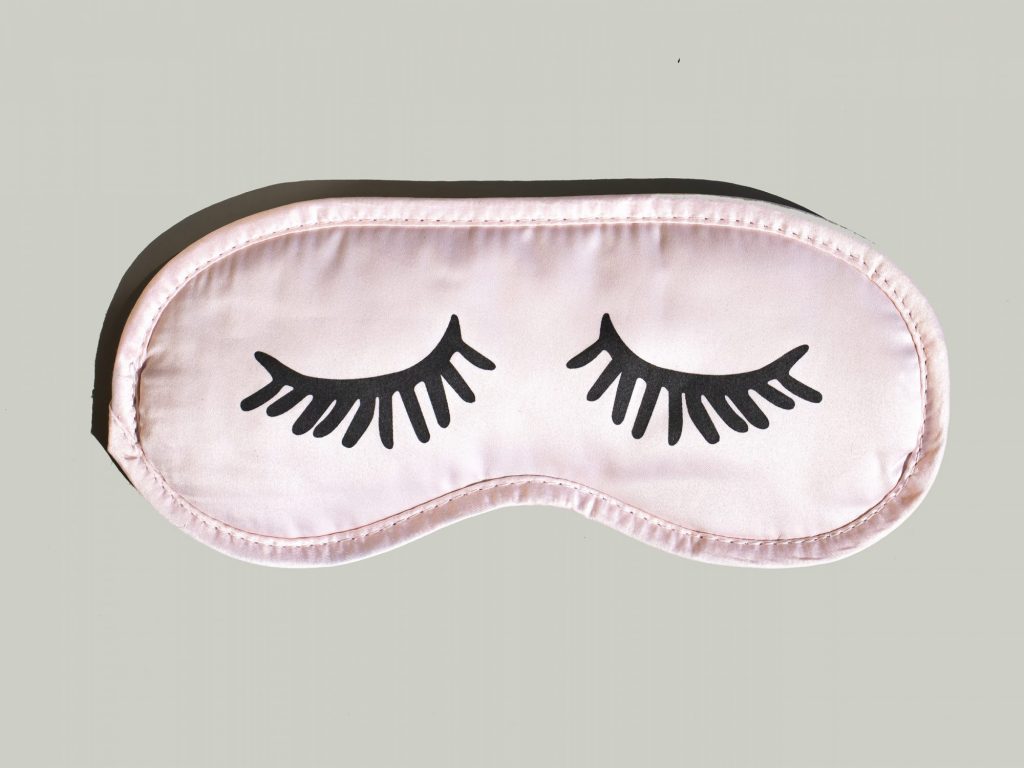 To have a good and undisturbed sleep in any situation, 1 requires a sleeping mask. So order a soft 1 with a cute pattern now. You can buy it from Dandelion Dreams, they have a good collection.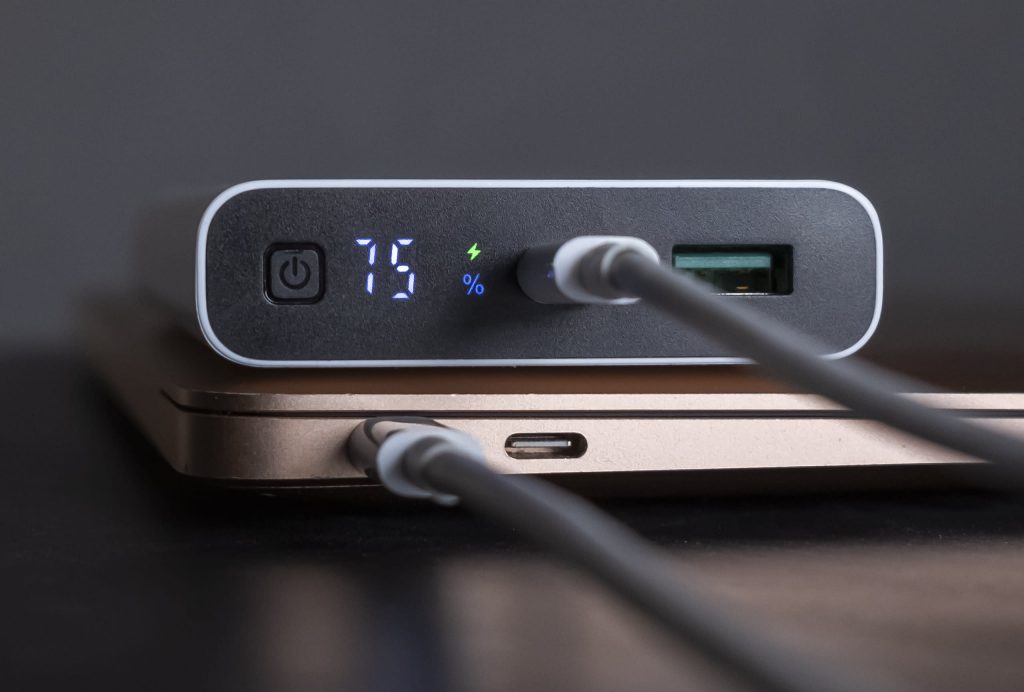 A power bank is a very useful product while travelling. It comes in use during the time of an emergency. Gift it to your traveller friend and he/she will definitely use it.