It is always a special moment when you have found out your Mrs. Right. Be it a love marriage or an Indian style arrangement of the wedding, proposing her in a perfect way for the marriage needs some efforts.
Four little words "Will you marry me?" can be said in so many romantic ways and when you lack ideas, this can be a very challenging thing for a guy.
1. The location: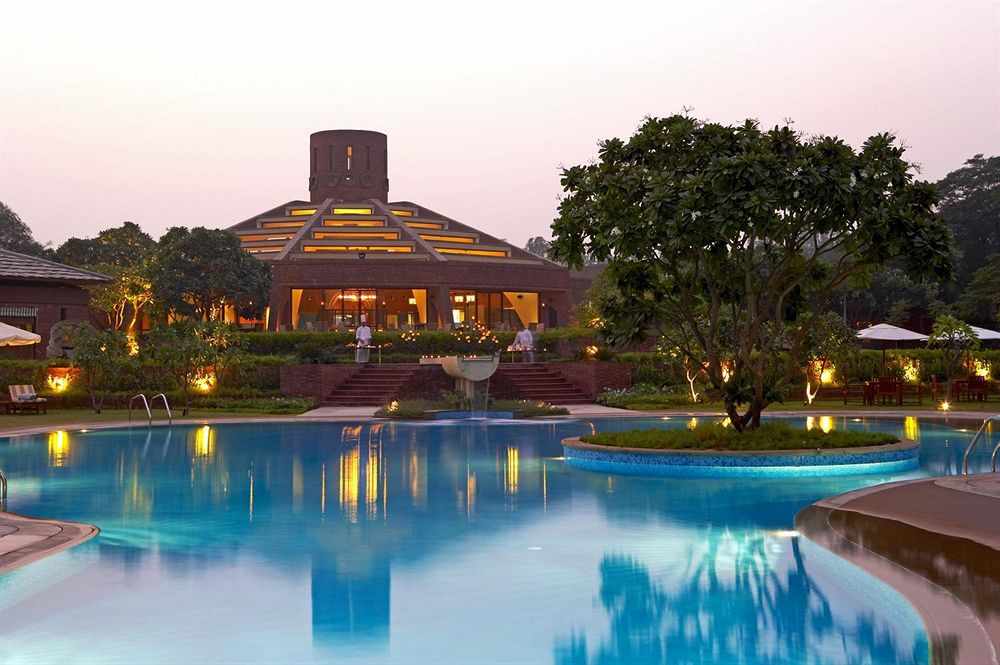 Selecting the right place is a very important thing and it can be anywhere based on the sentiments. The exotic location can be the rooftop of a restaurant, some beautiful place amidst a natural beauty or even be the place where you first saw her. Creating the right mood and the perfect ambiance is what it needs.
2. Endearing moment:
So when the location is chosen, surprise her immensely by including some of the best people in her life. Make this moment even more special by including some of her friends and families to be a part of this happening thing. It is always a special moment to give her that ring while on your knees with a gentle kiss on her hands in the presence and blessings of parents.
3. Shoot the mood:
Make this moment extra special by including a photographer in this grand event. These moments will be always special for life and collect them in a frame will carry some bit of nostalgia in the future.
4. Some music and after effects:
A special moment should never come to an end and to maintain this continuity, dance on some romantic numbers after everything is said and done. The celebration should go on and capture every bit of it in your heart will help in growing the love even more. Just be you and dance the way you can. It is your emotions and feelings that will come out through these dance steps.
5. Floral décor:
Ladies and their love for flowers. Whatever be the location, arrange some lovely flowers of her choice and decorate the room and even her path of entry. Also, gift her bouquet and you can customize a theme to it. Like, if you have known her for 10 years, include 10 red roses along with other flowers and present it to her with all your love.
6. Some good words:
Even though you have been expressing the love in front of her for so many years, this special day expects some lovely words from you again. Well, nobody can teach you what to exactly say, and you have to rehearse it on your own. She knows that you love her a lot. So instead of saying this only tell her why she is so special to you and what makes you fall in love with her over and over again. Trust me when I say that these few words from you will do wonders.
7. A visual: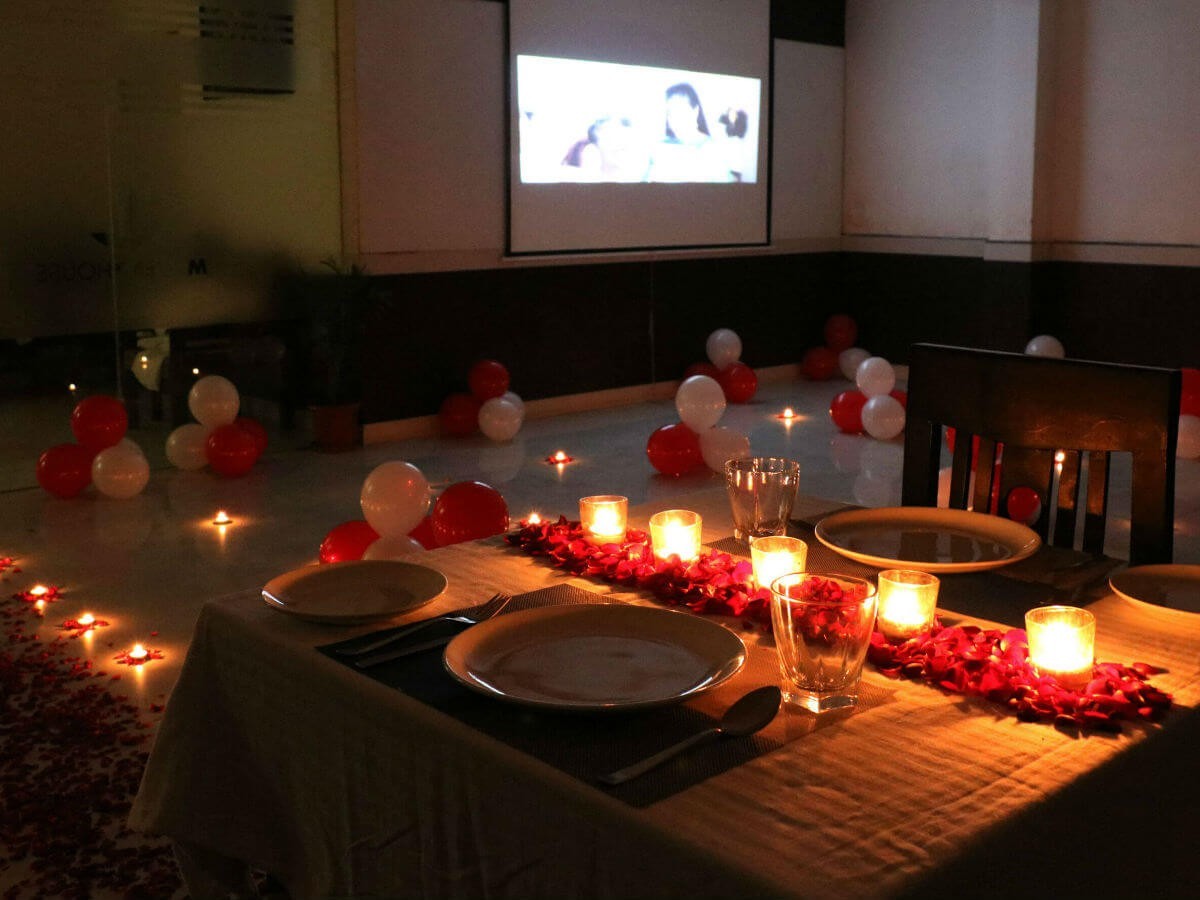 Love can bring out your creative part and when Eros is blessing you with everything, you can bring out more of yourself. When you have the journey captured so far, make a video and just let it play in the background showing all the moments you both have come across.Don't select only the best moments. Also, include the periods of struggle or many bad phases which you both have crossed and come out successfully.
It's all about the marriage proposal and so it is expected that you know about her likes. Just make sure, whatever you do, she should be comfortable with everything