The charm of a long-distance relationship lies in the 12 A.M. Facetime calls and the cute messages that couples keep on sharing all day long. The couples deeply miss the immense pleasure of going on weekend dates, walking hand in hand, cooking, showering and cuddling together yet they manage to be in such a relationship for their love in heart for each other. But, it is believed that 'longer the distance, stronger is the love'. A long-distance relationship can be tough for once but it has its own excitement too. The excitement of seeing each other after a long time, the passion for making love and the need to surprise each other creatively. To help you surprise each other in day to day life, here are a few gifts that you can send right to the doorstep of your lover to make them feel a sense of care and belongingness. Whether it's their birthday or your anniversary or nothing but just a feeling of yours to surprise them, these gifts will work the best.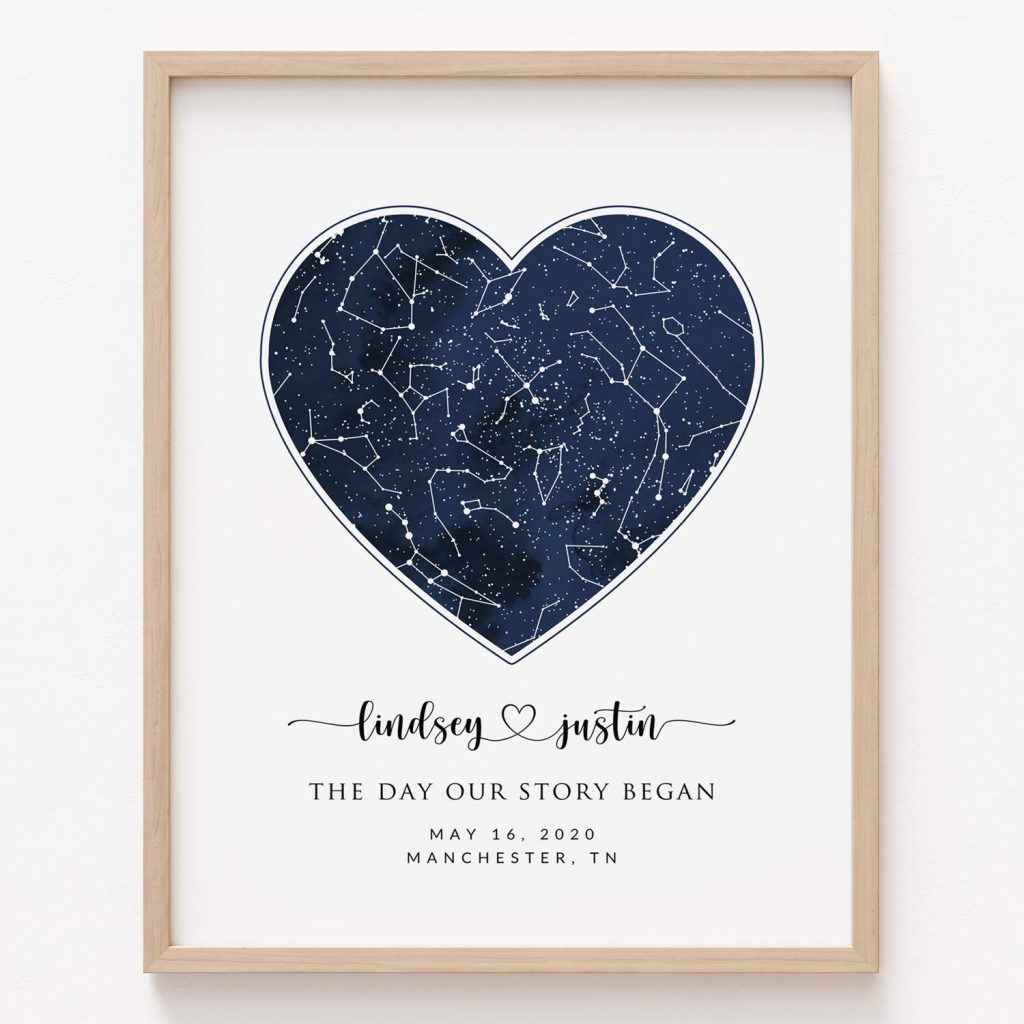 Know how perfectly the stars aligned in the universe when you met your lover for the 1st time. A map of stars depicts the unique connection you both share. Tell the date and the location along with a tagline that you want to be written on the frame. This black frame full of stars is a perfect anniversary gift.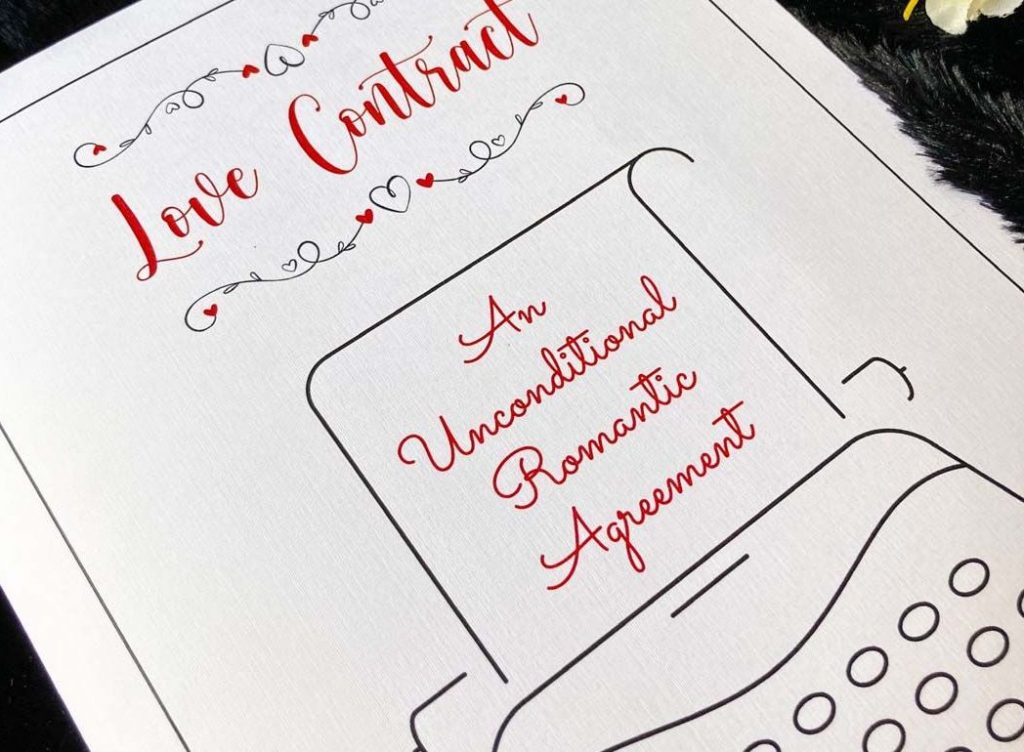 Mail your beloved a love agreement and bind them in your love till infinity. The love contract has sarcastic yet funny terms and conditions your partner has to agree with.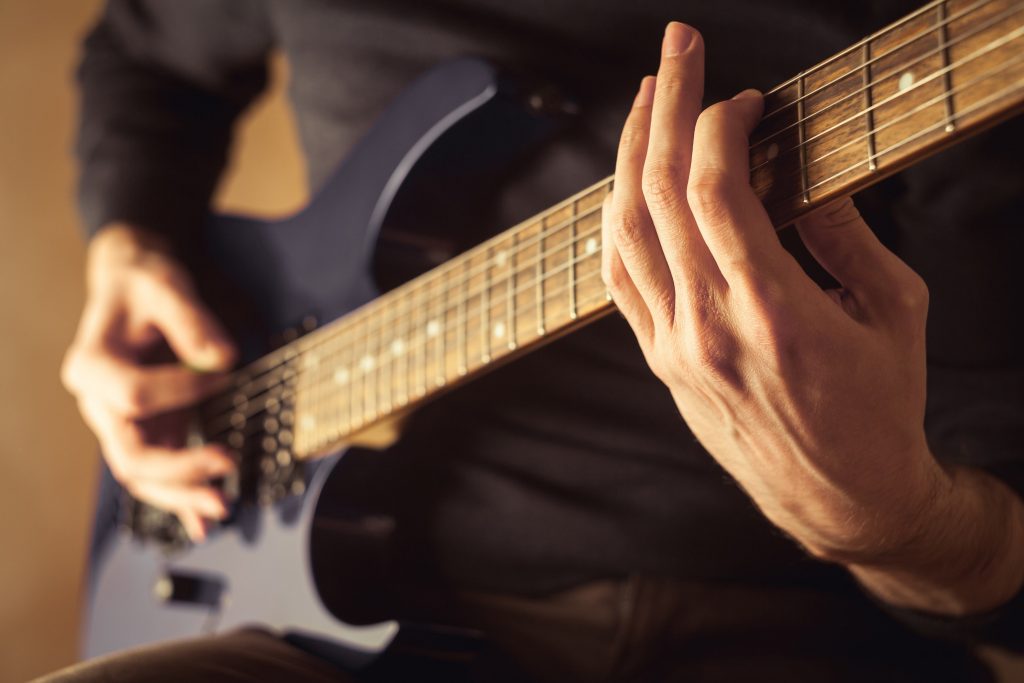 Whether you want to wish them congratulations or say sorry or thanks, expressing it interestingly can make your partner feel special. We all know that music is the best way to celebrate joy and so you can arrange a call by the guitarist for your dear one. The guitarist will sing your favourite song melodiously and make the moment cheerful.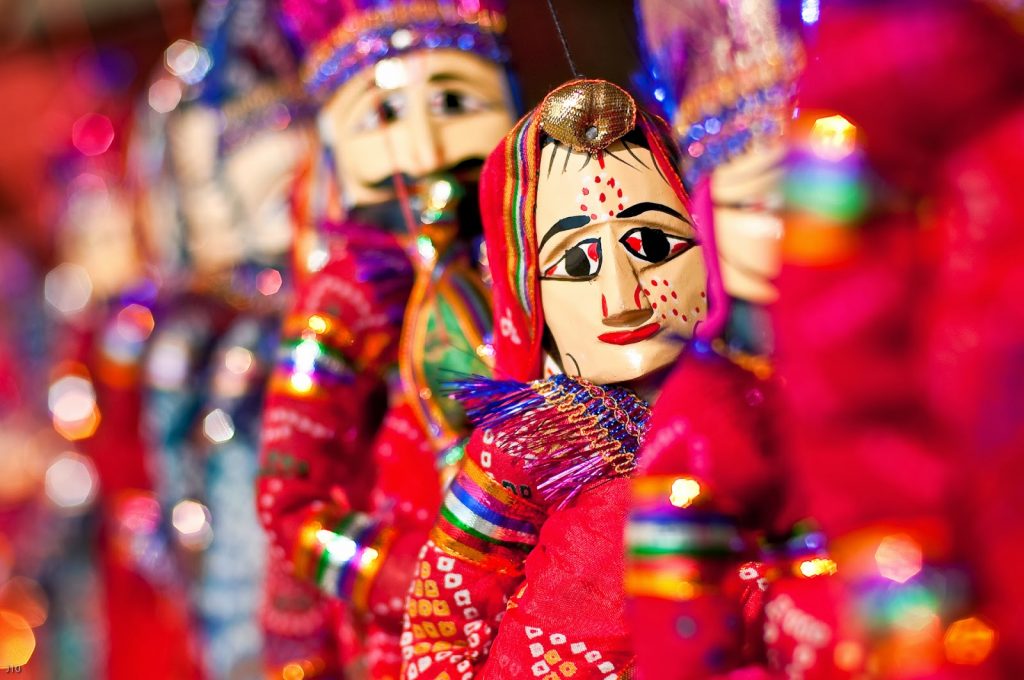 You both must have been unable to go for watching a live drama or comedy show because of the distance, well worry not! Let your partner watch the puppet show you sent them and have an exciting time.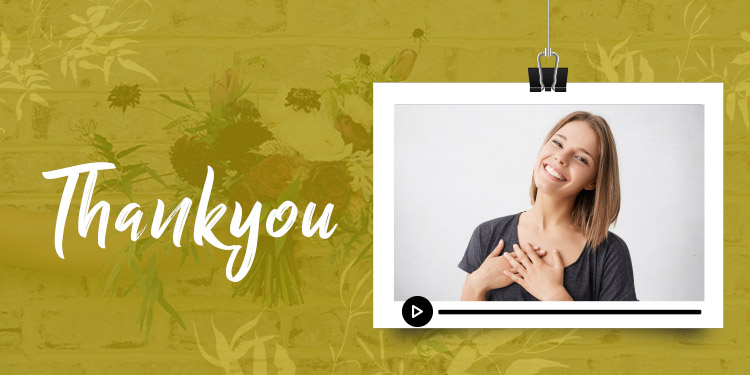 Add a pinch of personal touch to any celebration despite the distance you have in between by posting a personalized video. Whatever your message is, I love you or get well soon or sorry, telling it with the help of a customized video is perfect when in a long-distance relationship. Just upload your snaps, write a message and the rest will be done.
Get a flower combo delivered to your partner's doorstep and complete the celebration. This is a unique gift that combines aromatic flowers, love balloons and a heart-touching caption altogether. You can send this flower gift box on an anniversary or birthday or any occasion. Do not let the distance spoil your connection.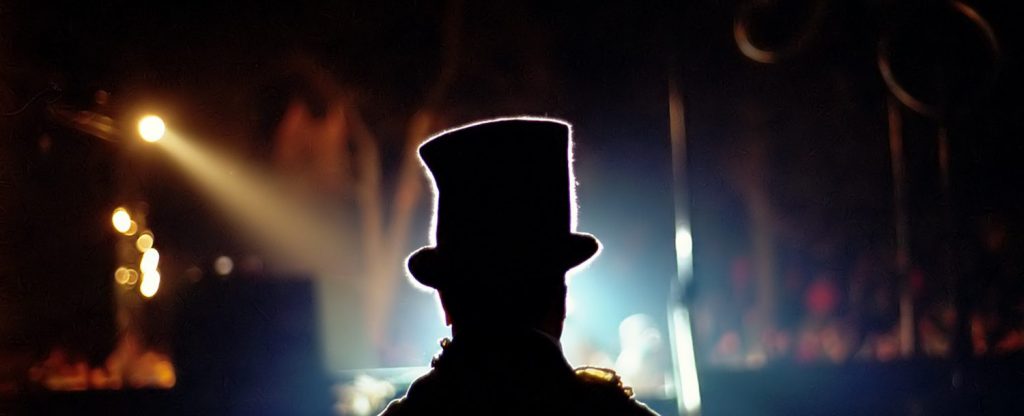 Let the magician entertain your partner over a call. Seeing your partner happy will make you happy too. Entertain them with the help of this little virtual gift making them forget about all the distance.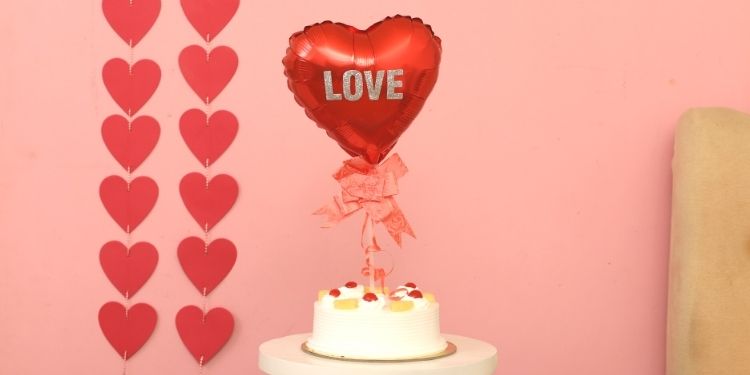 If your soulmates birthday or your anniversary is coming soon and you know you won't be able to meet them, then do the best possible from your home! Order a cake combo for your dear one and get it delivered to their address. The unique cake combo combines a delectable cake with confetti or chrome balloons, making it look attractive.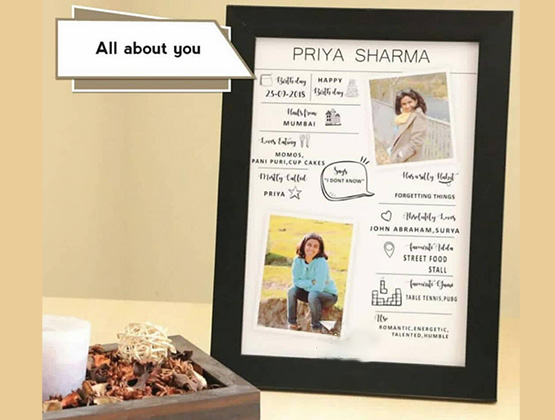 This is a test of your relationship! Know how much you know your partner! Think about your partner's hobbies, birthplace, silly dialogues they speak and what they love eating. Once the frame is ready, let them tell you that were your answers right or wrong!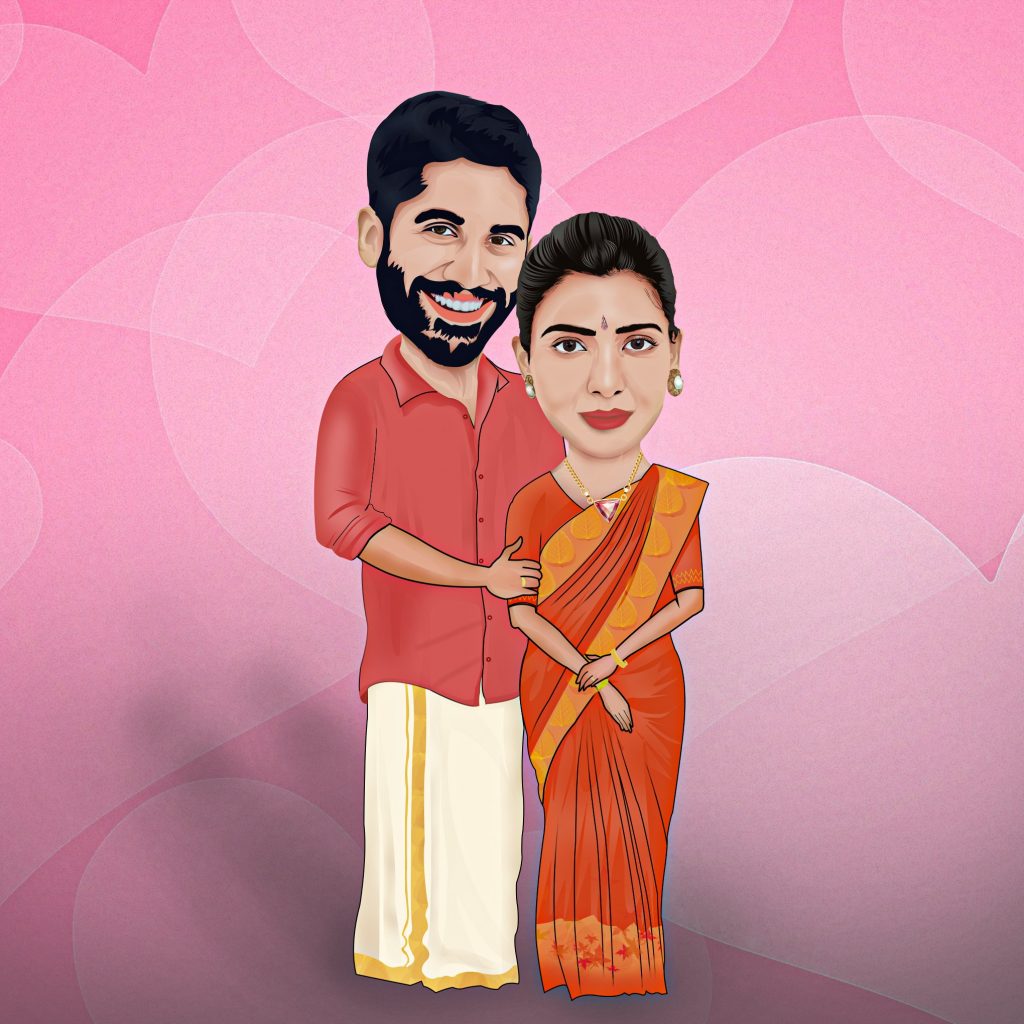 A new DP is ready for the 2 of you! The digital poster is a perfect gift for an anniversary or birthday when at a distance.