Look back into your life and recall the moment you last time received flowers. Whether it was your birthday or anniversary or so, receiving them must have made you feel special. But, have you ever thought that how flowers can affect your emotions and mood so easily? There are multiple reasons behind this bright and happy impact they leave on us. You will notice that there is hardly any person around you who won't feel delighted after receiving fragrant flowers.
For years, flowers have been linked with the concept of gifting. Almost everyone likes gifting flowers to their beloved, especially on 1st date. Flowers indeed denote happiness, exchanging them simply means sharing happiness. There are a variety of gifts available, but a colourful flower bouquet can easily express your love to your dear one.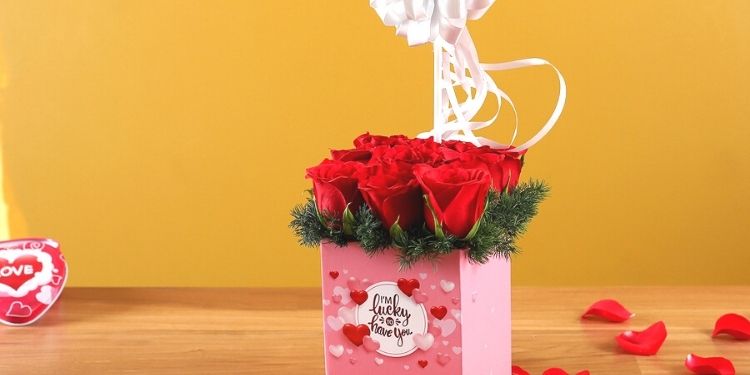 Flowers can make someone feel content immediately and leave a long-term impact in their heart as well. They are the purest symbol of love, apology, care, affection and reward. People also give flowers to wish someone a speedy recovery from an incident.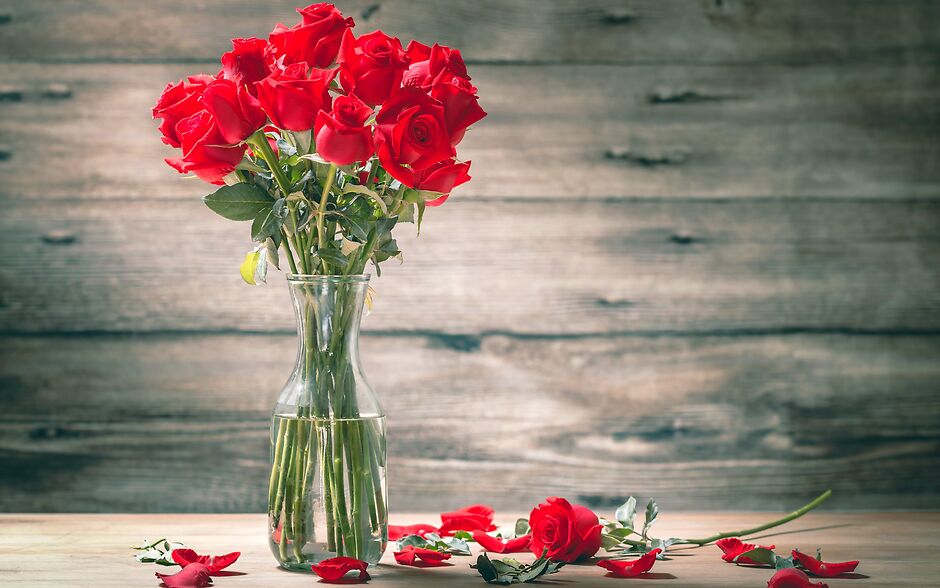 Get closer to the person you love by giving them a pretty flower combo or a flower gift box or a flower bouquet. People who are truly in love even collect and preserve the flowers they have received from their beloved for the 1st time as they create a lifelong memory. Giving flowers is the simplest and best way to express your intentions to your partner. One can easily connect their inner soul to the serene vibes of nature by the means of flowers. The natural colour and aroma of the flower enrich the soul with positive energies. Flowers can make someone forget about all the worries and insecurities they have in mind. Whether you receive them from your sister or friend or anyone, they can always make you happy. It is believed that flowers radiate positivity. This is why receiving flowers make them feel special.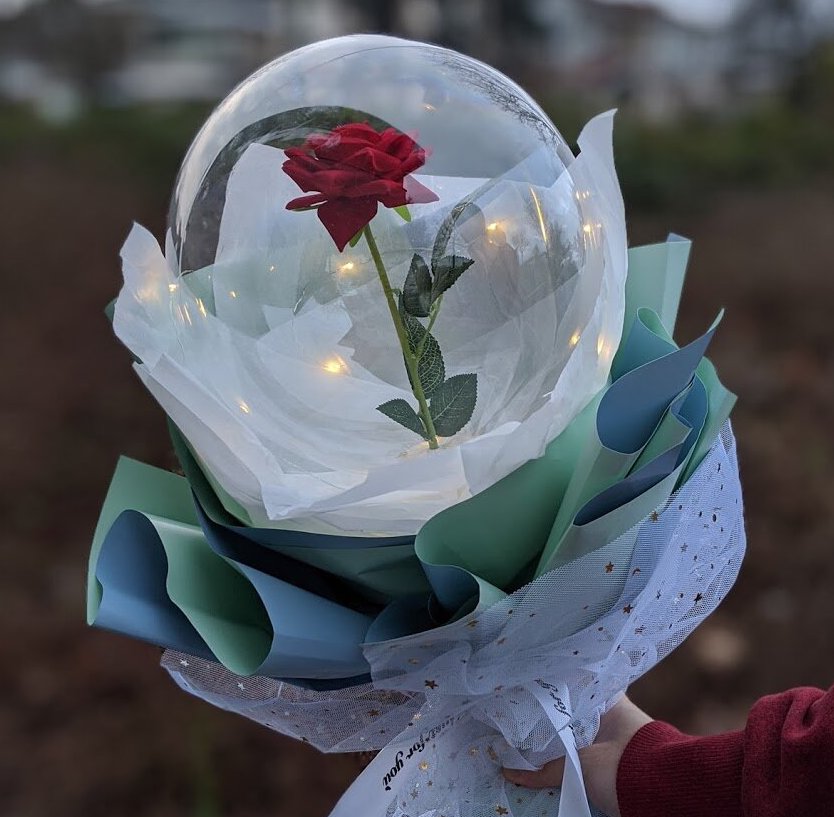 Decorating flowers in your room can create a tranquil aura around you. Being around them will make you feel happy and affect little things in your life like sleep, confidence, creativity and more. Flowers have a magical effect on humans, especially when received by a dear one. They make us live in lovely moments. Thus, flowers have the ability to contribute to one's emotional health. Oxytocin and Serotonin are 2 chemicals that are triggered inside the brain when one surprisingly receives flowers, which eventually makes the person happy. These chemicals are directly associated with the emotion of happiness in humans life.
One can forget anything, but not the day when they received flowers for the 1st time from their partner.