If you are thinking that Bangalore is just a high-tech metropolis city, then you are completely wrong! Also known as Bengaluru, the city has a lot more than finely constructed buildings and high-end malls. So, if you are someone who is planning to visit the capital city of Karnataka, then get your tickets booked right away as here is a list of the most romantic hidden gems of the city that every couple must visit. From adventurous sites, happening nightlife locations, scenic natural spots to luxe properties, the city has it all covered making it a perfect location for vocation.
A love affair in the arms of nature
Bangalore has a lot of heavenly destinations that you must visit with your beloved. Surround yourselves in serene vibes and let the pureness of nature touch your inner heart and soul. Forget about all your worries and create blissful memories as you be at these locations with your partner.
Chhota Ladakh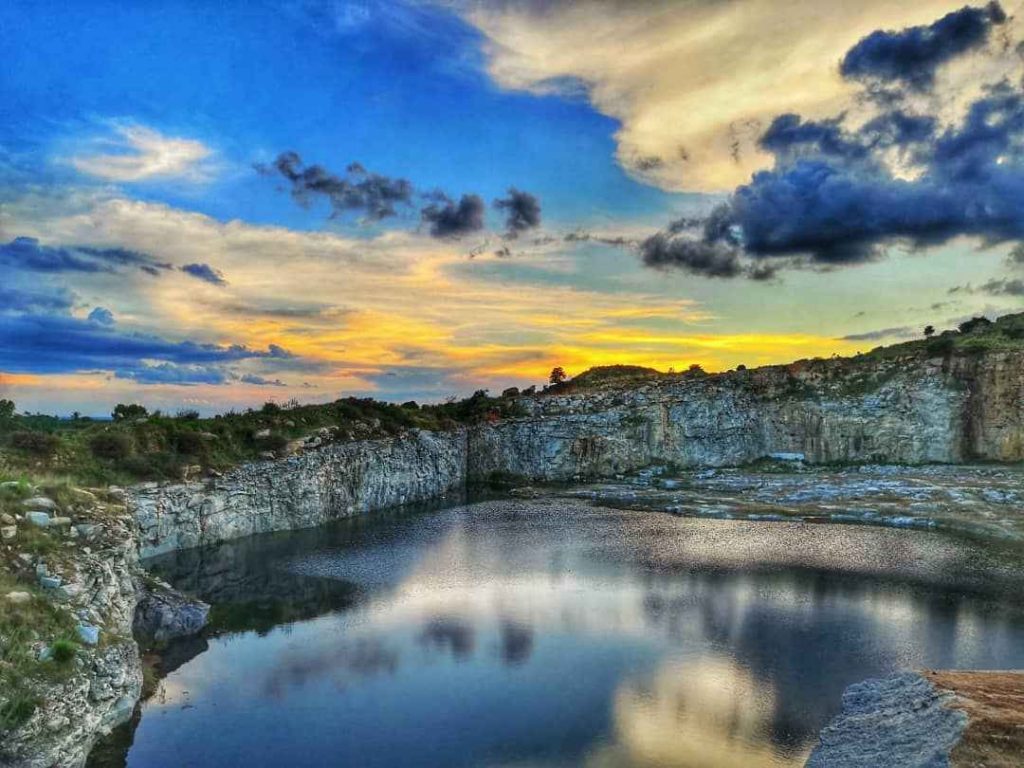 The name of this heavenly destination itself infuses a pinch of romance between lovers. The beautiful location is also known as Dodda Iyyur Rock Quarry. Visit this graceful spot early in the morning or late evening with your lover and sit hand in hand with each other beside the rocks and the pure water body. A bike ride is the best way to reach this location. You can also enjoy camping here but make sure that you do not forget to carry all the required stuff to do so.
2. Nandi Hills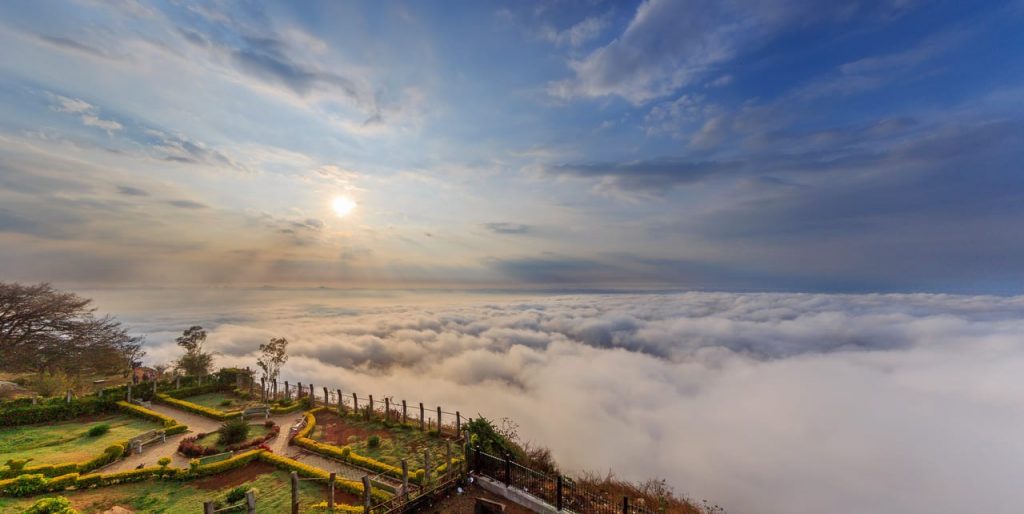 A complete nature retreat where you must visit with your partner. Feel the breezy mist air and walk around the sky-touching hill with your partner as you be here. Being here would make you feel relaxed. It is a sight that you will behold throughout life in your eyes. Located near the main city, it is a very known place between all the residents here. Couples usually go here on weekends to enjoy the view and weather. Over the top of the hill, there is a tremendous lord Nandi statue.
3. Muthyala Maduvu Waterfall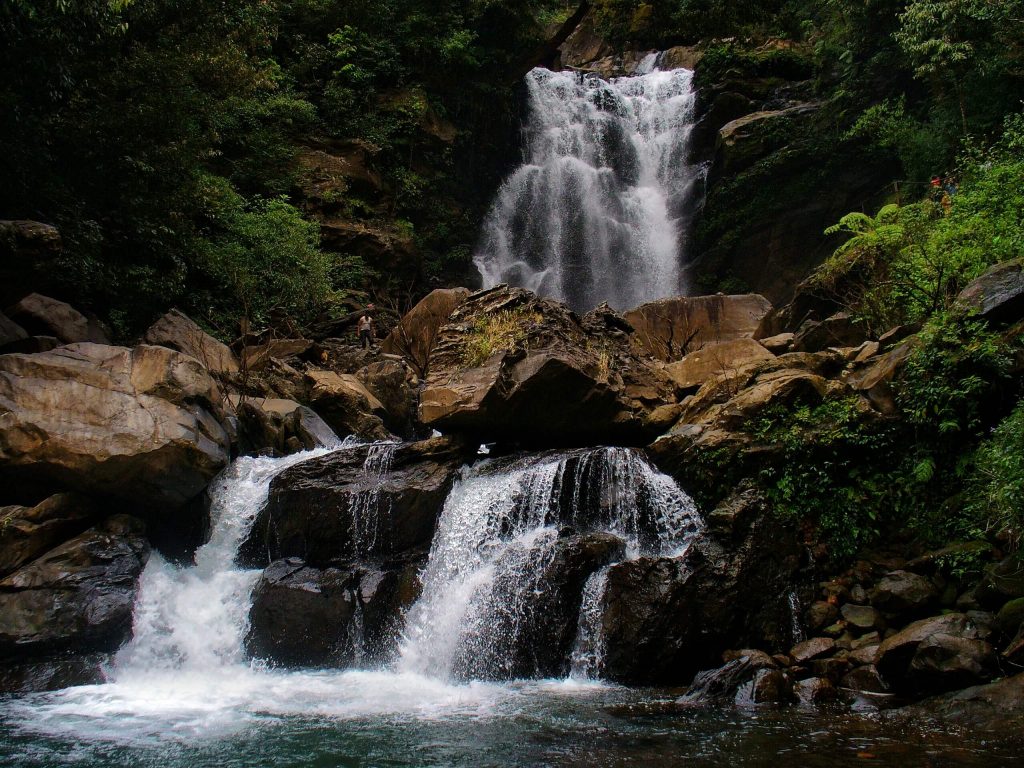 One of the most popular waterfalls in the city. This beautiful waterfall is also known as Pearl Valley as the water that falls forms white droplets that seem to be like pearls. Have a look at the beautiful string of pearl that nature creates from water as you be here. The water flows down from a height of 92 meters. You can sit down and immerse your feet in the clear water with your partner here.
4. Thattekere Lake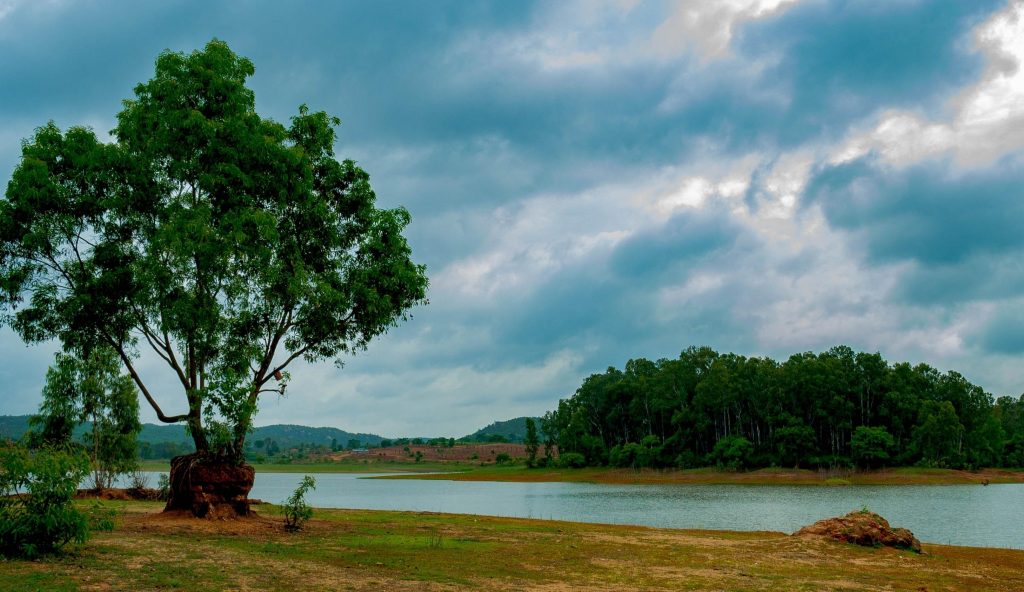 It takes around 2 hours to reach this untouched beautiful spot of the city, but the patience is worth the view. The little lake is nestled amid hills. The unique thing about this lake is that it has a round plate-like shape. Thattekere itself is a Kannad word that means plate lake.
Indulge in a few exciting activities with your soulmate as you explore the city of Banglore.
Hot Air Balloon Ride at Jakkur Airfield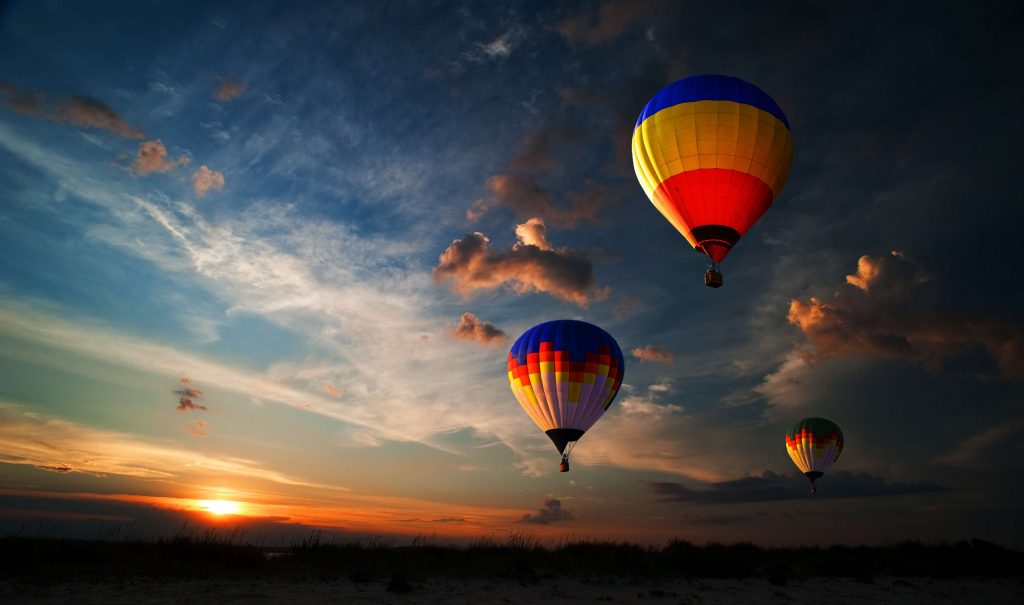 If your partner and you, both are adventurous then you must go and experience the hot air balloon ride. Cruse over the city with your beloved in a hot air balloon as we all know that love is in the air.
2. Pottery at Clay Station Art Studio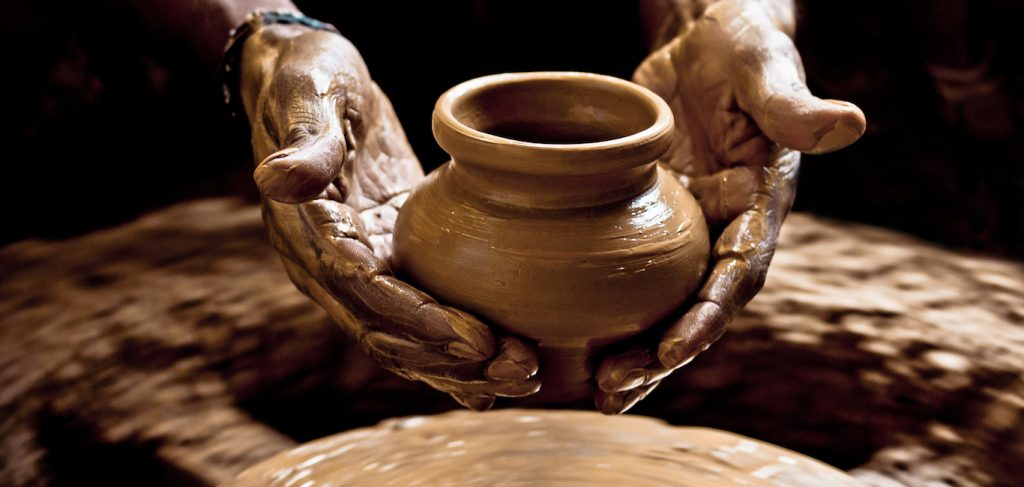 An incredible experience that will draw your partner and you even more closer. Try to sculpt something interesting with mushy-wet clay. Imagine how beautiful it would feel when your hands will be intertwined with your partner's hands to create something artistic.
3. Wine Tasting at Domaine Sula Vineyard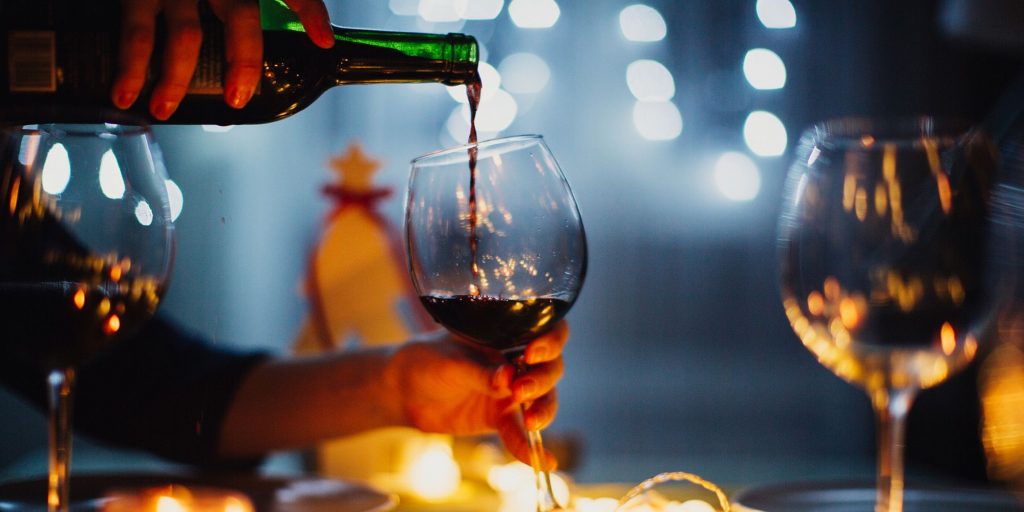 Did you know that the brand logo of Sula, that is, a sun rising from the vineyard, means sun spreading cheers in every sip. We all know that wine is a symbol of love so why not go for a wine tasting session here with your partner and enhance the spirit of passion for each other in life.
4. Boat Ride at Ulsoor Lake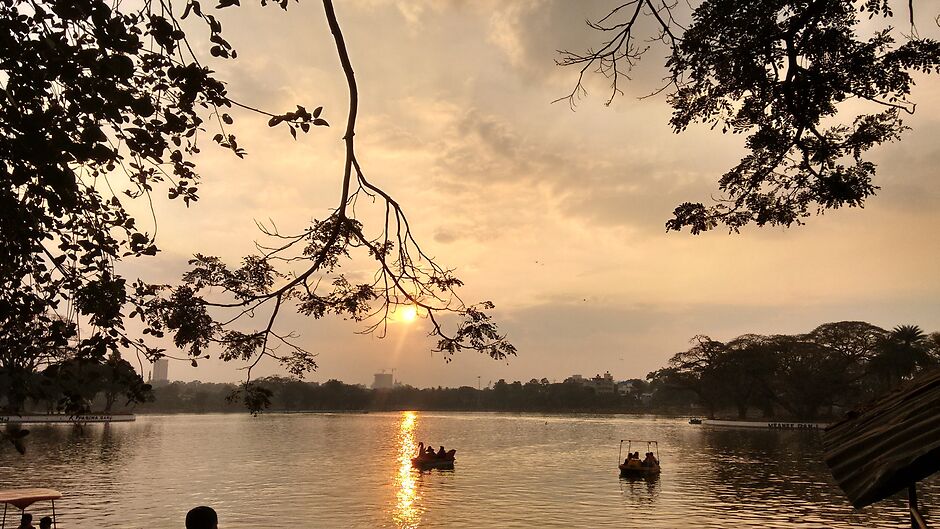 Ulsoor lake is a quaint lake over which you can enjoy a romantic boat ride with your partner. The tranquil lake is nestled amid a beautiful island having a lot of greenery.
5. Bird Watching at Hebbal Lake
Listen to the sweet chirrups of various birds while you sit beside the pleasant Hebbal lake with your partner. The soothing experience will make you both feel calm and infuse a vibe of positivity in you both.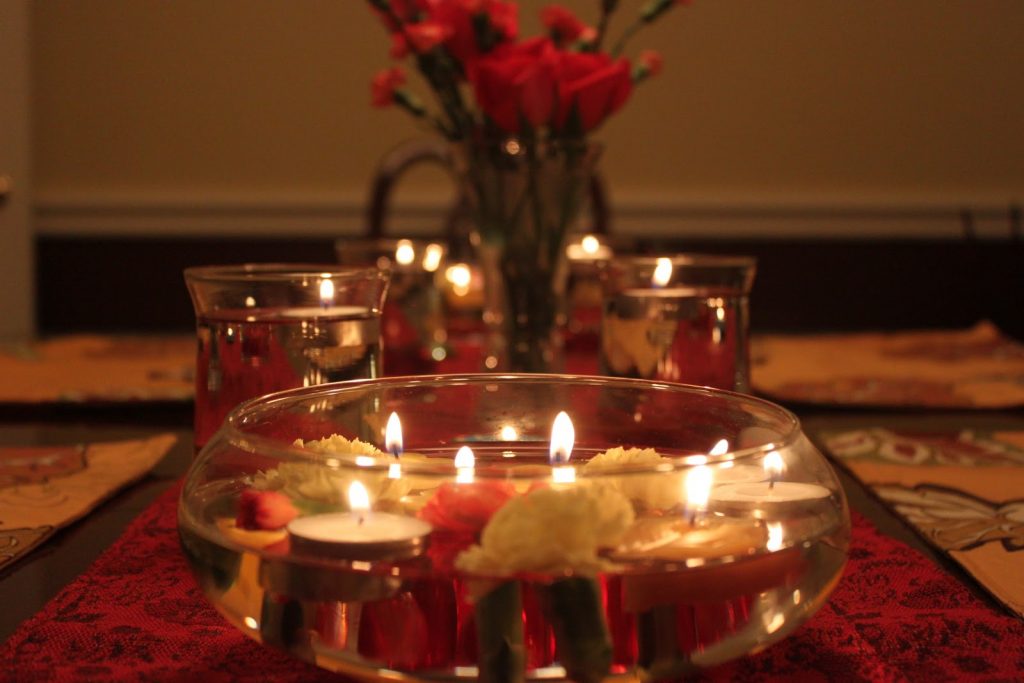 One of the most classy and romantic date experiences is to go on a candlelight dinner, especially when you are in Banglore. The city has many dreamy-dramatic cafes that will easily set your mood for the night. The city view candlelight dinner experience is a must take, it is organized in a 4-star property where a romantic aura is created beside the poolside for the 2 of you. There are many more experiences from which you can choose as the city has majestic structures with great facilities.