Flowers have a special language and, every colour of a flower communicates a different message. Whether you want to wish someone all the best or get well soon or anything, a flower is a perfect gift that can convey your heartfelt feeling easily. The gesture of doing so will easily leave a deep impact on the receiver's mind. But have you ever thought, which coloured flower should be carried on various occasions? Before you send a flower combo or bouquet you should know the message it will express.
Red flowers-to express love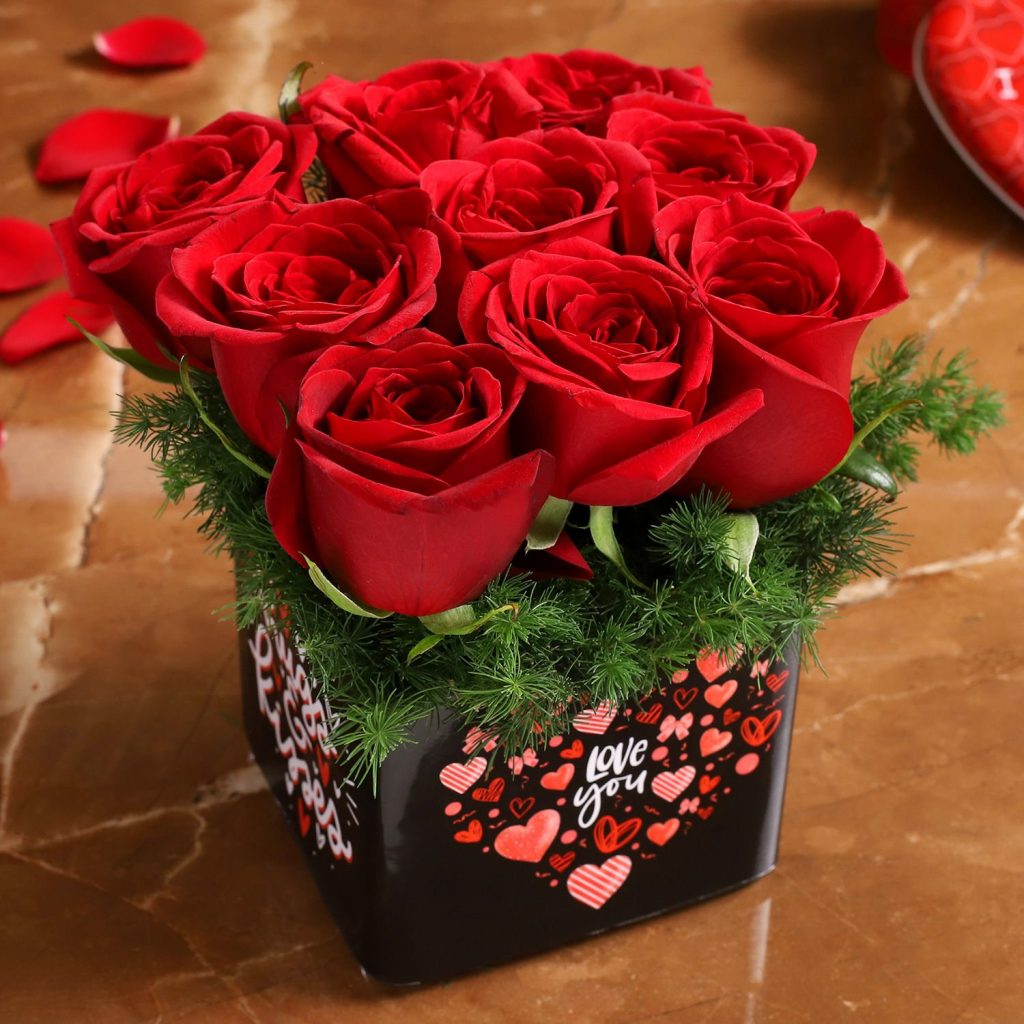 Vibrant red colour flowers can be used to express love, passion and desire. So, confess your love to someone who has caught your attention using red flowers. You can even carry them on valentine's day or propose day.
2. White flowers-to apologize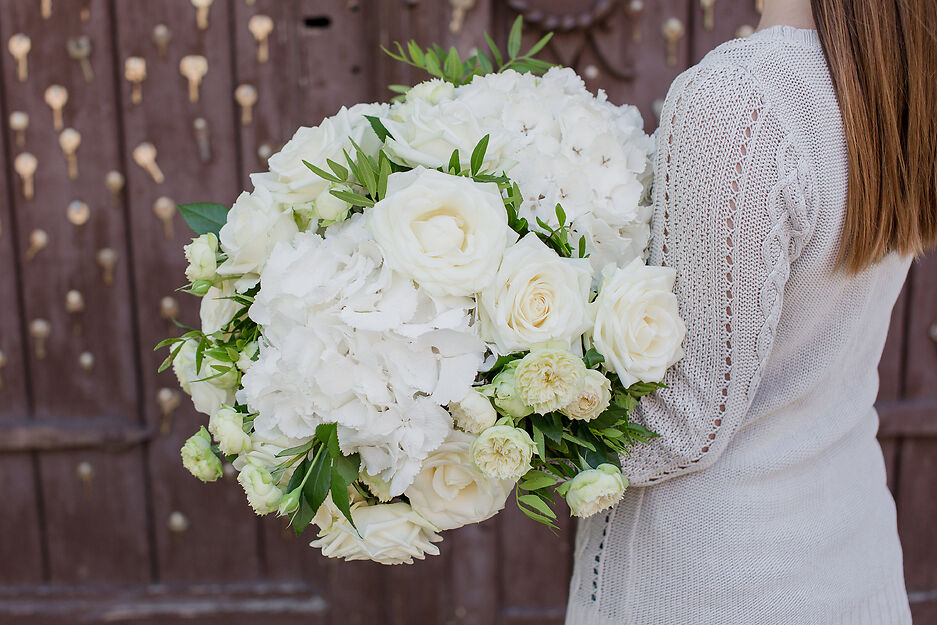 The subtle white coloured flowers symbolize purity and innocence. Forget what all happened and start over with a new beginning. White flowers can also be used to show your sympathy towards someone.
3. Blue flowers-to calm someone down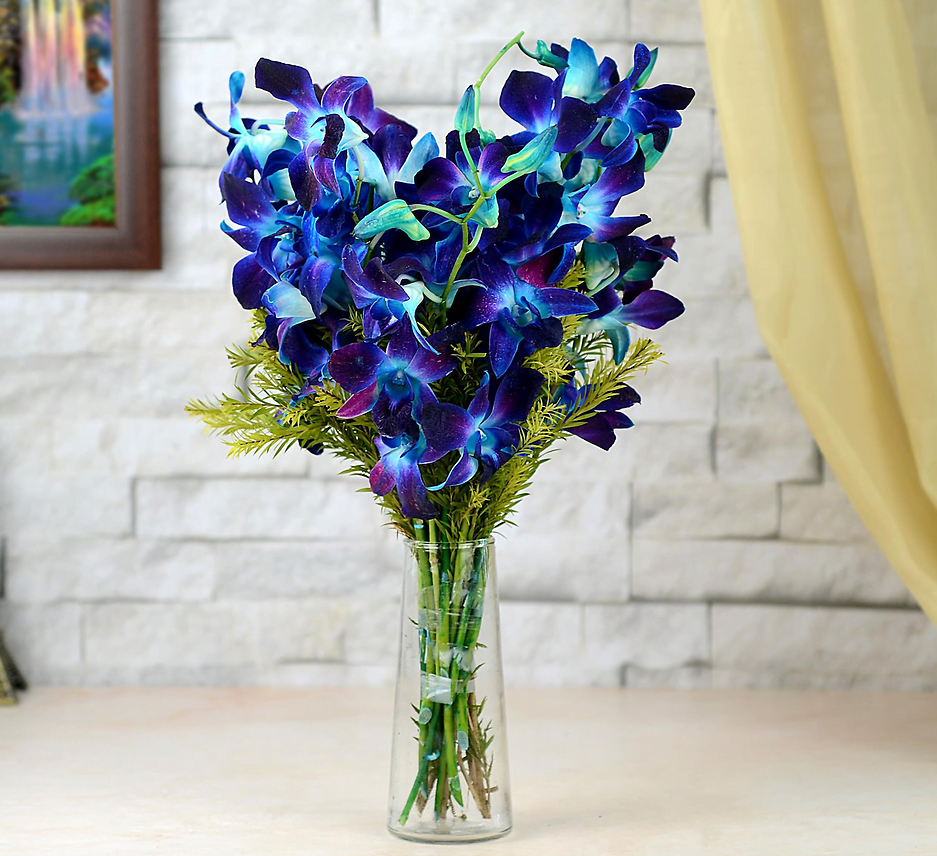 Blue flowers convey the message of being peaceful and relaxed. If you know someone who is having a tough time feeling anxious, get them a blue flower bouquet as it is a sign to slow down and release the stress. They help in relieving negative feelings and fill the receiver's heart with hope.
4. Pink flowers-to greet someone on a happy occasion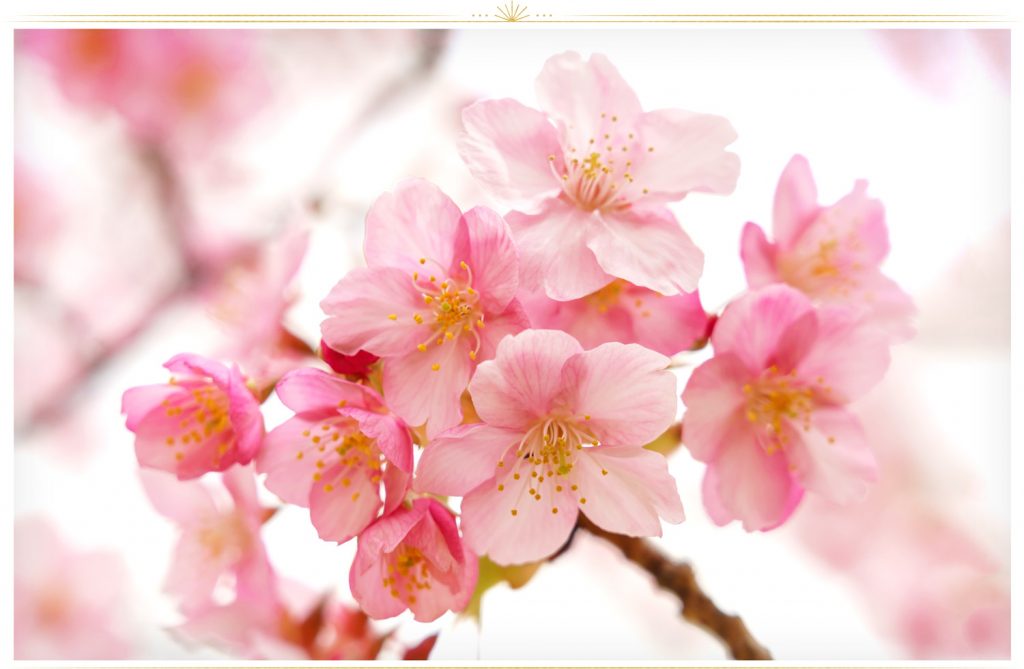 Use pink coloured flowers to express your happiness. They can be given at a baby shower or on mother's day or to wish someone all the best as they denote pleasure.
5. Yellow flowers-to start a friendship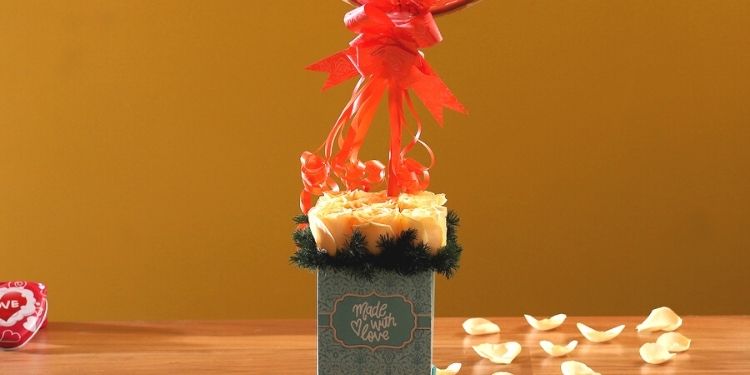 Give your best friends a bouquet of yellow flowers on friendship day as they symbolize the bond of friendship you share. Strengthen your connection and share endless cheerful moments with your friends. Yellow flowers can also be used to give a hand of friendship to someone new.
6. Purple flowers-to praise someone for growth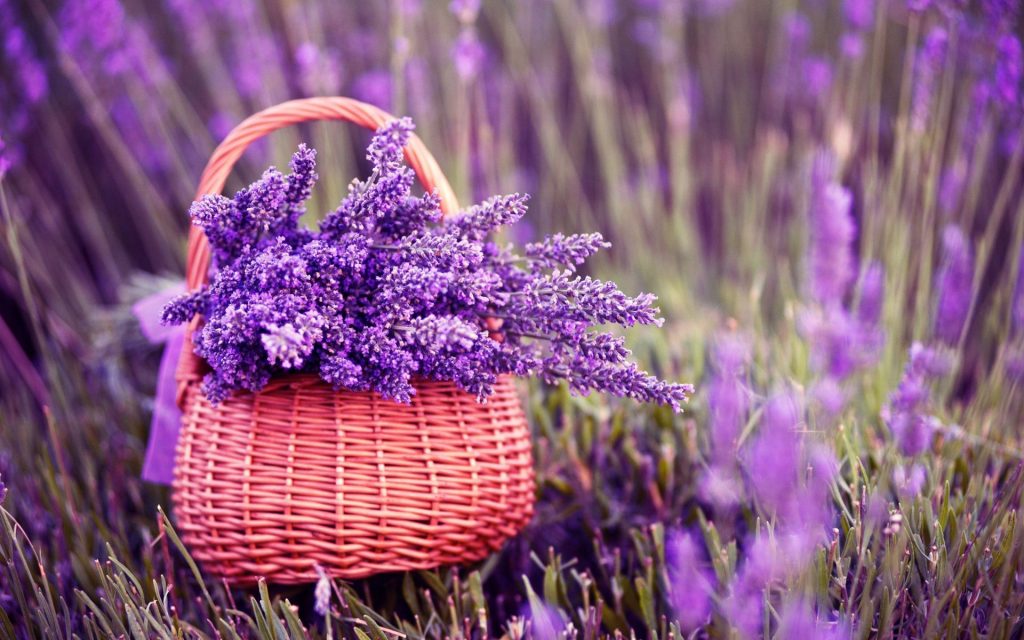 Purple coloured flowers denote confidence, elegance and dignity. They can be given to congratulate someone who has started a new job or business or someone who has graduated or someone who has been promoted. These flowers symbolize appreciation for success.
7. Orange flowers-to congratulate on a housewarming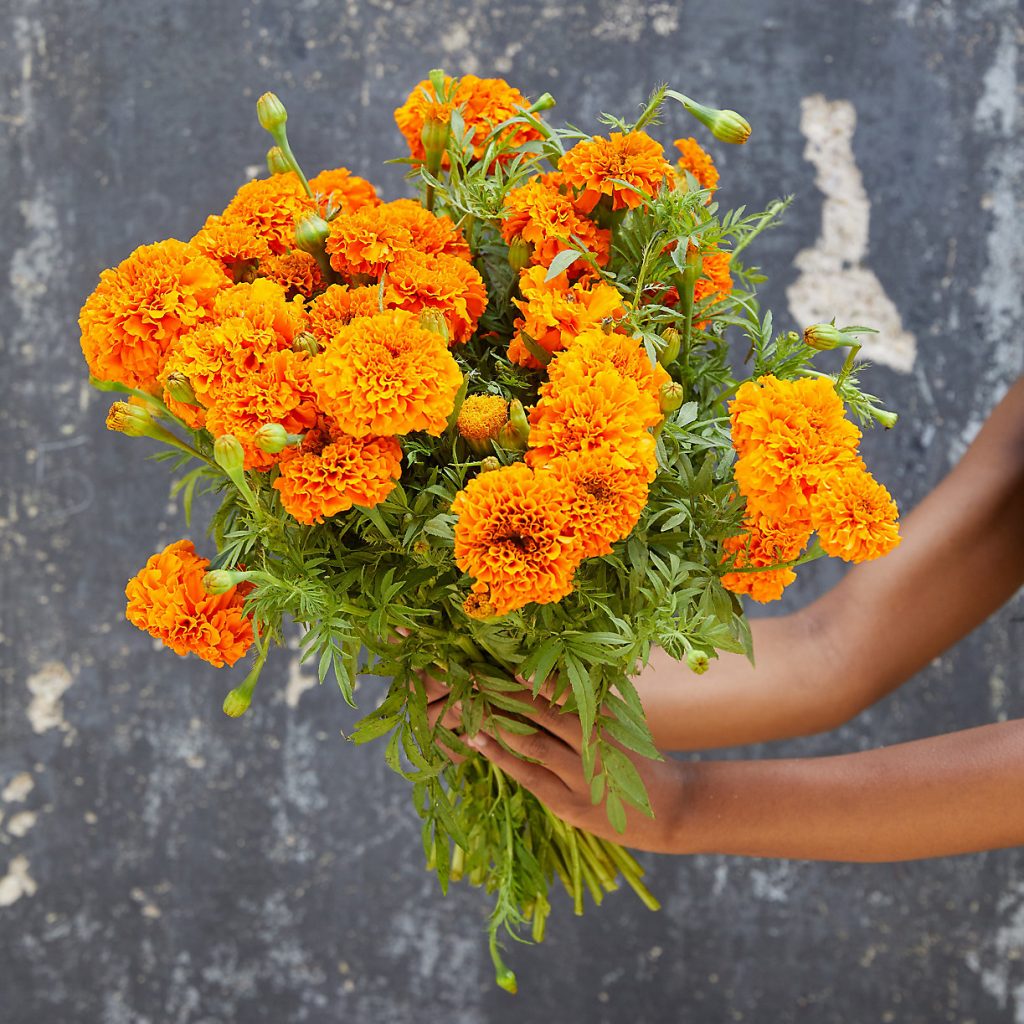 Orange flowers radiate positive and warm energy around. You can take them to a housewarming party or in pooja(prayer) to congratulate someone.
8. Green flowers-to wish get well soon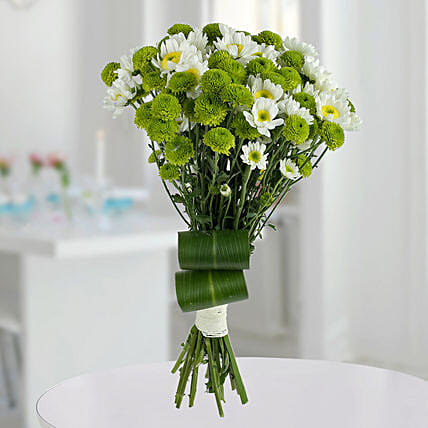 The green coloured flowers symbolize rebirth and good health. If any of your dear ones is sick then send them green coloured flowers. Wish them a get well soon by using this.