Like every year, Mother's Day is about to come. So have you thought about something to make her feel special? If yes, what are your options? Should you get her a present, or take her on an outing? Confused? Thinking about how to make Mother's Day special? Don't worry because here are the best Mother's Day celebration ideas! Almost any gift or effort will be appreciated by most mothers but the gift of pampering is always a welcome present. This Mother's Day, show your mom how much you care about her by doing something special.

1. Share a Personalized Video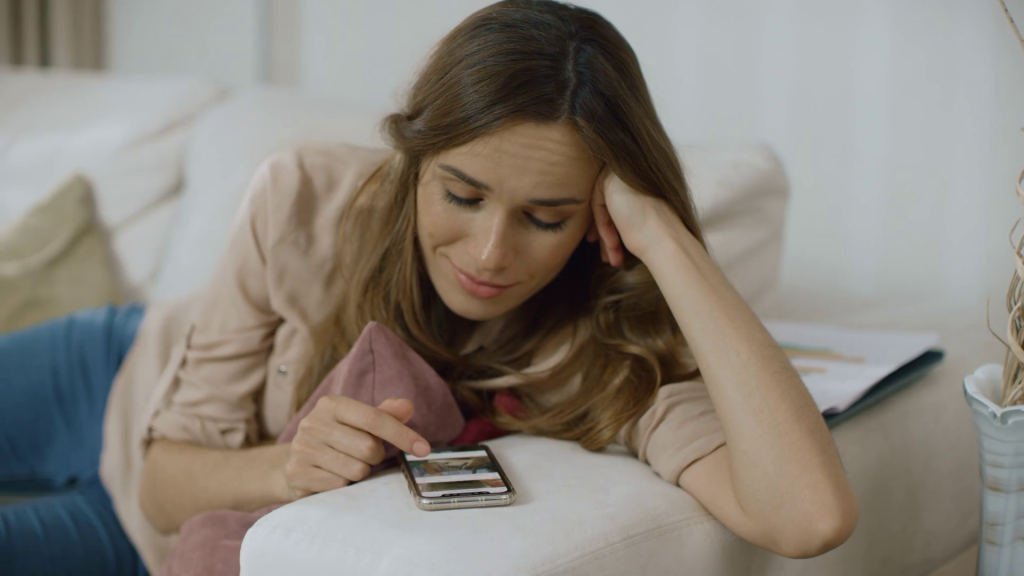 Show some love using your social media accounts. Select the best images and get a personalized memory video designed. Collect all the precious memories together in this digital gift. Every time she will watch this video, she will smile!

2. Prepare a Feast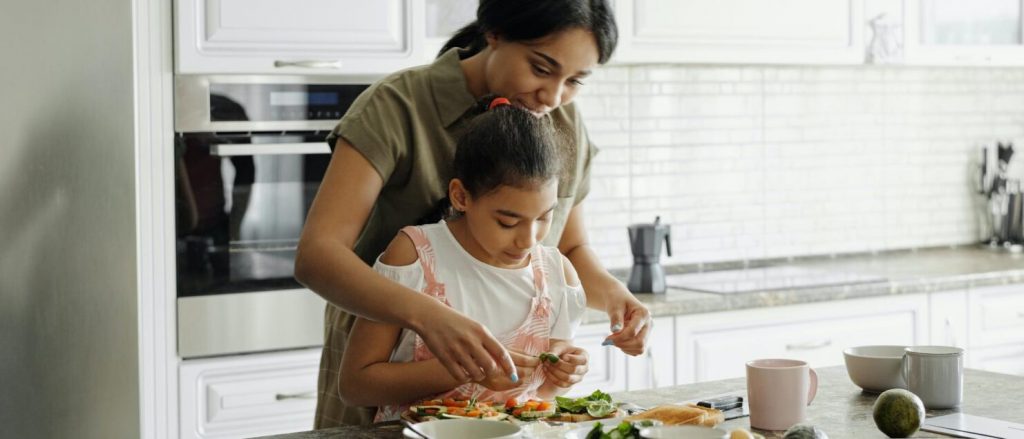 Moms are almost always the best cooks in the family. Now, it's your turn to treat that cook by preparing something for her. Start gathering the recipes of your mother's favourite dishes and prepare some. But don't forget to bake a Mother's Day special cake! This is the best thing to do for Mother's Day at home.
3. Treat your mom as you would like to be treated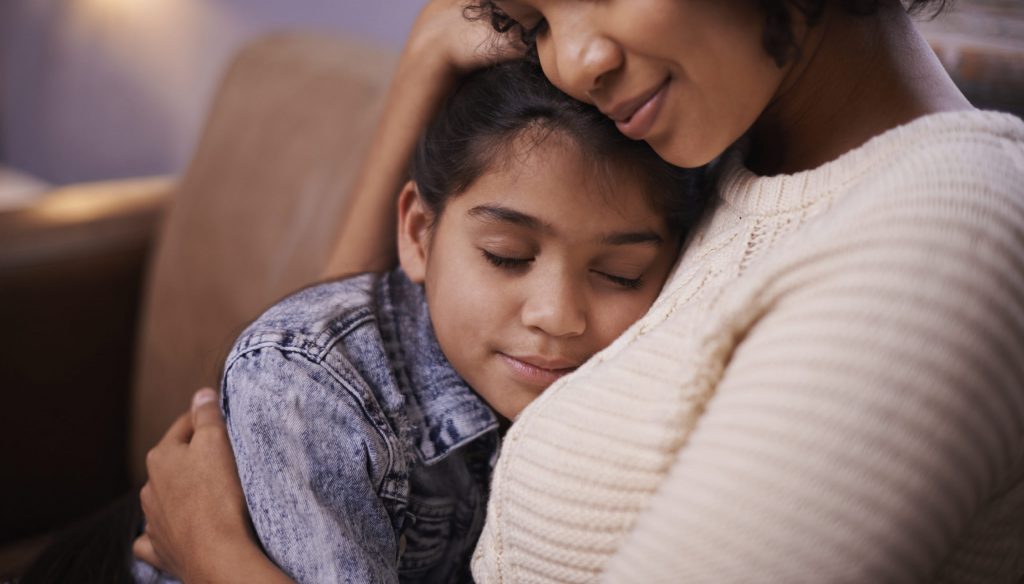 A mother is someone who will wait on hand and foot for her child. She has done a lot for you and so she certainly deserves your honest effort on this day. Keep reminding your mom how much you love and cherish her throughout the day. Let her open the door to some gifts and home surprises like a Mother's Day decoration.

4. Take her on a Movie Date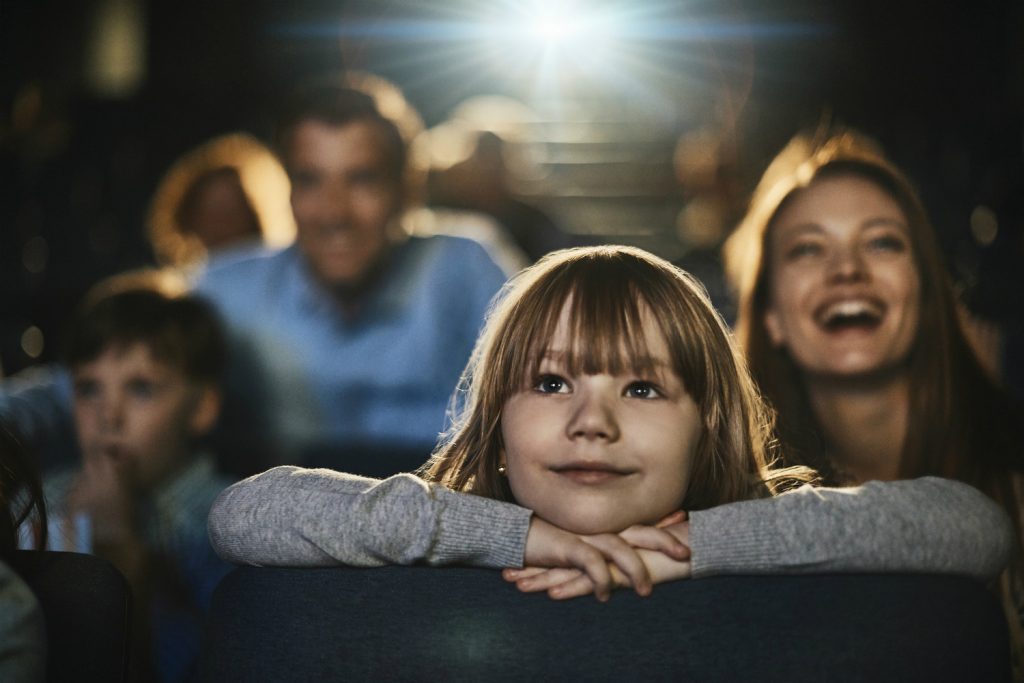 Pre-book the tickets and place them on her side table on Mother's Day. Let your mom wake up in the morning and feel surprised by this. Your mom must have surprised you like this during your childhood, it's time you do the same.

5. Do some Craft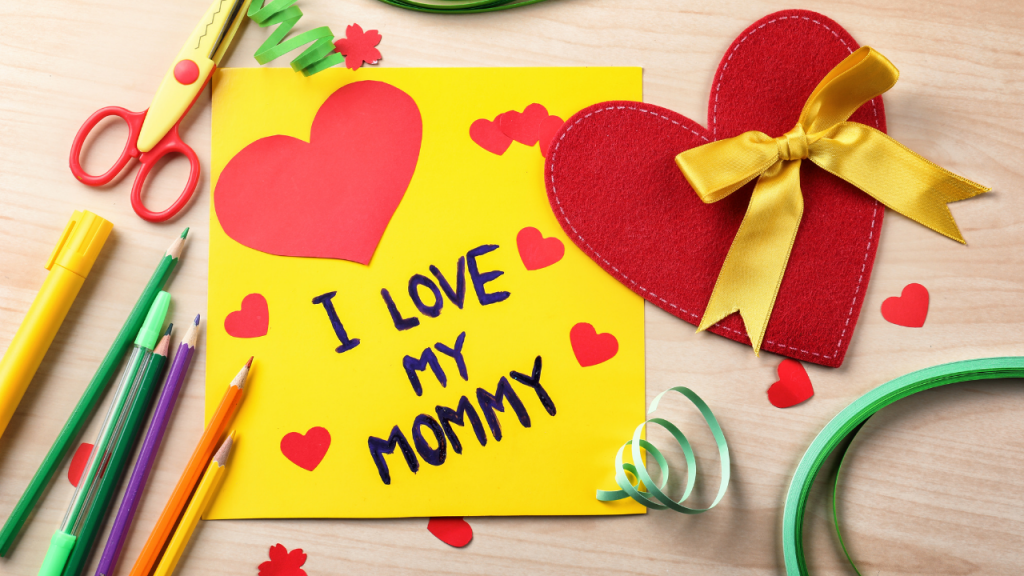 Make a DIY Mother's Day gift for her. It can be a greeting card or a balloon bouquet or a photo memory placard. Try to make out some time and make anything you can. Such DIY Mother's Day gifts are cherished throughout life.

6. Go on a Brunch Date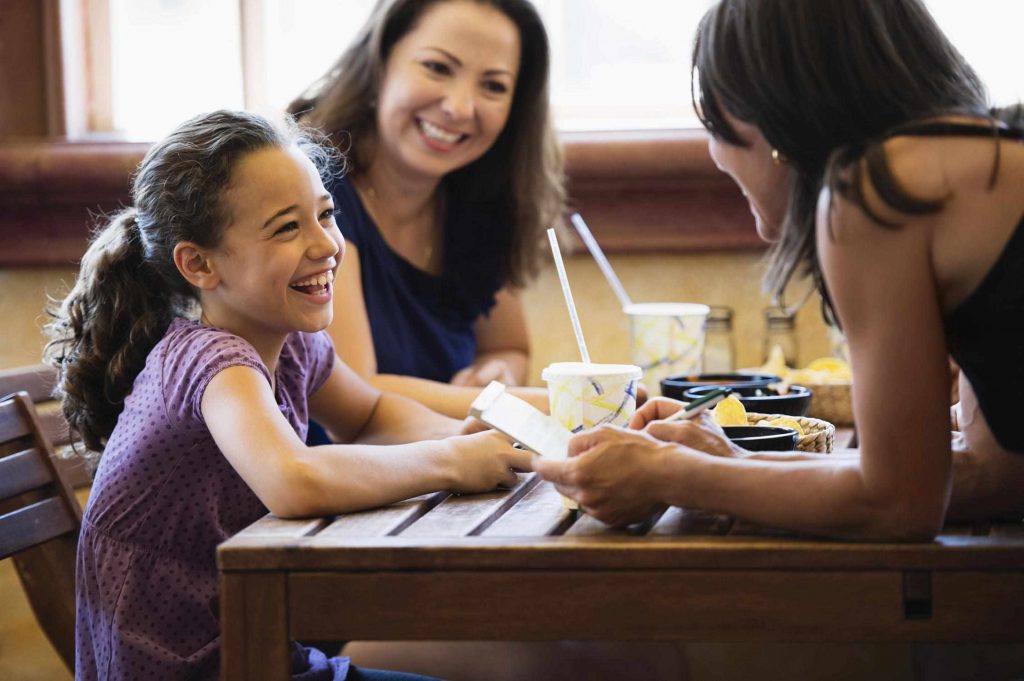 Choose her favourite breakfast location or find some new places to explore. Enjoy a tasty brunch and spend time together. The best can be that you don't let her cook the whole day! This is how you can treat your mom on Mother's Day this year.

7. Time to Shop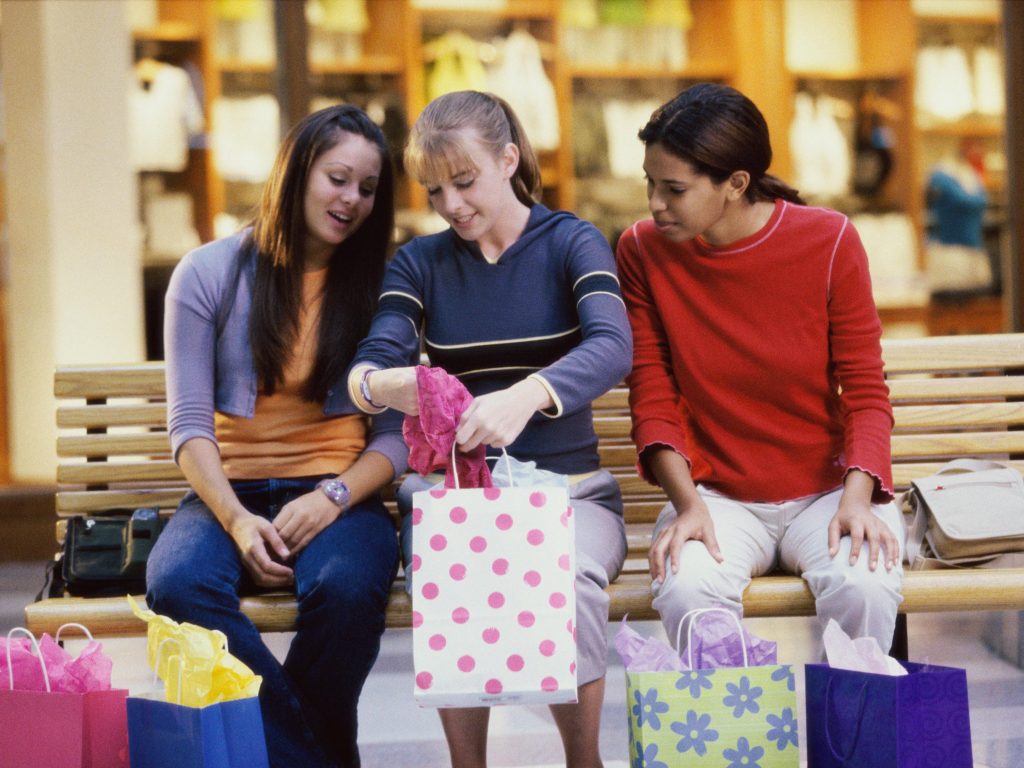 It's true, every mom enjoys shopping a lot. So, take her on retail therapy and spend a day out shopping for one another. You can even grab her shopping list and surprise her with all those gifts. Or just order everything from slippers to glares for her.

8. How about a daycation?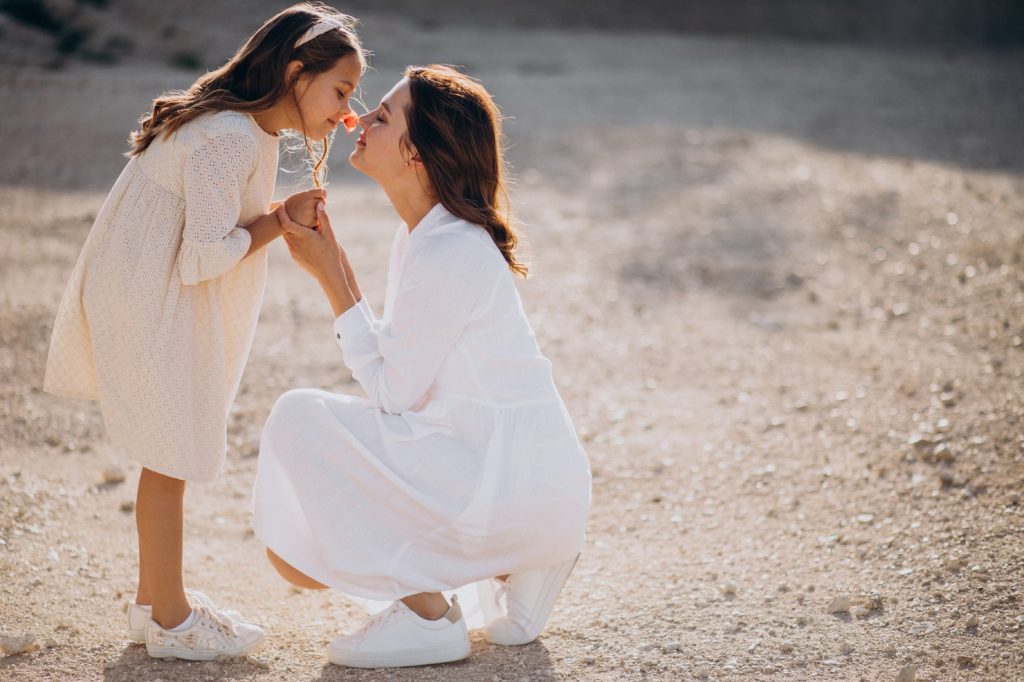 Start her day by sending her Mother's Day quotes. Then, take your mom on a staycation at an elegant property around and let her relax the whole day. Make sure your pre-book the property. Go along with your family and enjoy this mini-break. This can be the best Mother's Day surprise idea.

9. A Workout Retreat
Is your mother a health-conscious person? Just gift her a yoga or gym membership and join along to make her happy. Be supportive and stay fit together. If not this, the least you could do is that you accompany her for a single private session on Mother's Day.

10. Book her a Spa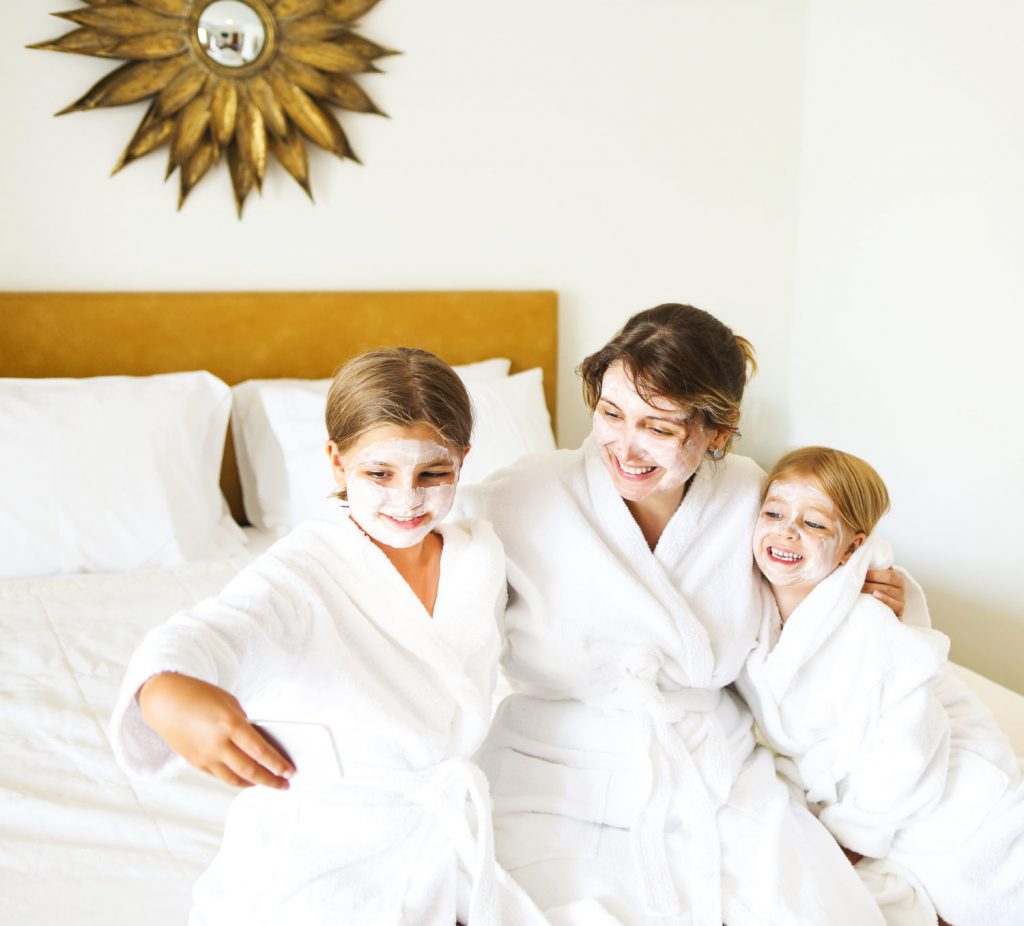 A rejuvenating spa session is something that will make your mom feel amazing. Make a reservation and let her surround herself with soothing vibes.

This Mother's Day pamper your mom with the gift of time and effort. Order some gifts, plan something out of this and make the day memorable. If you live at a distance, simply give her a call and have an undisturbed conversation with her. Because these little efforts make a lifelong memory in the heart. Indeed, your time is the most valuable gift you can give to her.