Being a true nature lover, I always choose floral fragrances whenever I shop! Not only these natural fragrances are sweet in smell but they also have a long-lasting stay. These fragrances have the tendency to connect the heart and soul with nature. Since childhood, natural smells have captured my attention wholeheartedly! Using natural fragrances can be a little expensive for once but they have got a lot of benefits as well. Reason being, that the real aroma they carry leaves a very intense impact. Once you carry such a natural and exquisite product you completely feel fresh and proud as these products not only make you feel confident but also make you contribute a little to the environment.
Mother Earth has blessed us all by providing us with such subtle and pure elements that all together do wonders for human living. The delicate process of extracting a smell from a flower is itself so overwhelming. Have you ever thought that why you like these floral fragrances? If not, then think so when you use a natural scent next time.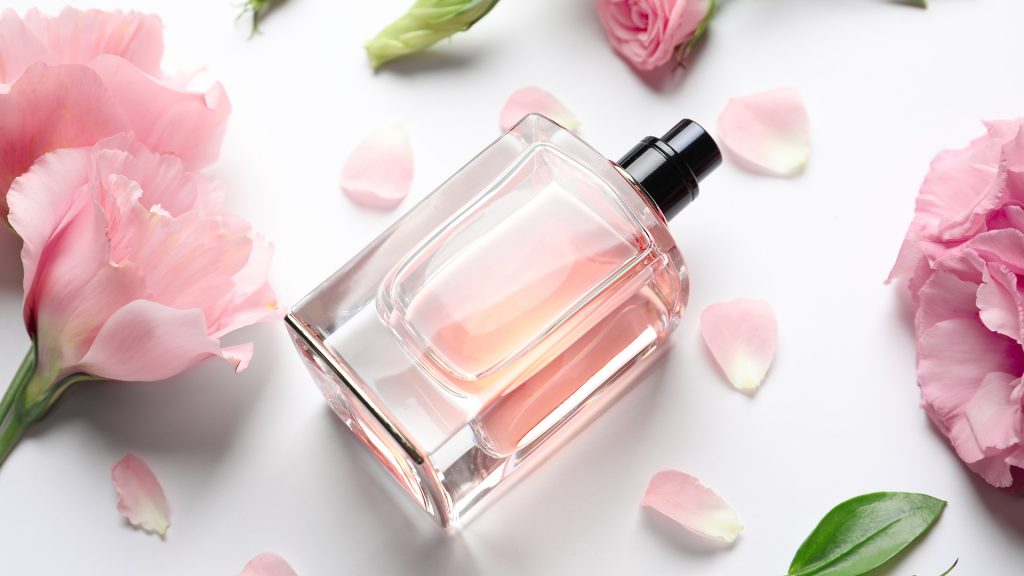 Whether it's a birthday or an anniversary or whatnot, people give perfumes as a gift to their dear ones. And when someone gives us an exclusive floral perfume, the impact and the feeling always stays in our heart! Whenever we apply that particular smell, we remember that person! Not only as a perfume but people also give flower combos or bouquets to express their feelings.
Rose and lavender are my personal favourite flowers and so I love their fragrances too! These splendid essences are extracted from the petals or barks of the plant. Another reason I love natural scents is that they are rich in nutrients and they smell extremely pleasant.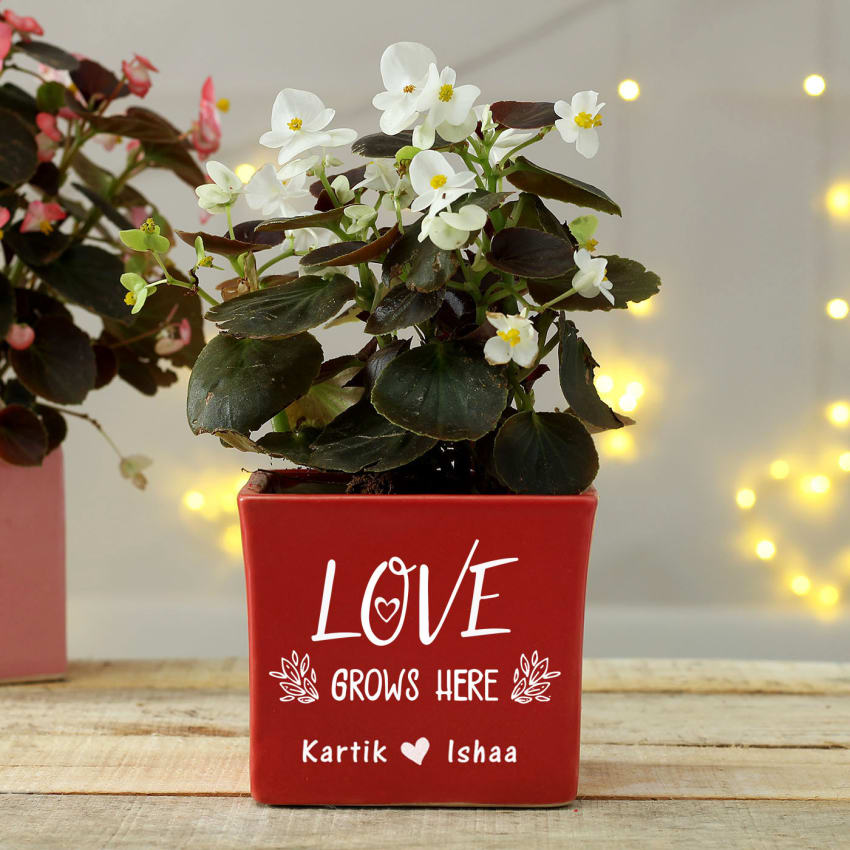 To conclude, I would say that natural floral products like flowery perfumes or flower bouquets or a flowering plant itself make the best gift for any occasion. Try giving these natural gifts as they leave a long-lasting impact on the receiver's mind and are good to use too. My love for natural floral scents is never-ending and I feel that we should all be thankful to nature for gifting us such a precious element called flower.