Planning a kid's birthday party is a fun task. We get to choose from so many dramatic and colourful options. Almost every kid enjoys watching comic shows and movies and so all of them have 1 favourite fictional character. Before you plan your kids' party, ask your child about his or her favourite cartoon character. Nowadays, there are many kids' party themes according to which return gifts are also bought. So before you finalize other things, don't forget to choose the funkiest balloon decoration. Have a look at our best 5 kids' party decorations.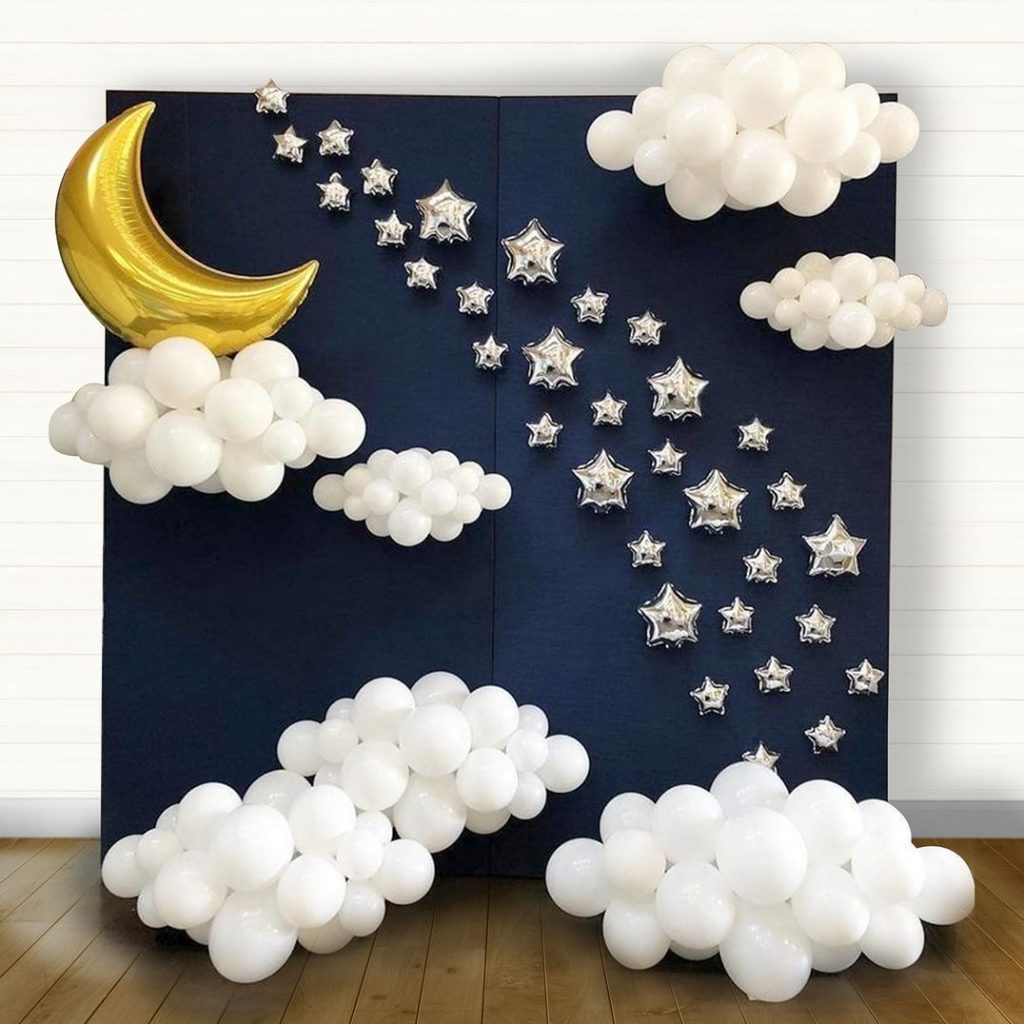 Here is a birthday decoration for the kid who loves the sky. This decor theme has everything from clouds, stars to the moon. It makes a perfect backdrop for a kid's birthday celebration. You can even organize a birthday surprise for your little one with our help.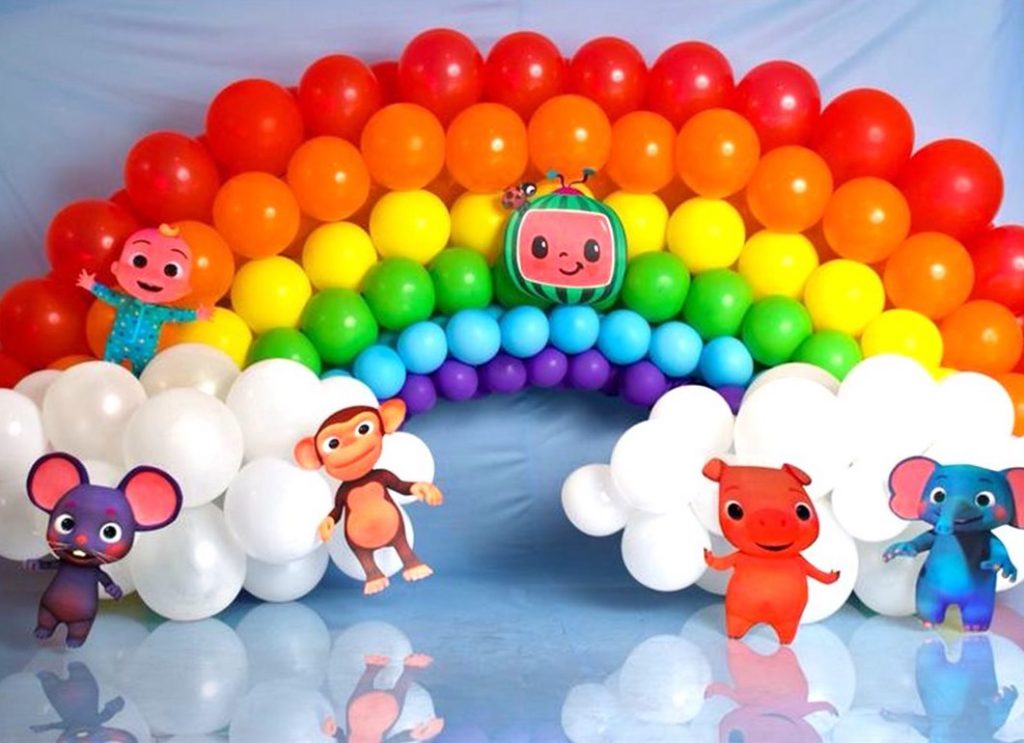 Do you know what is Cocomelon? Of course, you do! Because your kid loves this comic channel. We know that your child enjoys watching 3D animated videos and rhymes on this channel. That is why we have come up with this decor theme. You can book this decor and have an amazing birthday party celebration at home.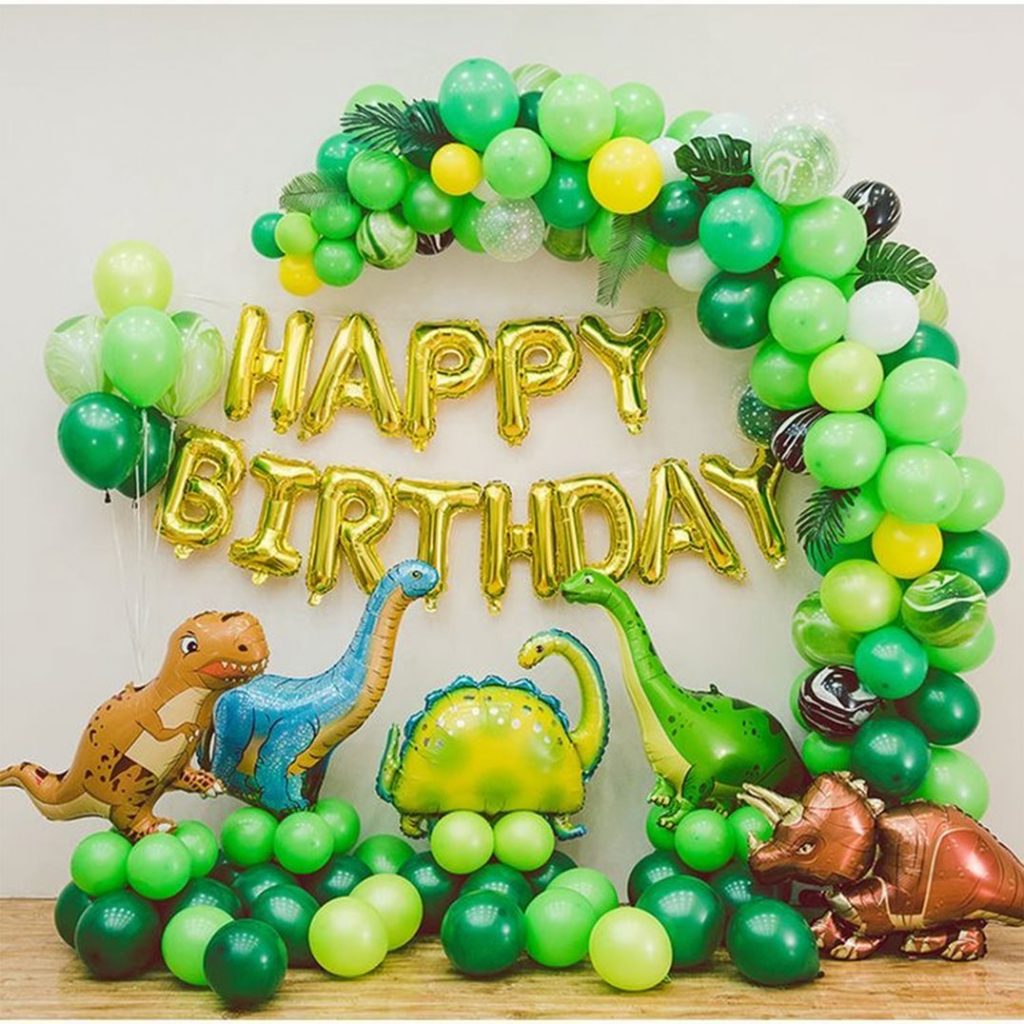 There is something in animals that fascinates almost every kid. They all want to play with animals. So, here is a jungle theme balloon decoration that has a green coloured theme. To give a dramatic look we have also used animal foil balloons in this theme balloon decor. You can keep return gifts for kids in the same theme too.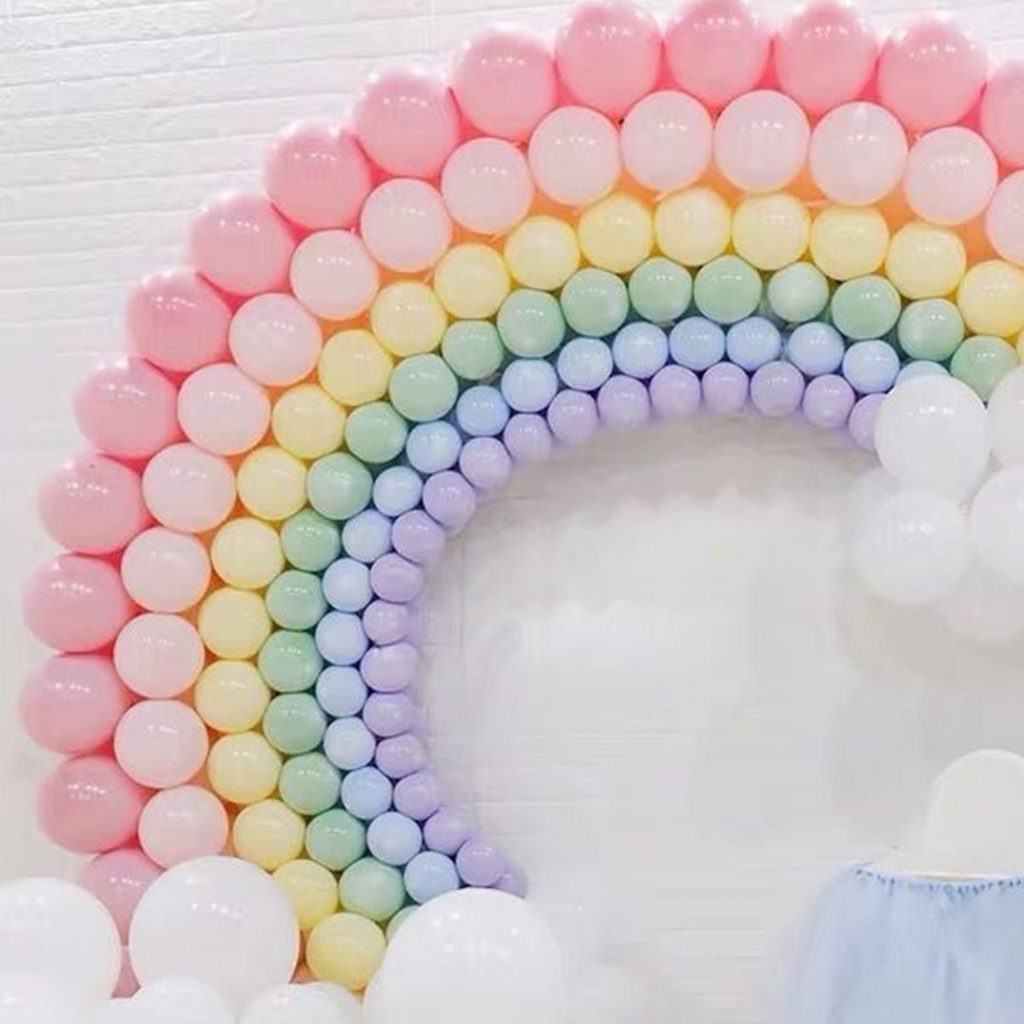 The colourful rainbow decoration looks perfect on a kids birthday celebration. More than rain, kids love rainbow because of colours so we have used colourful pastel balloons. This decor makes a beautiful balloon backdrop for any kids celebration.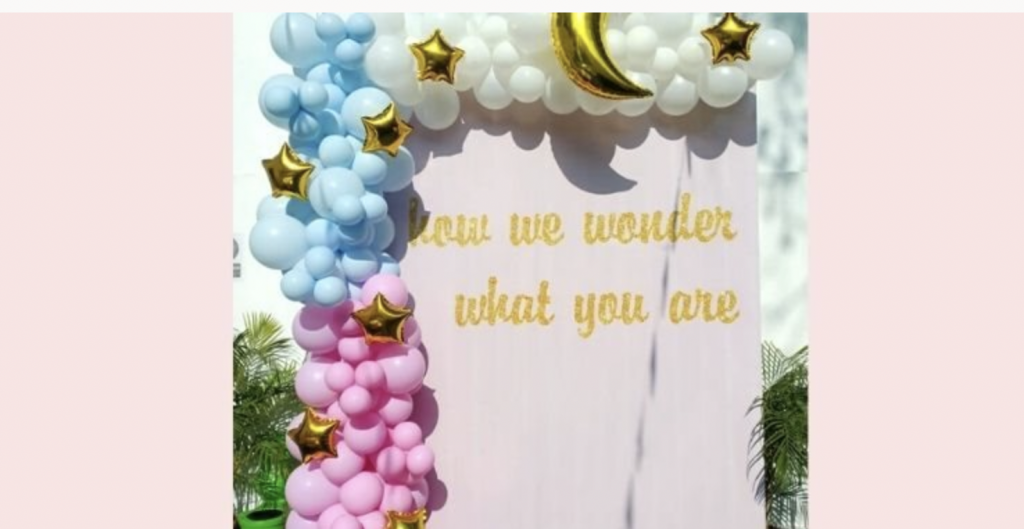 If your kid loves the rhyme "twinkle-twinkle" then this is the best balloon decoration for him/her. This kids' party set up has star and moon foil balloons. Along with them, there are colourful balloons and a customized quote.
These are the best kids decoration themes that we offer. You don't even have to think or look for birthday cake designs for your kids birthday party. Simply, choose a decor theme and order a kid's birthday cake that matches it. All these balloon decors can also be used on a baby shower or gender reveal party. Let us help you in making your kids day special.