Diwali is one of the most symbolic Hindu festivals. People in India have a lot of excitement in their hearts to celebrate the festival of lights. From kids to elders, everyone indulges in preparations. Where elders clean the home, kids decorate it with flowers, rangoli, candles, and diyas. But the most important is decorating the house with fairy lights and lamps. On this auspicious day, people pray to Goddess Lakshmi so that she blesses the family with good health and wealth. It is a way to thank the goddess and pray for all the good. But have you ever thought that why we celebrate Deepavali? Your grandparents must have told you that this festival holds great significance in the life of all Hindus. There are many reasons for celebrating this auspicious festival. As per the Hindu calendar, Diwali is celebrated on the 15th day of Kartik month. Here are 6 reasons that why we celebrate Diwali: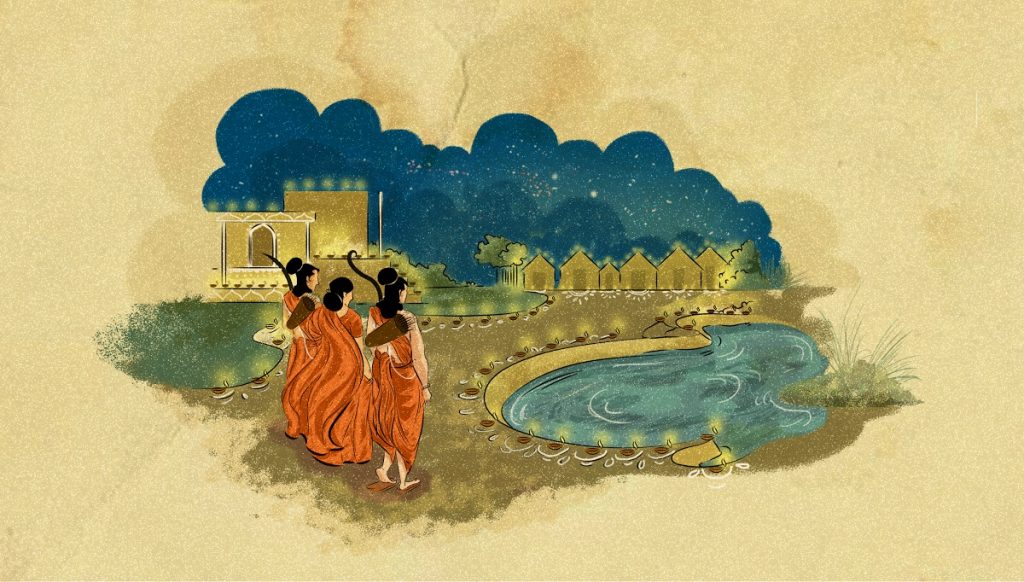 Diwali marks the return of Lord Ram, his brother Laxman and Goddess Sita. They came back to Ayodhya after defeating demon Ravan and completing 14 years of exile.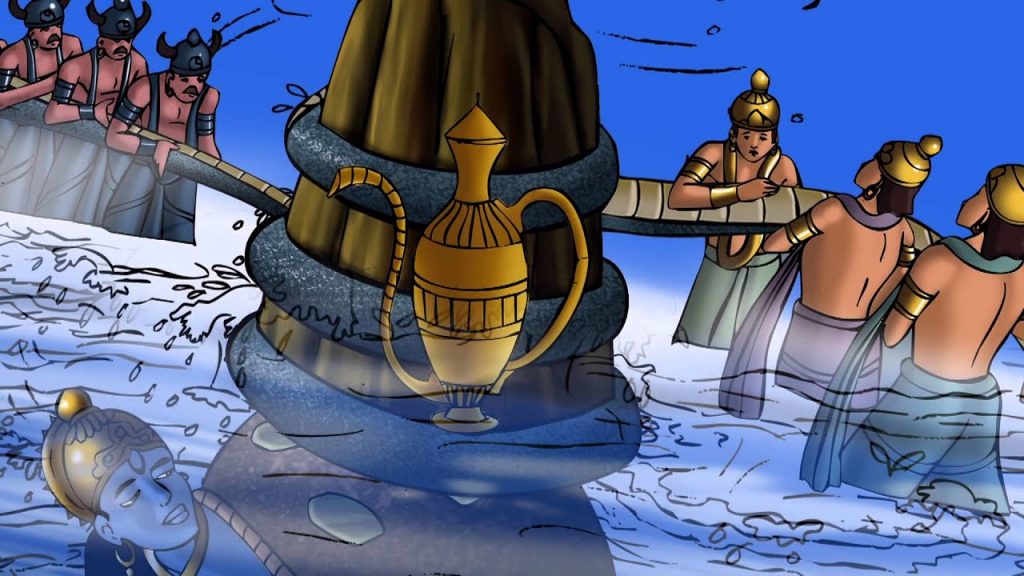 2. On the day of Diwali, Goddess Lakshmi was born during Samudra Manthan. That day, she chose God Vishu as her husband.
3. God Krishna killed the demon Narkasura, an evil king who had held 16,000.
4. Diwali falls on Kartik Amavysa when 5 Pandav brothers returned Hastinapur after losing the tricked game from Kaurava cousins.
5. People celebrate Kamalatmika Jayanti by doing Kali Puja on the day of Diwali as both festivals fall on the same day.
6. The festival also signifies the start of a new year.