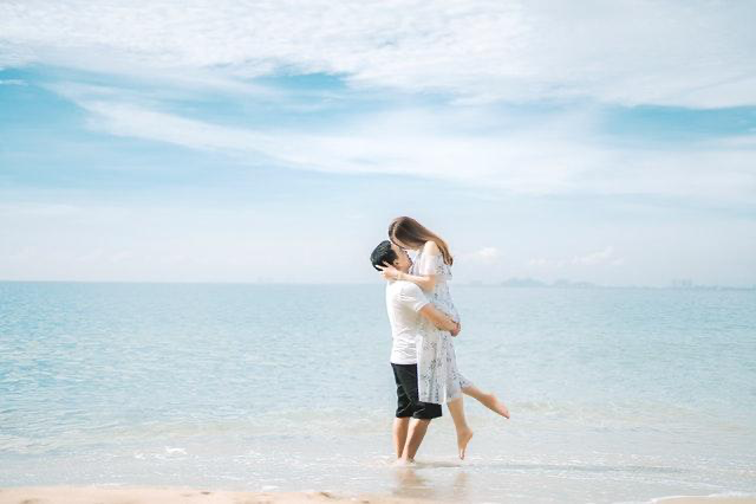 When it comes to your significant other, you want the best things for her. You may be head over heels in love with her, but when it comes to surprising her, you may get a head spin. 
Planning for surprises and gifts is pretty easy for girls as they are very thoughtful and creative, and you may want to give back the same affection. 
If you plan to do something for your girl, it's better not to take the expected route. Even tiny gestures can make her skip a heartbeat. She can get regular gifts from anyone, but only you can surprise her with a thoughtful present and the thing that would make it memorable is that it will come from you. 
If you are out of romantic things to do for your girlfriend, then we have got you covered. We have put together a list of romantic surprises for your girlfriend that she will surely appreciate. We can promise you that she will love these surprises as much as she loves you! 
Give her flowers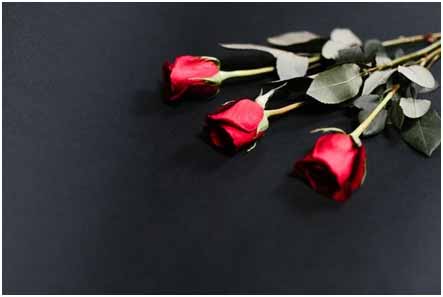 Okay, this is a bit cliche! But every girl loves flowers and you don't need to give her traditional red roses. You can go for carnations, orchids, lilies, and many other varieties in the flowers' enthralling world. 
Nothing can say I love you better than flowers! Be it a breathtaking flower bouquet, vase, basket, box- without a doubt, and she will love it. 
Arrange a candlelight dinner for her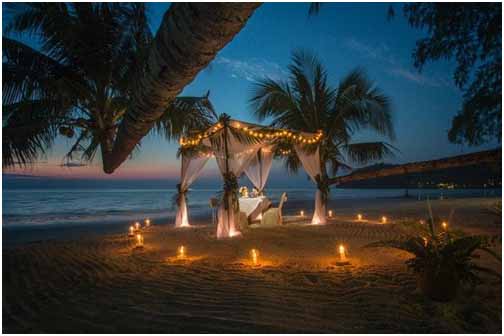 When was the last time you arranged a candlelight dinner for her? You don't have to go to the restaurants for candlelight dinners, you can arrange it at your house. It is one of the romantic surprise gifts for a girlfriend as nothing is more romantic than a candlelight dinner. 
If you are stuck with work, take the help of an event management company as they can arrange a candlelight dinner at your place or a hotel.
Send a love letter.
In the digital era, where it is common to express love over emails and WhatsApp, you can go classic by writing a love letter. 
Writing a love letter is not that difficult and can be easily written. All you have to do is write down what you feel about her and what she means to you. You don't have to be Shakespeare or John Keats to write; write what you feel. Still, if you think it is quite challenging, you can search the internet, and many companies provide writing services.  
Go on a walk with her.
Going on a walk with your sweetheart is always romantic. You can hold each other's hands and talk about what is going on with life or anything you want to talk about, or you both can admire nature.
Plan for a picnic
If you don't have time for a long trip, plan a one-day picnic with your girlfriend. It will catch her off the guard, and she will love it. You both can cook something for the picnic and listen to your favorite songs while laying down on the grass fields and watching clouds.
Plan an evening filled with her favorite things
List down the things that she loves to do and organize an evening filled with stuff she likes to do. Either you can take her to a restaurant, movies, shopping, dancing, open mic poem recitation, or anything she loves.
If she is one of those who love to lay down on the couch and enjoy binge-watching movies, then snuggle on the couch with her favorite snack and enjoy her favorite movie.
Give her a personalized gift
Personalized gifts are in trend nowadays because they add a personal touch to every memory you create. There are so many online stores that craft personalised gifts; get in touch with them!
For instance, if she loves chocolate cookies, you can get her many chocolate cookies with her name on them. She can expect these gifts on Valentine's day, but when you surprise her with them when she is least expecting, she will be thrilled.
Take her to watch the beautiful sunset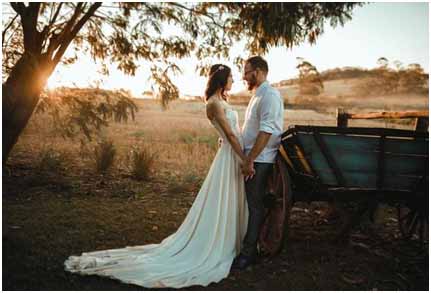 When the sun starts to set, it forms orange, red, and yellow hues in the sky. Can you ask for a more aromantic backdrop?
Well, no one can!
It is the most romantic place setting anyone can ask for, therefore take her to watch the alluring view of the postcard-worthy sunset.
Arrange a Spa treatment for her
 Every lady loves to be pampered! It is the best way to relax your lady love and take the burden off her shoulders. You can choose an appointment during the weekend so that she doesn't feel tired when she goes to work on Monday.
You can ask her favorite spa resort or parlor and talk to take their help to arrange an evening filled with self-love for your girl.
Gift her the signed copy of her favorite book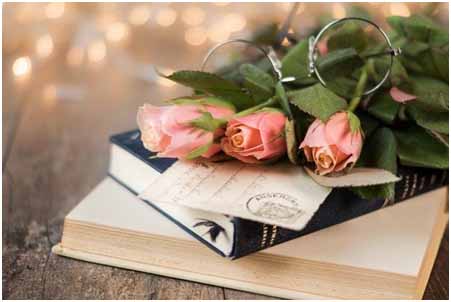 Is your girlfriend a bookworm? If she loves to read, you can give her a novel that she loves or wants for an extended period. If possible, you can get her a signed copy of her favourite novel, and this will show that you take care of her hobbies.
Leave notes for her all around the house
This is one of the most romantic ideas for a girlfriend to show her your love. Write down why you love her or how she makes you feel or how beautiful she is.
Leave one right on the pillow, one on the dining table, one on the cabin in her bathroom. This will be like little treats lying down for her around the house.
Also, if you want to go extravaganza with this surprise, you can pop one in her bag, one in her lunch box, and some between the pages of her book or magazine she reads.
Write her a poem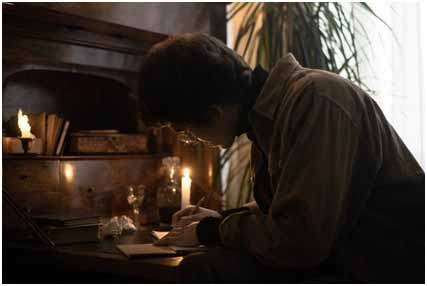 If you have the creative knack for the words, use them to write a poem for your beloved. Don't type the poem; instead, write it down and get it framed for your girlfriend. She will fall all over again in love with you.
Draw her a soothing bath
If you come to know that she had a bad day and you want to do something to soothe her, then draw her a hot bath.
Fill the bathtub with hot water, bubbles, bathing salt, and to brighten up space, light some aroma candles. Sprinkle some rose petals in the water for that luxury feel.
Do whatever you can to make sure that she enjoys a peaceful one-hour.
Gift her a pet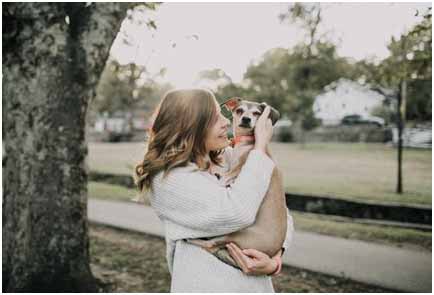 If your girlfriend is an animal lover, then what can be better to gift her a pet! Many animal adoption centres put animals for adoption, and you can contact them to get one for your girlfriend. Or you can get her a pet she has wanted for a long time.
Recreate the memories from your first date
Memories from the date are always memorable; to make her feel special, you can create those memories again to light that spark in your relationship.
The Bottom Line
The tips we mentioned above are the best surprises for a girlfriend and can melt your girlfriend's heart. If you want to make your girlfriend feel special, then don't wait for special moments; grab every opportunity.