Ah, anniversaries! A day to reflect on all the good times you've shared with your sweetheart. Don't forget that it is a day to show your spouse how much you love them. So here are some ways to make them feel extra special on your anniversary.
Cook his/her favourite meal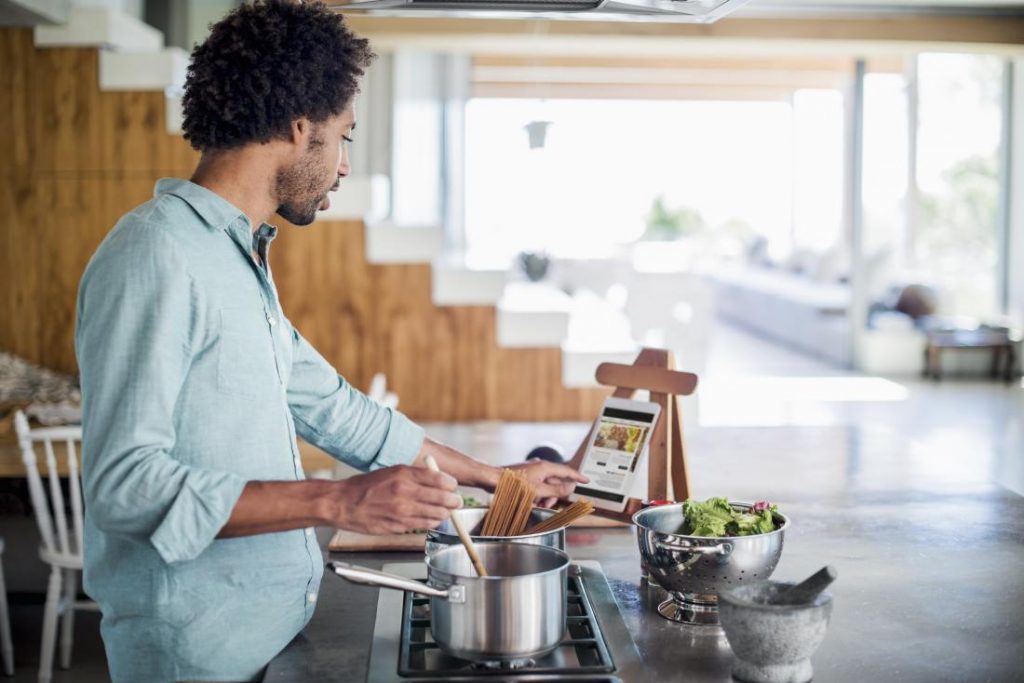 Going for an expensive dinner at an expensive restaurant is so last year! Nothing will make them happier than a home-cooked meal, especially when it's cooked by you. They are gonna feel love in every single bite they take. Cooking a loved one's favourite meal is a way to show how much you care. The first step is to choose the right dish. So quickly think that what's your loved one's favourite meal? If you know about it then that is the best option. If not, choose a dish that you can easily make. Once you have chosen the dish, head to the grocery store or kitchen and get cooking!
2. Be the one taking charge this year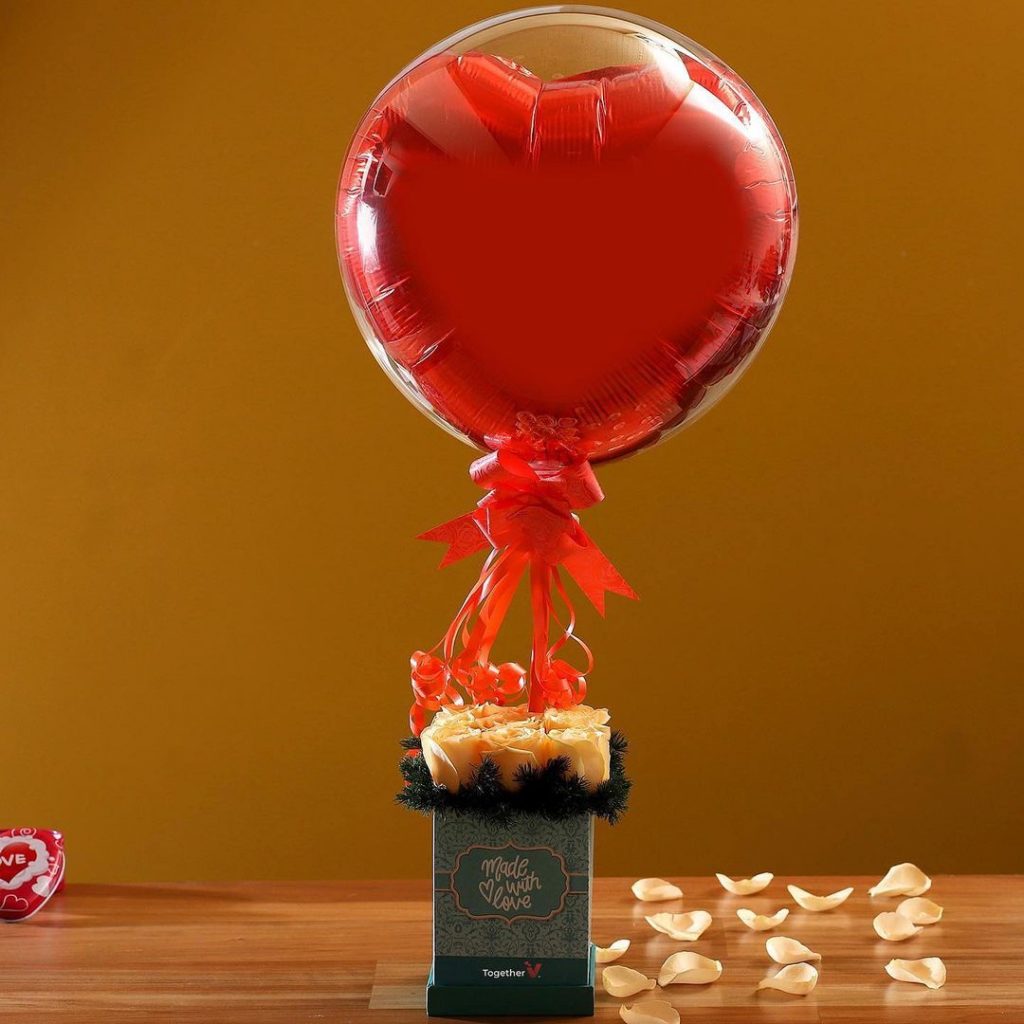 Sending someone you love a thoughtful gift is a timeless gesture that feels very special. Fresh flowers are always a great way to show someone you care. And what could be more romantic than sending your loved one a bouquet of roses along with a heartfelt love letter? It will show them that you took the time to personally select and send them a beautiful gift, and it will brighten up their day. Such efforts become a lifetime memory.
3. Plan a romantic game night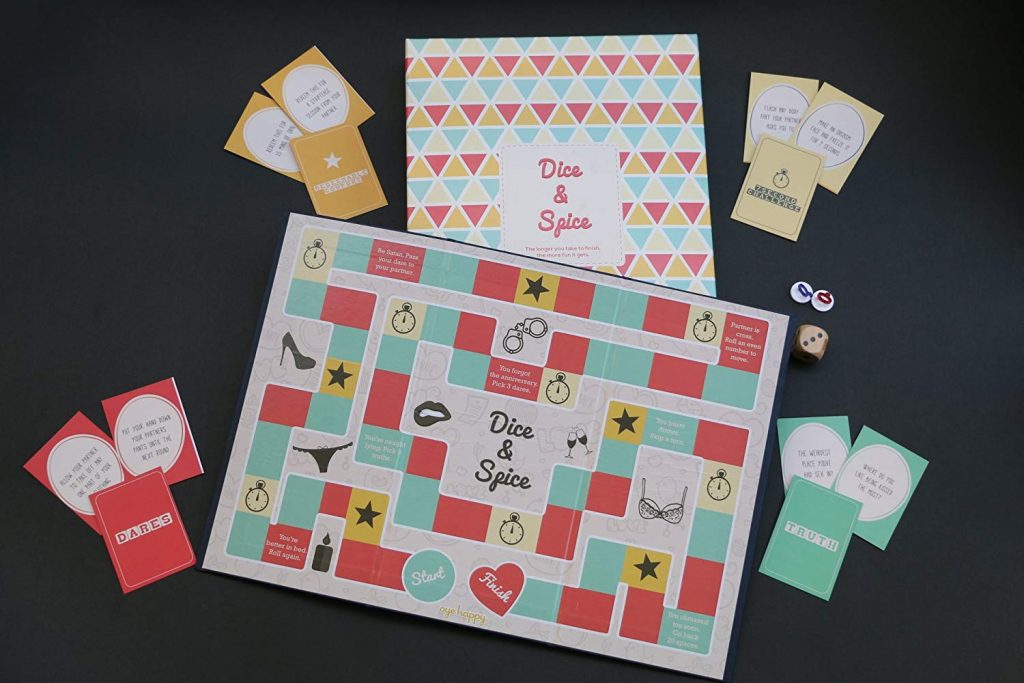 A little bit of adventure would result in too much cuddling! Order some fun couple games and play them with your partner because couples who play games together stay together!
4. Make a candy jar of happiness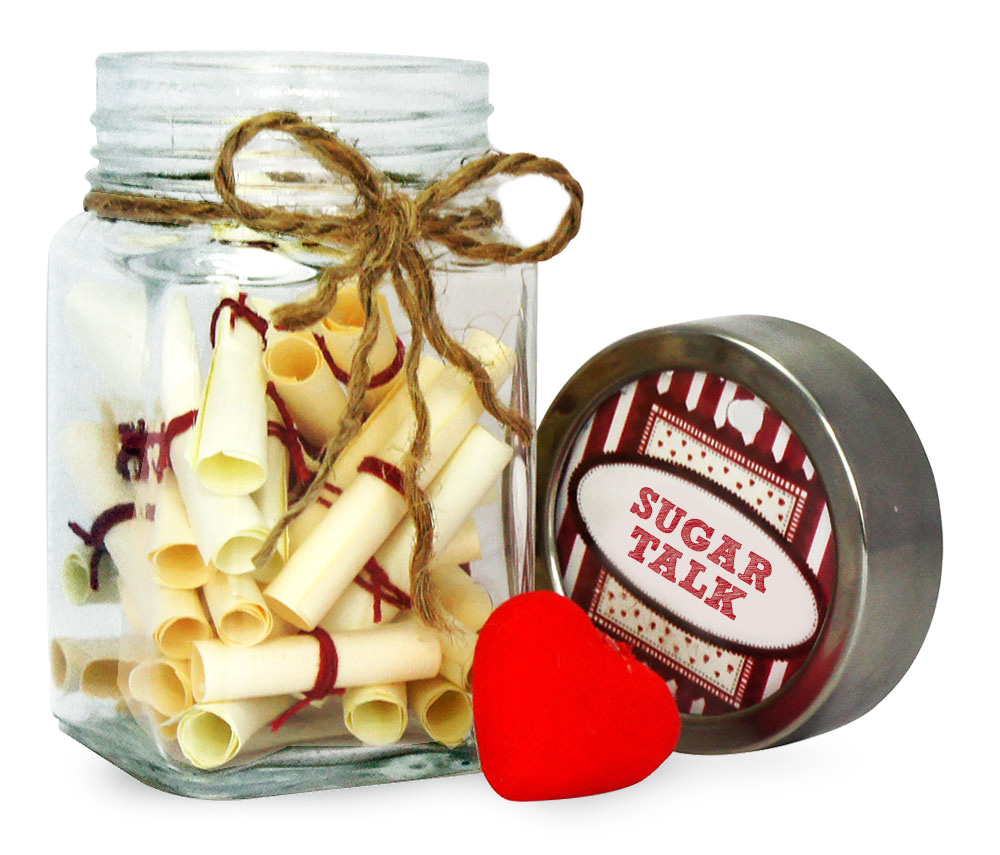 Simply buy a transparent glass jar and fill it up with heart-shaped candies, but the twist is that you also have to fill it with little handwritten notes. The notes can be about reasons why you love them or why they are the best.
5. Time to get crafty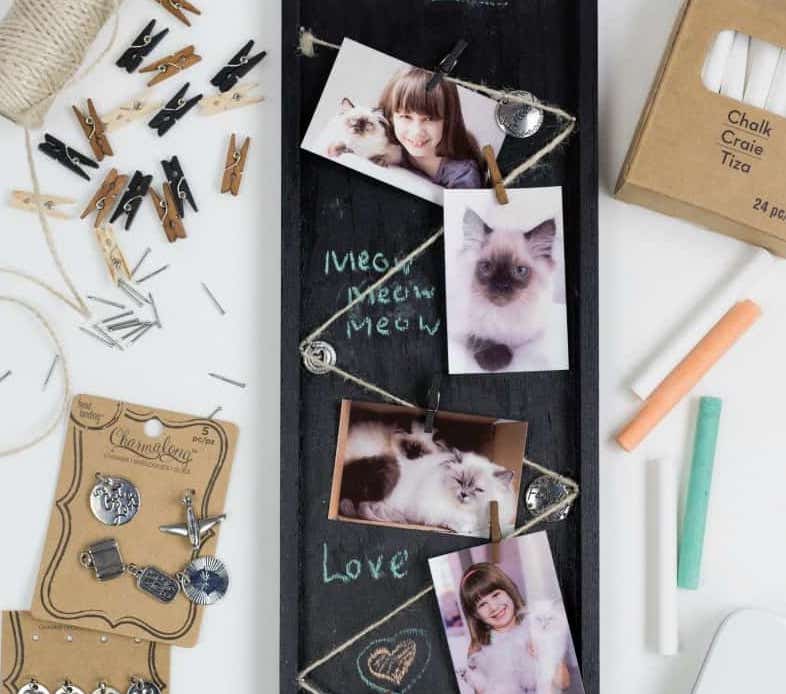 Whether you both have been together for years or it is a new relationship, a personalized card would mean a lot! The best is that you make it on your own from scratch. You can make a greeting card or a picture collage or a memory map or so to show your love.
6. Go for an adventurous experience together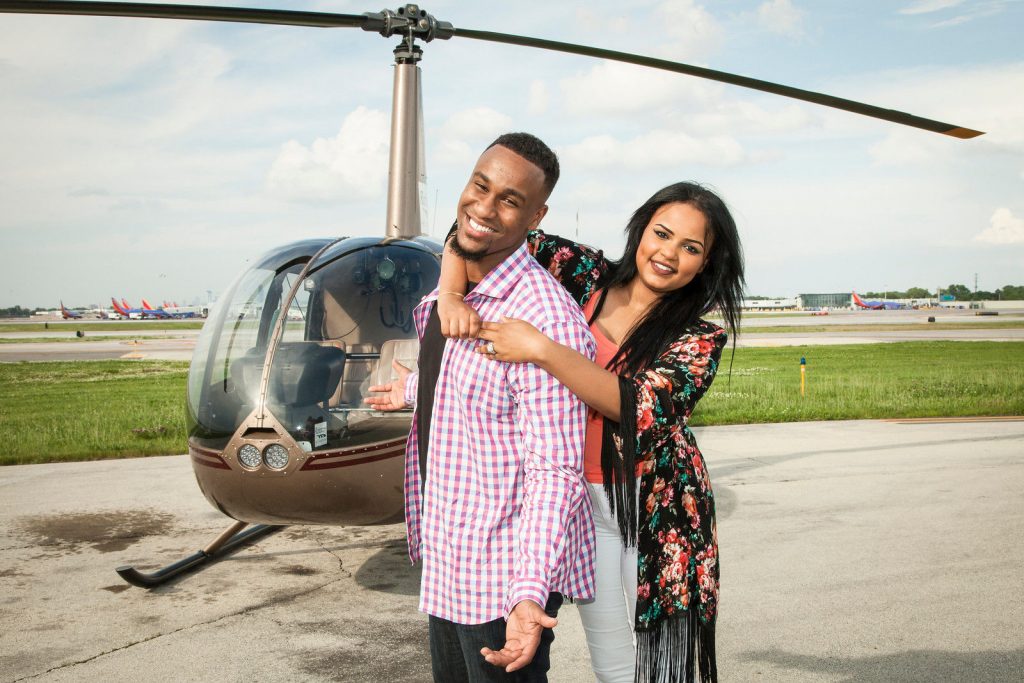 Has your partner always wanted to try adventure sports with you? Fulfil their wish by going for an experience that they will remember lifelong. Also, this way, they will get to know that you really hear everything they say. Double win!
7. Pampering with a rejuvenating spa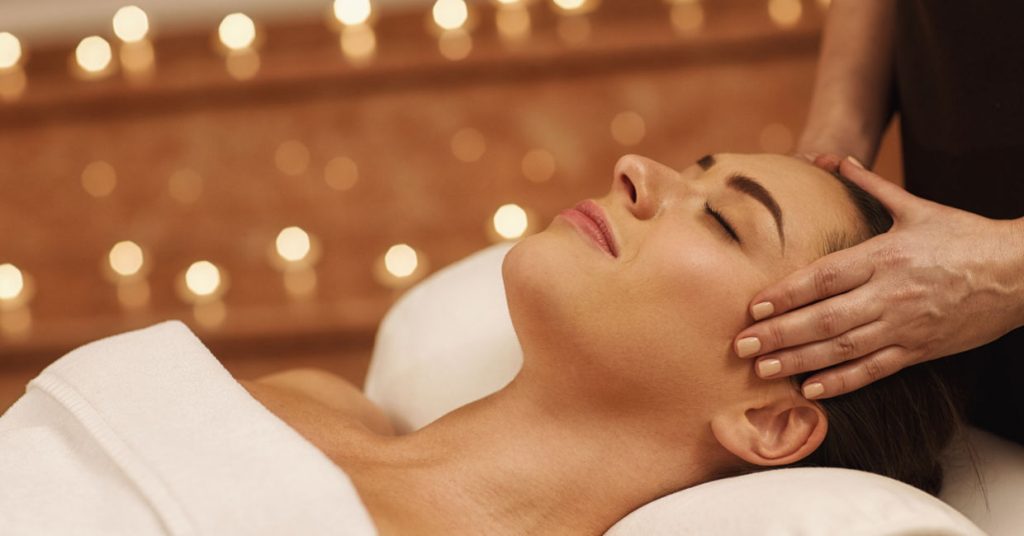 Instead of stepping out, put in some effort and make a cosy aura at your home with aromatic candles, fresh flowers and oils. Give him/her a gentle massage from your own hands and let them sense the magic of touch. Pro-tip; play soothing music to make it perfect.
8. An impromptu getaway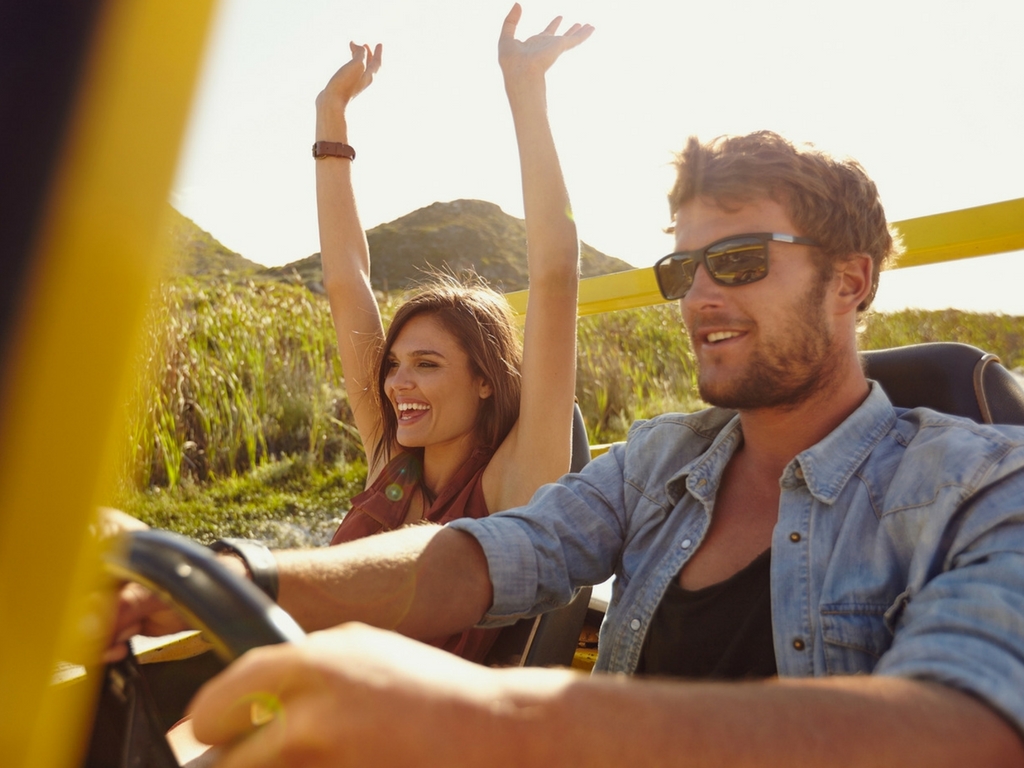 Wouldn't it be a great idea if he/she just tells you to pack your bags and meet directly outside your house? Take them on a long drive, explore a city around and book a romantic stay there.
9. Show Some Social Media Love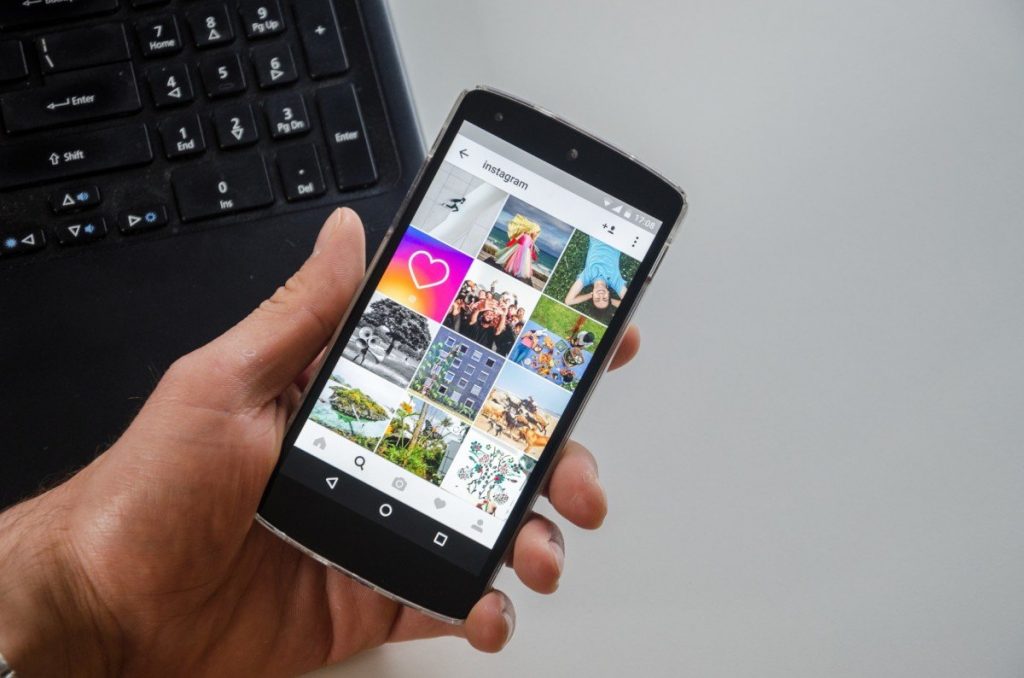 It's ok to do some PDA on your anniversary, that you simply would not on random days. Post a cute couple snap or a throwback video along with a lovely message in the caption.
10. Live the moment with a classy candlelight dinner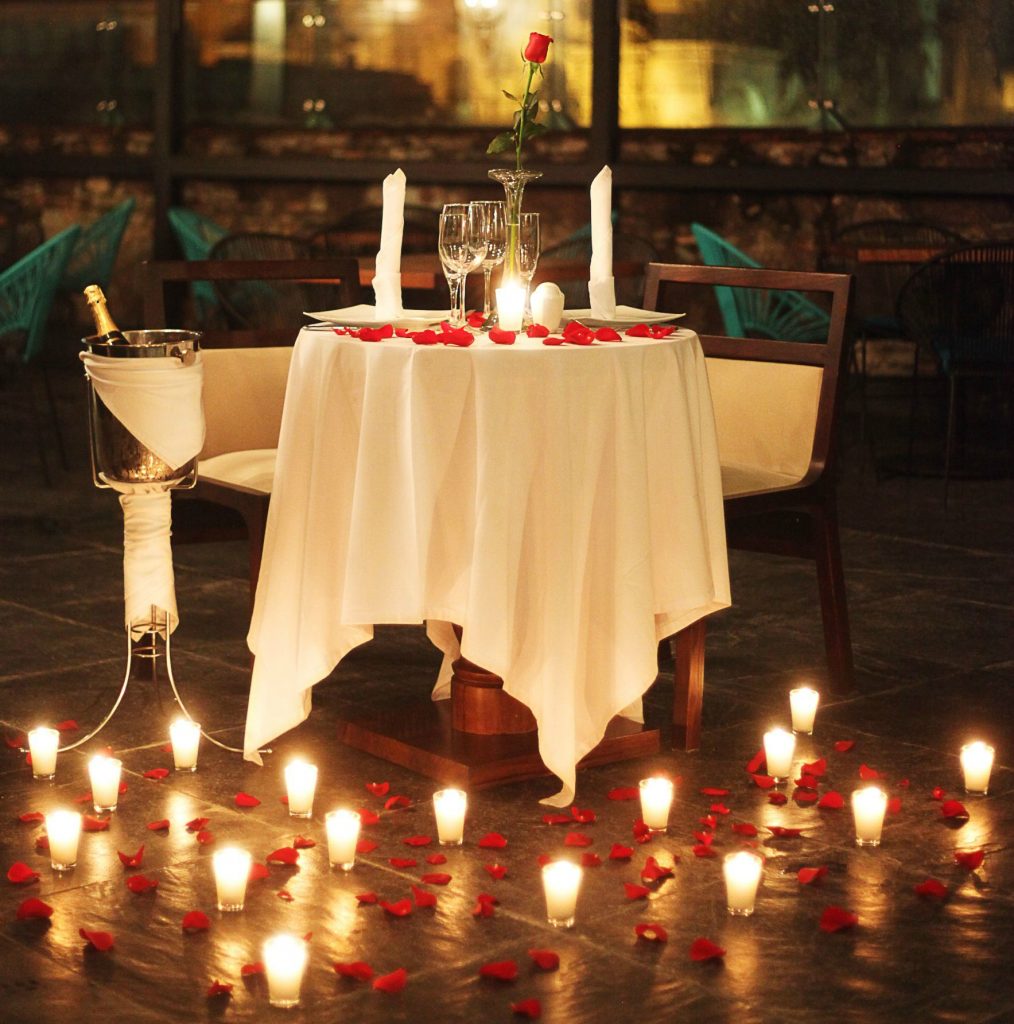 Taking your loved one for a candlelight dinner is considered to be the most romantic way of expressing love. Surprise your loved one with an amazing date night and we promise to give you an experience that you will cherish for a lifetime along with delicious food served on your decorated table. So, let us add a pinch of love to your special evening. Let us make your love story more romantic.