Encouragement
You are your partner's cheerleader! You are his/her biggest fan! The one person that he/she
can trust on no matter what and comes back to for support when something goes wrong.
A Big Hug
Physical intimacy is very important in any relationship. Sure you are always there to support
each other but a hug / kiss / hand holding goes a long way in making the other person feel you
are always there!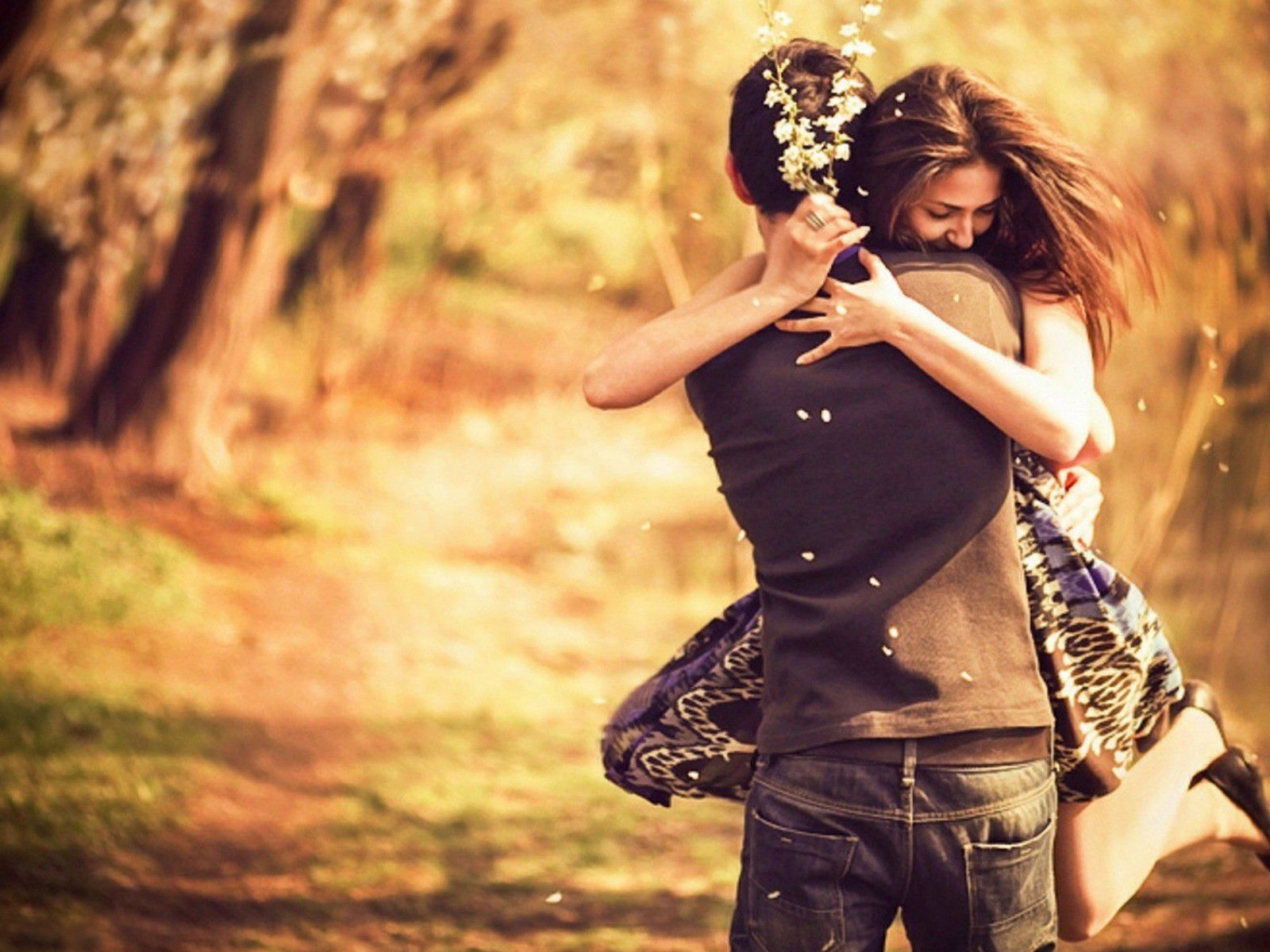 Kindness
Your partner deserves to be treated with kindness. This can be as simple as taking an interest
in what he/she is interested in or a simple action like surprising him/her with a meal that he/she
loves.
Respect
Everyone is entitled to their view, even your partner. So listening to them and respecting their
uniqueness is very important and goes a long way in nourishing your relationship.
As an added extra, you should go out for an experience / activity often! TogetherV has that
covered