Well, the Millennial lovers are full of josh. No doubt.Each year the way that lovers express their feelings has graciously evolved.And this year, lovebirds are searching for some private space ditching out the crowded ones for better.The millennial couples are searching seclusion to get up-close with each other, as they do respect their privacy.
TogetherV deeply understood the hidden desire of the millennial love birds, and we bring lovers an opportunity on this Valentine to open up their heart and show her how much she means to you the very way they wanted. Read below to find out how TogetherV curators have designed a mesmerizing experience this Valentine.
Royal treatment!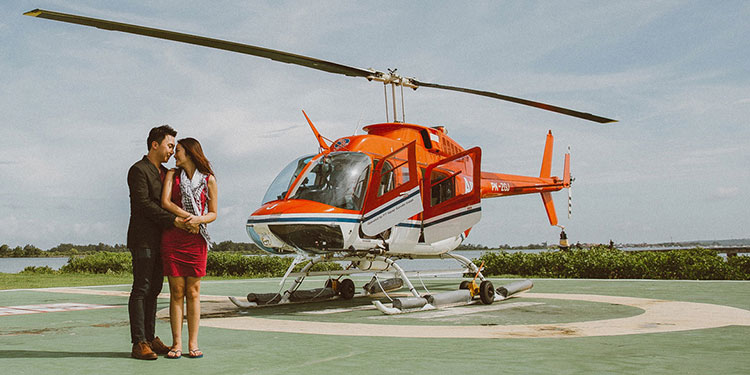 Send a romantic invitation before hands (we can make that too also very special). Arrange a royal pick up. Book a luxury cab for your sweetheart.
Royal welcome!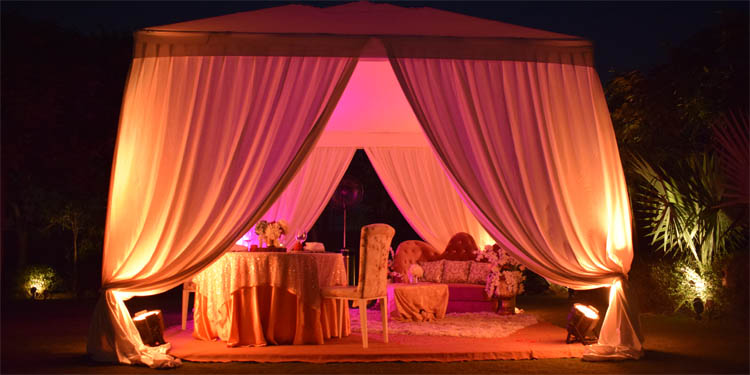 When she reaches the venue, welcome her with an exotic flower bouquet and witness that glorious blush you have been craving for all this while.
Royal Company!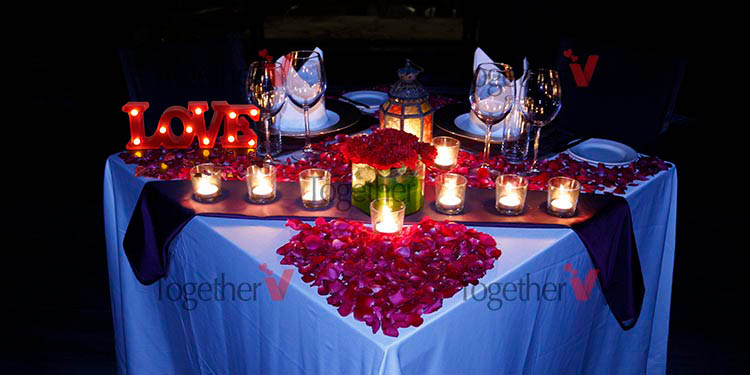 Be a perfect host to your darling on Valentine evening, giving her all the attention that she truly deserves.Your private dining space will be tastefully adorned as per your choices. Woo her with a love message written on the floor with flower petals, while the glimmering candles add magic to the ambiance. Slow romantic music, a subtle fragrance from the fresh flowers will make her fall for you all over again.
Lavish Spread!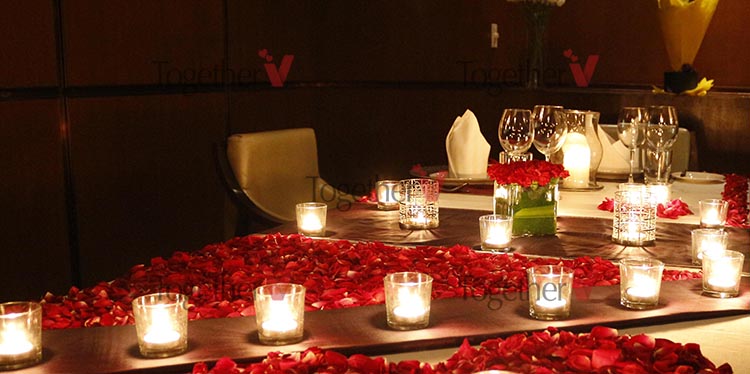 Date without good food is like having an ice-cream without sweetness! You and your bae is surely gonna have a scrumptious dinner as we make sure to serve the lovebirds perfectly and lovingly cooked food that is served with all the elegance at your dinner table.
Wander through the happy old memories, or you can choose to create the best one at that very moment. The choice is entirely yours.
Yes! The choice is completely yours whether to spend the Valentine evening in a royal and classy way to create beautiful memories or hang out at some crowded place where it would be difficult listening to each others' words, forget heart.