When you've been searching for the best first date tips ever congregate, you have come to the right place Together V! The first date can be scary, but it's so important to make a first impression good. If you are seriously meeting and dating women or looking to find someone special, you must get your dating practices down to the point. Partner and the feeling of being lucky to still linger on. Instead of glamorizing the moments to come, plan your date well and successful. And this starts with knowing how to go on first dates. We will help you to make your date happiest and more wonderful.

When you want to surprise and happy the girl on your very first date, make sure you remember these 10 easy and yet very important, the first date tips guys.
1. Find a Romantic place: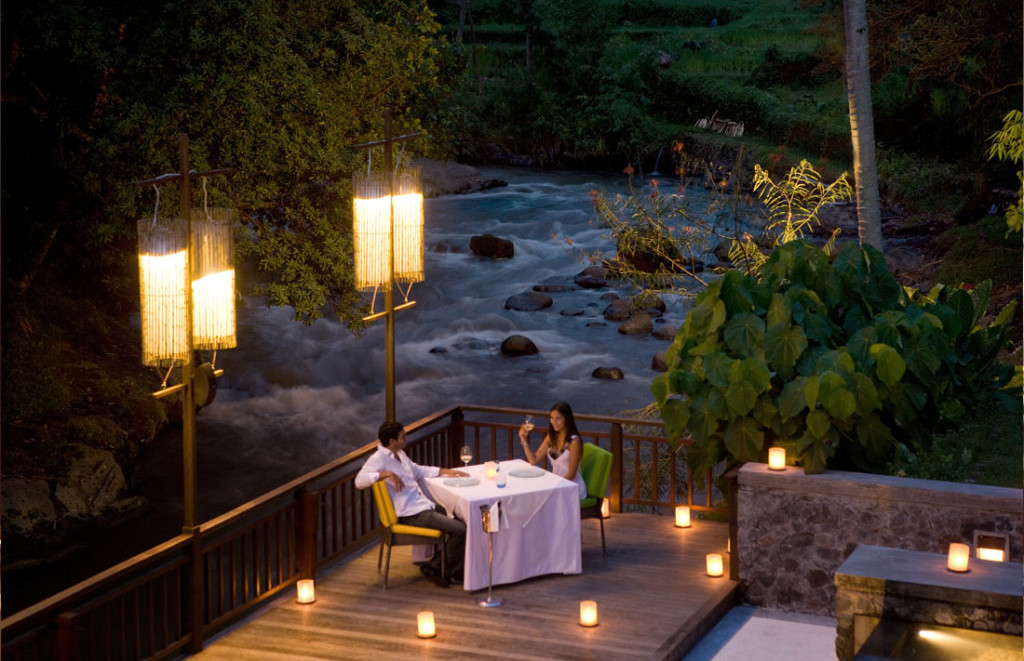 Figure out where you want to take your date. The place of the date definitely sets the tone for the date. Try to find out her favorite places, where she want to go. And then reserve a table there. And be sure that the restaurant should not over a crowd at the time of you first meeting. This planning will surely help you to make your first date more successful and charming. We will help you to find such kind of place to set up your first date with your loved one.
2. Prior Arrangement on dating place: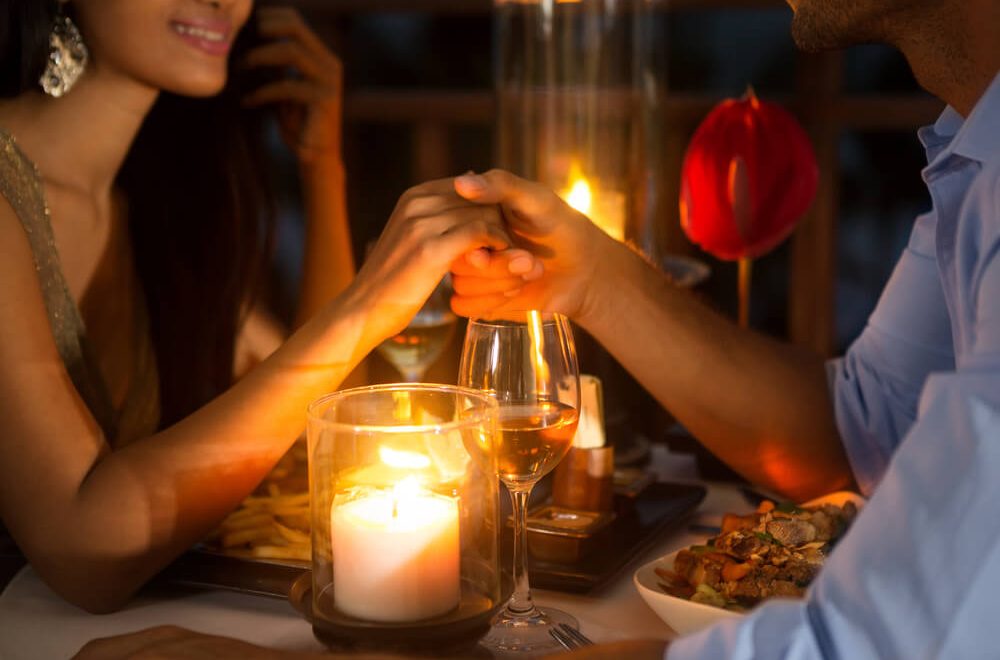 How to decorate the table and the entire place? And how to make a plan to give her surprises? Decorate your place with grooming and aromatic flowers and balloons of different color and shape according to her choice if you know her bit. You have also made planning to decorate your dining table. Choose a beautiful and classy silk cloth to cover it, then you can decorate it with petals of roses and ribbons. You can put a crystal bowl with half water in it, in which colorful candles would glow. You can also arrange musicians to give your date a perfect and romantic look.
3. Make Sure you have spoken earlier on the phone: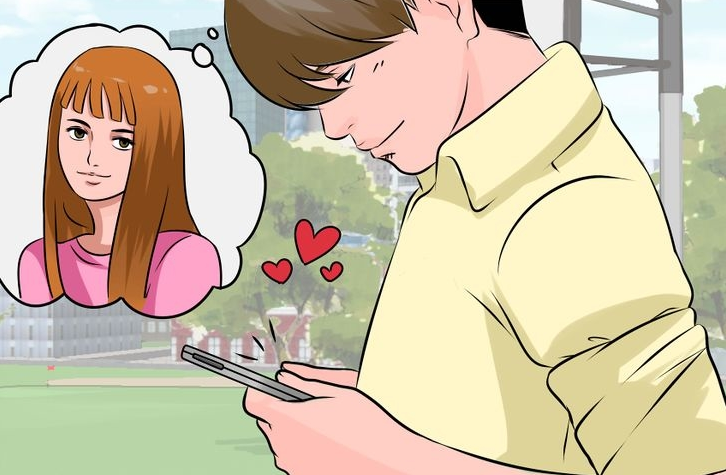 Before taking your beloved on a romantic date, you should talk to her on the phone. Before making a call, it is rather good if you have some good ideas about the subjects you are going to talk and discuss. Call her and tell her exactly what you're going to do on the date. Show your date that you have some honorable forethought by calling her. And also tell her exactly what you plan on doing with her. Mostly women really displeased being dressed inappropriately for the occasions.
4. Dress Well: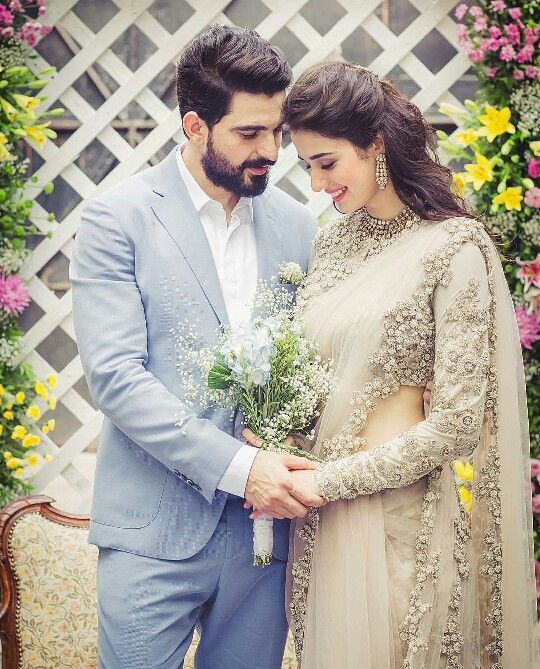 For most of us, coming up with what to wear on a first date is pretty second nature. Sure, you may go through your wardrobe and make changes before deciding on a final decision, but a clean shirt, a no wrinkled dress, and a nice pair of shoes all seems like obvious decisions for a first date outfits but should be more strategic in our choices? Um, probably. Be trendy but still be yourself. Dressing up not only leaves a good impression on others, but it shows plain respectful also. It shows your date you thought enough about her to put your best foot forward.
5. Arrive on time: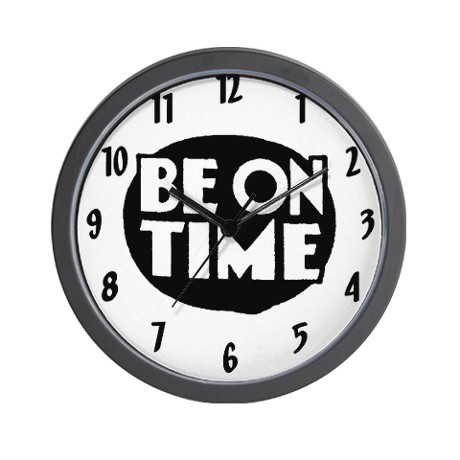 Timing is as important when it comes to meeting and dating someone because it shows positive aspects of your personality. It tells your date that what is the importance of time in your life is? And you know guys, girls also pleased to those guys who give importance to time and they wouldn't let her wait. You can check all your arrangements by reaching at the dating spot before the time. It shows your interest also, that how much you excited to meet her? So, guys, you can make your date perfect to reach the dating place before time to greeting her.
6. Be Genuine, Positive and Respectful:
If you're eager to meet to your date or excited to see her, make sure it shows. And be generous in your compliments. Be positive and lighthearted when you meet your date and use positive words during the date. And speak softly and clearly in a relaxed way without mumbling. The softer you speak, the calmer and more relaxed she will feel. And a pleasantly soft voice will make you more romantic and be caring too. Your date will feel that you are easy to be with her, but how a shallow personality. Respect her and all her things. Try to speak respectfully to all restaurant members and waiters too. If you give her respect, then you will get it back.
 7. Ask Questions, pay attention to her and listen: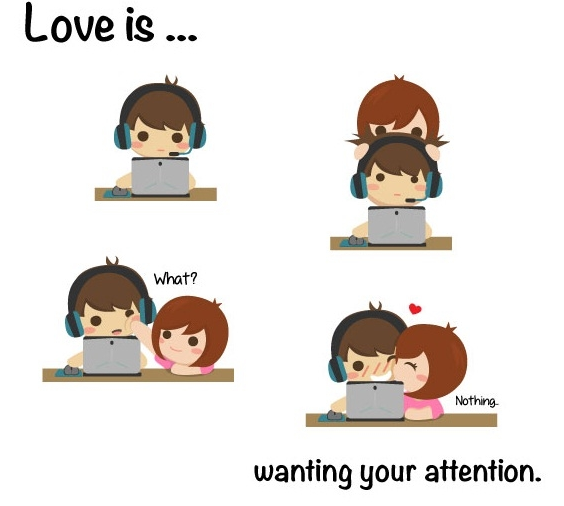 Ask engaging questions on their life, their job, things that truly make her happy and really run with the conversation. While speaking with your date, hold a strong gaze and nod casually when she say something. It shows that you're completely focused on her. When a girl is talking about something, do not disturb her. Just try to keep your interest to her subject and comment later. By this way, your girl will believe you and share much more about herself. The role of communicating is critical in compared with hundreds of other dating tips for you guys.
8. Giving her loving gifts-Not so much expensive: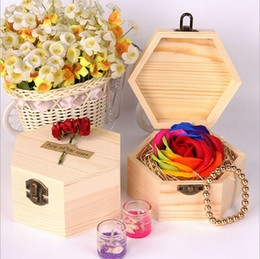 It is a personal decision of course, but a tough one at that. But, it would be the nice idea to give your beloved a small gift on her first date. Don't go crazy on something expensive – just a nice little token like a single rose is a good idea. You can also give her a flower bouquet, which may express love, celebration, confession, care, support or humbly be a thoughtful gesture. From time age-old, flowers have played an important role as gestures and gifts. But while gifting her something sweet speaks with the nice gesture. It is also quite difficult to put your fingers on what exactly can you gift her on the very first date.
9. End The date well:
Ending a date is never easy, be it good or bad. Ending the date warmly and memorably is just as important as the first few minutes of the date. As long as you end the evening in a memorable way, you'll leave your date thinking fondly of you. Exchange pleasantries while hugging or kissing goodbye, and tell your date how wonderful your date was, and that you'd love to see them again sometime soon.
10. Make Sure she get her home safely: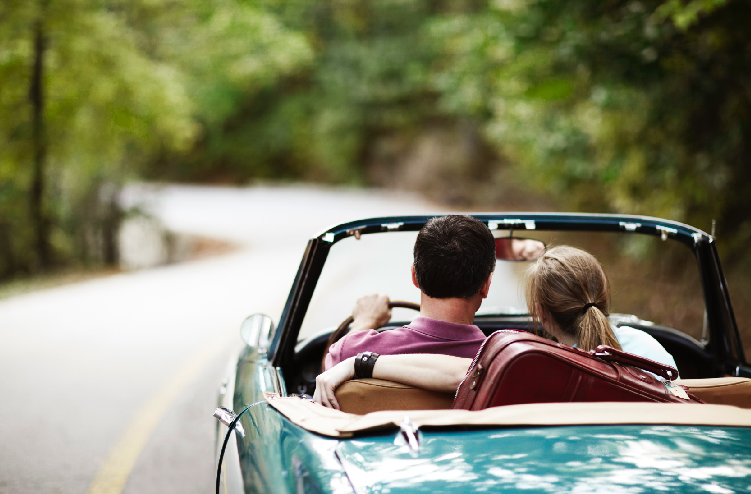 Getting her home safely is your first priority, whether that means driving her home yourself or simply making sure that she gets into a taxi. If she does get into a taxi, make sure she calls or texts you to let you know she got home safely. This is your responsibility to take care of her from starting to till the end of the date.  It shows how caring and loving you are?