The market is overloaded with cute fancy gifts to woo a girl, but searching for an ideal gift that genuinely flatters your boyfriend is something an uphill task. Making him fall for you definitely demands true efforts and serious exploration.
Wallets, deodorants, shaving kit. Common, you are a millennial girl. These gifts, though useful, can make your guy feel disgusted as though he just came from a jungle, giving you a hard time with sweat smell, long beard, mustache, and no money! Don't fall for these, out-of-fashion and question, gifting ideas no matter how expensive are they, they carry no emotional value. Instead, consider the following out-of-the-box ideas if you really want to make that special place in his heart.
Romantic Candlelight Dinner with a Night Stay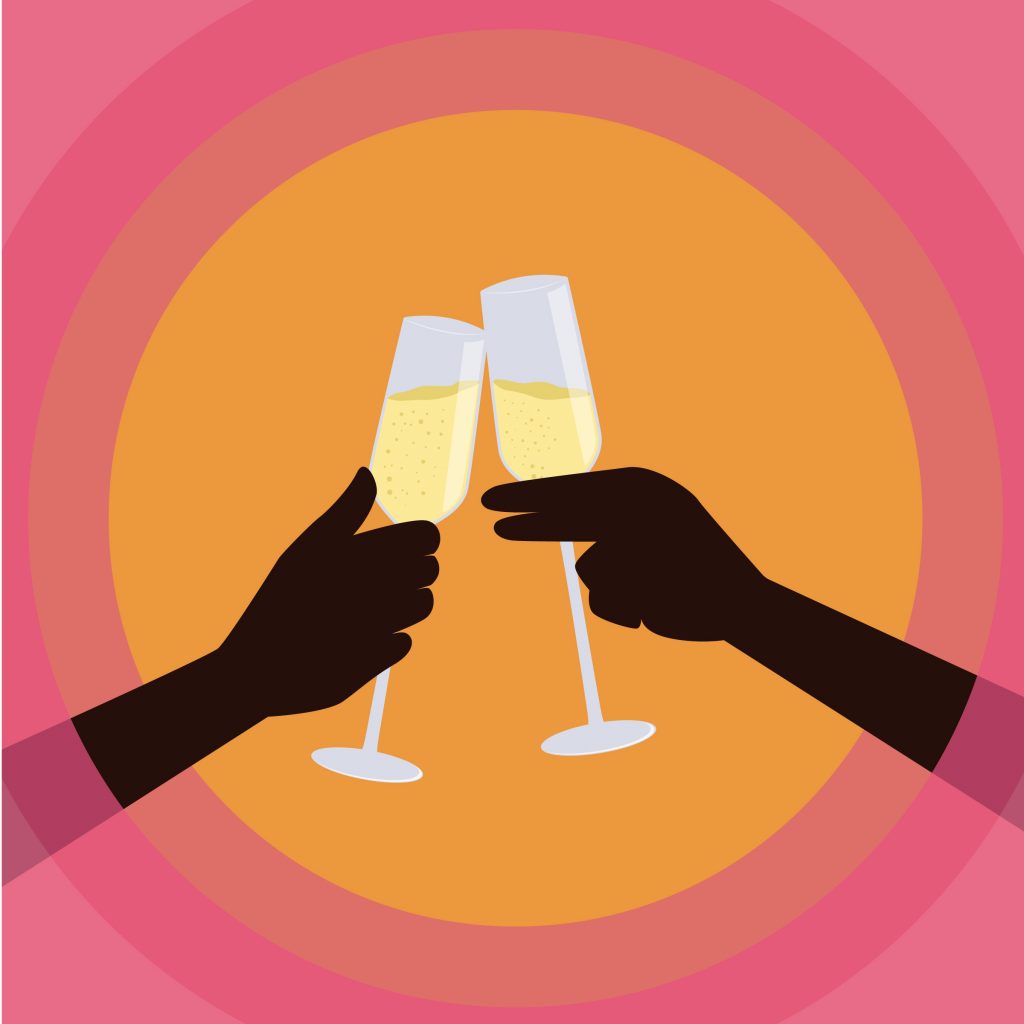 The above line says it all! Romantic ambiance, mellow music, good food and to complete the circle, a night stay! Well, many emotions, one experience! Surprise him over the weekend or after a hectic weekday with this fantastic package offered by TogetherV at a reasonable rate,and you'll be his darling. Bet it!
A Classic Champagne Bottle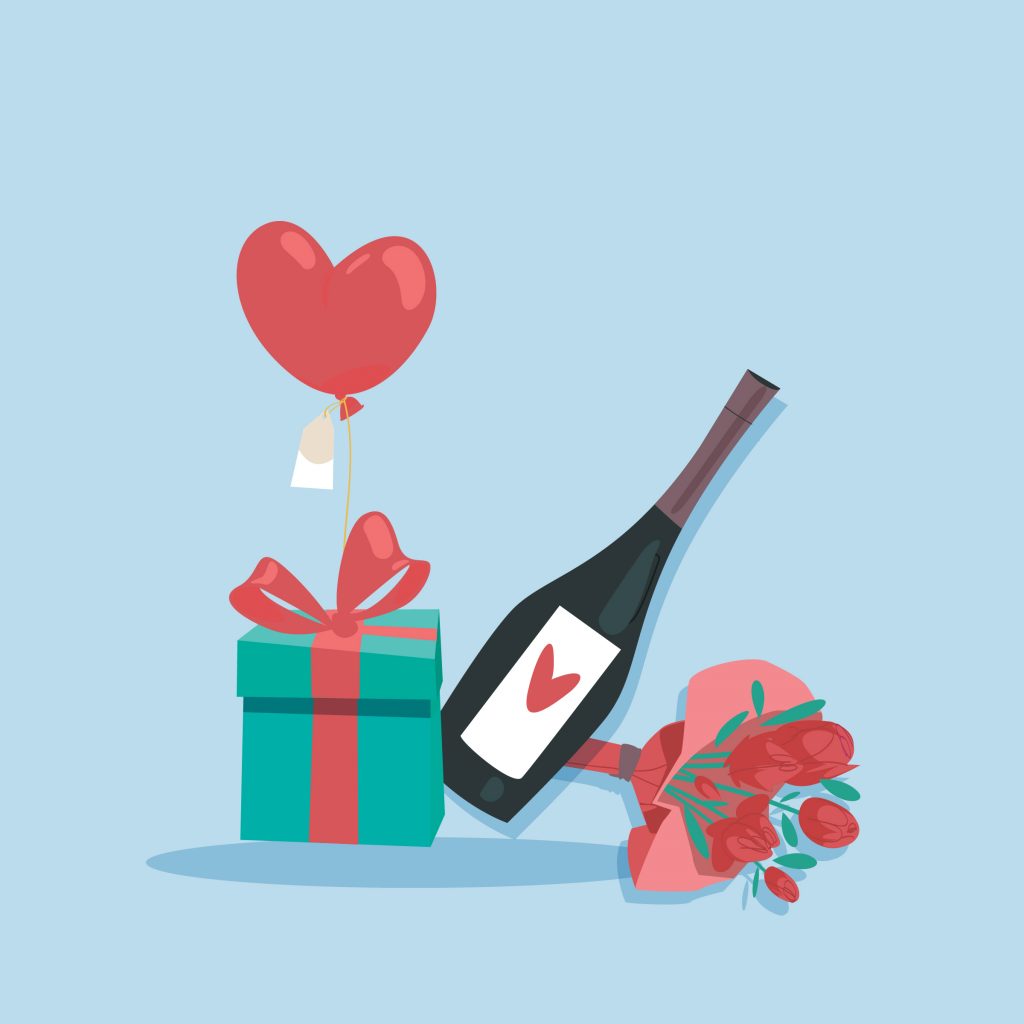 Champagne, its name alone connotes romance! And if your bae has a classic taste, a champagne bottle with a creamy mouthfeel says a thousand quixotic words to your beloved. The hand-picked champagne bottle and a personal message conveying time and place to celebrate togetherness delivered at his workplace or home are enough to rekindle the magic of love.
A Quality Sports Gear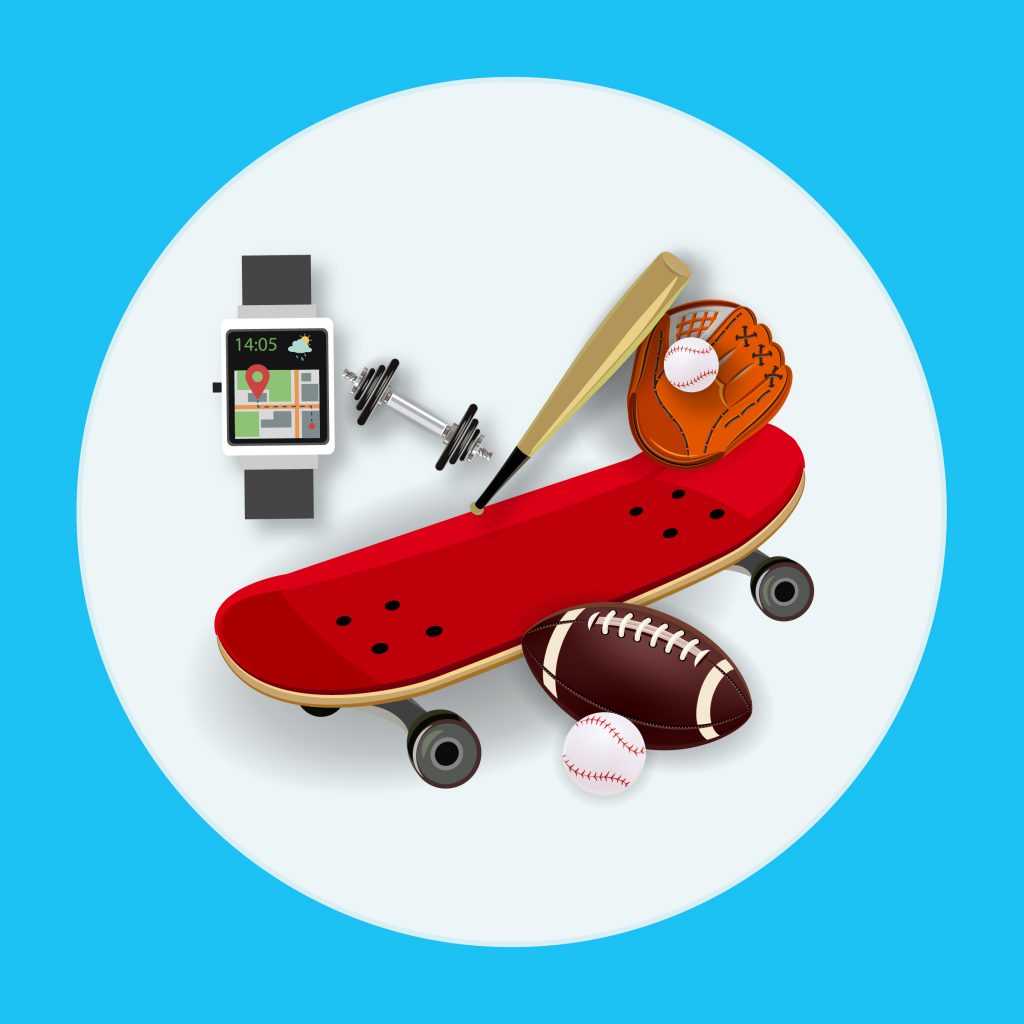 So your heartthrob is a passionate sports person, then gift him a good quality relevant sports gear. Though it may not sound romantic, it will develop strong intimacy between you two. You taking care of his hobbies, passion minutely, will for-sure make him fall in love all over again.
It's not difficult at all! You just need to be little considerate and give it a serious thought to decide on a perfect gift.If you anyways fall short of ideas, call or message us, the cupids at togetherv.com will come to your rescue with brilliant and wonderful ideas.