When someone moves into a different place and calls it a new home, that feeling is very special. To celebrate that happiness and moment, people organize a housewarming party in which they get their house decorated. They invite all their near family members and friends to the new place so that they can have a look at it.
So have you been invited to a housewarming party recently? Congratulate your dear friend for their happiness and success by taking along some exclusive gifts. Here are the 10 latest housewarming gifts that your friend will love.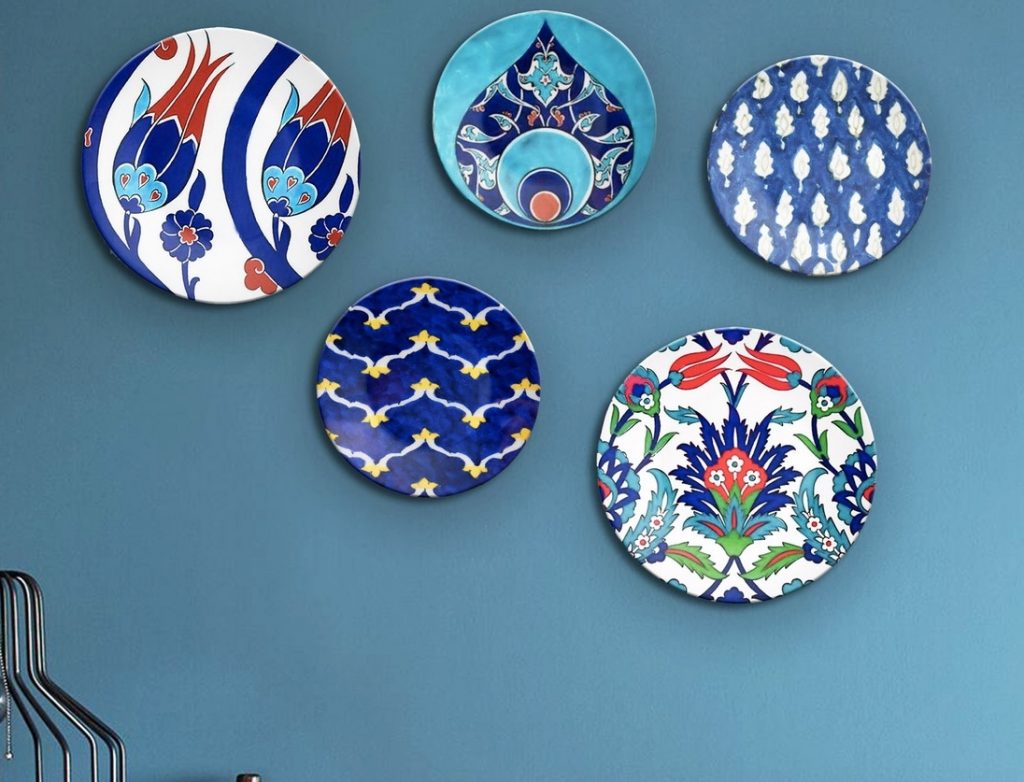 A decorative wall plate set is a very classy gift. It can be hung in a person's living room or bedroom. This is the most trending gift nowadays. You can buy it from brands like Nestasia, Mora Taara, Pepperfry and Wall Mantra.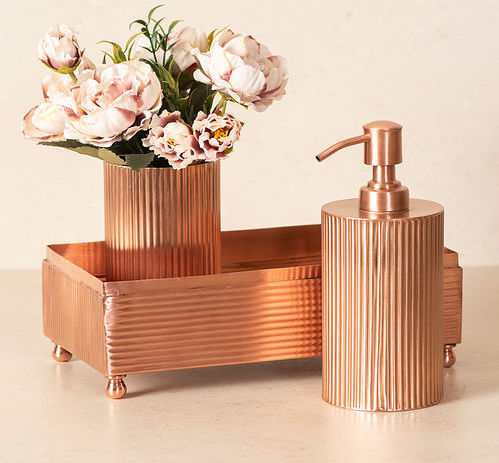 Gift your dear one an exclusive bathroom organizer basket that has a soap dish, toothbrush holder, tumbler and lotion bottle. Buy this from Jaypore or The June Shop to get the best options.
Tassel Embroidered Dreamcatcher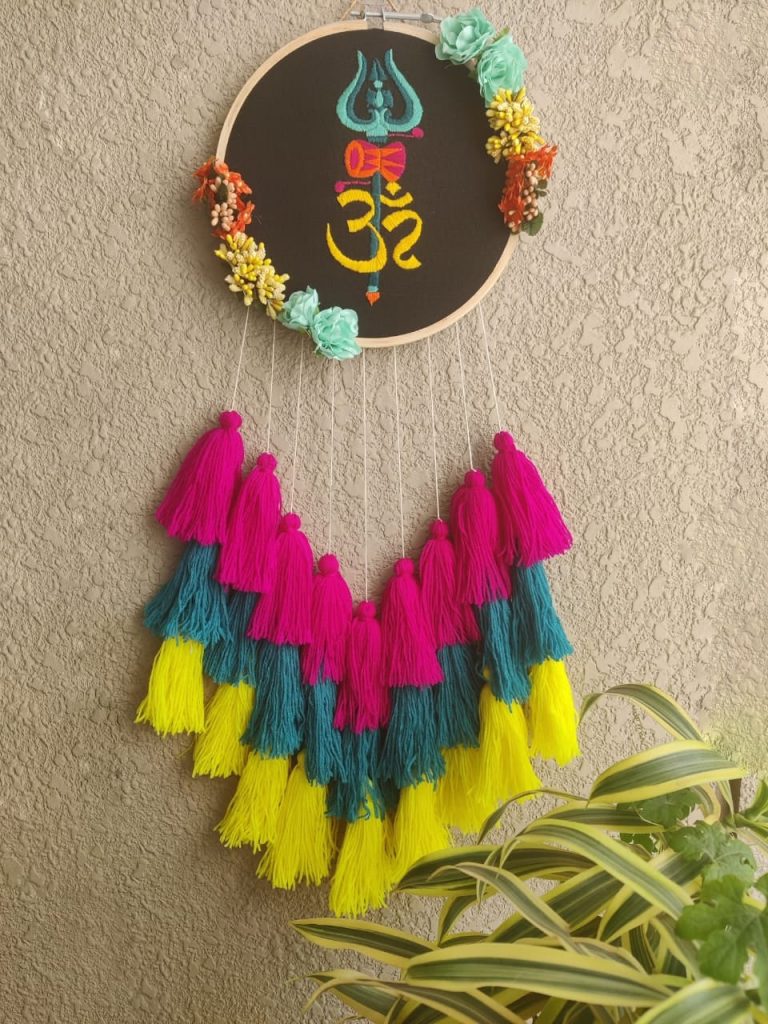 Hand embroidery artefacts are in trend currently and no doubt they look very graceful. One of them is a personalized embroidery dreamcatcher that will radiate positive vibes all around the home, so this can be the best housewarming gift. Check out the colourful collection of The Tassle Life to order 1.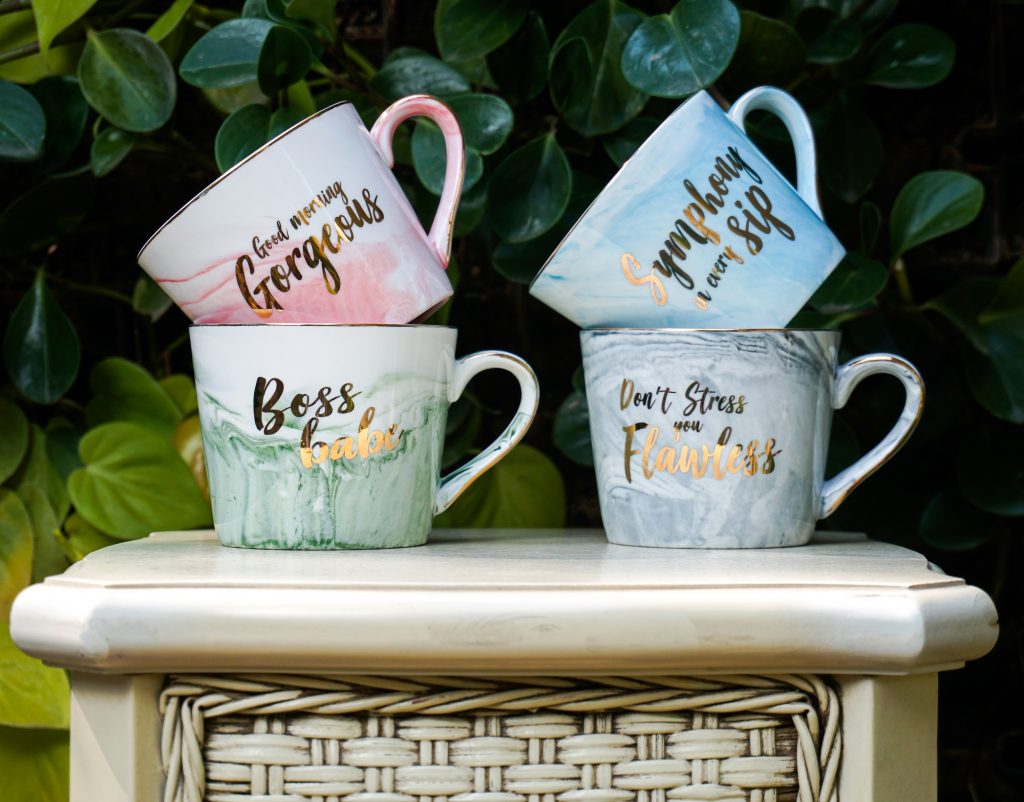 You can gift a unique tea mug set to your dear one. This is a thing that will look very elegant while gifting. For gifting the best, you can order from Tasse De Thé.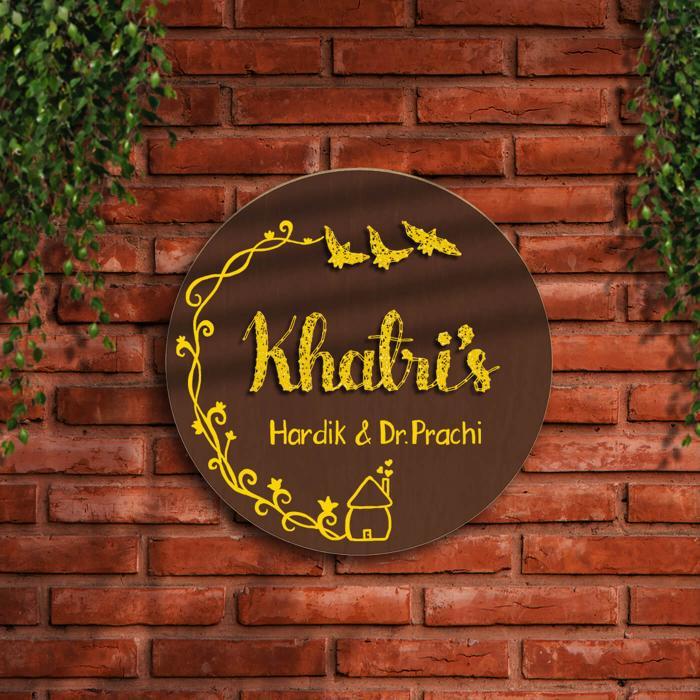 Another trending housewarming gift this year is a string art name tag or message. The art of writing with strings is very creative and once done the hanging looks very presentable. Order 1 from Zwende to gift someone.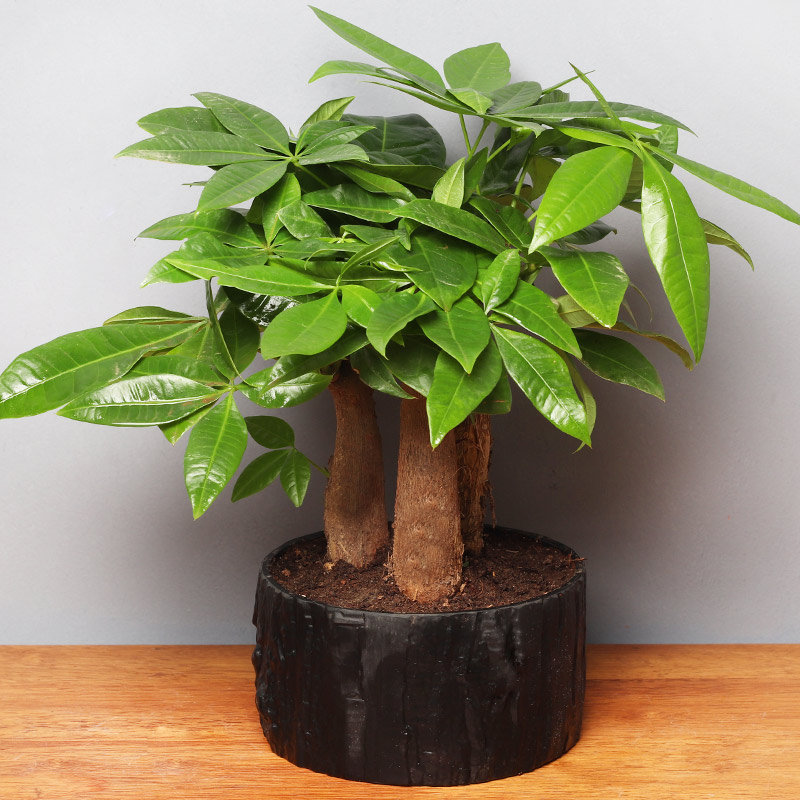 Gift a plant sampling like Pachira Money Tree to your dear one for prosperity and growth. If not this, you can gift a fresh flower gift box. Both of these are very delicate gifts that will send good vibes. You can order a money tree from Floweraura and a flower gift box from TogetherV.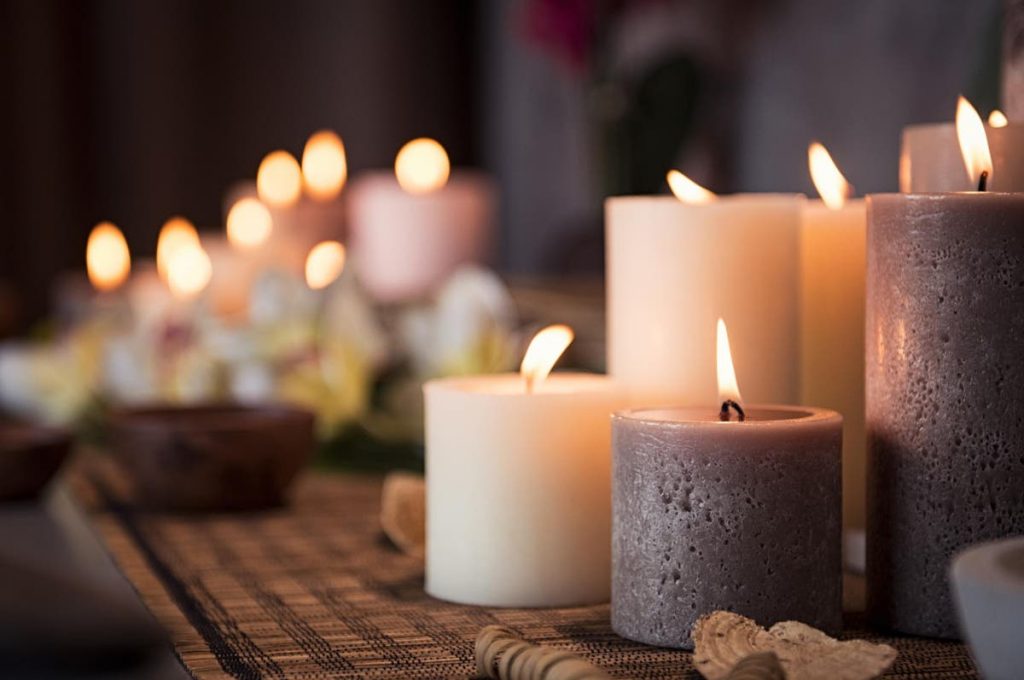 A scented candle set is a good home decor product. Once lit, it fills the aura with refreshing vibes. You can pair this with an aroma diffuser to make an aromatic gift set. Buy this from Pure Home And Living and The Fragrance People.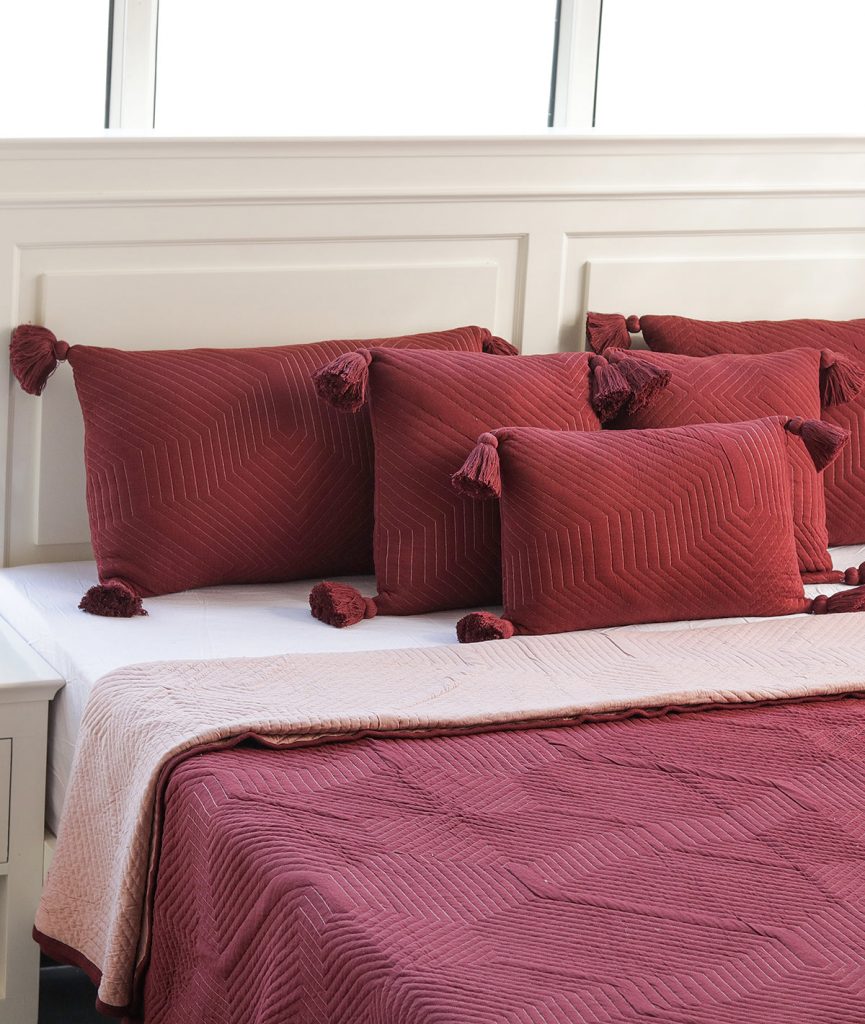 A new room needs to look good! So order a high-quality pure cotton or linen bedcover set for your dear one. Not just their room will look good but they will also enjoy a very cosy and comfortable sleep. This can be bought from Home Centre.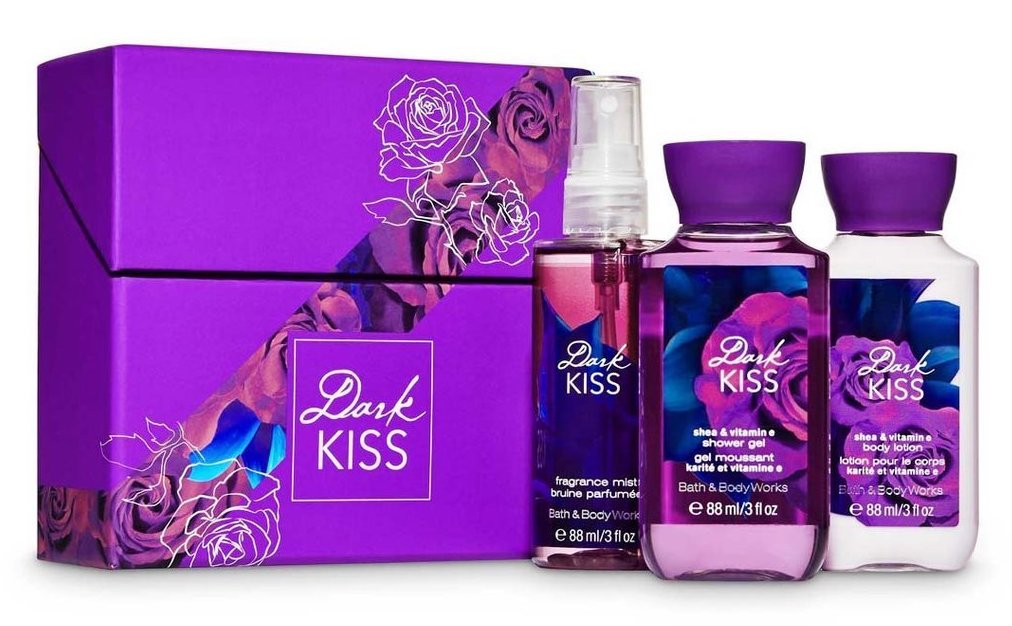 A bathing kit is made for bathing convenience. It has a shower gel, shampoo, conditioner, oil and more. This gift can be paired up with a bathing towel set that has a towel, bath gown and washroom slipper. You can buy a bathing kit from The Body Shop or Bath & Body Works. For bathing towel set, order from Trident.