When in love, every day feels special but Valentine's Day feels the most magical. So are you excited to celebrate the complete Valentine's week with your boo? The week is all about taking out time for each other in the name of love!
Every couple around the world celebrates this week by exchanging roses, love letters, chocolates and gifts. This is the most popular Valentine's tradition. Now if you are looking for Valentine's week gifts, then here are a few interesting ideas.
Rose Day: 7th February
Gift your partner a love lighted rose bouquet. It is a beautiful gift that can be kept for a lifetime. The bouquet shines bright as it has fairy lights along with an artificial rose that looks real. And if your partner likes fresh flowers, then get them a rose blooming box. Ditch normal bouquets and get a little creative in gifting to impress him or her. Rose wine is another good thing that you can gift along.
Propose Day: 8th February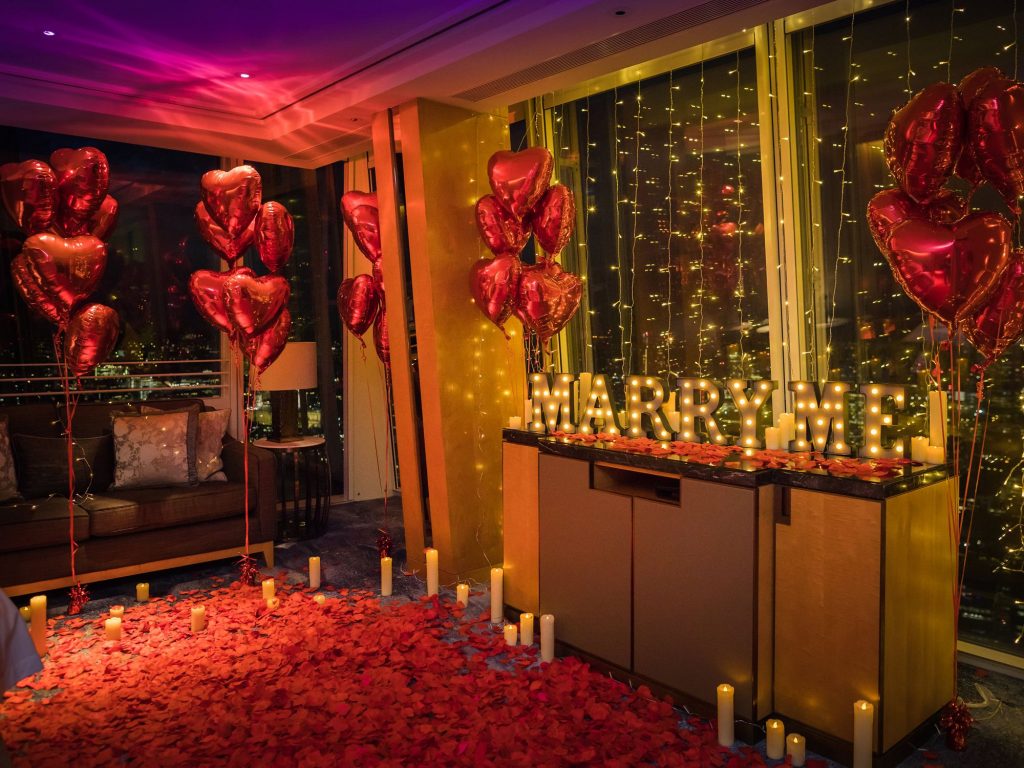 Haven't yet proposed him or her? If so, don't miss the chance on Propose Day. Book a romantic room decoration and ask the special question. And if you both are already dating or married, then send them a funny love agreement.
Chocolate Day: 9th February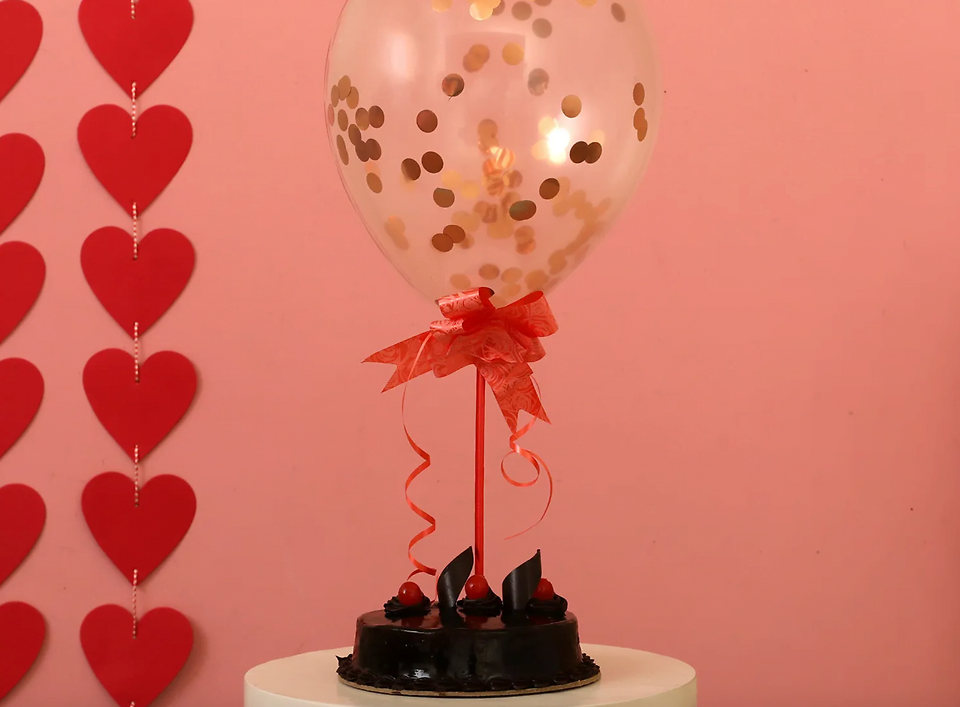 Every relationship should be sweet like chocolate! This is the reason behind celebrating Chocolate Day. You can either give a chocolate gift box or a chocolate truffle cake combo to your partner on this day.
Teddy Day: 10th February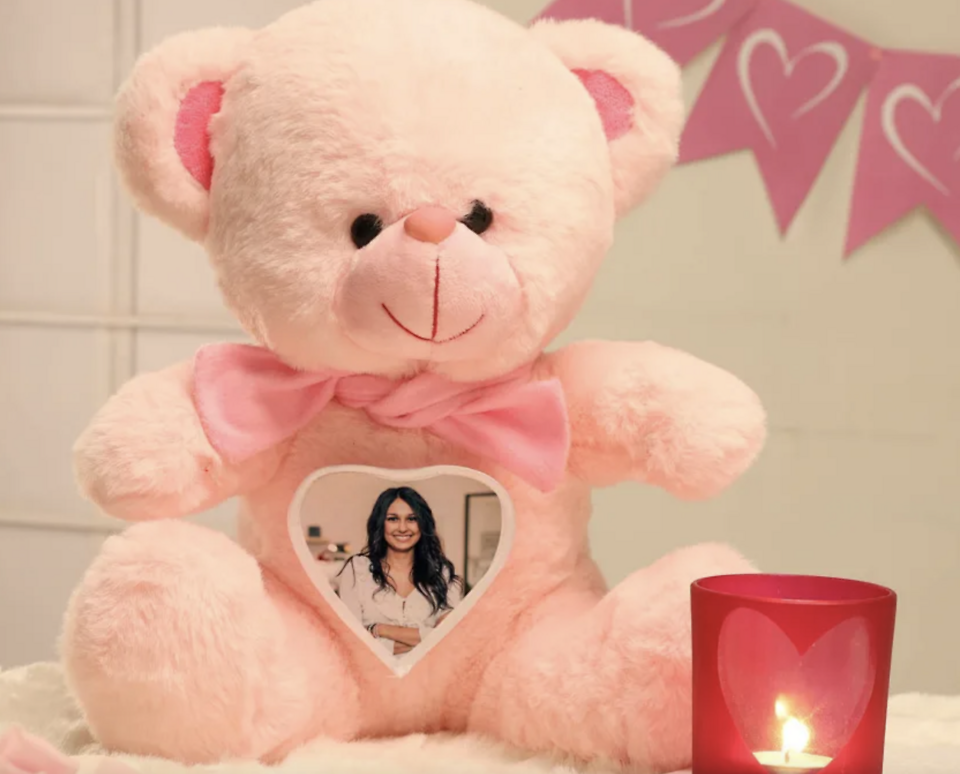 Gift your partner a personalised teddy bear that also has a cute picture of your partner in it. Your sweetie would end up cuddling this gift!
Promise Day: 11th February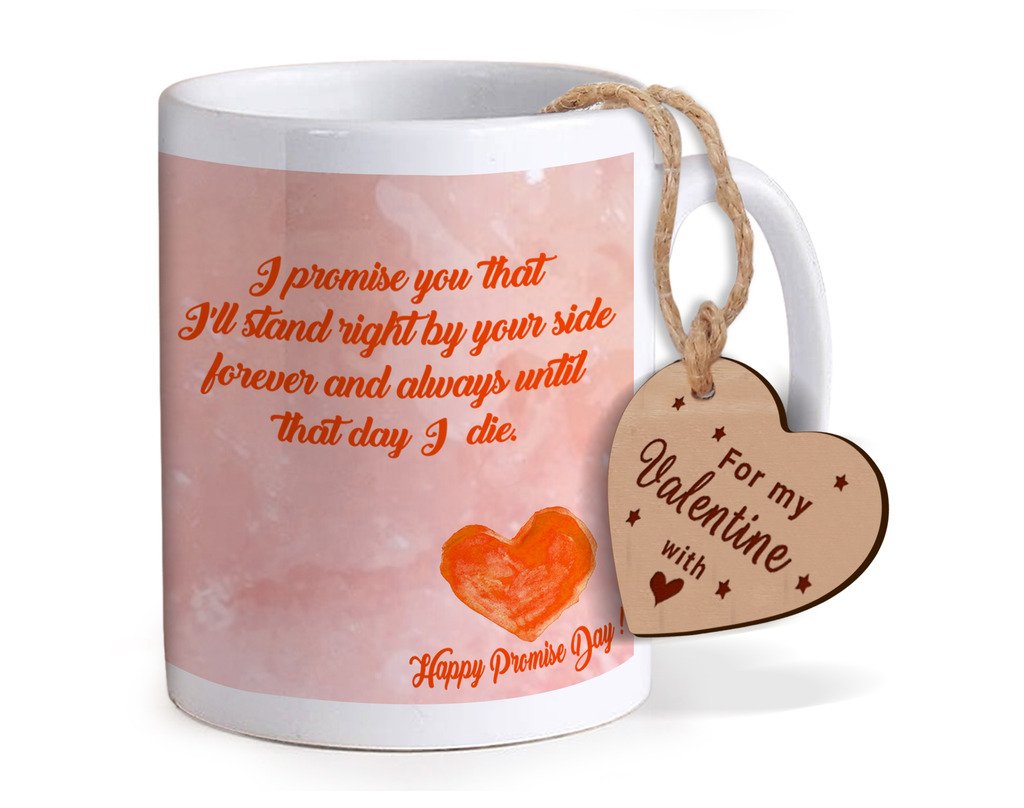 On this day, make promises with your better half that you will always keep no matter what. You can gift your partner a customised coffee mug set that will read your promise. Every day when you both will drink coffee, you will remember the promise made.
Hug Day: 12th February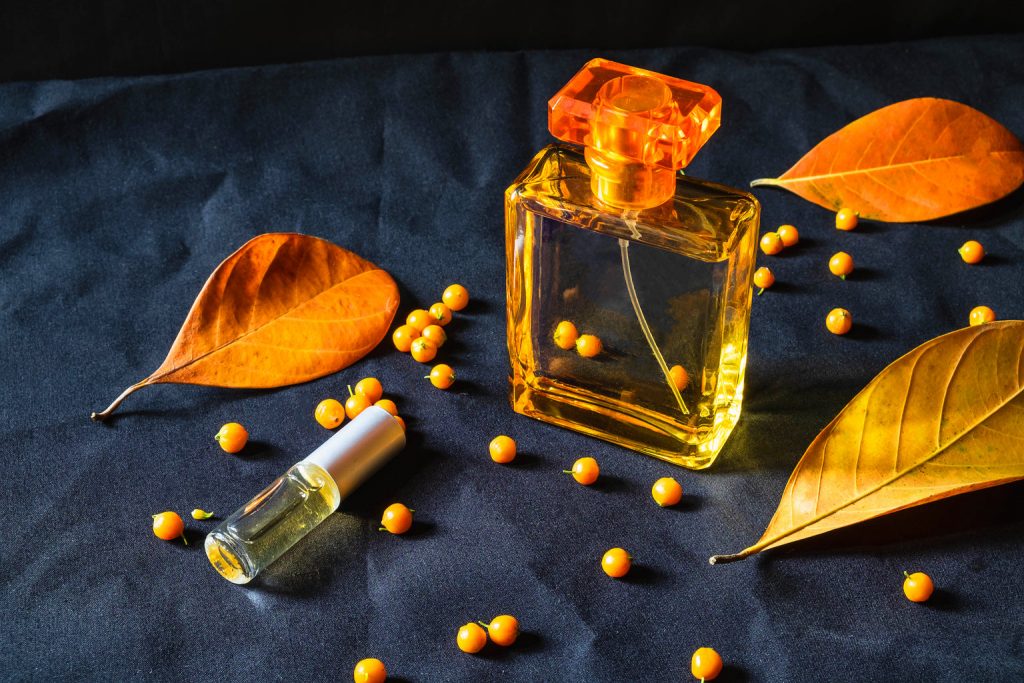 Ask your partner which is their favourite hug, a bear hug or a side hug or a waist hug! Give them that special hug on that special day. A perfume is a perfect gift for Hug Day as it will always get you both together.
Kiss Day: 13th February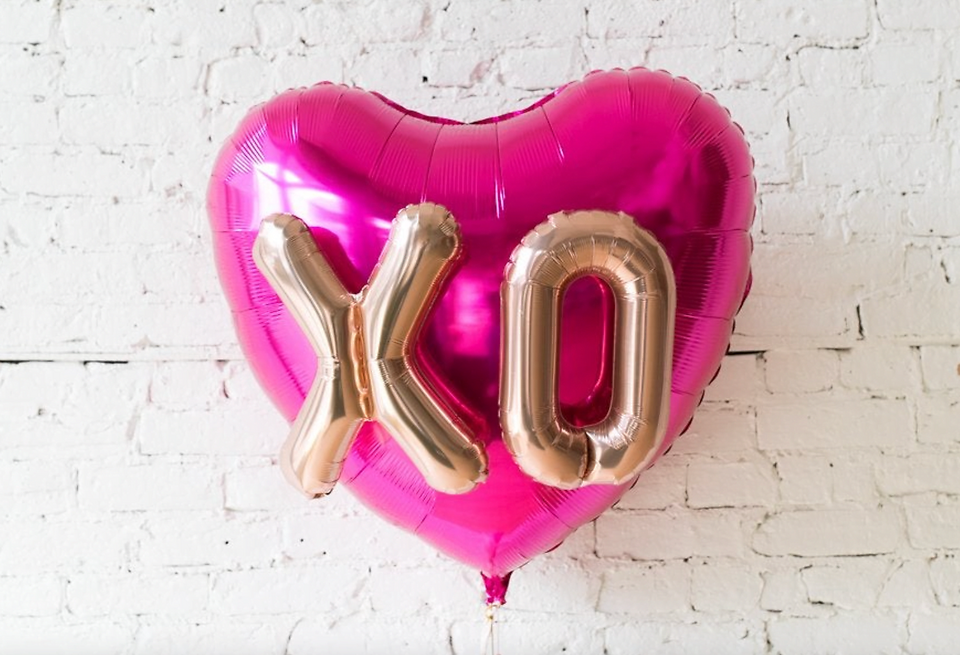 Looking for a Kiss Day gift? How about a "kiss me" balloon bouquet that will set the mood for the evening. Celebrate the day by giving your partner a special gift.
Valentine's Day: 14th February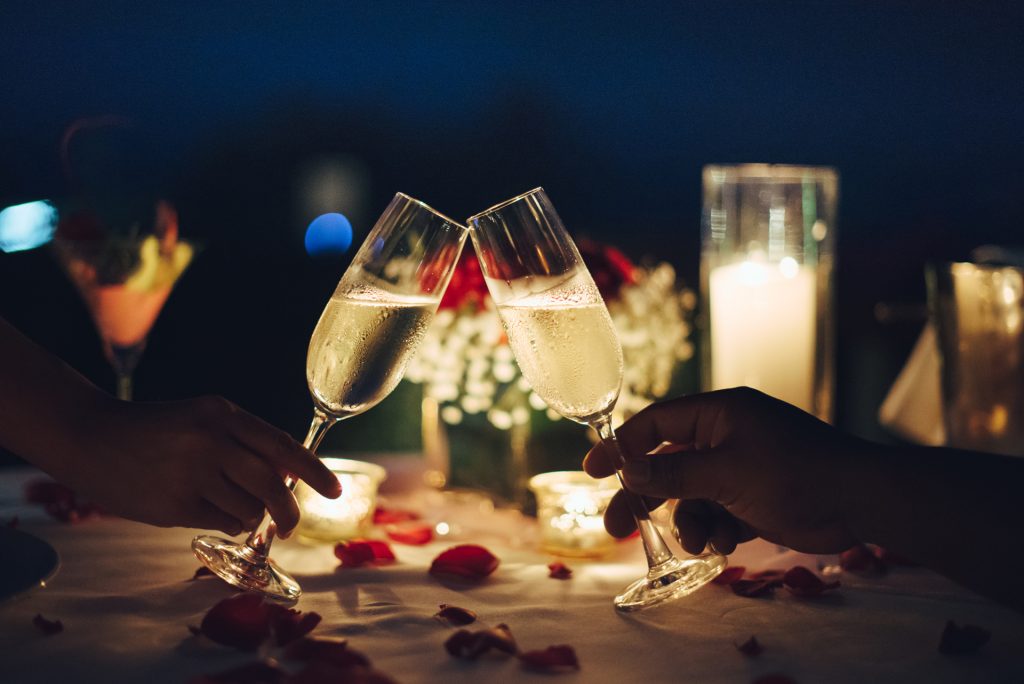 Oh finally, it's Valentine's Day! The day has a mystical vibe and couples love celebrating it. Go on a candlelight dinner or book a romantic stay. You can even surprise your partner with a couple room decoration at home.