We all have friends, but a best friend is that person with whom all our qualities, likes and dislikes relate. Spending time with that 1 person is the only remedy for a bad day. And when it comes to happy moments of life, again he or she is there. A soulmate holds a very important place in everyone's life, but so does a best friend. You are lucky if you have both, a bestie and a partner in 1 person! Because it is believed that a bond of friendship lasts forever.
Have you heard the famous quote that reads "there are friends, there is a family but the best feeling is when friends become family"? When you find love and friendship both in the same person, you can feel this quote. It's true, things are not that difficult when one finds a best friend in a partner. Here are 10 signs that indicate that your partner is your bestie too.
You can share anything and everything with them at any time. There is nothing that you both hide from each other.
You both know each other better than your own selves.
While making even the tiniest decision, you seek each others advice.
Even if you disagree on a few things sometimes, you both understand each other and reach a common conclusion.
You have given each other numerous funky names.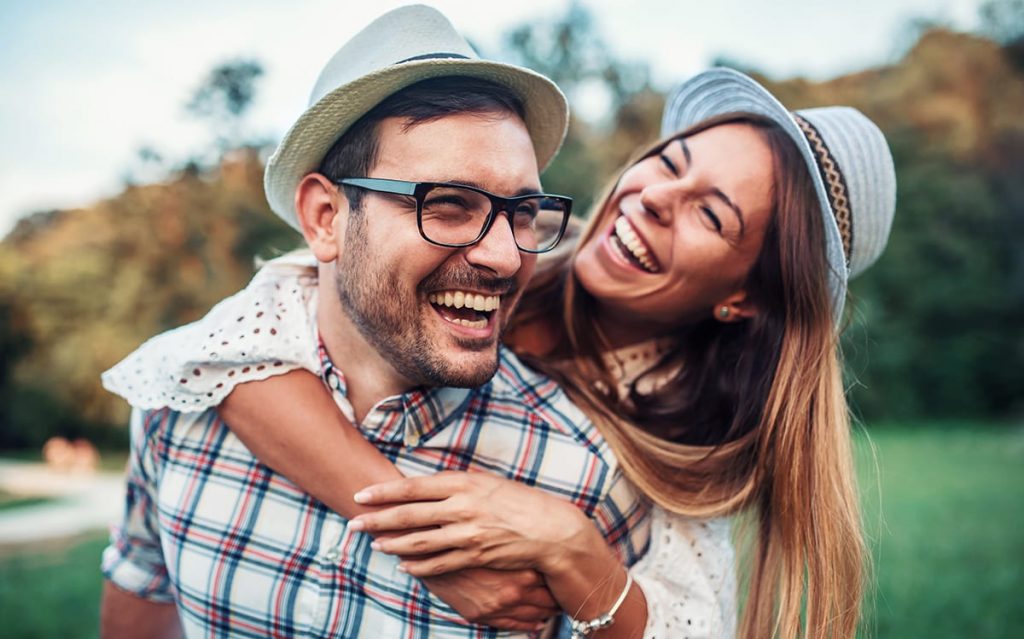 You make endless efforts to cheer your partner up on their bad day.
You both don't judge each other. Rather you both share a very good comfort zone. In fact, you can easily judge other people without even using words by just exchanging a single glance.
When you both sit together, you need nobody else. And obviously, within minutes all your worries disappear.
You both are the weirdest and funniest with each other.
Above all, you both like each other in the way you both are. Means you don't have to pretend or change for them.