Mumbai, previously known as Bombay is the largest city in India. People usually call it the city of dreams! It is a place where 7 islands meet. So if you planning to visit there with your partner then it is a great idea! These are the best couple places in Mumbai that you must explore on your holiday.
Marine Drive
Are you or your partner ardent fans of beaches? Indulge in a magical moment by just sitting beside the beach to listen to the rhythmic sound of waves. Isn't it a lovely feeling that will soothe your mind, body and soul? The Marine Drive is one of the best places for couples in Mumbai. Spread across a kilometre length, this arc-shaped boulevard is situated along the southern Mumbai coastline. Beginning from Nariman Point, it continues towards the Chowpatty beach. Make a visit early in the morning to get a beautiful sunrise view. Or go there in the evening, have some desi food from stalls and see the relaxing sunset view. When you are in Mumbai, don't forget to visit this breathtaking tourist destination.
Madh Island Beach
Have you ever felt the softness that the sand has? Walk over it hand in hand with your partner as it is a very calming experience. This island beach is one of the top romantic places in Mumbai for couples. The island is home to Madh Fort, a prominent tourist spot, which will take you back to historical times. You might catch a glimpse of some Bollywood celebrities over there as it is a famous shooting spot too.
Nariman Point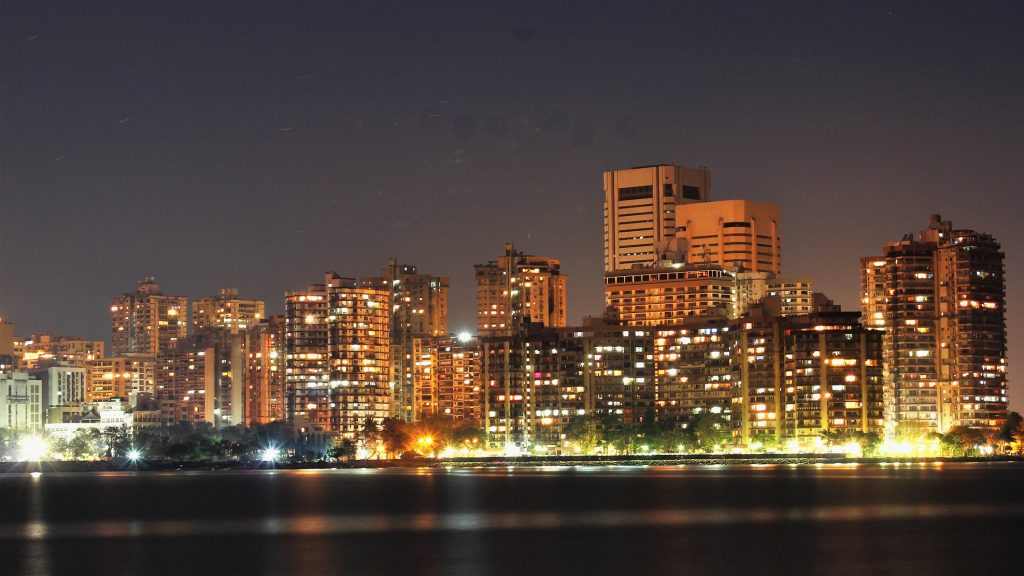 Get a glimpse of the spectacular Arabian Sea from this point. Nestled in the southern point of the Mumbai Peninsula, it is one of the best places to visit in Mumbai for couples. You will find many restaurants and pubs around this beach. Pre-book a table at a sea-facing restaurant and spend some quality time with your partner. 
Juhu Beach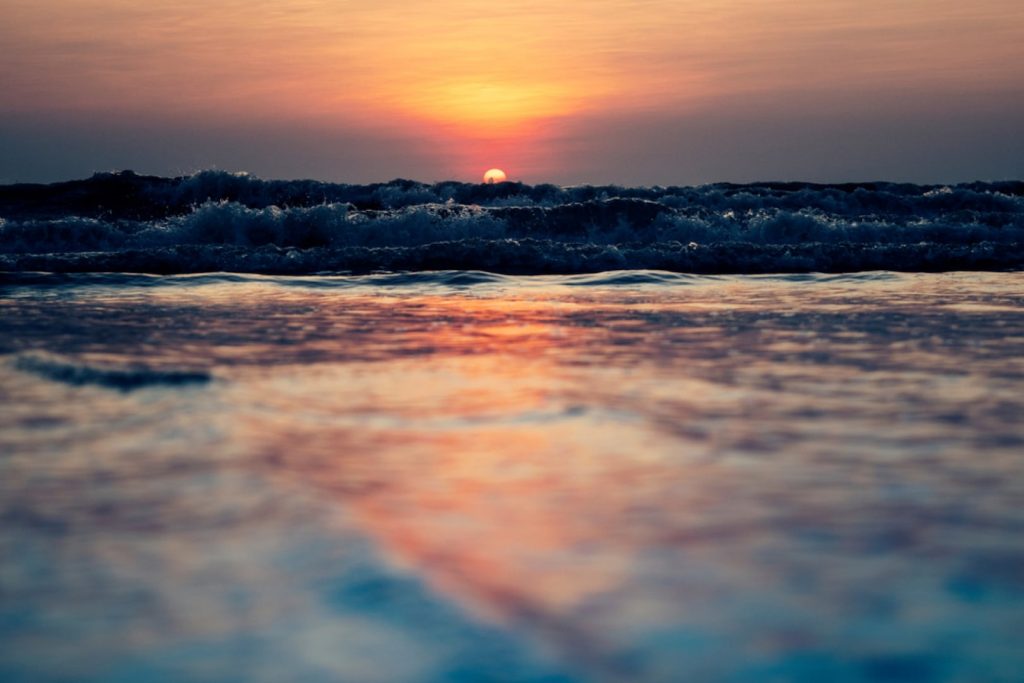 You must have seen those Juhu sea-facing solitary homes shown in the Bollywood movies. Now, it is time to watch them in real. Also, enjoy the serene sunrise or sunset view with your partner at this place. When you be there, feel the white sand under your feet, have a heart to heart conversation with your mate and create new memories together. Take a walk around the beach and have some street food. It is indeed one of the best places to visit in Mumbai for couples.
Bandra Fort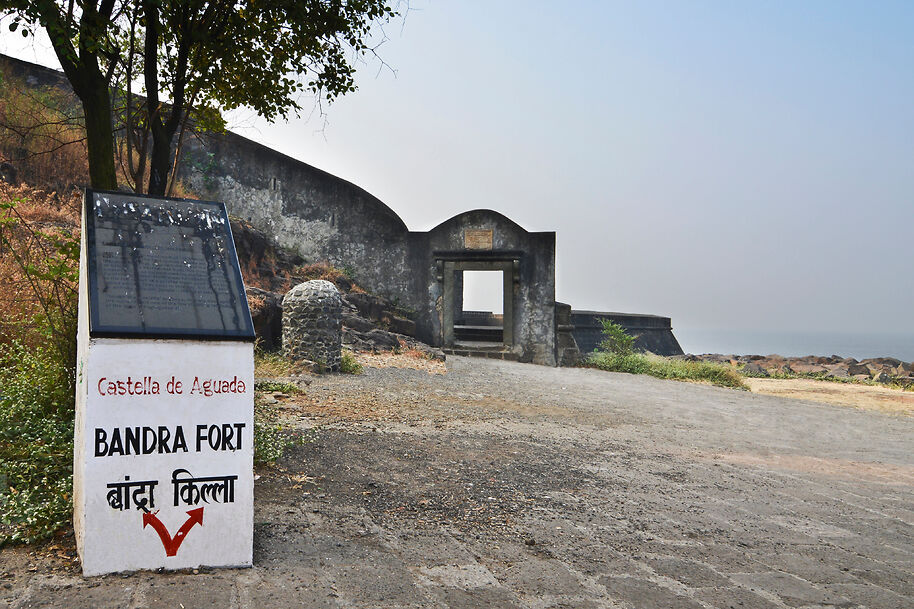 Always been keen to know more and more about cultural heritage? Then, you must visit the historical Bandra Fort. Located in the suburbs of Bandra, this fort's existence dates back to the early 1640s. This is a perfect destination for couples to visit in Mumbai. You both can also visit the Gateway of India on your trip.
Chota Kashmir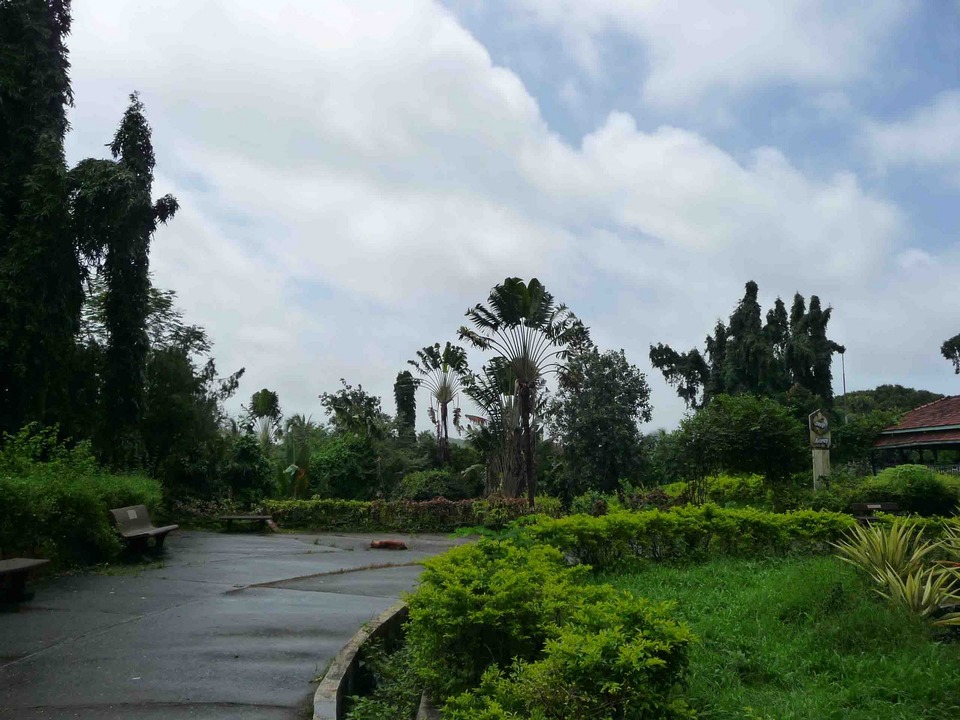 If you haven't been to Kashmir ever then live your dream of being there by visiting Chota Kashmir in Mumbai. Get away from the chaos of the city and enjoy watching the beautiful landscapes around you. You can even enjoy a romantic boat ride on the lake here with your partner. This is the most romantic location in Mumbai for couples.
Adlabs Imagica or Essel World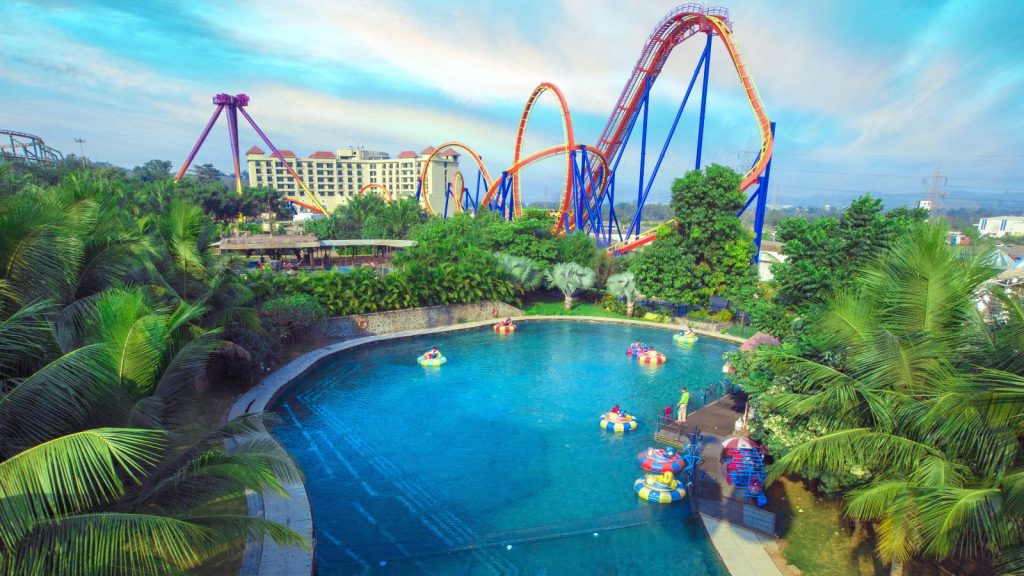 Who says amusement parks are only apt for kids? In fact, we all have a kid inside our hearts. Bring out the kid in you by visiting any of these amusement parks with your partner. Adlabs Imagica and Essel World are the best amusement parks in Mumbai. They are a perfect destination for a 1-day adventurous picnic.
Sanjay Gandhi National Park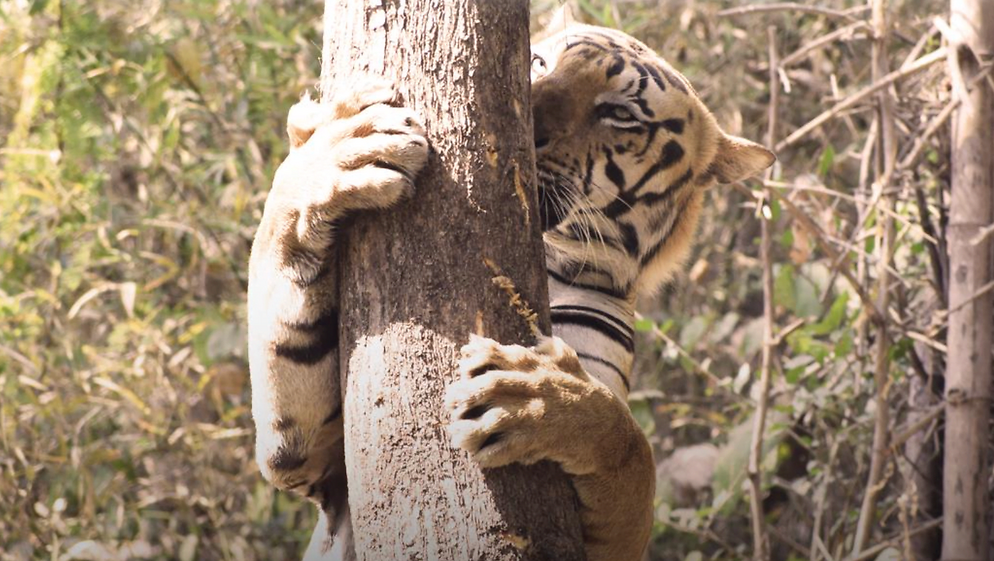 When was the last time you and your partner went for a wildlife ride? Has it been very long? Well, now it is time to experience it again! Sanjay Gandhi National Park is known to be 1 of Asia's most visited national parks. It is home to 250+ species of birds, 40 species of mammals, 1300 species of plants and more.
Hanging Garden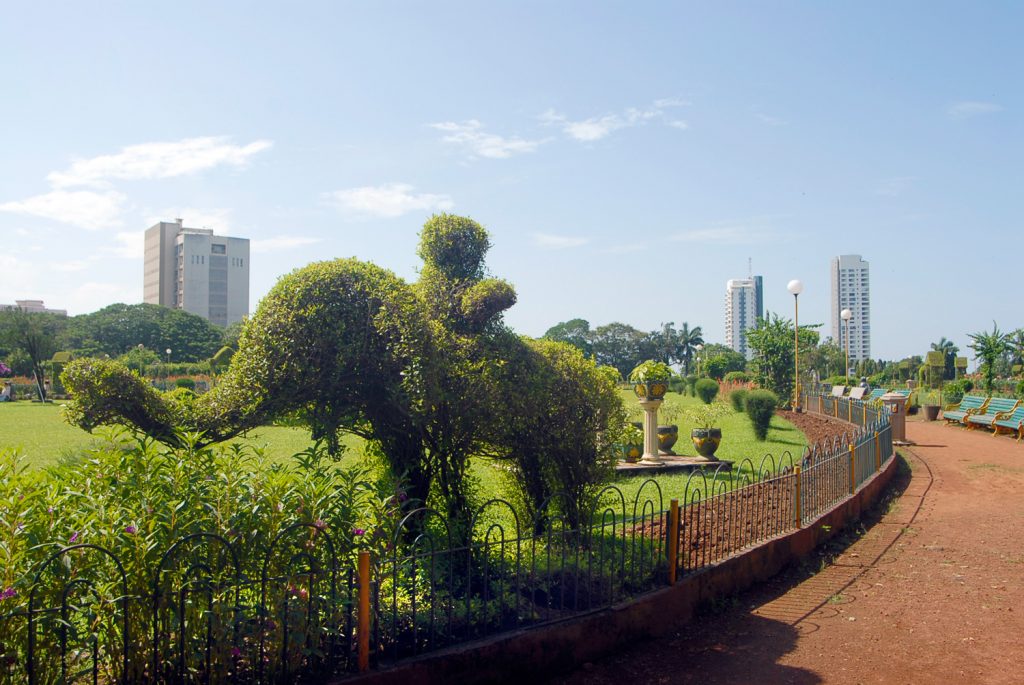 Make sure you visit the Hanging Garden in Mumbai which is 1 of the most romantic places there for couples. The garden is situated atop Malabar Hills and so it is a perfect getaway for couples.
Taraporewala Aquarium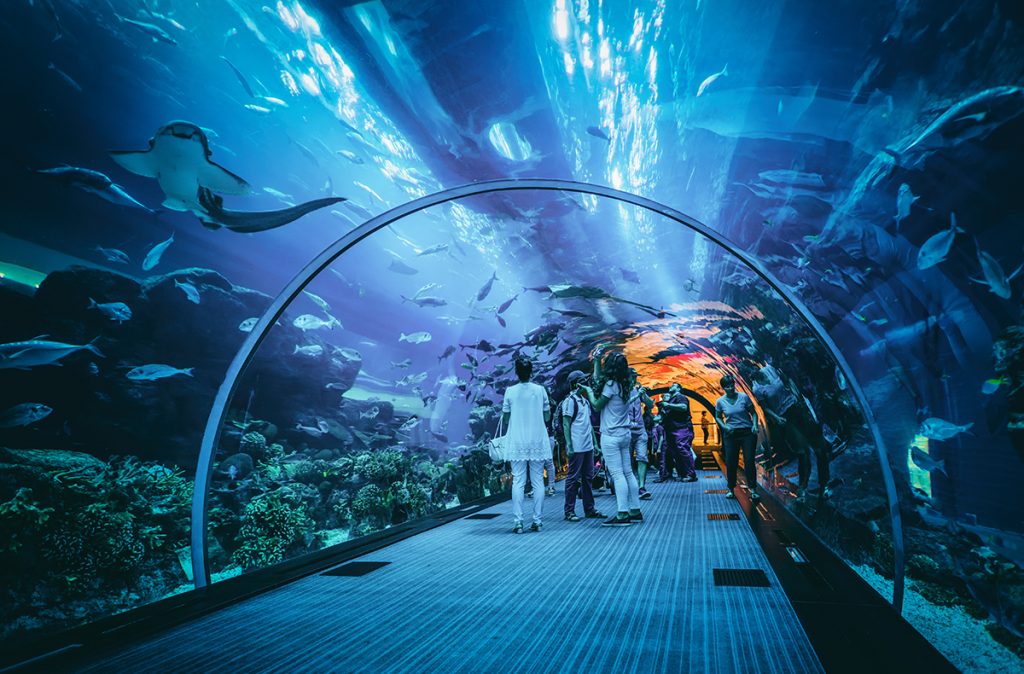 Get ready to lose yourself in a 12-feet long glass tunnel that exhibits a captivating underwater life. This is 1 of the oldest aquariums in Mumbai. When here, experience something different with your partner.
If you are visiting Mumbai for the first time and wish to make the most of your trip then make sure you visit all these tourist places. You can even contact us to help you in booking a comfortable and romantic stay in Mumbai along with a classy candlelight dinner. We can get everything done in an easy, quick, and hassle-free manner. And, the best thing is that you won't have to worry about hefty prices!