Are you someone who believes in equality? Remember the endless times when your boyfriend amazed you by arranging romantic and thoughtful surprises to celebrate your special days, your achievements at work, and more? So, why not take the initiative this time and reciprocate the feeling by planning a birthday surprise for your boyfriend? If your boyfriend's birthday is around the corner, it's just the perfect opportunity to make the day more memorable for him. Here are some interesting ideas for organizing romantic surprises for your boyfriend's birthday.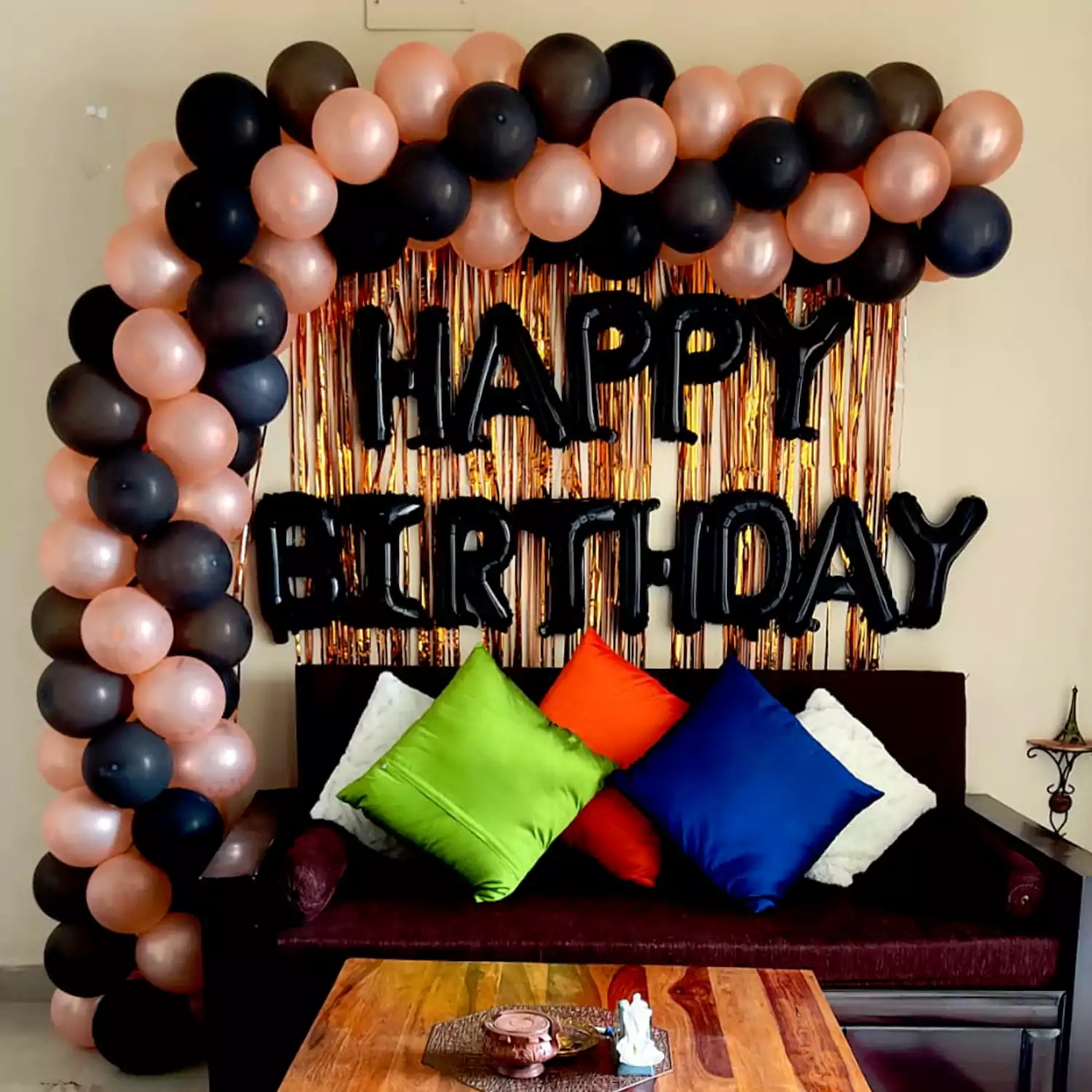 A birthday room decoration can be the best surprise idea for your boyfriend. If you are a pro at decorations and party planning, let out your creative side and start doing something. However, if you can't do this on your own then let TogetherV lend you a helping hand. We have a lot of balloon decoration ideas from which you can choose. Majorly all our decorations are done with fairy lights, foil balloons, confetti balloons, fresh flowers and more. You can even make this a family surprise for him by calling all his dear cousins and friends for a celebration at home.
Explore his Dream Destination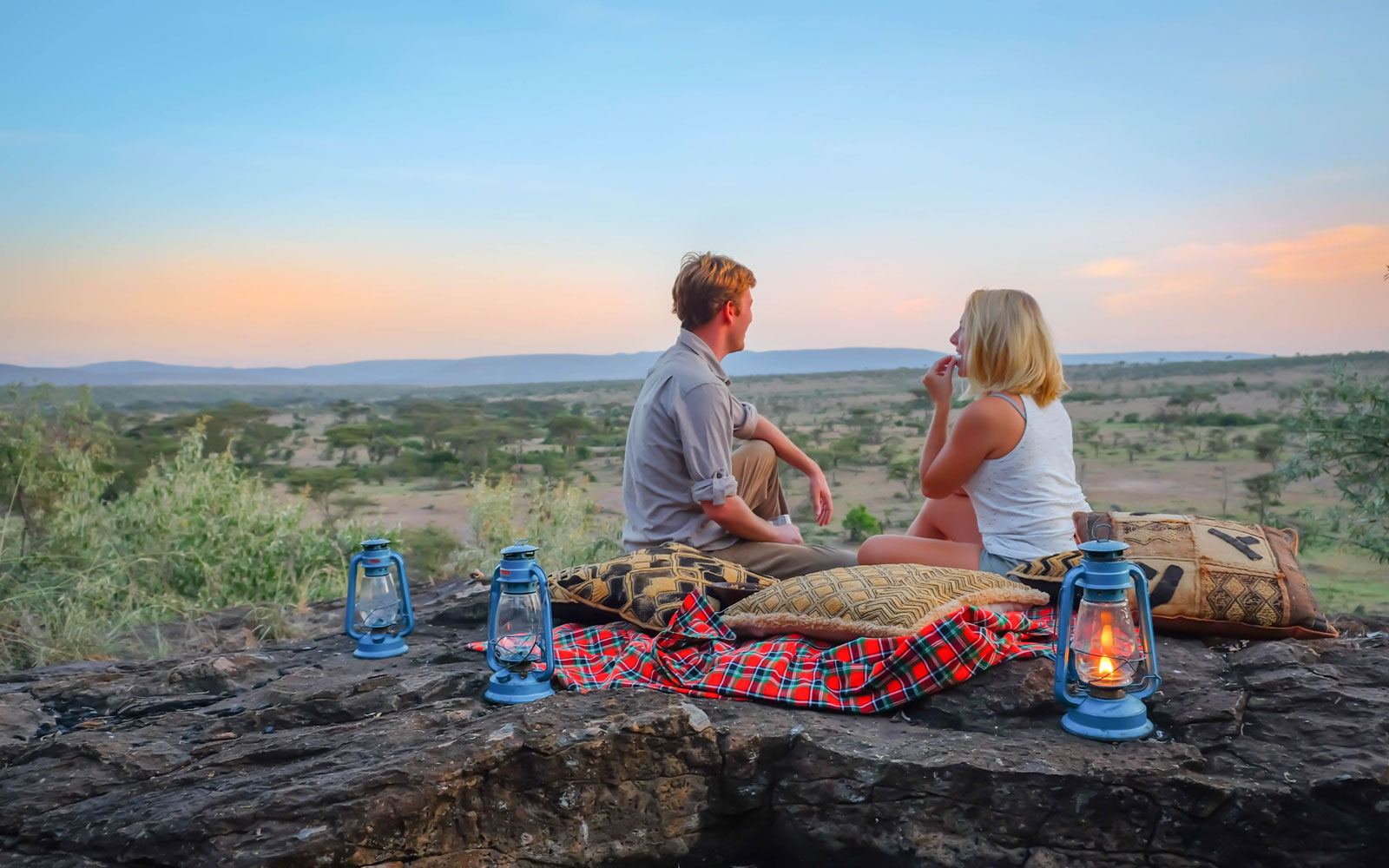 We all have that one secret wish – "someday I want to go here". It's very natural for your partner to have his wish too. If you have been privy to his wish, make an effort, and see how happy he gets. So, if he wishes to visit somewhere, make the necessary arrangements and have fun.
Get a Sparkling Gift Delivered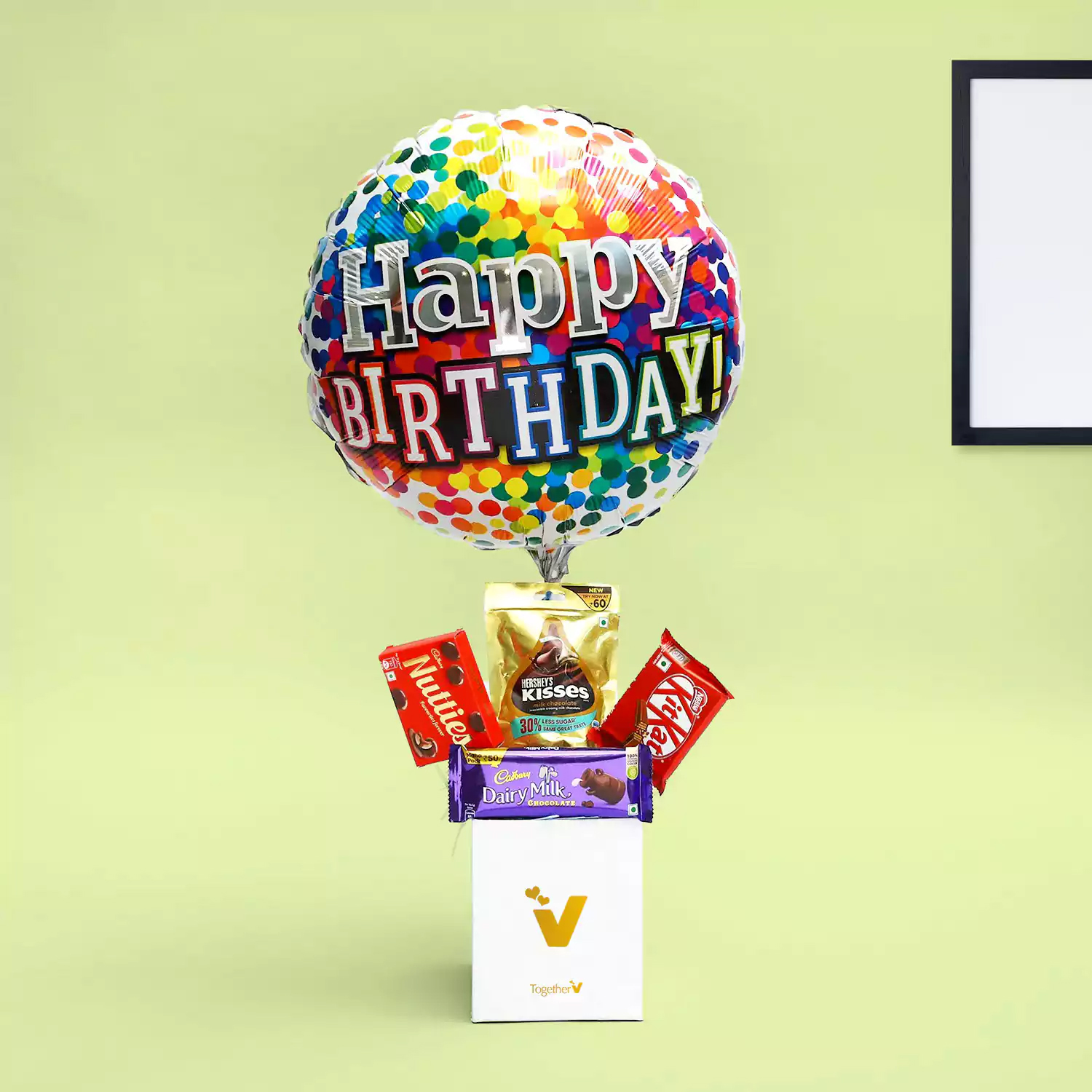 Let your partner open the door to a beautiful surprise by you on his birthday. Order a sparkling love balloon bouquet online and get it delivered to his doorstep. You can also send a cake combo along with it to make him happy. If you 2 are away from each other, this can be the best birthday surprise for him. There are many unique gifts available that you can order like a customized floral heart, a balloon box, a flower combo, a chocolate arrangement box and more.
Take him on a Candlelight Dinner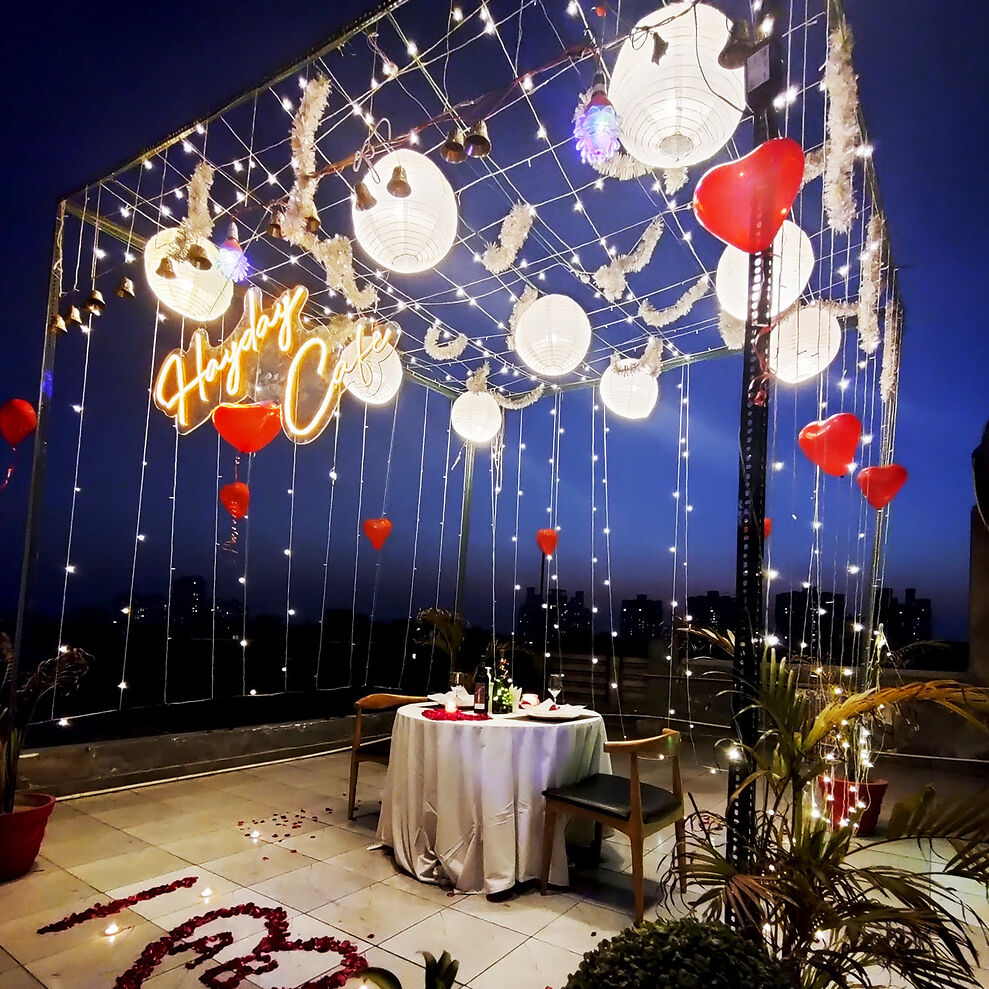 Surprise candlelight dinners have a romantic and cosy vibe. Whether you go for a candlelight dinner on the terrace or in a garden, the moment will be very special. Book a private candlelight dinner to surprise your partner on his birthday. This will be a very classy and romantic experience for the 2 of you. He will be touched by this effort of yours. You can even organize a candlelight dinner at home for him. And a rooftop candlelight dinner is another idea to make him feel special. Relive the moment of love again by surprising him with any of these.
Be His Personal Chef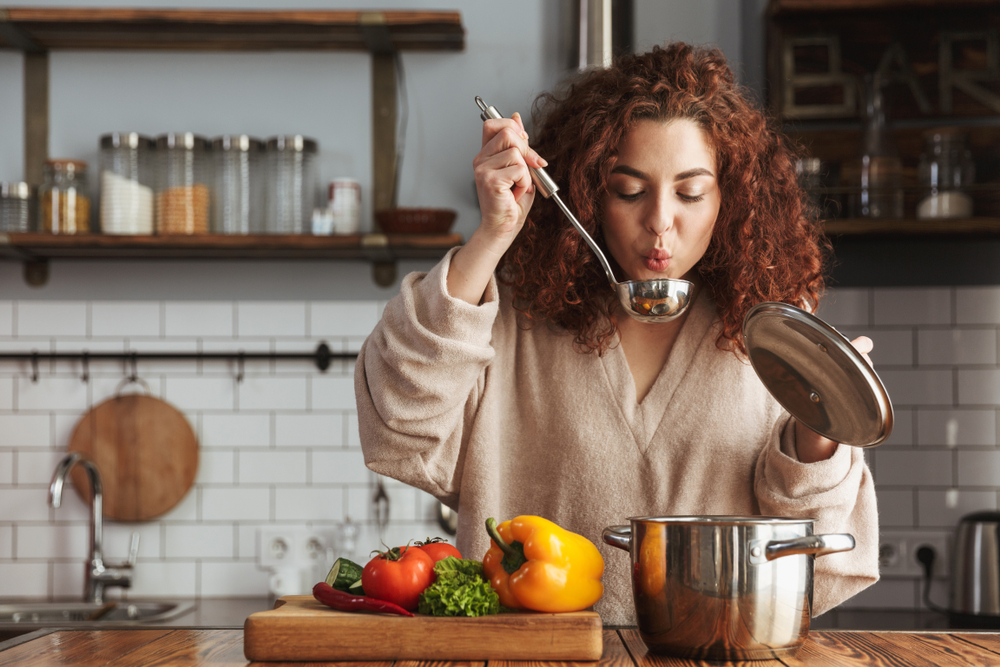 Just for 1 day, be his personal chef and try to cook his favourite meals for lunch or dinner. But don't forget to bake a cake and if that feels tough order 1. Surprise him with something unexpected by doing so.