Do you want to amaze your partner on valentine's day or your anniversary? You surely want to do so! Plan a romantic date night where you and your beloved can share some quality time. You can organize a romantic surprise at home for your partner. But to create the moment, you need beautiful decor! Follow these simple steps that will help you in creating a wonderful heart-shaped balloon decor theme. Make sure you also keep scented candles, a rose flower bouquet, potpourri, love balloon. Buy mini heart-shaped balloons too, as they look cute.
To create the gorgeous balloon heart backdrop you will need 30 small red or pink coloured 5 inch balloons, strong cardboard, red or pink coloured pastel sheet, scissors, double tape, glue, a balloon pump and red or pink coloured ribbon.
Take the cardboard and draw a large heart over it. Once done, using scissors cut it.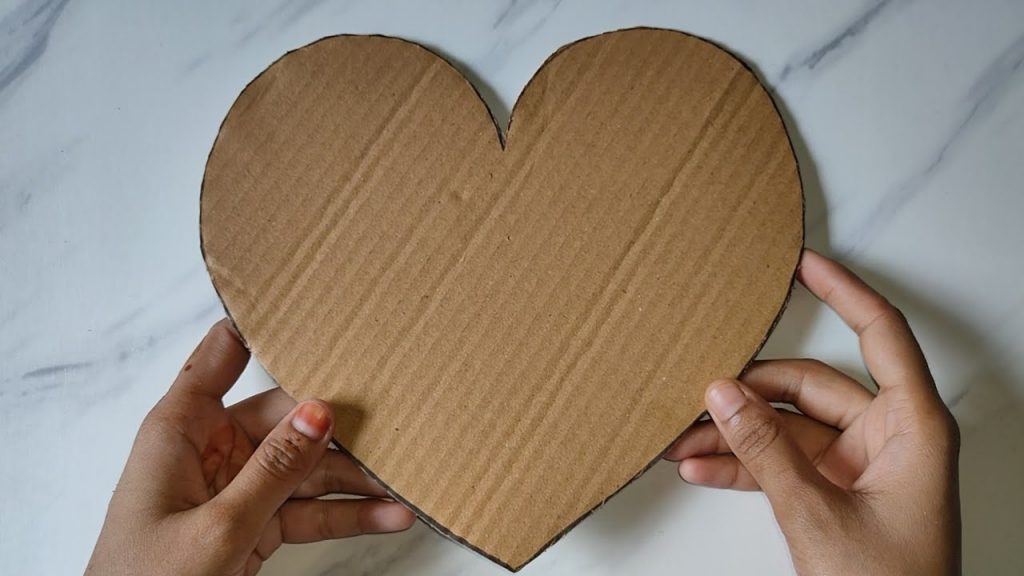 3. Similarly, take the pastel sheet and cut it in a heart shape. Make sure that the cardboard cutting and the pastel sheet cutting, are of exactly the same size.
4. Now, using glue paste the pastel sheet cutting on the cardboard cutting. Keep it aside and let it dry completely.
5. Meanwhile, using the balloon pump blow all the balloons.
6. Now, you can either use a double-tape to stick all the balloons in the heart-shaped frame created. Another way to arrange the blown balloons is, mark the centre of the heart-shaped frame with a pencil. Using scissors or a pointed pencil, punch a tiny hole in the marked point on the frame. Take a balloon and push its knot in the hole until it is struck. Similarly, do it with the remaining balloons. Make sure that you start arranging balloons from the centre.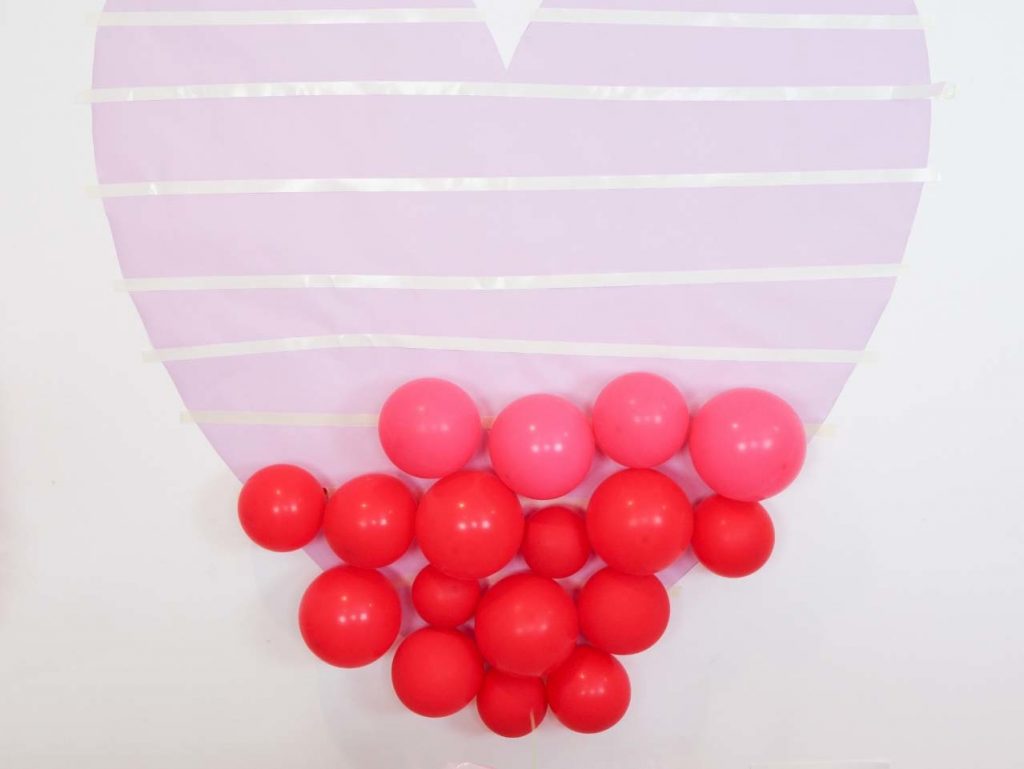 7. Carefully, punch 2 holes on the left and the right side of the frame and tie a long ribbon on both of them separately.
8. Using the ribbon, hang the heart-balloon frame on the wall. Decorate all the props near it and it's done!
Make your beloved fall in love with you all over again as you put in this effort for them. This balloon heart backdrop looks perfect for a valentine's day celebration or an anniversary. You can do this heart-shaped balloon decoration for birthday of your partner too. Buy all the decoration items required beforehand. You will easily get heart shaped-balloons online. If feeling lazy, you can even get this kind of romantic decor done by us. Explore our website as we have many romantic themes.