Any child's first relationship with a superhero is with their father. Children, as they grow older, require someone to act as a role model for them. The best example of a superhero is a father. The bond between a father and child cannot be explained, it's unique. So to grow this bond, surprise your dad with some Father's Day gifts. Thank him for all his love on this special day. Here are some best gifts for Father's Day that will make him happy easily. Greet your dad with some classy gifts.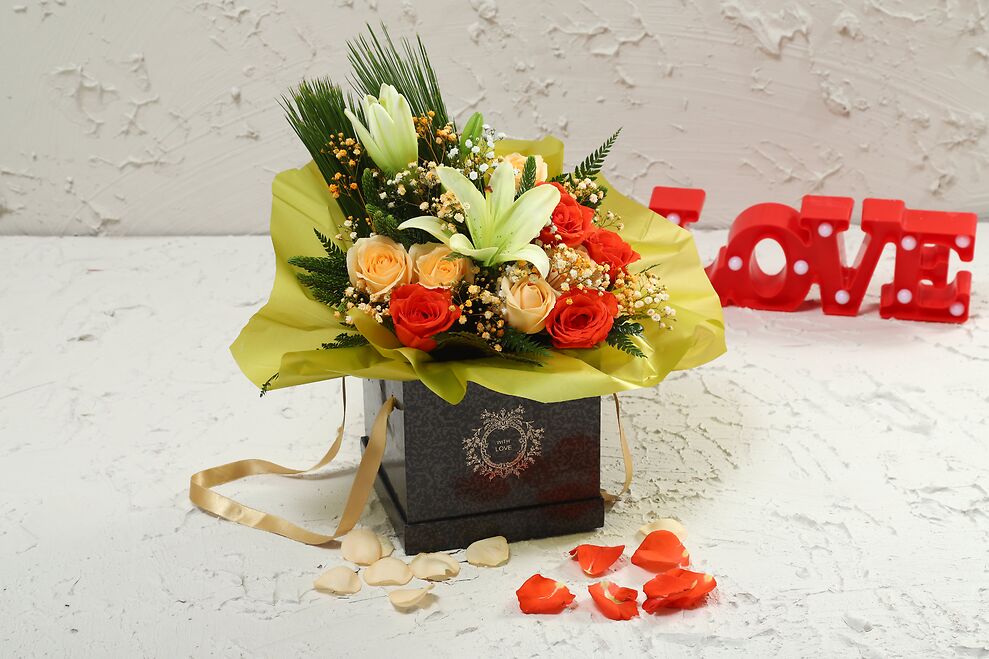 With a beautiful box of fresh flowers with a personalised message, you can make your dad feel special. Along with it, you can order a cake online and win his heart with simplicity and elegance.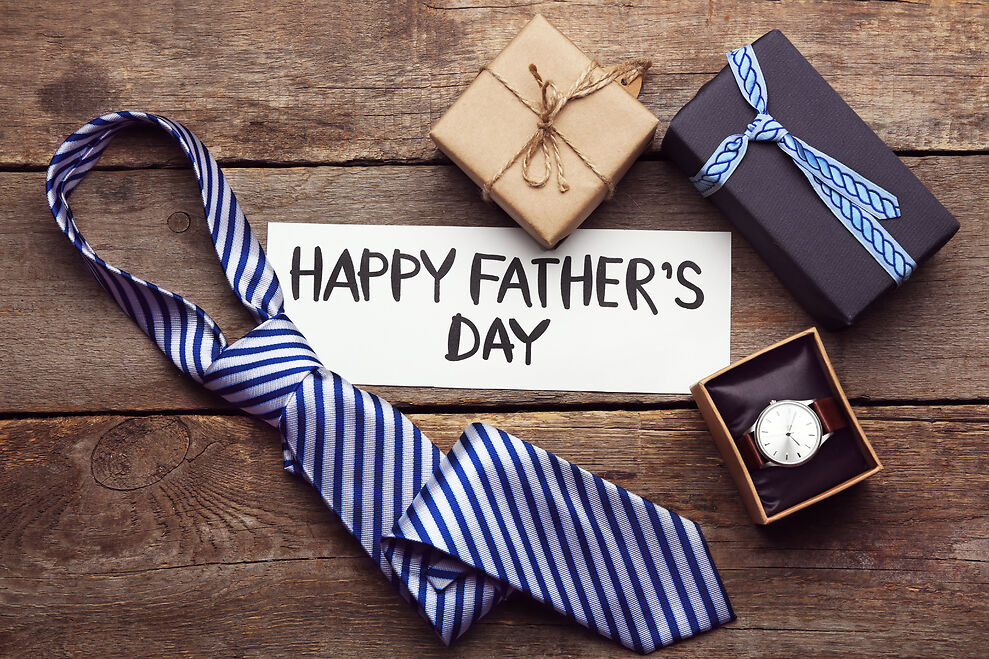 When a child is in difficulty, the first person he thinks of is his father. So this time, it's your turn to think about him. Get him gifts like clothes or a watch of his favourite brand. A wallet is another good option. Notice the thing he requires and get it to him to show care.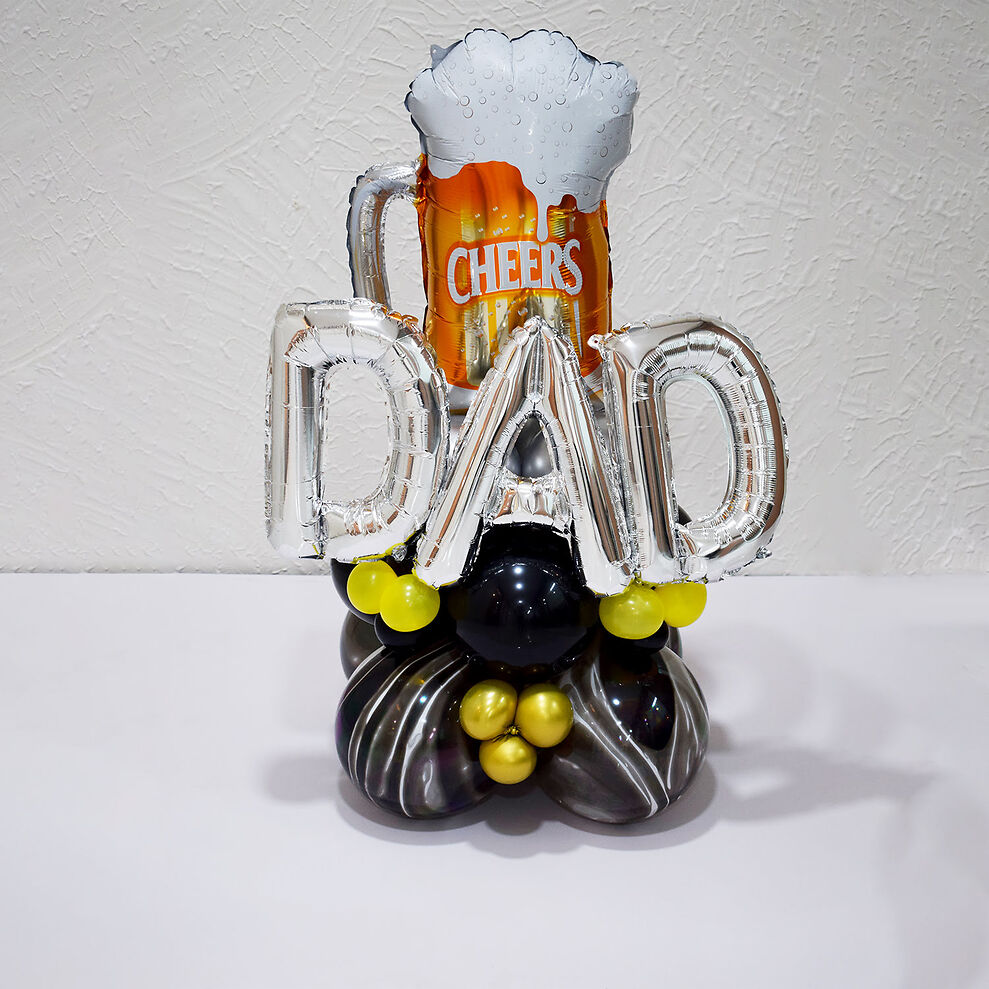 Let him open the door to a Father's Day special balloon bouquet. There are a variety of options available. Make the day memorable by gifting it. You can even surprise him at home with a Father's Day balloon decoration.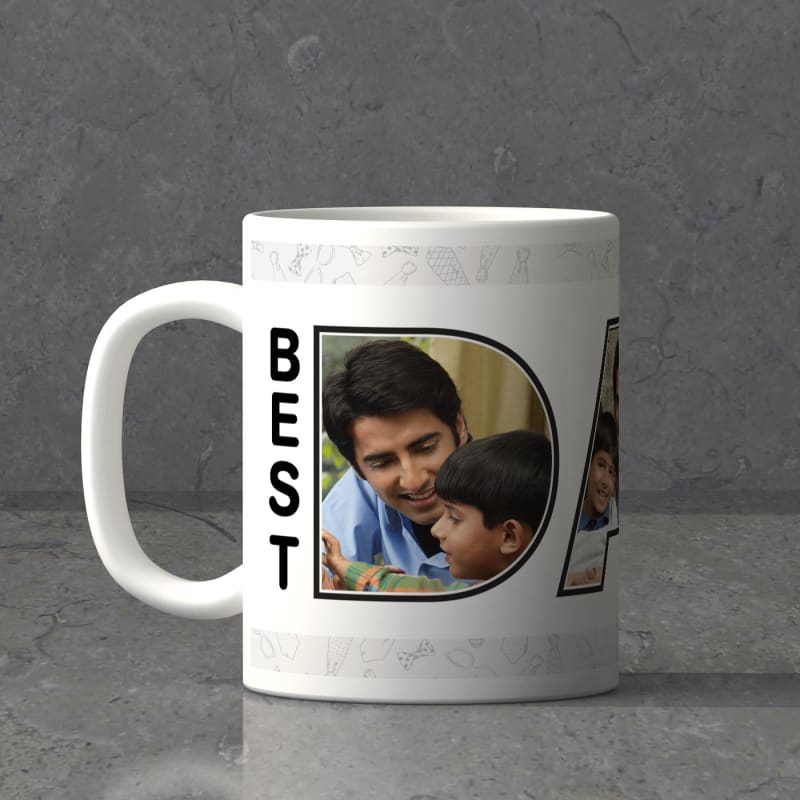 Make him happy by getting him a customised gift like a photo frame or a caricature or a mug or a cushion. Such gifts will touch his heart so try gifting unique gifts like these.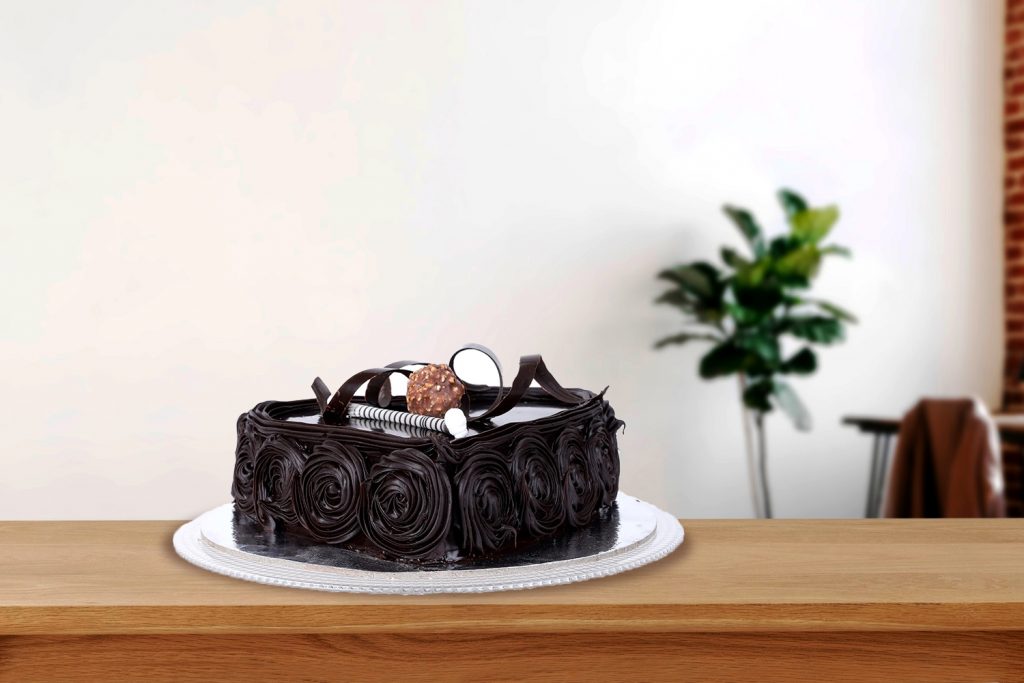 No celebration is complete without a cake, so order a Father's Day cake that looks awesome and tastes awesome too!
If there is someone who is very dear to our hearts after our mother, it is our father. Although the love of a father may not appear to be the same as that of a mother, it is the father who strengthens us from within. So make sure you make this Father's Day memorable for him. Apart from these gifts, you can even take him some classy experiences like a dinner or a spa session. Book them and let him relax!