Let out your creative side and try something fun! On any upcoming birthday or anniversary keep your main focus on decorating the location as it creates a party vibe around. Thinking how to decorate room for birthday or anniversary? Sometimes a few things that seem tough are not that tough to do. One of them is making a simple yet elegant balloon arch. Follow these easy DIY balloon arch steps and make something beautiful on your kid's birthday or any event. You can quickly do a simple balloon decoration at home by following these steps.
For making a balloon arch you will need:
Balloons, in different colours. You can even pick a combination of 2 or 3 colours that you like the most. You will require 2 types of balloons, large-sized and small-sized.
Balloon strip(balloon tape)
Balloon pump
Hooks
Strong Glue
Fresh or artificial flowers(optional)
Inflate all the balloons using a balloon pump.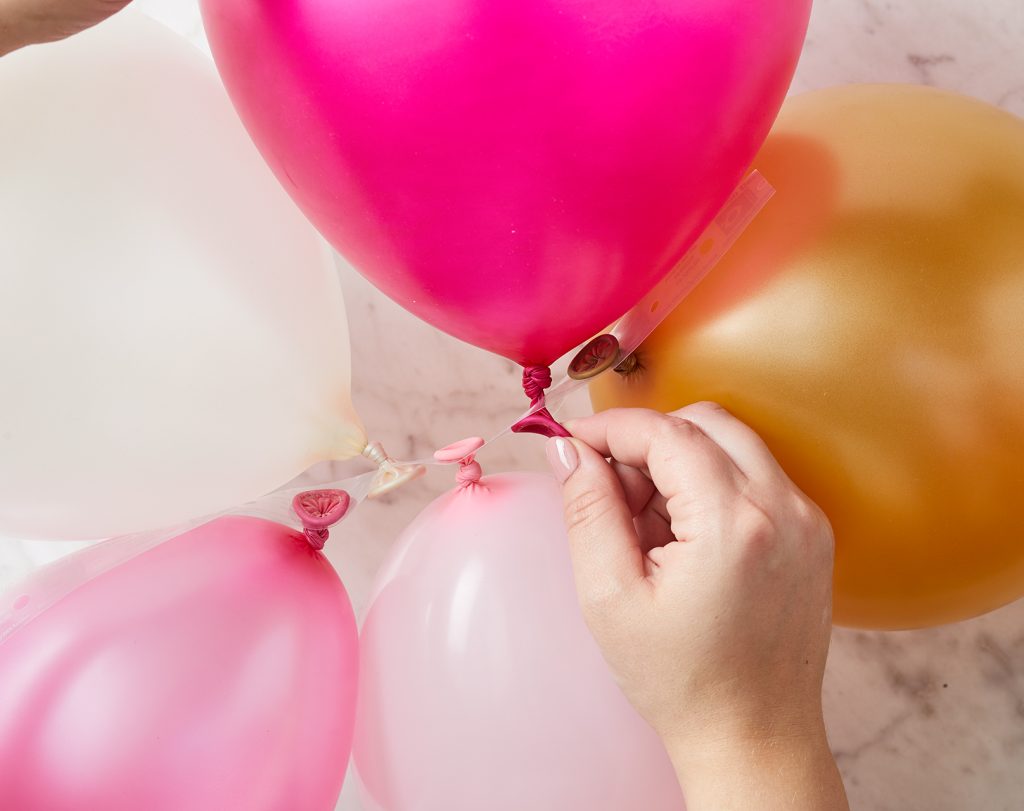 Fix all the large-sized balloons in the balloon arch strip. Push the knot of the balloon through each hole in the strip.
Now, fill the empty gaps using small-sized balloons. Stick them using a strong glue.
Similarly, stick the flowers wherever required.
Hold your balloon arch frame in the direction you want to decorate it against the wall, then using a pencil mark the points on the wall. Fasten the wall hooks in the marked points on the wall.
Using these hooks, hang the balloon arch to decorate it.
Plan a romantic surprise for boyfriend's birthday by doing a romantic room decoration on your own. Just use heart-shaped foil balloons instead of these ones. Romantic decorations for anniversary surprise are in trend nowadays. Or if you want a birthday setup at home then again this can be done. Do a surprise birthday room decoration on your own and make someone feel special. This type of decor can also be done on baby shower party or Mother's Day or so. And if you want the best balloon decoration without any hassle then contact us as we can help you in that.