Are you looking for a creative gift to take on a kid's birthday party or a baby shower? How about colourful & themed balloon bunches? We have many options for you to choose from. Kids indeed love balloons and that is why we have come up with this gifting option. Take along a themed balloon gift box that matches the interest of the kid and see how happy he or she would be. And if by any chance you are at a distance, then get a balloon bouquet delivered online easily with our help. Here are the best 5 kids balloon bouquets that we have.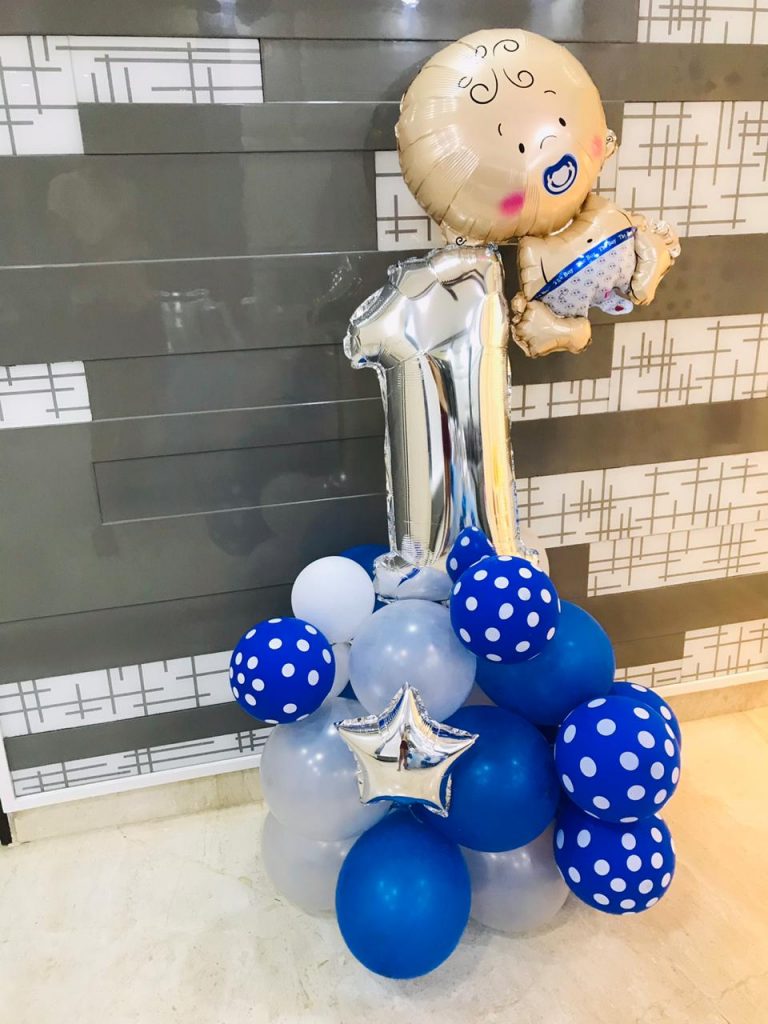 A perfect balloon bouquet to take on a kid's 1st birthday that has everything. The baby foil balloon looks too cute making it an apt gift for a kid. The age numeric foil balloon adds a personal touch to the gift as it highlights the age and the printed chrome balloons simply enhance the look.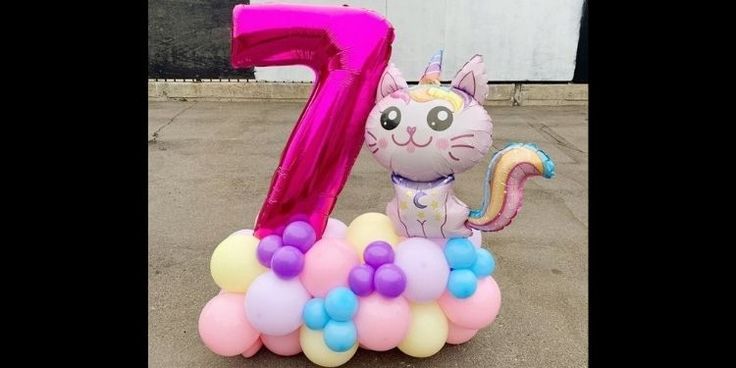 Do you know any kid who loves the Hello Kitty cartoon? If yes, then gift this themed balloon bouquet to that kid. Pastel balloons and kitty foil balloons, give the bouquet a colourful look.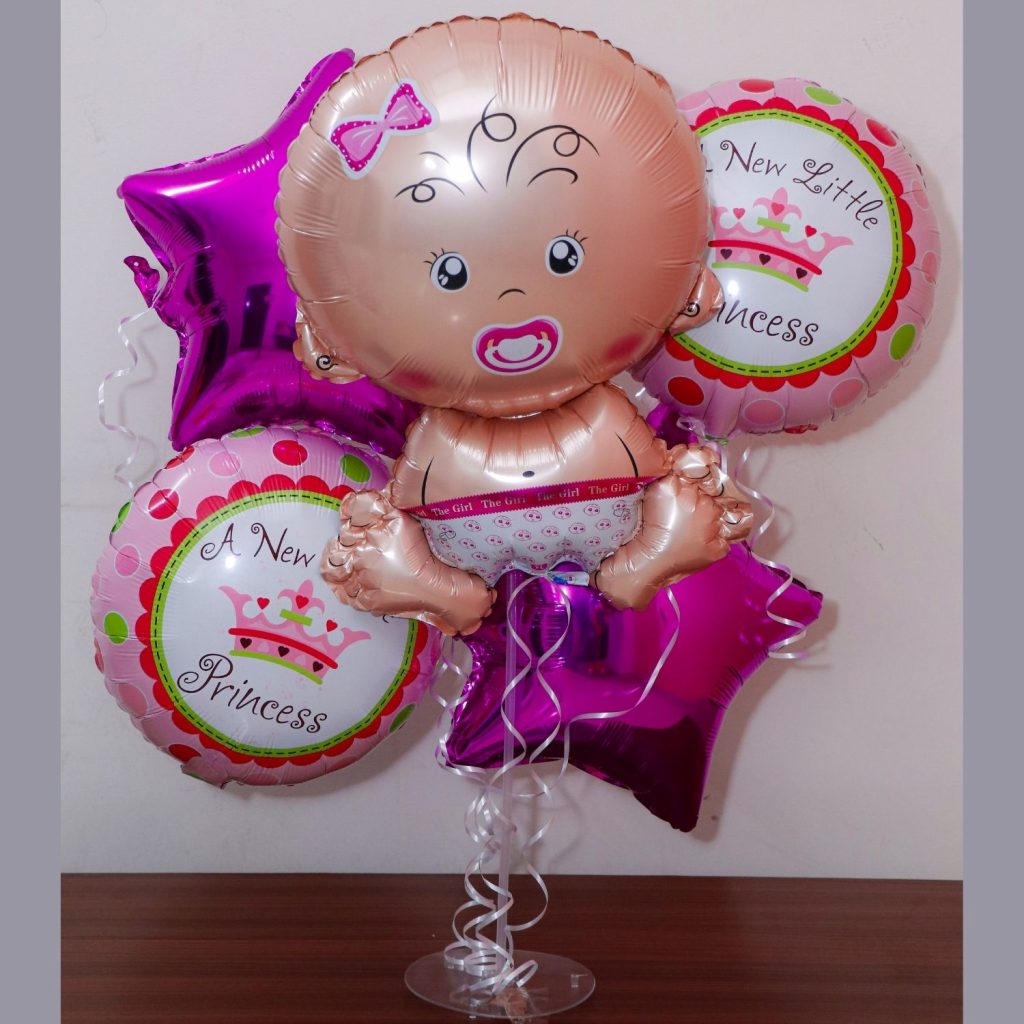 Here is a perfect gift for a baby girl! Made using star-shaped foil balloons, a baby girl figure balloon and printed foil balloons, the bouquet looks too good. This is a perfect gift for a girl's birthday.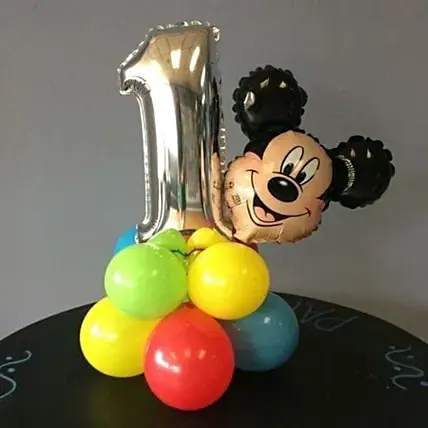 A gift for the kids who are a fan of Disney. If the kid likes Mickey Mouse then buy this balloon bouquet else we also have a Minnie Mouse themed balloon bouquet and a Disney Princess themed balloon stand. Apart from these 3, there are many more Disney themed balloon bouquet options. Check them out on our website.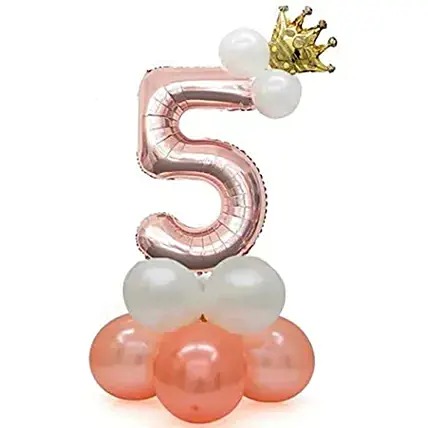 Simple in look and perfect to take! The balloon bouquet has a white and peach coloured balloon bunch in the bottom, then in the centre is a numeric foil balloon and on the top, there is a cute crown-shaped foil balloon.