Long-distance relationships are hard! They require a lot of trust, dedication and effort. The feeling of being thousands of miles apart from your partner cannot be expressed. It becomes really difficult to maintain the same connection that you once had when you were right next to each other. But don't worry as here are a few creative ways to express love from a distance. You can always make your partner happy by remaining close to their heart. You surely miss them a lot, looking into their eyes, going on dates but here are some ways to make sweet memories from a distance.
Schedule virtual date nights!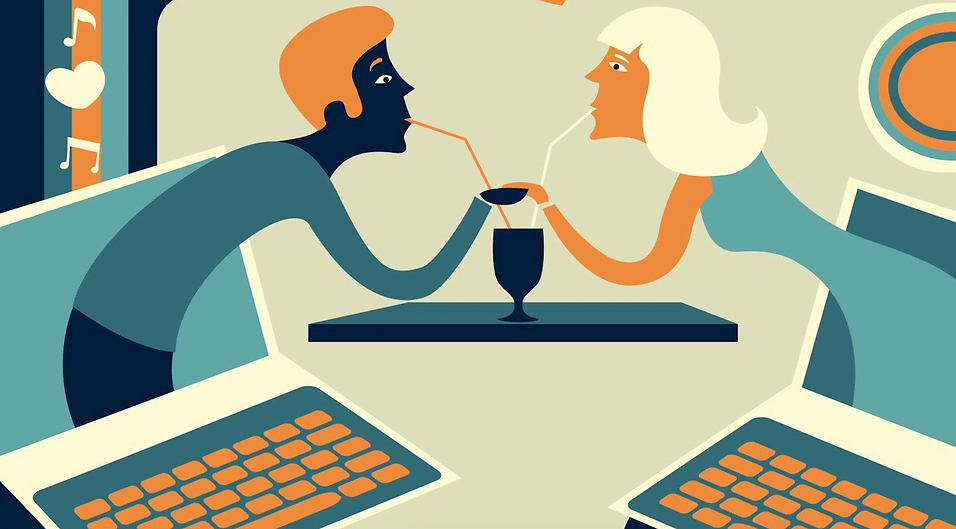 You can't be in the same room at the same time, but you might be able to watch the same show/movie. Create some sweet long-distance dating memories by watching the same show together and chatting about it with your partner. You can even cook the same dish together or enjoy a coffee date seeing each other. Exercising together is another good option. There are many things, just be a little creative and experiment new things together.
Sending them surprise gifts to make them happy!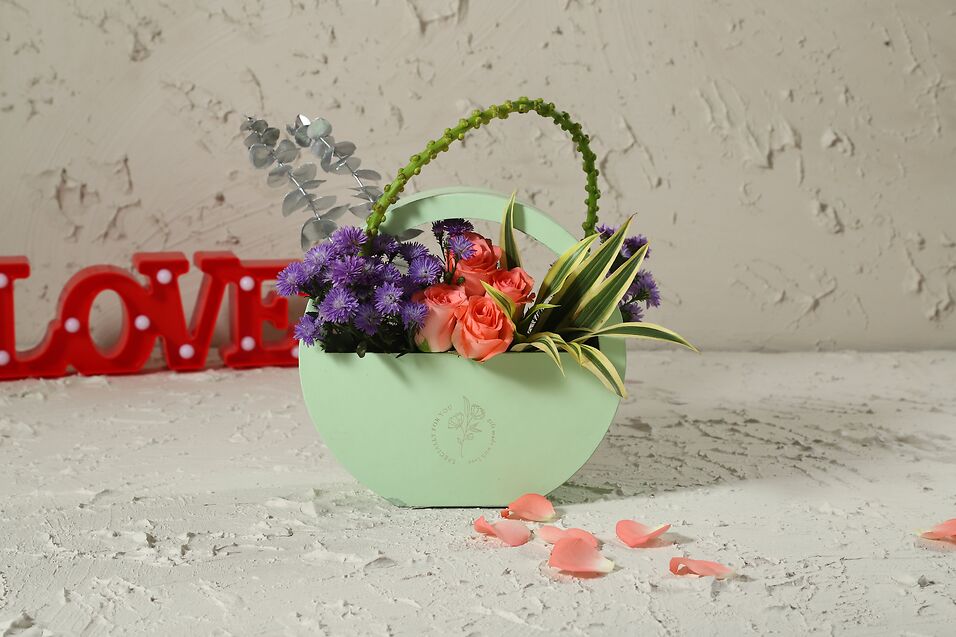 Surprise your partner with a beautiful gift on any random day that will excite them in seconds. It will also show how much you miss their presence. Send a flower/chocolate bouquet or some personalised gifts or any trending digital gift. Make them feel special in this way because this is the best way to say "I love you" from a distance.
Send text messages wishing your love a good morning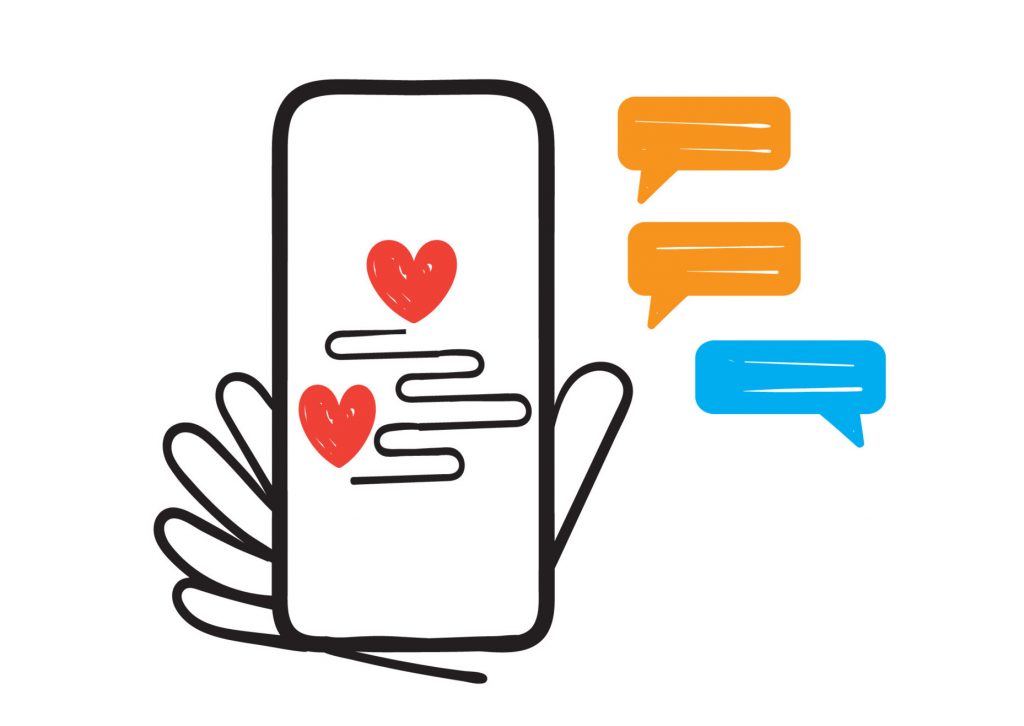 Although it may sound a little cliche, this effort matters a lot in any relationship. Make sure you always drop a good morning and night message to show your care. It is a good idea to show your partner that you think about them when you wake up and sleep. You can even ask them questions like "how was your sleep, what's the plan for today" and so to show care. Dedicating romantic songs is another way of expressing love.
Pay close attention to video/phone calls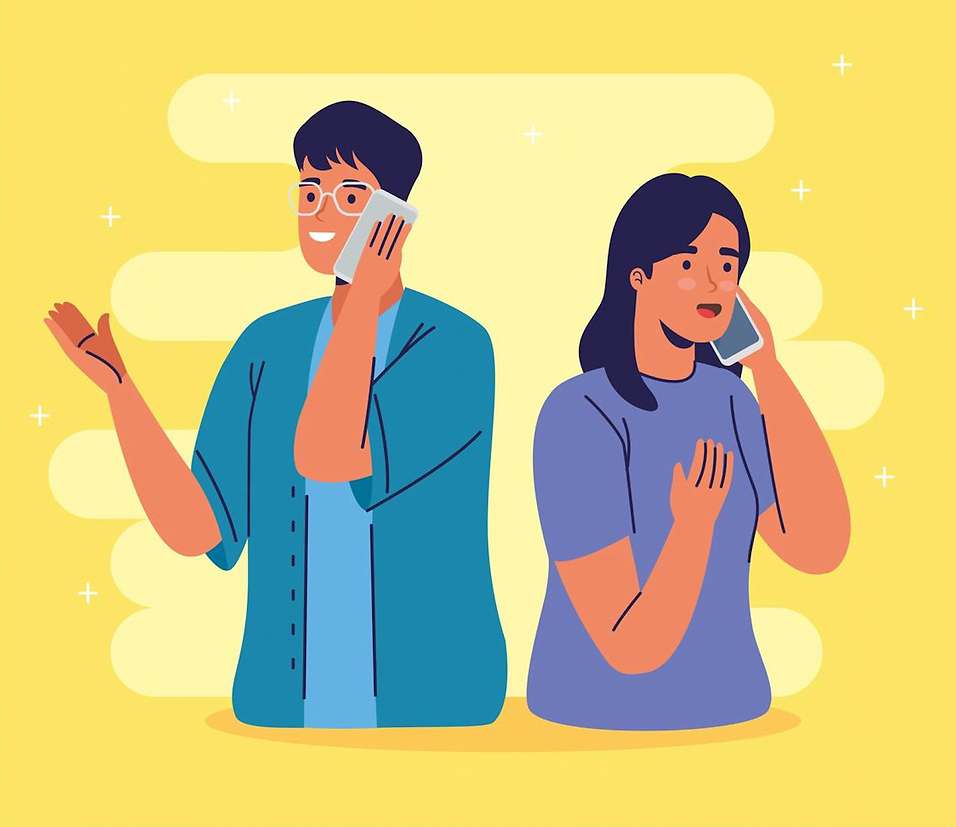 When you are in a long-distance relationship, you want to spend most of the time talking to your partner over call. Give them your undivided attention by calling them frequently.
Always plan your upcoming visit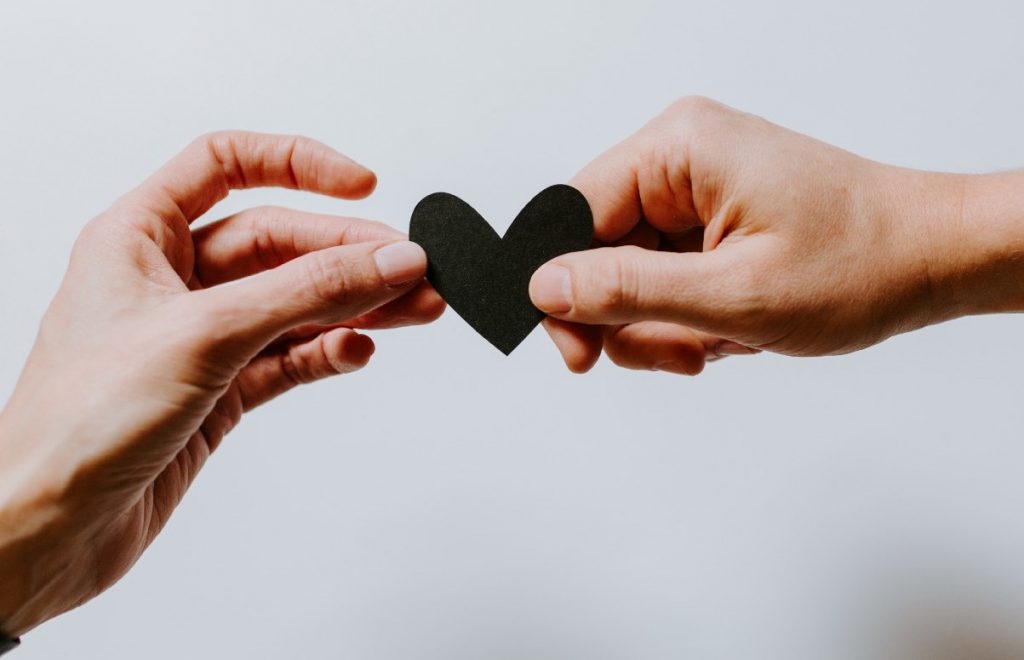 Plan a surprise visit for your partner to make them feel special because they keep on waiting for your presence every single day. Decide when you will see each other and spend some quality time together.
Long-distance relationships can be difficult but you must have heard this famous saying "absence makes the heart grow fonder!", recall it and keep going! This is how you can express love in long-distance relationships.