It's wedding season! The season when the colourful flowers bloom in the breezy-misty air touching our hearts deeply. This spring season can also be called the season of romance because it is very soothing. The beauty and the vibe make it perfect for weddings.
Is any of your dear ones getting married? Finding the best gift for the bride or groom to be is a little tough task. You need to find a creative gift that catches their attention quickly and becomes their favourite wedding gift. It's true, gifting is the most interesting wedding tradition. Now, here are a few unique gifts that you can give to the bride or groom before they tie the knot.
To help the Bridesmaids-
Hello to the fun and responsible group of bridesmaids. Your help is always needed from planning to executing the bride's dream marriage perfectly. But you also need to look for a quirky gift for the blushing bride, well don't worry as here are some impressive options.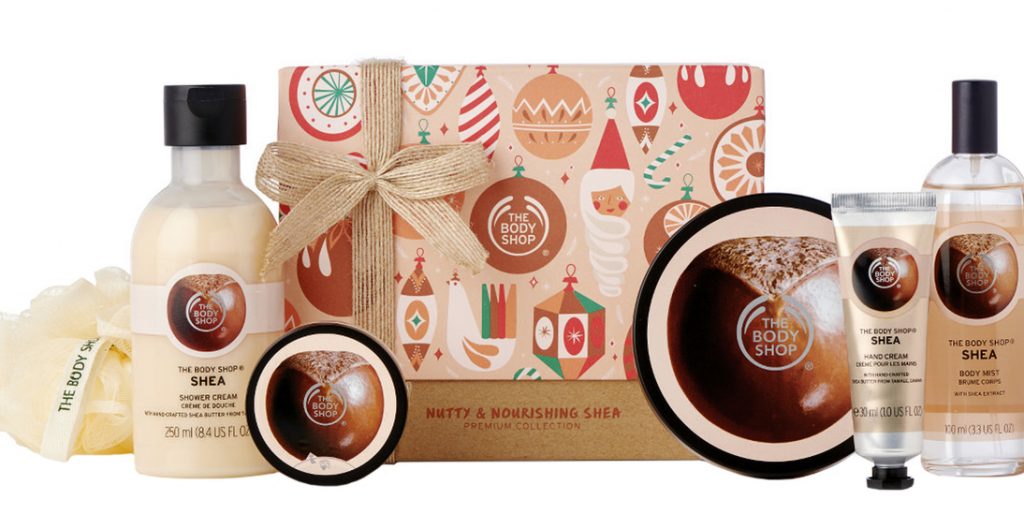 Do a little effort and shop for all the beauty products she likes the most and make a customized beauty kit. Buy a nourishing oil from Forest Essentials, a body wash from Bath & Body Works, a lipstick from Mac, a nail paint from Kiko Milano, a perfume from Salvatore Ferragamo or so to make her jump with excitement. Keep her brand preference in mind. You can even buy a beauty gift set that is easily available online, brands like The Body Shop sell them.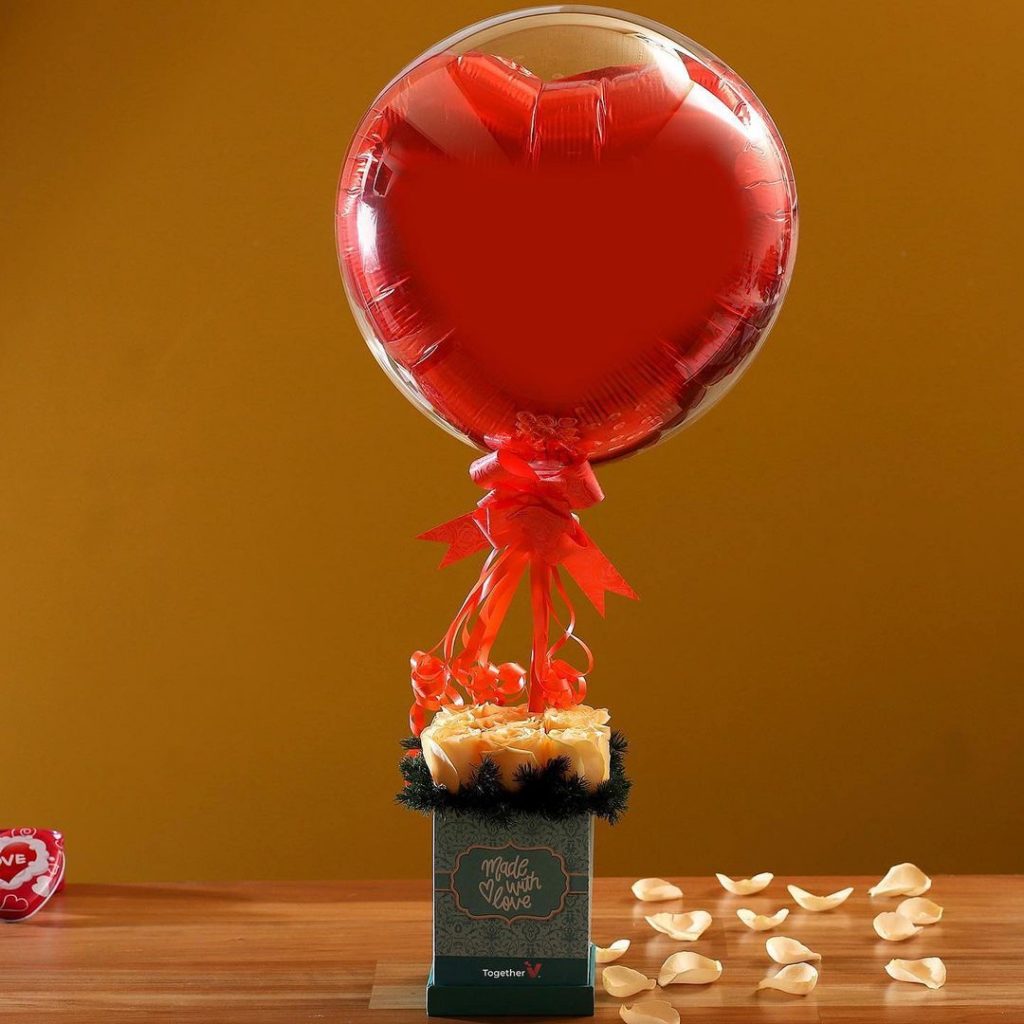 Flowers always feel good! They are best to express happiness. Buy a unique flower combo that she will keep for weeks in her room.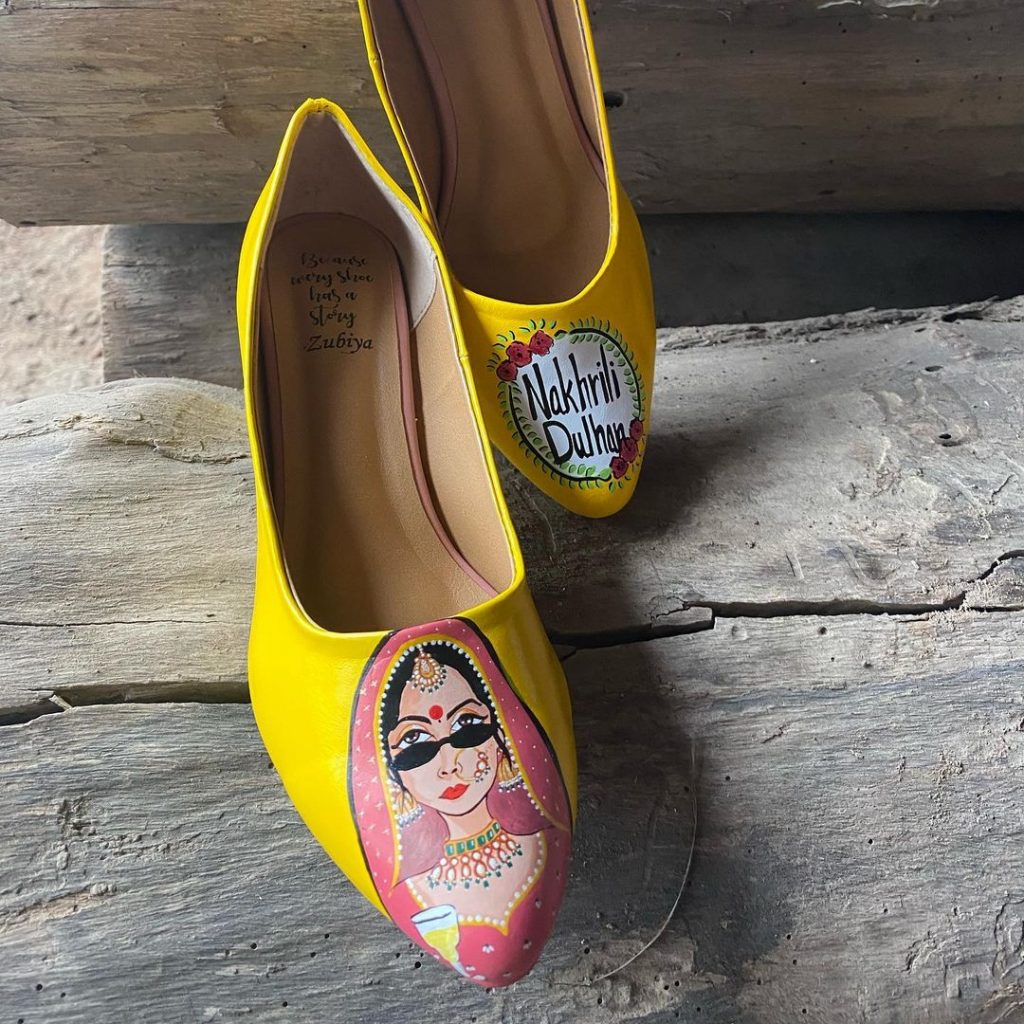 Buy a pair of soft sliders that she can wear at home to get comfortable. Nowadays, you can even get them customized from brands like Crafted by Zubiya. Explore their Instagram page or website to have a look at their hand-crafted collection.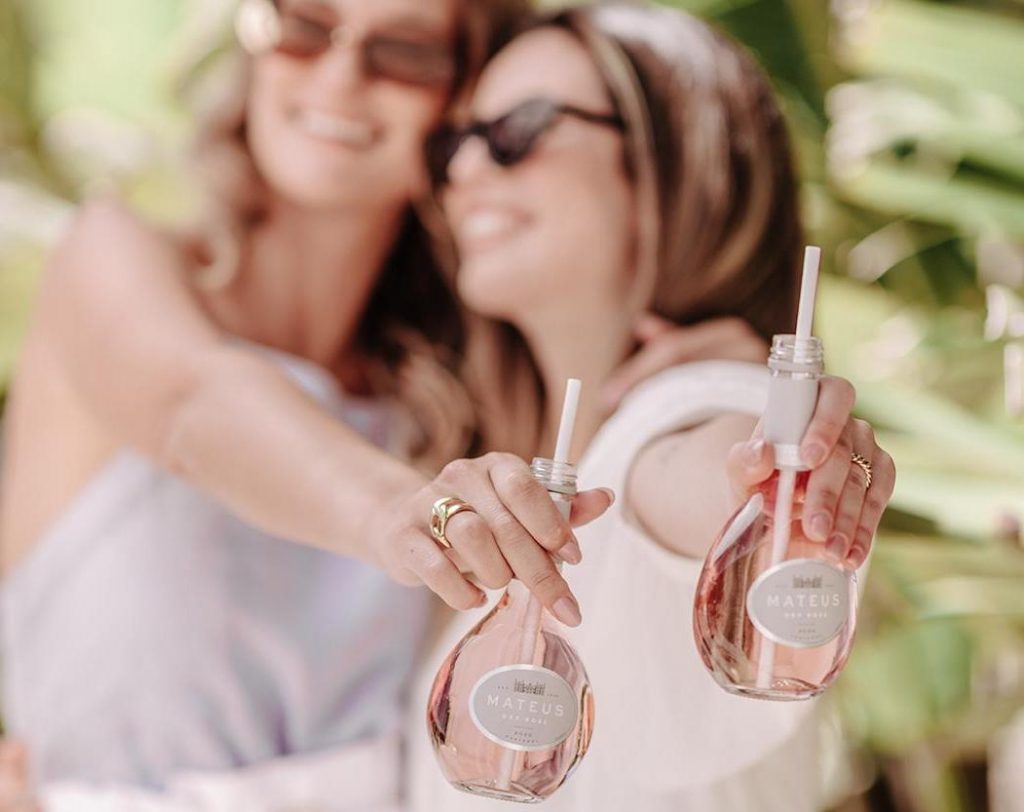 Get her a special Rose Wine or Champagne as rose and wine both indicate the presence of love. You can buy Mateus Rosé Wine, the shape of the bottle is very appealing or Chandon Rose Sparkling Wine that has good taste.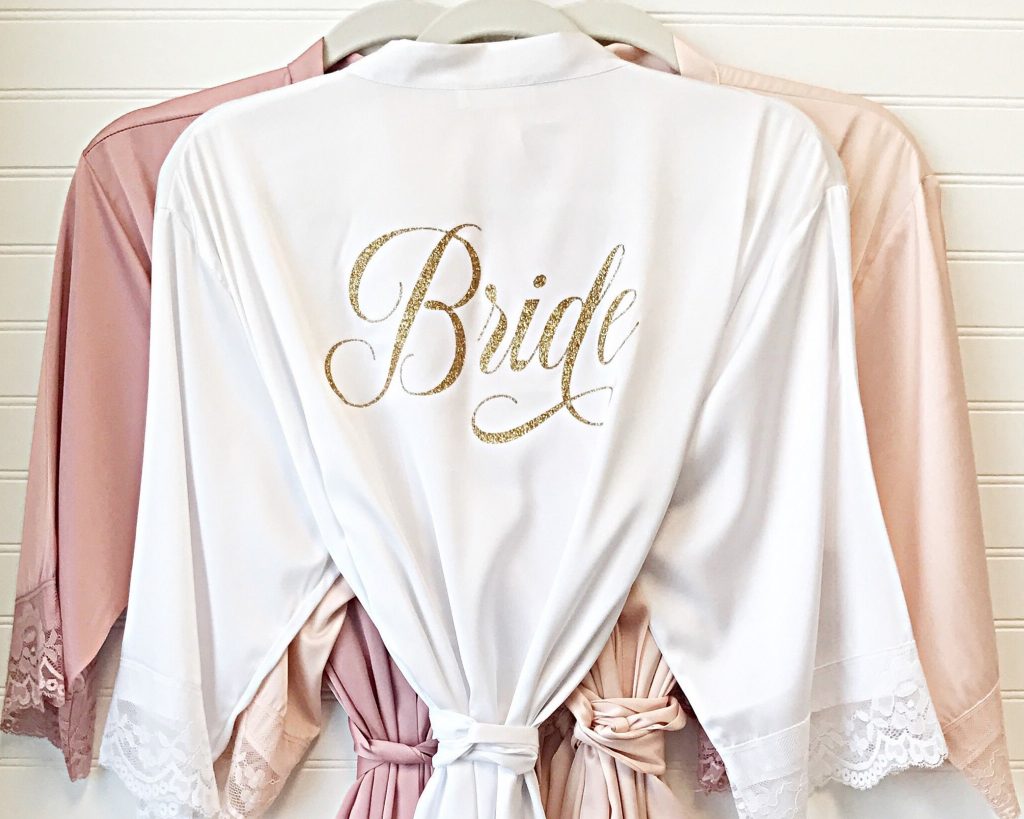 Shop a soft and silky bridal robe for her. Choose the colour she likes the most. Buy it from Hunkemoller or some exclusive brand and she will surely like it.
To help the Groomsmen-
Hey! Are you all done planning the best bachelorette party, taking care of every little thing? Now, it's time to buy an exclusive wedding gift for the groom to be! Consider these gifting options before buying 1.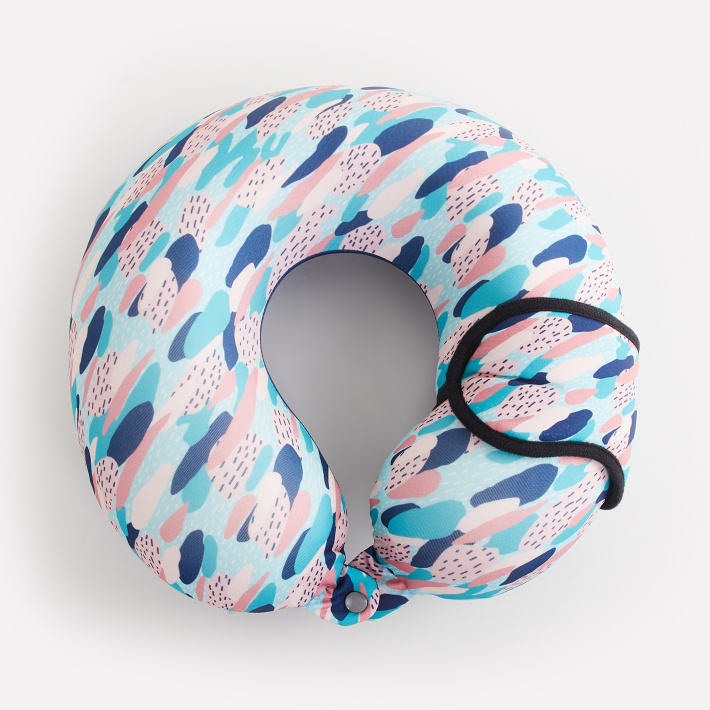 Now that your friend is getting married, he will surely make honeymoon plans. So, buy him a customized travel kit that has a sleeping mask, a neck pillow, a passport cover and more. The best option is to get 1 customized by choosing the products as per his preference. You can buy it from Daily Objects, they have quality products.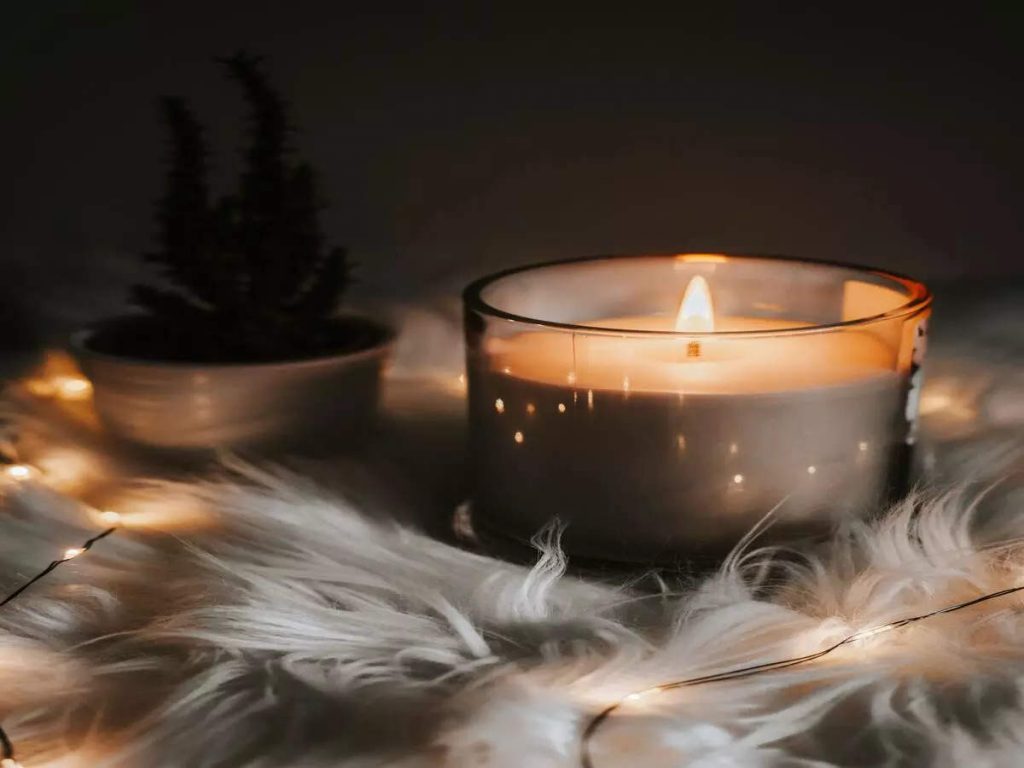 Let the essence of aromatic candles make him feel good. You can even buy an aroma diffuser for him that he can decorate in his room. Buy a sweet and soothing smell that will create a romantic vibe. You can check the gifting collection from The Fragrance People.
Reservation in a Star Class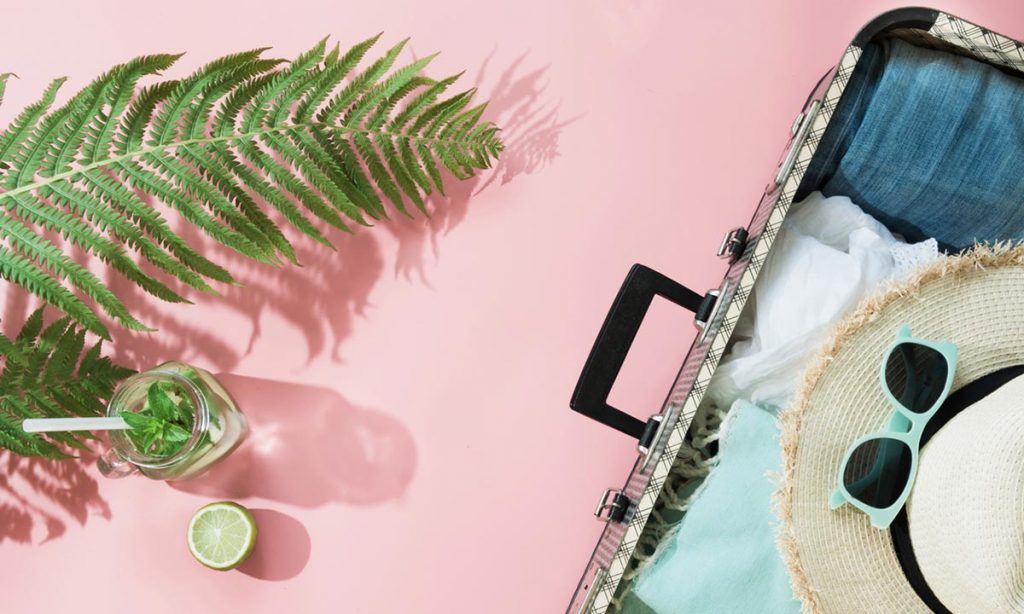 Reserve a comfortable suite for him in a luxe property where he can go with his wife after marriage. Let them both spend some quality time together. This can be a good wedding gift for couples.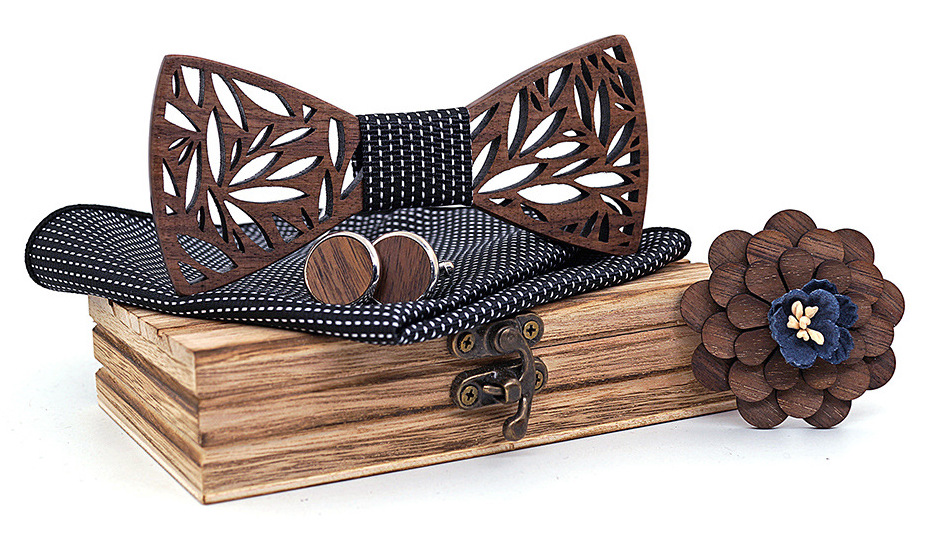 Buy all his living essentials and get an accessories box customized. The gift can include a tie, bow, cufflinks, perfume, beard oil, body wash and more. Brands like The Man Company sell gift sets too.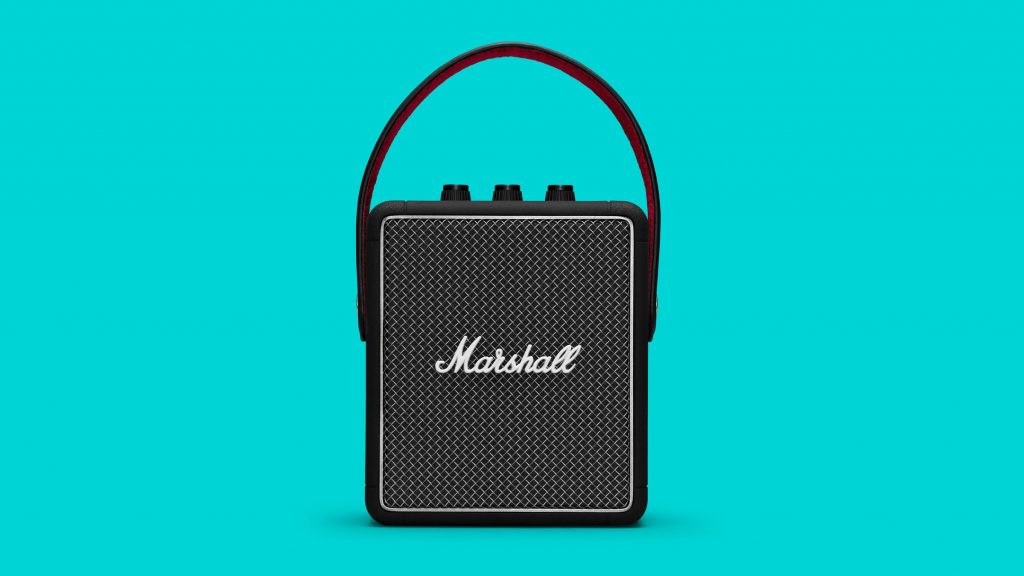 If your friend likes electronic products then you can buy a portable speaker for him. Companies like JBL, Bose, Marshall and more sell them.