No matter how many artsy gifts are available, but no celebration is complete without balloons! From a 2-year-old kid to a mature adult, balloons can easily awe anyone irrespective of age. They simply add a feeling of excitement and cheerfulness to a day. The vibrant colours, different shapes and more easily spread a happy vibe around. As the name says, a balloon bouquet is a unique gift that combines colourful balloons in a presentable manner using ribbons and more decoration items. It is the most latest and trending gift that people buy nowadays for their dear ones. With various options to choose from, a balloon bouquet can be customized too as per the event. Whether it is a birthday or an anniversary or valentine's day or you simply want to wish good luck, a balloon bouquet can convey your feelings easily. Here are some best balloon bouquets that can be gifted on different occasions as per your requirement.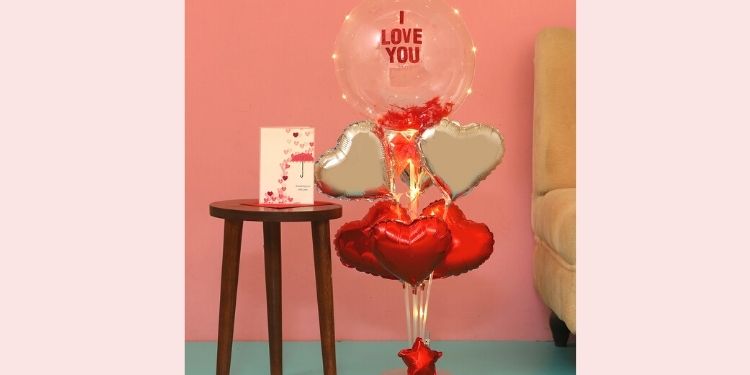 If you are thinking to propose someone or are in the mood to confess your feelings to the love of your life on a special day then this bouquet is the best choice for you. The bouquet comes with a LED lighting and heart-shaped chrome balloons. Apart from this, there are many more options which you can check here.
2. For Kid: Customized Name Balloon Bouquet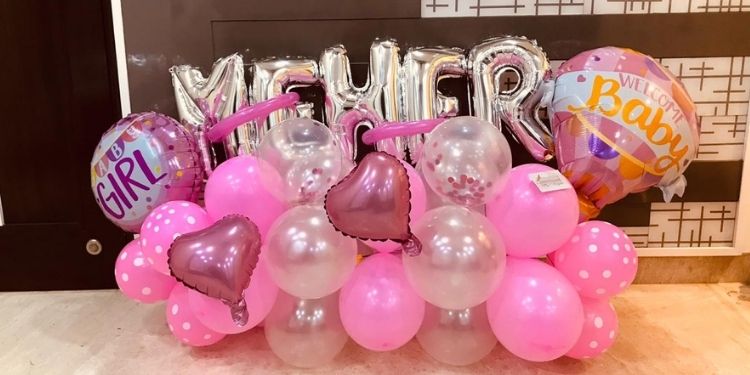 Welcome your baby girl home by getting her a personalized balloon bouquet that has her name written on it. This lovely bouquet comes with printed colourful foil balloons and letter balloons, used altogether.
3. For Birthday: Numeric Age Balloon Bouquet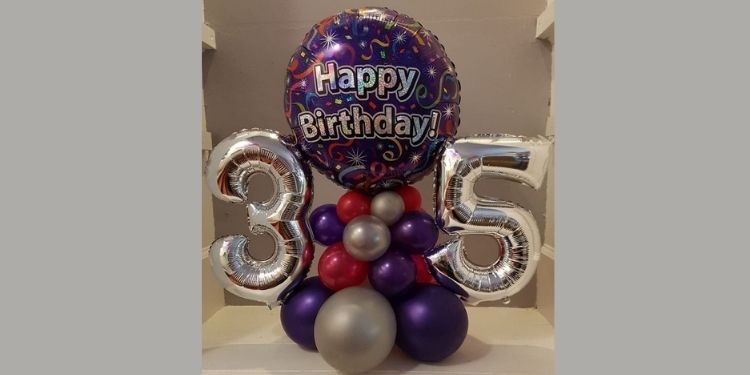 Wish your dear one a happy birthday in a very classy and unique way. The personalized balloon bouquet highlights the age with the numeric foil balloons. Along with that is a happy birthday printed foil balloon.
4. For Mother's Day: An Adorable Mom Bouquet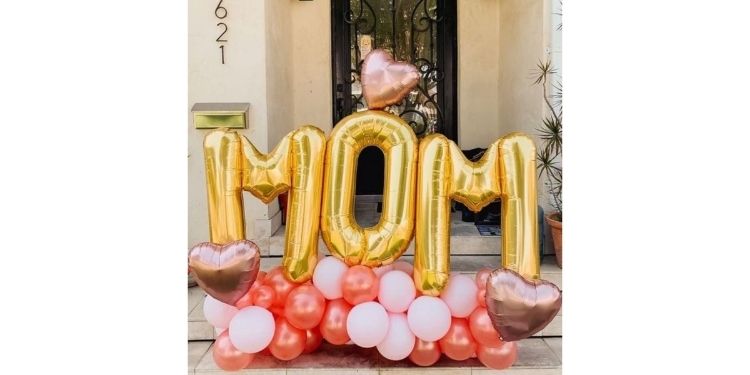 A mother holds a deep place in the heart of every child. Everyone wants to make her feel special on mother's day. So, this time express your love and care to her in a very artistic way. The bouquet has heart-shaped foil balloons, a mom printed foil balloon and more that are arranged beautifully.
5. For surprising them randomly: A lit teddy Balloon Bouquet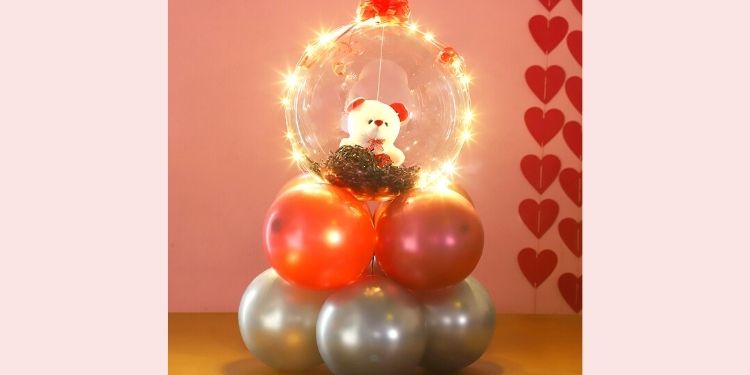 Express your love and care to your dear one in an impressive and cute way by gifting them this balloon bouquet. It can also be a perfect gift for teddy day in Valentine's week. Apart from that, you can even gift this to a kid on their birthday.