The day of romance is back and all the couples around must be excited to celebrate it. Take a minute and recall all the beautiful moments you have spent with your partner till date. Don't they all need to be celebrated? Even sweet little nothings matter a lot in a relationship. So, celebrate the presence of love and create another beautiful memory by doing something special.
It isn't necessary to do something grand, even tiny and honest efforts will do the magic. Spoil your lover by serving them breakfast in bed. Secret tip, prepare it on your own! Or get them a floral gift box as soon as they open their eyes in the morning. Feels less, write a handwritten note or love letter too! Keep complimenting them by using sweet phrases, like good morning gorgeous/handsome. Surprise them randomly with a tight back hug. Stargaze and spend some time under the stars or go for long drives.
Don't miss celebrating Valentine's week. Bring them cute and artsy gifts to make them feel taken care of. Give them gifts like scented candles, balloon bouquets, chocolate popsicles, perfumes, aroma diffusers, couple bands and games. Try to win their heart before the day! So much pampering and love will fill your partner's heart. These are the cutest Valentine's Day gifts that your partner will love. Here are a few ways to celebrate the day of love.
Soothing Couple Spa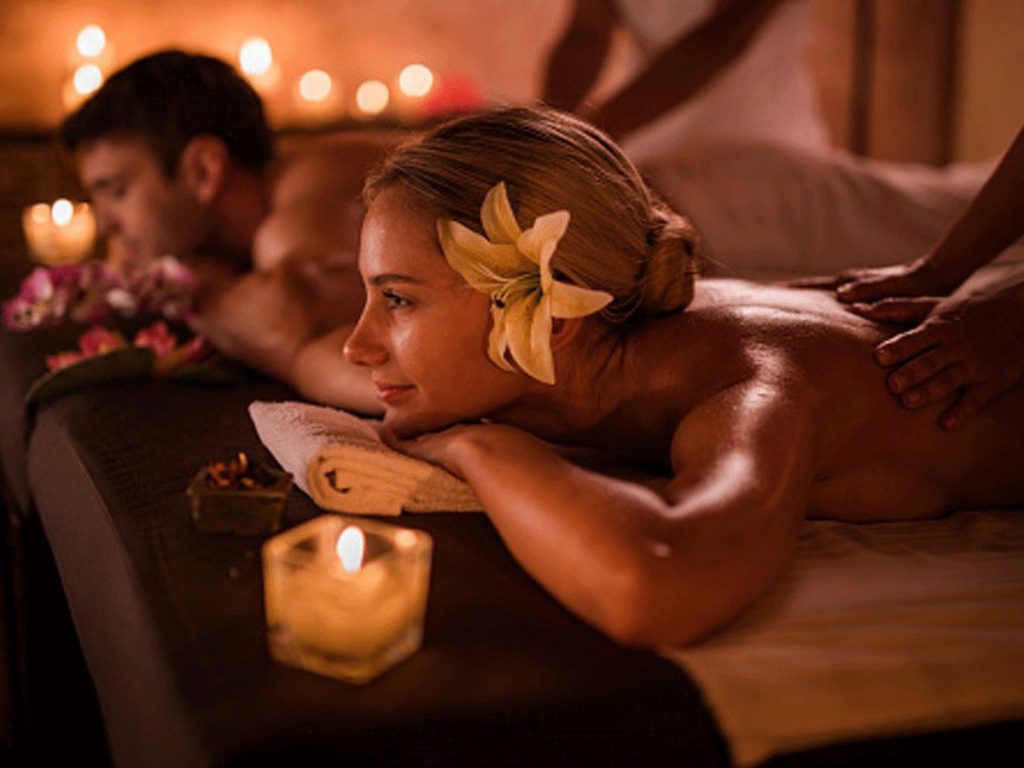 Try something different by taking your beloved for an exotic couple connect spa treatment at an exclusive place. Rejuvenate your mind, body and soul together. Focus on each other and enjoy the couple massage. If not this, then just enjoy a relaxing bath together at home but don't forget the candles, music and drinks.
2. Organize a Home Surprise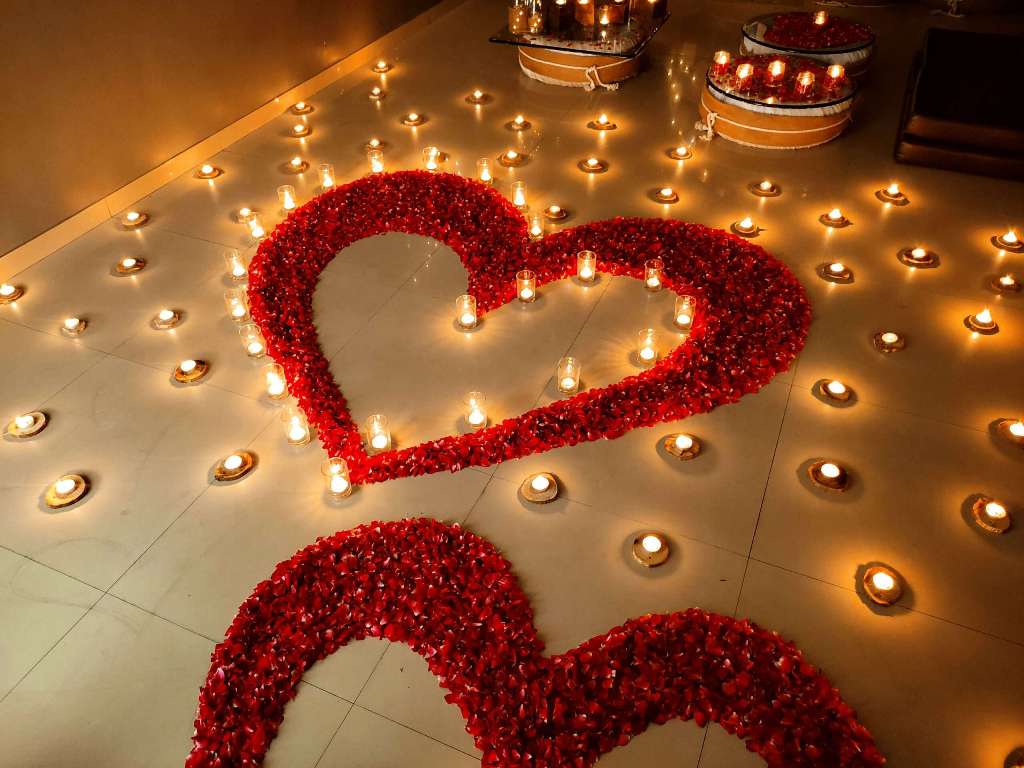 Impress him or her with a surprise romantic room decoration. Make sure they get no hint about your plan. A romantic decoration can be the perfect surprise. Let them feel completely surprised when they have a look at your wonderful surprise. The couple room decoration will set the vibe of the evening. The cabana set up at home along with heart-shaped balloons, fairy lights, roses, scented candles and more would look perfect.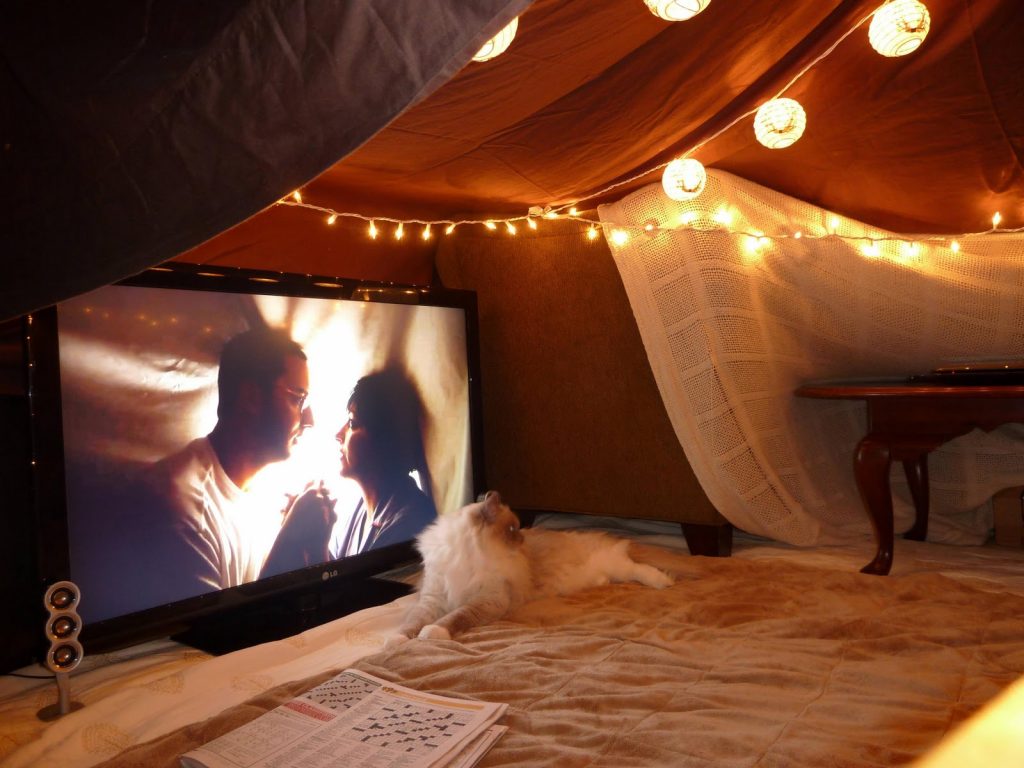 Do you remember your partner's favourite rom-com movie? Organize a movie night at home and watch it together. Lay down hand in hand and snuggle in the bed. Use scented candles and some roses for decor and enjoy a cosy night with a few drinks. You both can also play couple games after enjoying the movie.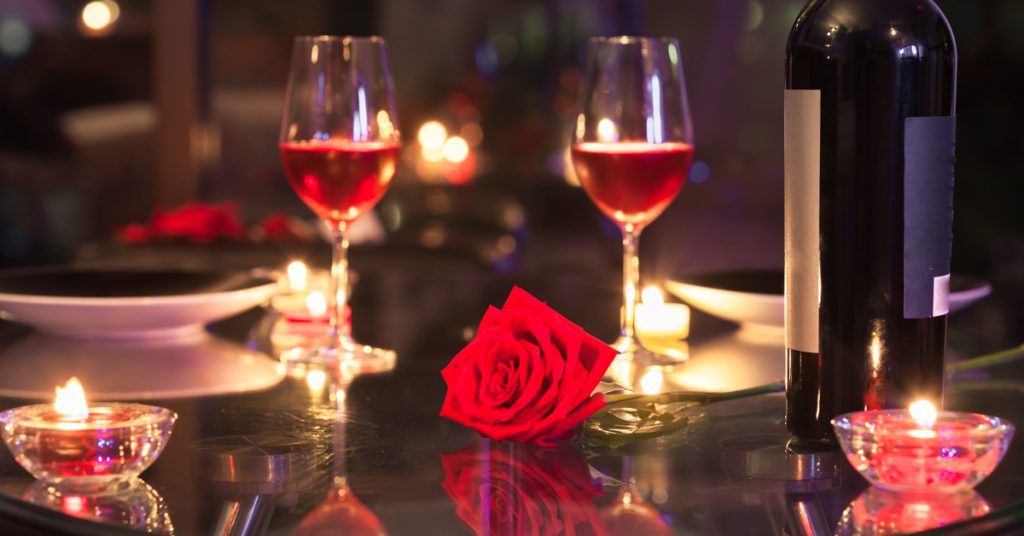 There is no better date idea than going on a romantic candlelight dinner. Pre-reserve a classy location and surprise your partner by taking them there. Keep your partner's likings in mind before booking. Whether they like a candlelight dinner on terrace or indoor, think and book accordingly. A surprise candlelight dinner is the best Valentine's Day celebration idea.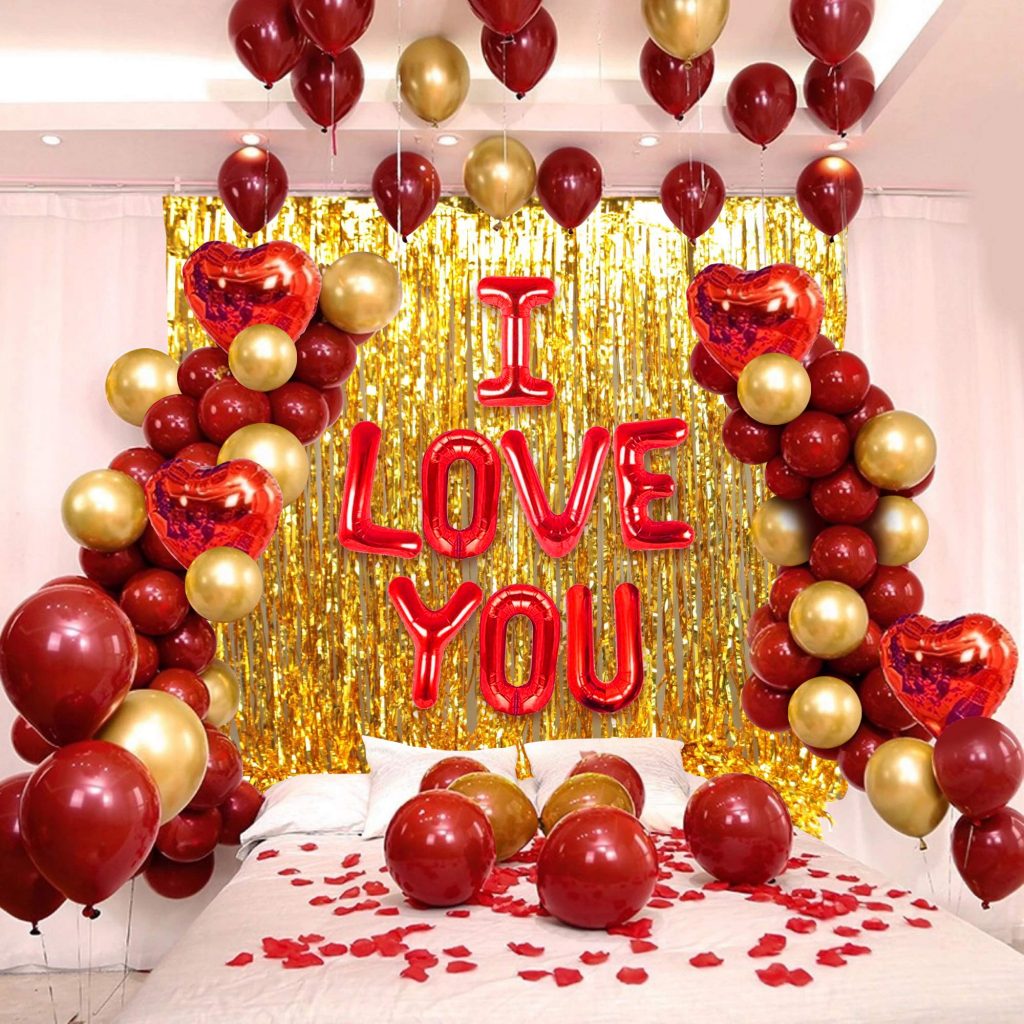 Has it been long since you both spent some quality time together without any disturbance? If so, then you must book a romantic daycation at a lavish property. A luvstay on a lovely Valentine's Day sound perfect!