We believe every event must be celebrated, whether it is Mother's Day or a birthday party celebration. But sometimes it is not possible due to various reasons. Here we have a simple and quick solution to make all your celebrations joyful. To make the day memorable, you can always have a small celebration at home and it doesn't require much effort.
Wondering how to decorate a room for a birthday or anniversary or any event? Let us teach you how to do a simple and classy balloon decoration at home in no time. Plus, this DIY balloon decor will be reasonable too. All you have to do is buy some decoration items for birthday or anniversary or whatever the occasion is. The basic list of things include:
Foil curtains
Letter balloons
Numeric balloons
Confetti balloons
Balloon bouquet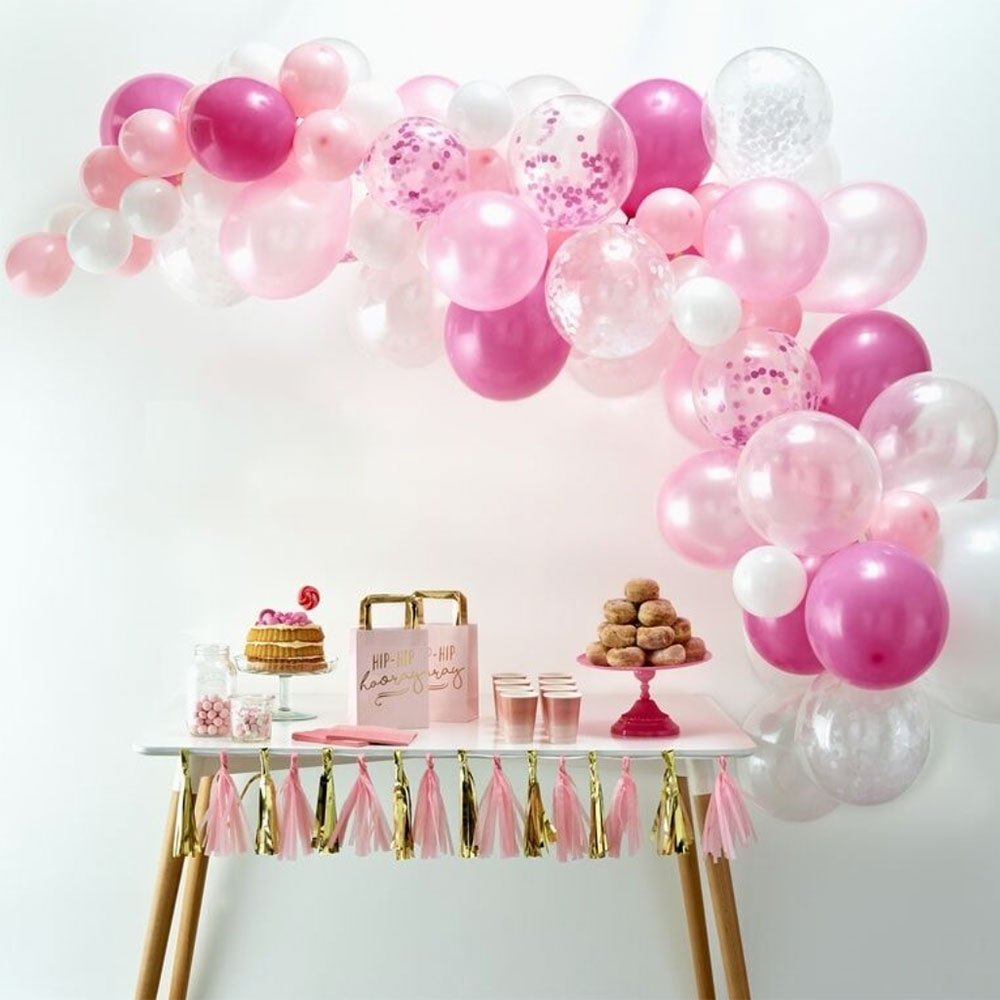 Just order these decoration props keeping in mind the event and take care of the colour combination in mind. Apart from these, you can buy more things as well according to your choice like heartstrings, boba balloons, stash, fairy lights, artificial flowers and more. Nowadays, a party props kit is also available online that mostly has all the products.
Now, you have to pick the location you want to decorate in your home and start assembling these products. Hang the foil curtains, letter foil balloons, numeric balloons to create a balloon backdrop. Place the balloon bouquet on 1 side. Neatly decorate all the items and your simple decoration is done. You can even make a balloon arch frame and balloon bouquet at home on your own. 3D metallic balloon emojis can also be made easily. A heart-shaped balloon backdrop can also be made easily for an anniversary by following these steps.
So, now you can easily organize an anniversary or birthday surprise at home. This type of basic decoration can be done for any event. These are the simplest ideas for balloon decoration at home.